Home Learning ( Remote Learning)
Autumn 2021 Blended Home Learning
For any classes or learners not in school this term, class teachers will email you directly with the Home Learning Menu and on a daily basis with any extra lesson links for that day.
If you need any access to technology, laptops, resources printed or work packs delivered, please initially contact your child's Form Tutor. Please also message the Quest Office in case the class Form Tutor is absent. Quest.Office@macintyreacademies.org
Please remember to record all Home Learning using this link.
This week's assembly is on the topic of Hope. Please click the picture below to download.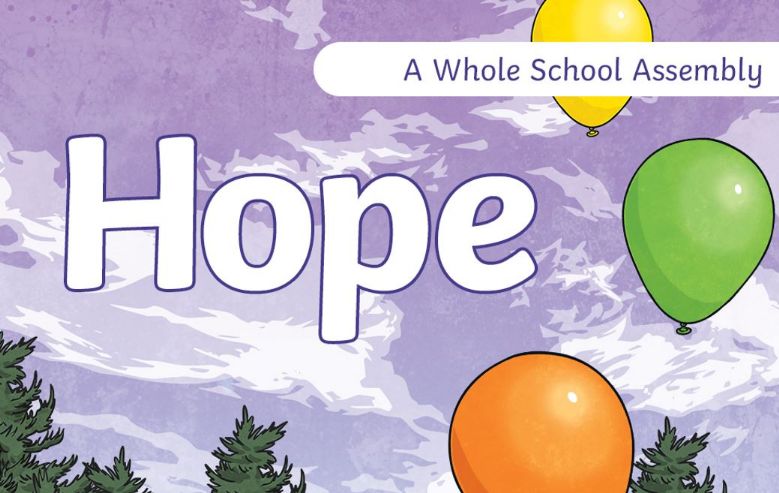 Covid 19 Home Learning Contingency Planning
To ensure that all of our learners continue to have access to their education in the event of needing to self-isolate we have developed the contingency procedures detailed in the link below.
---
Spring 2021 Blended Home Learning
Dear Parents/Carers,
Teachers have been working incredibly hard providing onsite provision whilst also creating recorded lessons that are available starting from Monday as part of our Blended Home Learning provision.
We have produced a video guide to Home Learning for you to watch below.
Please navigate to your child's class page using the menu on the right or below (if on a mobile device)
There you will find the tailored Blended Home Learning Menu to download and access the lesson links.
Please remember to record all Home Learning using this link.
Thank you for your continued support during this pandemic.
If you need any access to technology, resources printed or work packs delivered, please initially contact your child's Form Tutor.
!New Reading Platforms!
We are very excited to present the guide to our Home Reading platforms.
Please watch the video for more information and click on the icons to access.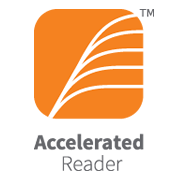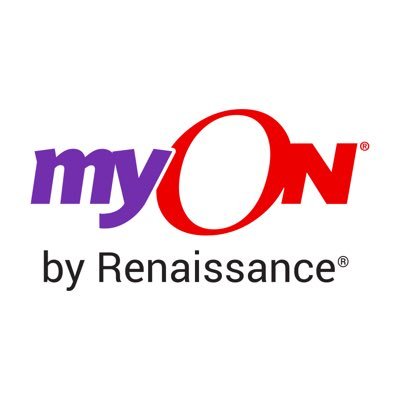 Lexia Login links
Thank you for feedback received about the Home Learning Menus.
It has been brought to our attention that the Lexia login link on the menu was incorrect. Please access by clicking on the links below. Most Lower school learners are Core 5 and Upper school Powerup.
Weekly Assembly
Please click below to download the Weekly Assembly.
Spring 2
Weeks 1 and 2: Fair Trade Fortnight
Click here for Fair Trade Assembly
Click here for Fair Trade Quiz
Click here for Fair Trade Answer Sheet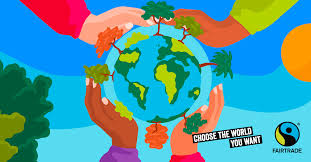 Week 5: Safer Internet Day
Click here for Safer Internet Assembly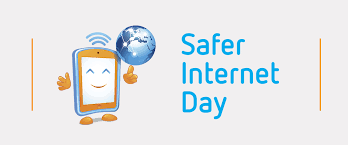 Week 4: This week's assembly will focus on Children's Mental Health Week.
Please find assembly links below and videos to watch.
Click here for Lower School Assembly
Click here for Upper School Assembly
We All Have Mental Health Video (Youtube link)
It's Okay Not to be Okay Video (Youtube link)
Week 3: National Story Telling Week
Week 2 : Martin Luther King Jr. Assembly
Week 1 : Stephen Hawking Birthday Assembly
---
Class Home Learning Pages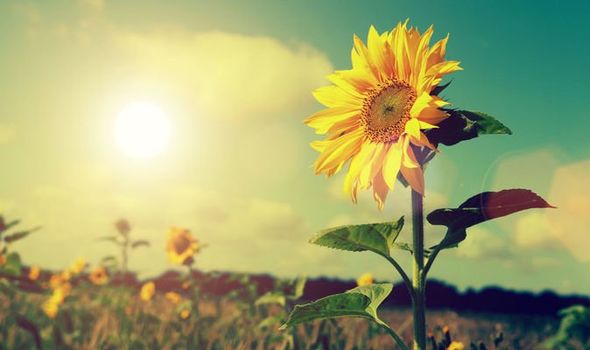 ---
Autumn 2020 Challenge themes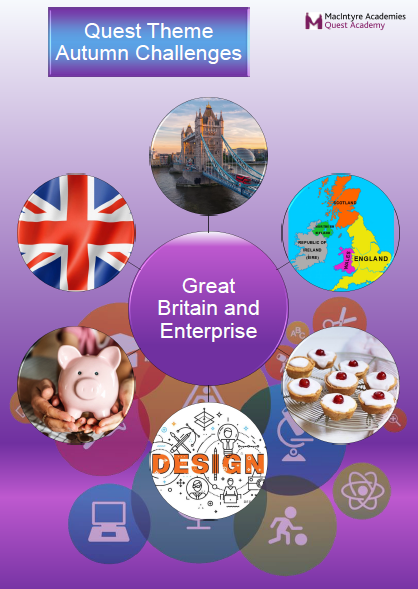 Autumn Optional Home Learning Tasks
These Home Learning Tasks are optional - you can choose 4 activities to complete over the whole term, or more if you like!
The expectation is that you will put in care and effort and complete it to the best of your ability. Upon completion of 4 activities you will be rewarded with an EMPATHY point for each to go towards your class EMPATHY total.
You can present your work in an appropriate style of your choice – a poster, model, booklet, diagram, leaflet etc. and it may be word-processed or completed by hand.
You can download the current Home Learning documents below. If you need a paper copy please contact the School Office
We look forward to seeing your work!
Click here for Lower Menu Click here for Upper Menu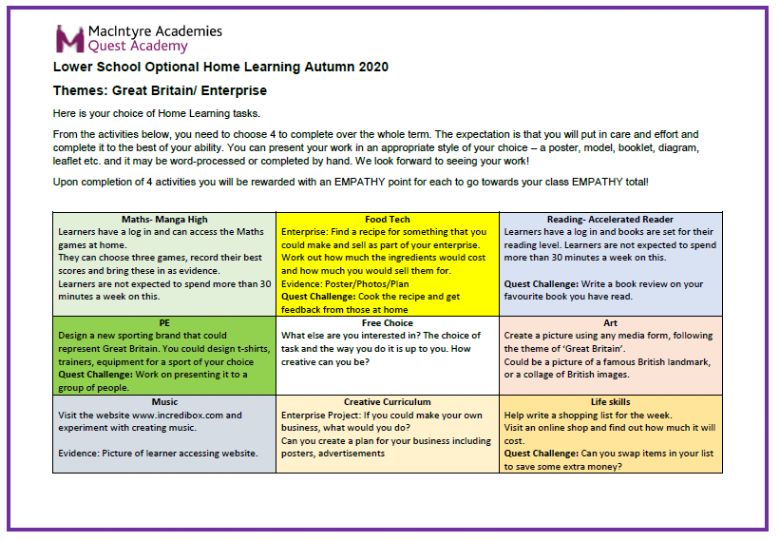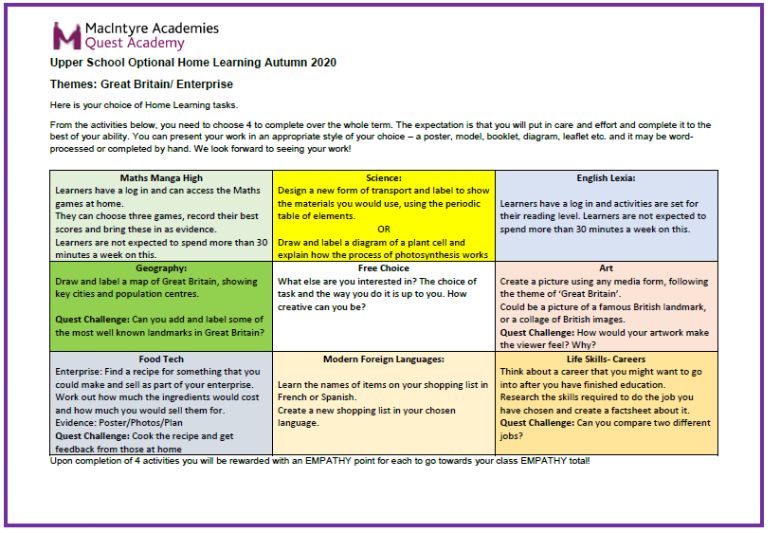 ---
Summer Term 2020 Home Learning
This term, to provide further structure for our learners at home, teachers have been busy planning weekly lessons for many subjects. They will be uploaded each Monday for you to download from the class page links below. SUMMER TERM 2 WEEK 7 Resources are Live!
Home Learning Menu
To further help structure the week for our learners at home, we have created a Home Learning Menu.
-Click on the picture below to download the menu.
-Click on the links in the menu to access learning activities.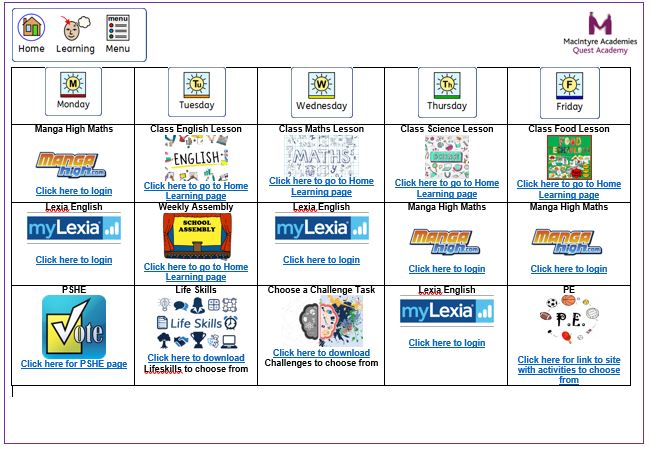 (Note- This is a suggested timetable. Links can be accessed on any day suitable to you! )
If you need any resources printing or any additional work, please contact your Form Tutor.
---
NEW- The assembly this week is about British Sporting Heroes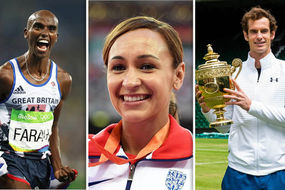 Please click here to download the assembly.
If you missed our British Values Focus Day pack last week you can still access the link below.
Individual Liberty Focus Day Pack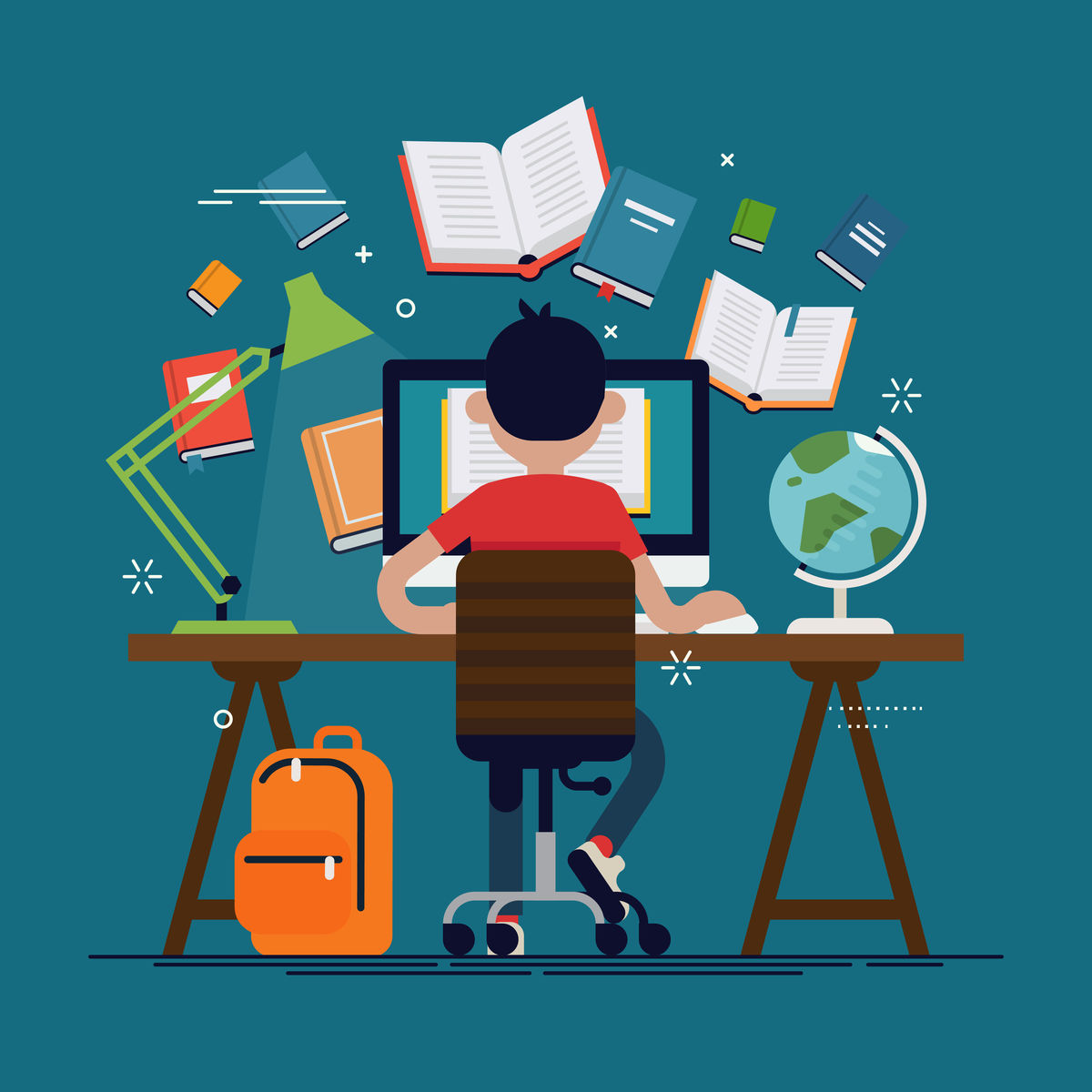 ---
Top Tips for Parents/Carers
•Help your child prepare a daily and weekly timetable. It may help to follow the usual school timetable but perhaps working to the child's preferred hours.
•Give your child encouragement. These are challenging times. Such a sudden change will be unsettling for many children.
•If your child gets stuck on a topic, see if you can offer practical solutions, such as finding a website with further information.
•Encourage your child to email their teachers if they need help that you can't provide.
•Review your child's progress daily. Make sure they are sticking to their timetable, are not cutting corners and are producing work to the standard of which they are capable.
•Your child may complete their work more quickly while schooling at home. So reward them with time off to do an activity they enjoy such as kicking a football in the garden or watching a favourite TV programme.
Example of Daily Schedule: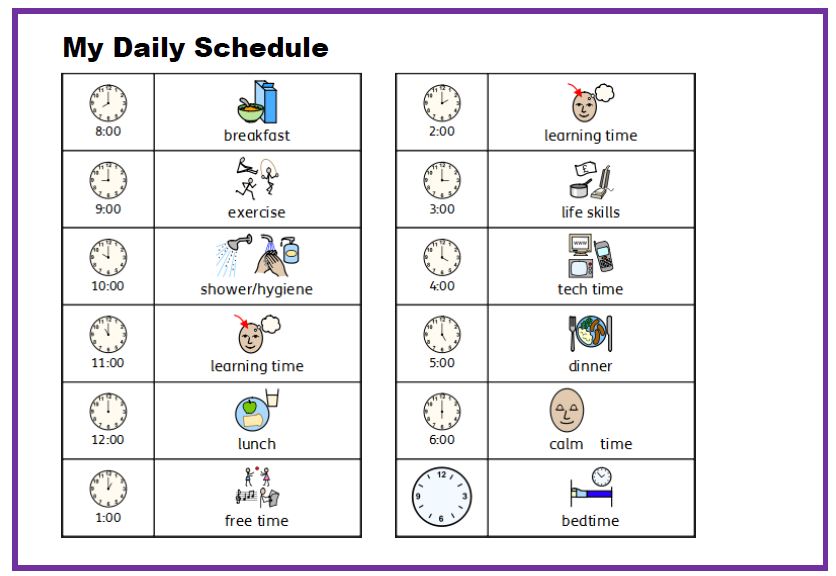 Click on picture to download schedule as a file.
The symbol software to make your own is available on a free 21 day trial. Follow the link below:
https://www.widgit.com/support/inprint3/trial.htm
---
Top tips for Learners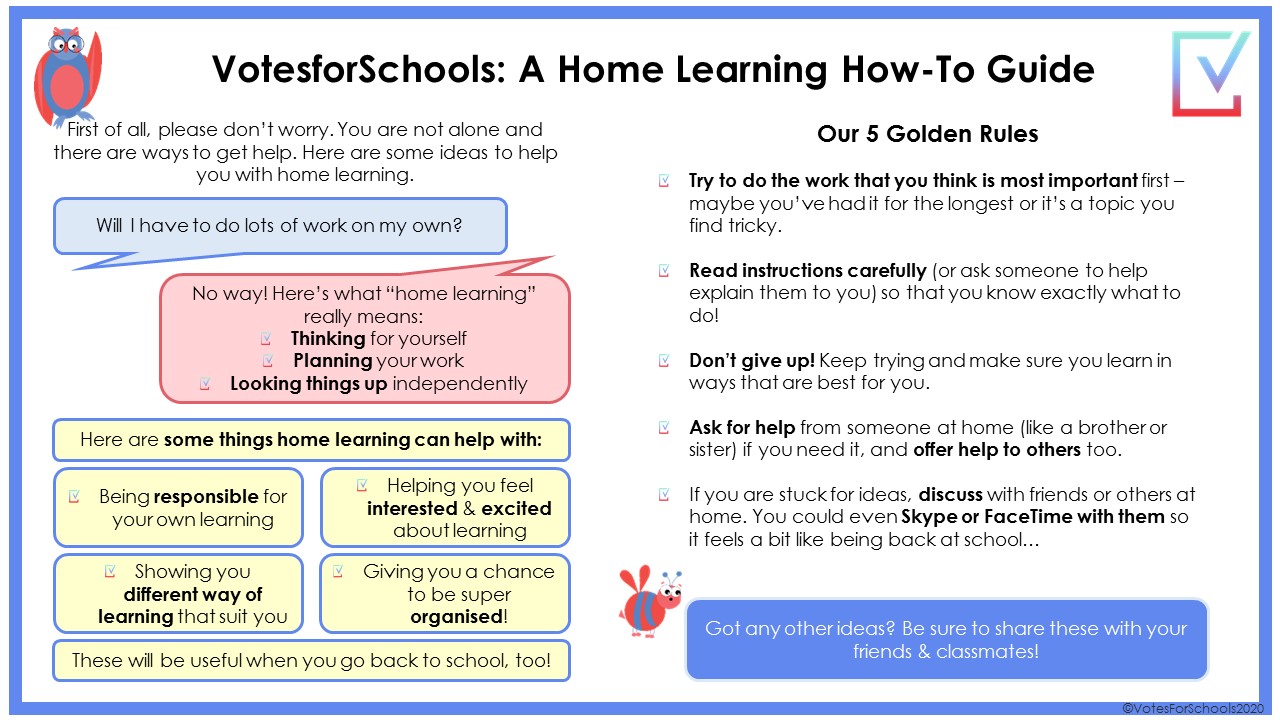 Further Working at Home Resources
To further support our learners who are currently not in school, our subject specialists have created the list below of online links.
For some links, the learners have their own individual logins and work is set by class teams. If a login is needed, please contact the school office and we are also sending these out via email or post.
Literacy
https://www.lexialearning.com/ (Individual Learner Login- sign in to mylexia)
https://www.activelearnprimary.co.uk/login?c=0 (Bug Club Individual Learner Login)
Maths
https://www.mangahigh.com/en-gb/ (Individual Learner Login)
https://www.mathplayground.com/math-games.html
Science
http://www.sciencekids.co.nz/gamesactivities.html
https://www.turtlediary.com/games/science.html
Computing
https://hourofcode.com/uk/learn
Music
https://musiclab.chromeexperiments.com/Song-Maker/
Art
https://flamingtext.com/logo/Design-Graffiti-Burn
https://www.graffiticreator.net/
Cognition and learning
https://www.braingymmer.com/en/
https://www.stylecraze.com/articles/simple-brain-gym-exercises-and-its-benefits/
https://www.brain-games.co.uk/Brain+Games
https://www.typing.com/student/games
Educational programmes.