Our Vision and Ethos
Our Quest: working together; nurturing individuals; celebrating uniqueness; unlocking potential. Ready for life.
This vision has been co-produced with input from pupils, family members and staff in the first week of our school opening. The statement captures our commitment to working in partnership with the children and young people and their families to provide personalised support and tailored curriculum from a school that is open, flexible and solution focused.
Watch this short film which captured the process of putting the vision statement together.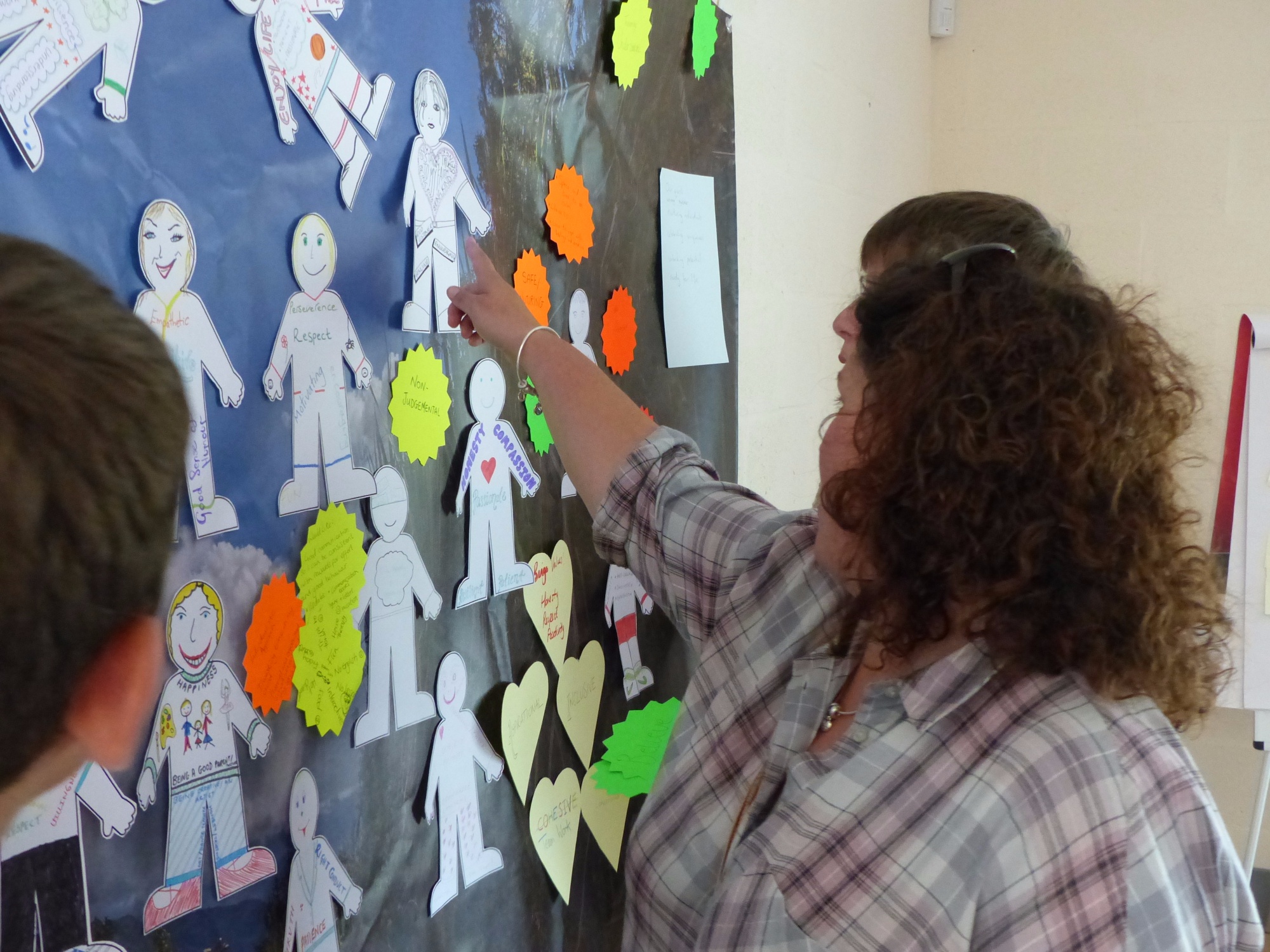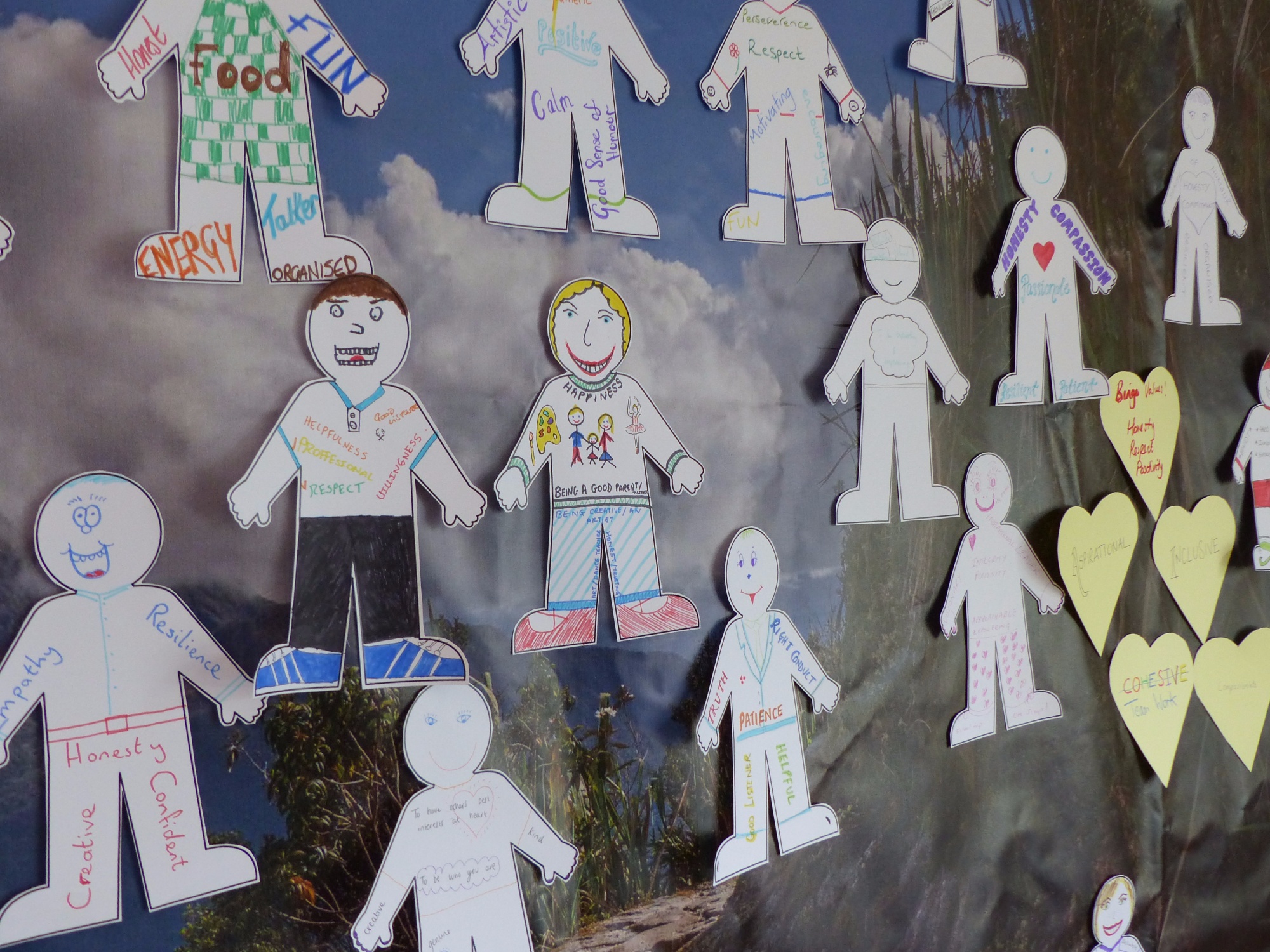 Children and young people attending Quest Academy, a MacIntyre Academy Trust School, will have the same opportunities as children attending mainstream education
MacIntyre Academies' mission is to become a leading Special Academy Trust that provides outstanding outcome-focused state education by promoting high aspirations, empowering parents as partners and successfully equipping every child for adult life.
Our Core Values