Our journey to our new school - Sept 2019
9th April 2019
Staff were really excited to visit the new school site for the first time on Friday 29th April. Wearing our hard-hats, hi-vis jackets and wellies we had the full tour. Teachers got very excited about their new extra large classrooms and the views of the surrounding fields/cows.
As you will know from the recent letter home, we are holding an open day, for pupils and their families to visit the site on Saturday 11th May. If you haven't already returned your reply slip, please ensure you do so before we break up for Easter.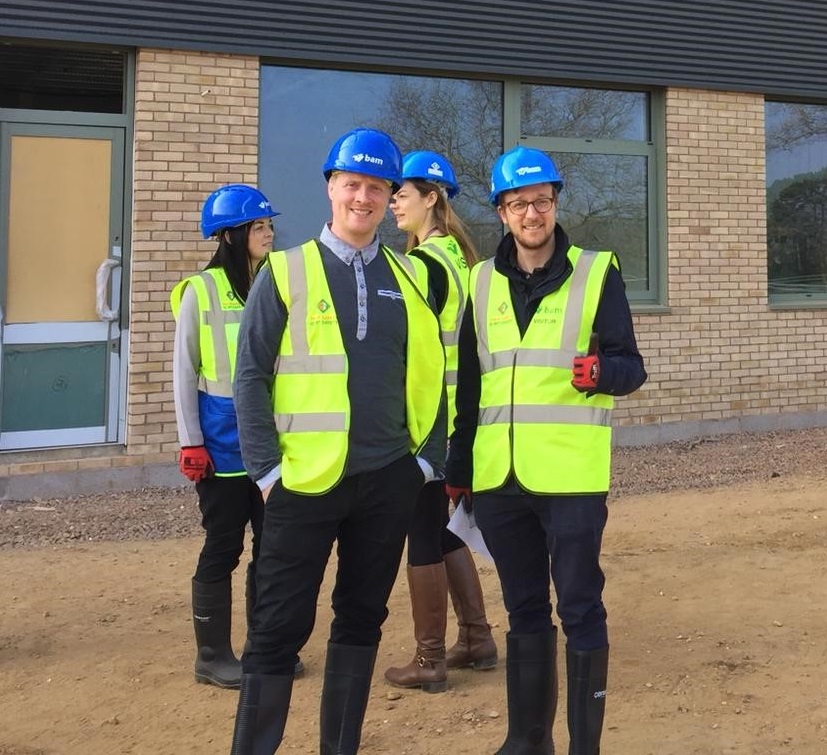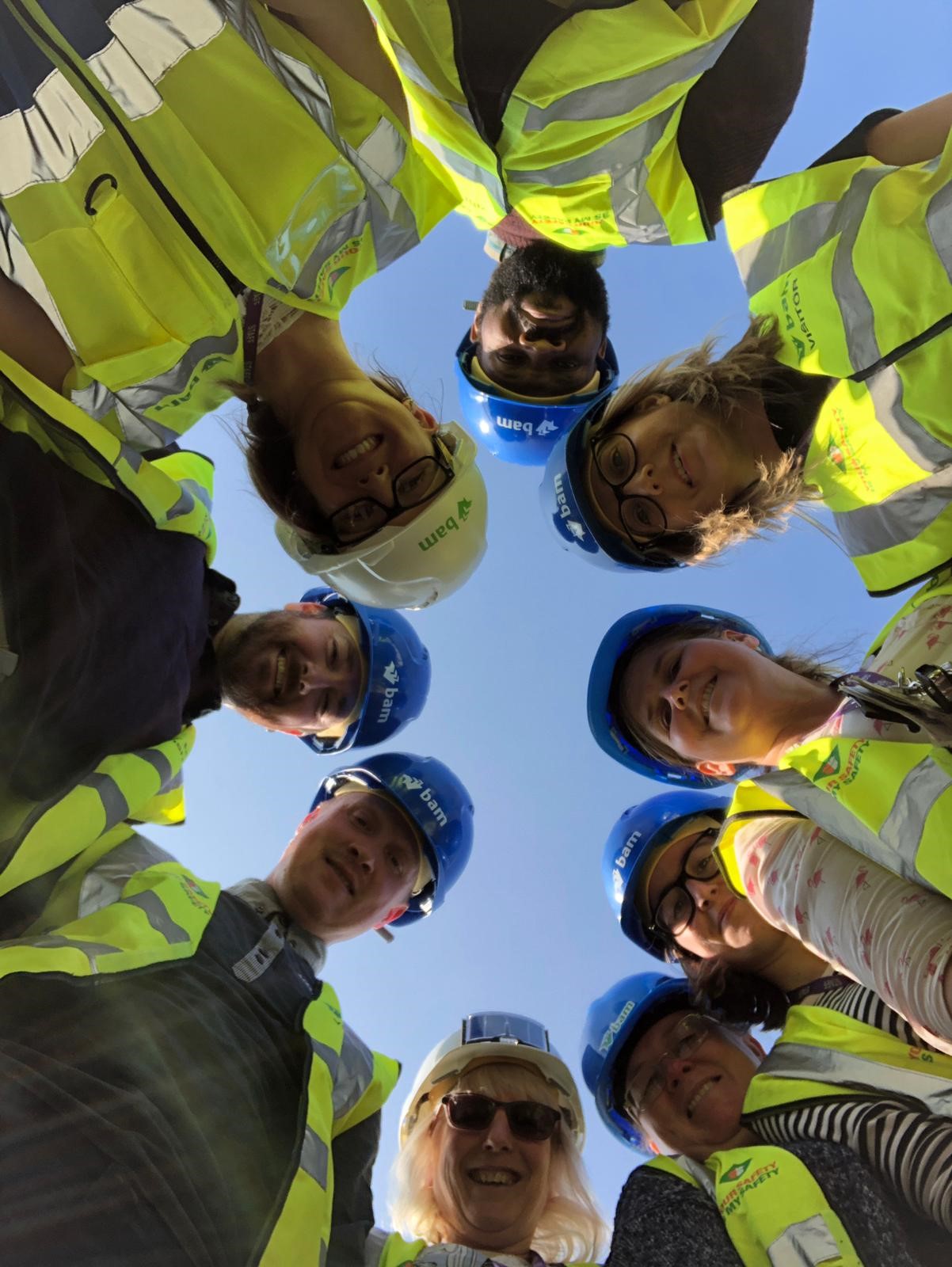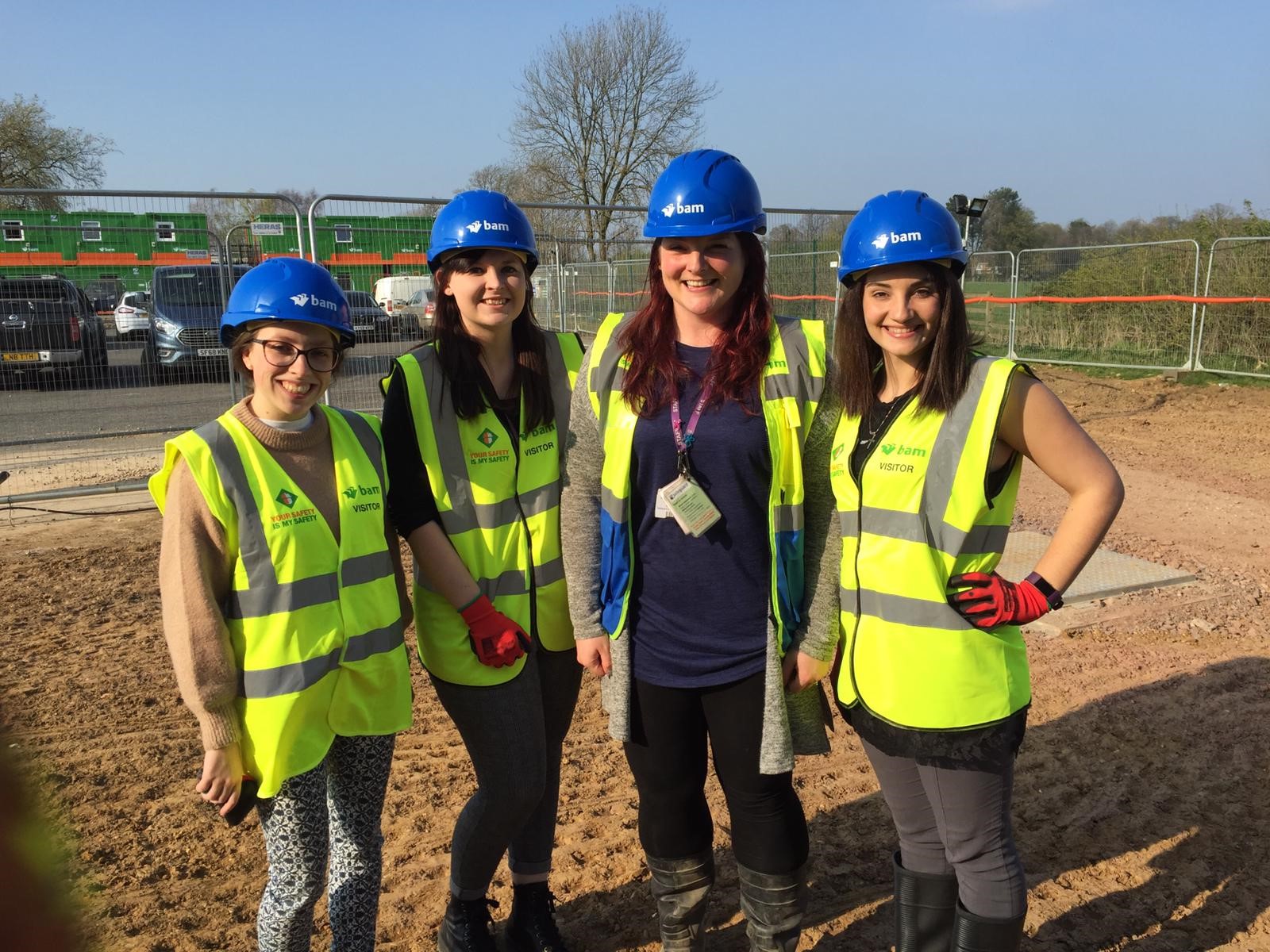 6th February 2019
It is starting to look a lot more like a school now, with inner walls and windows now taking shape.
For more images please visit the 'Gallery of school life'.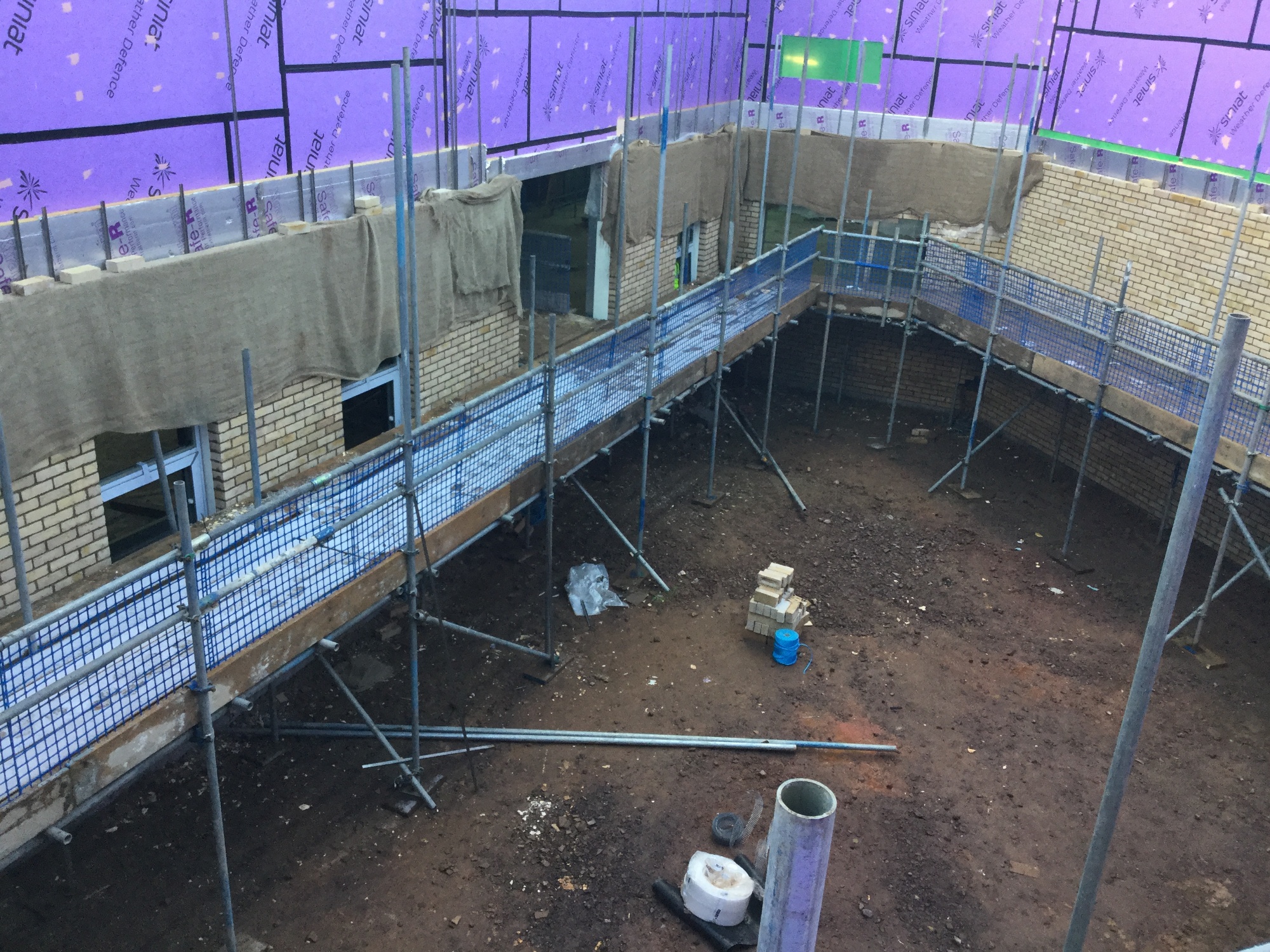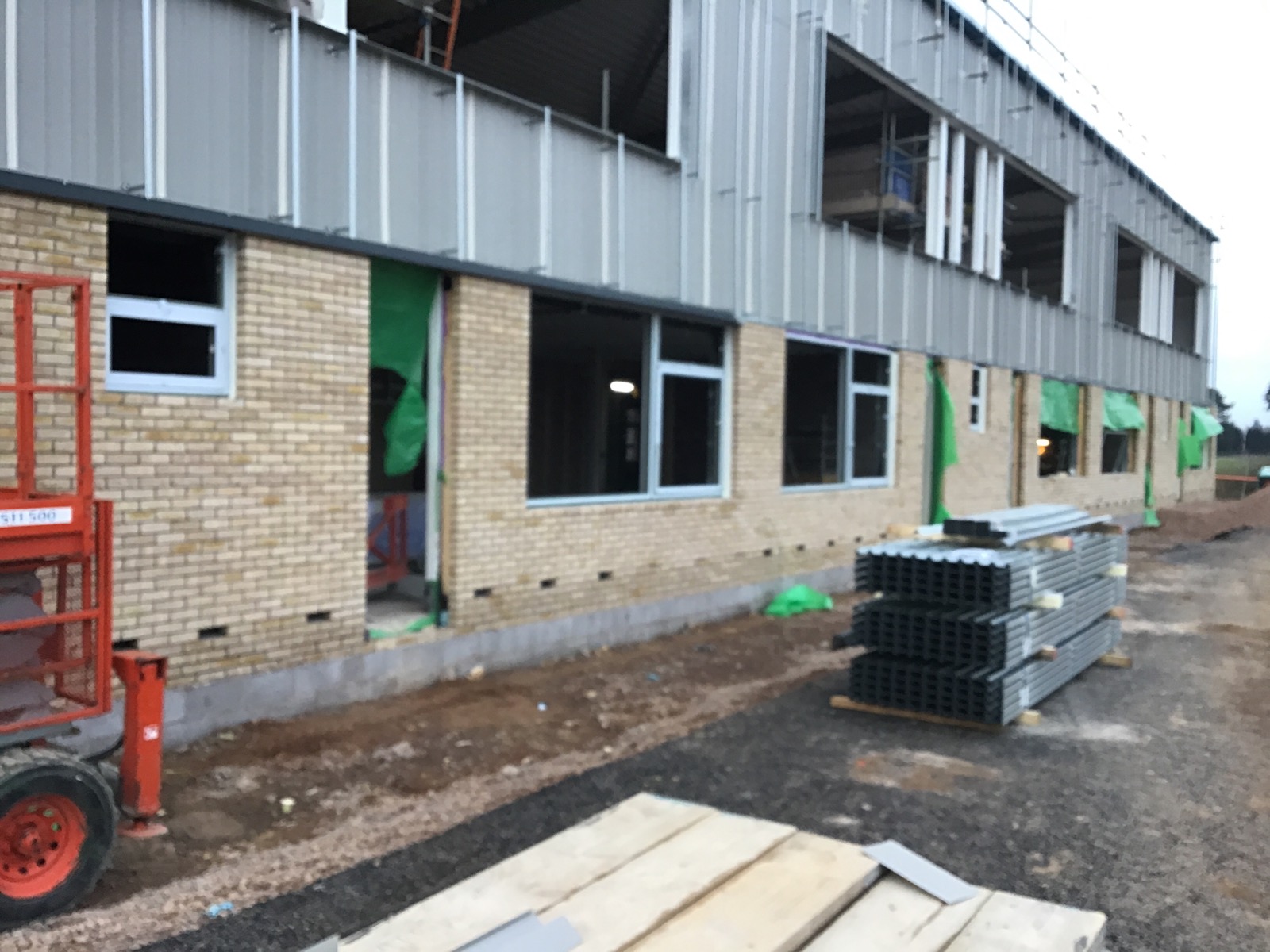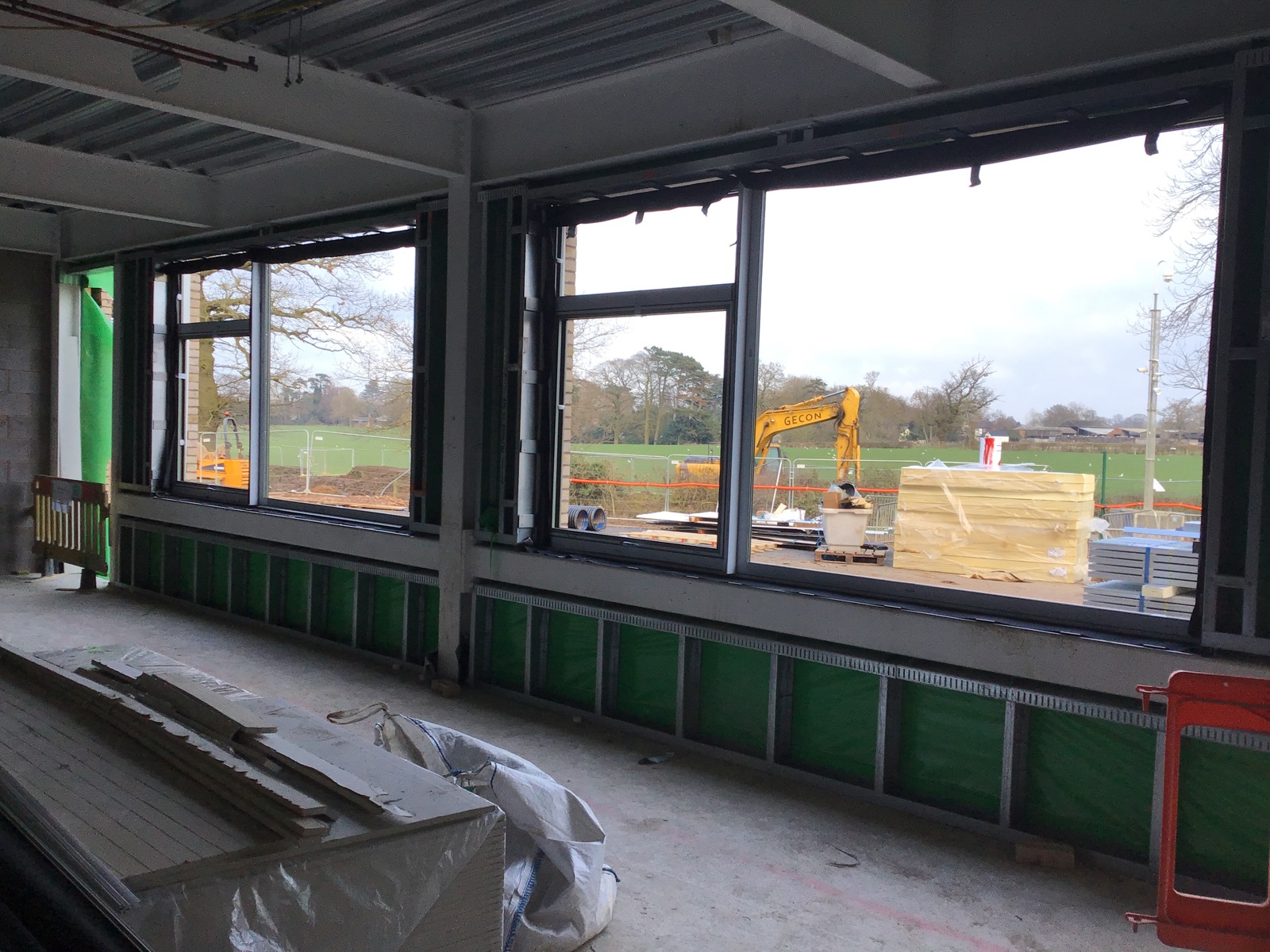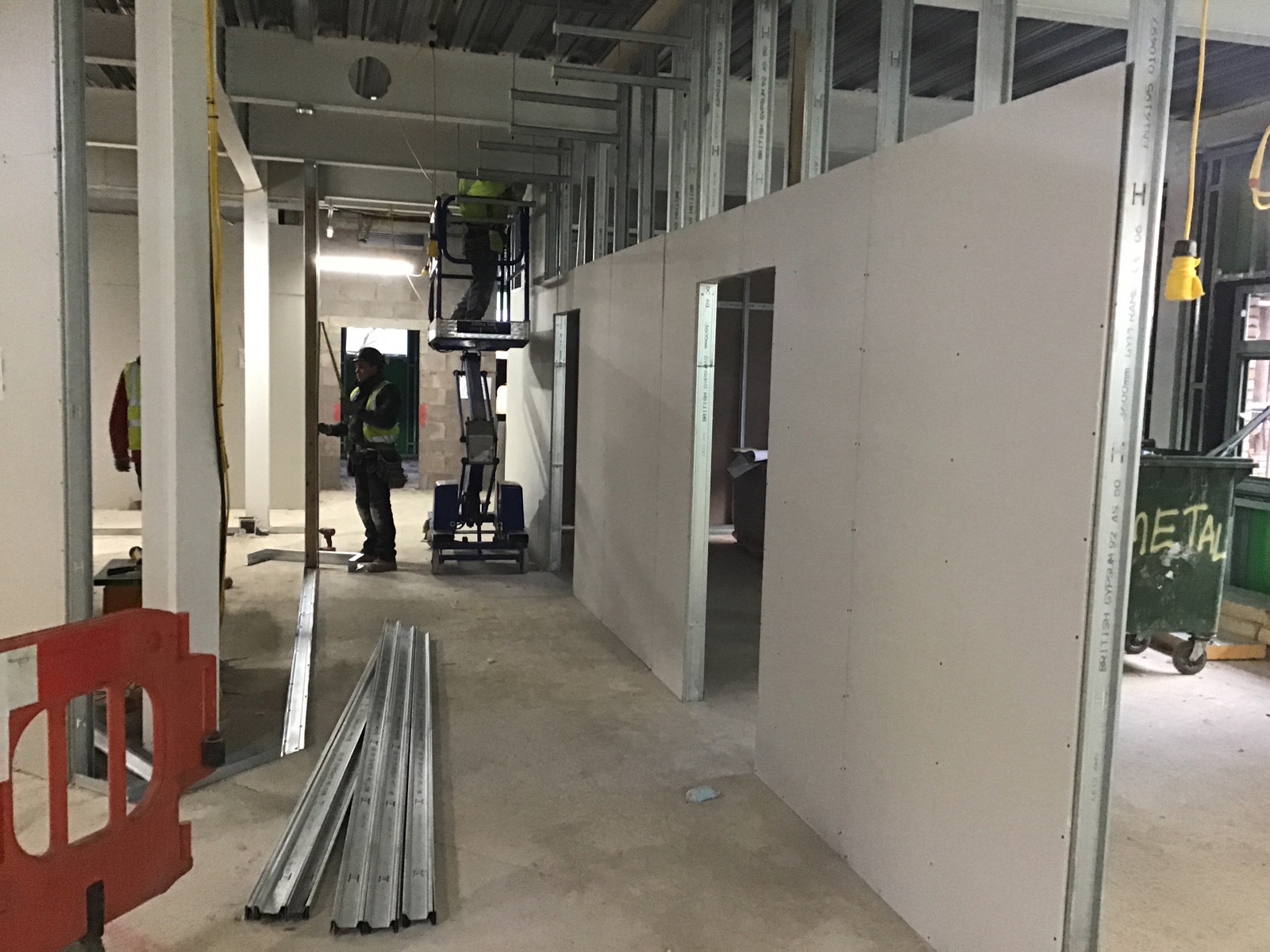 2nd November 2018
These fantastic new arial photo's from BAM show how much progress has been made since our last update in October. You can clearly see where our new school in relation to Rugby Free School and that we appear to have the beginnings of a school roof! Yey!
For more images please visit the 'Gallery of school life'.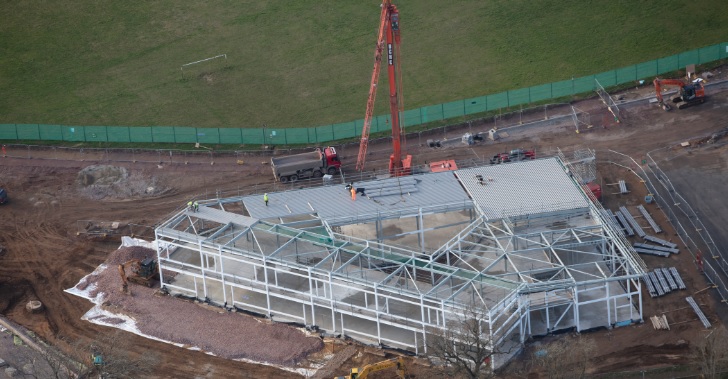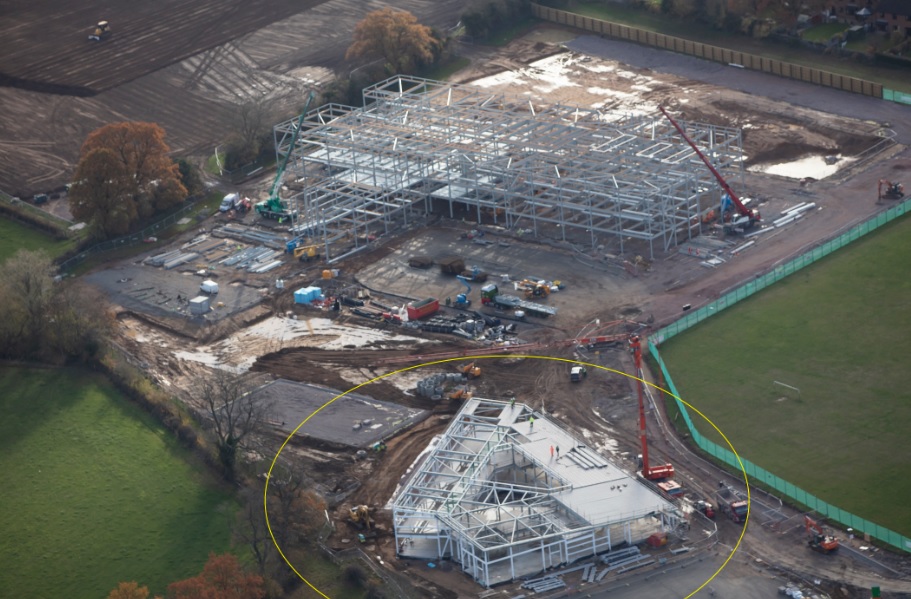 1st October 2018
Our dedicated builders from BAM Construction have been making steady progress over the past few months. As you can see from the new photo's, foundation work and steel frames are now visible.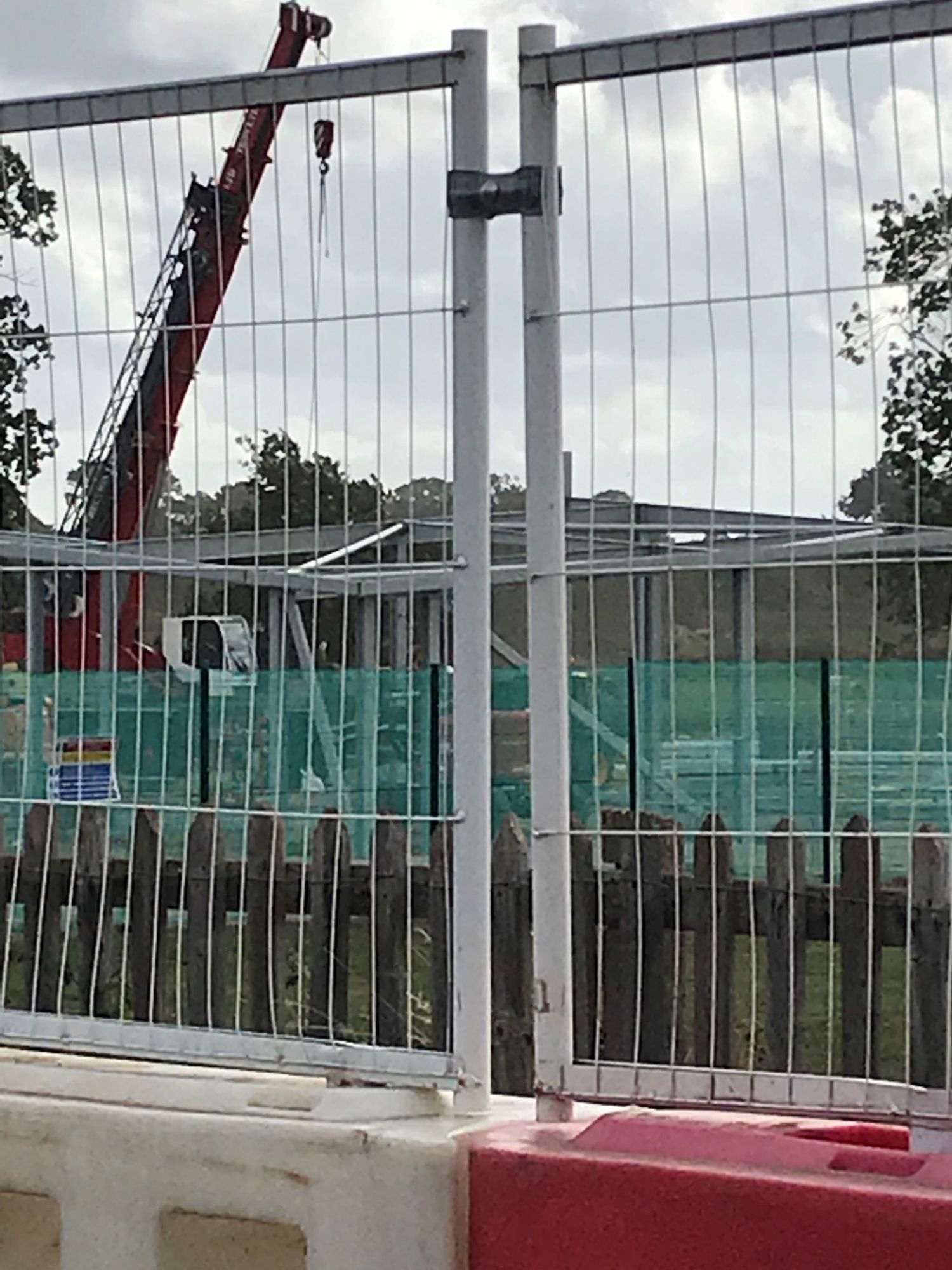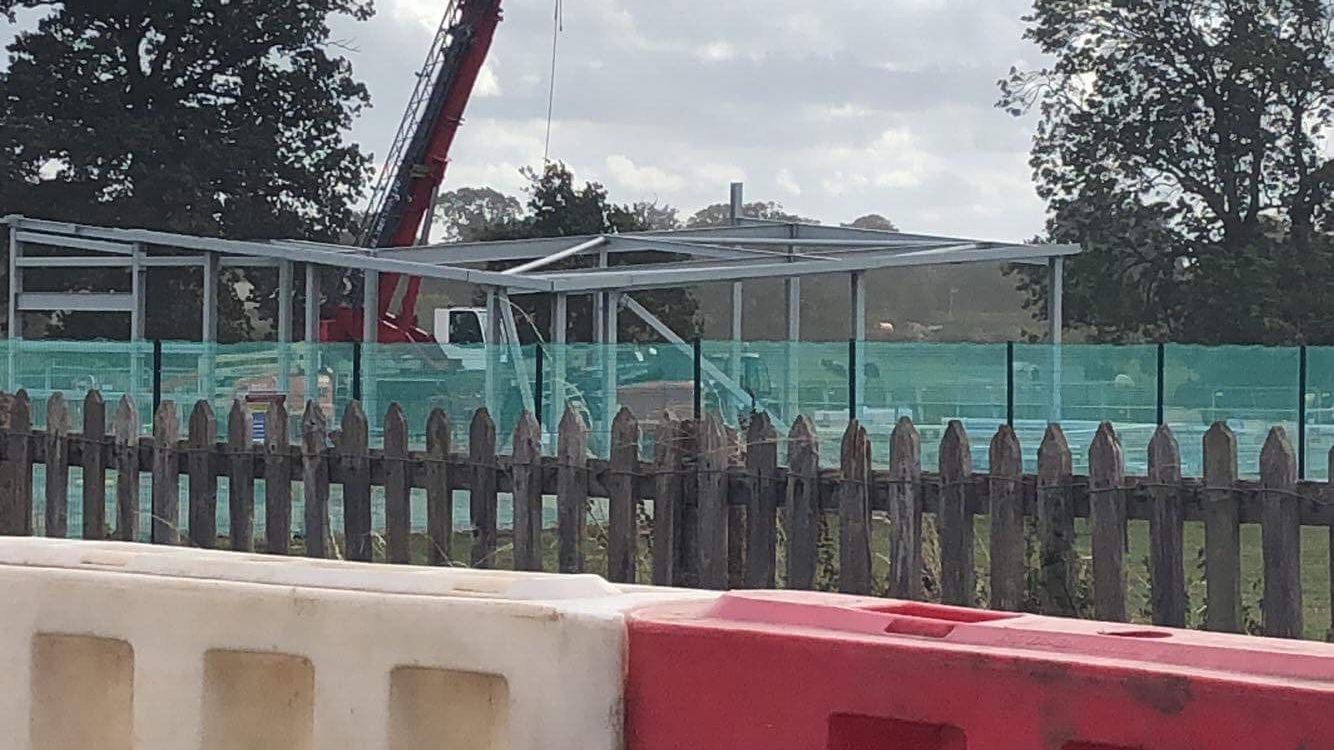 To find out a bit more about BAM, why not visit their website http://www.bam.co.uk/who-we-are. They have created some iconic buildings, such as the beautiful V&A Dundee building and the multi-million pound refurbishment on the New Scotland Yard Metropolitan Police Headquarters.

2nd August 2018
We're very exciting to announce that over the summer break, the very first digger has arrived at the site of our new school, to begin work on the access roads.
Thank you to Alex, Jo and Cathy who have all sent in images, which can be found in the gallery.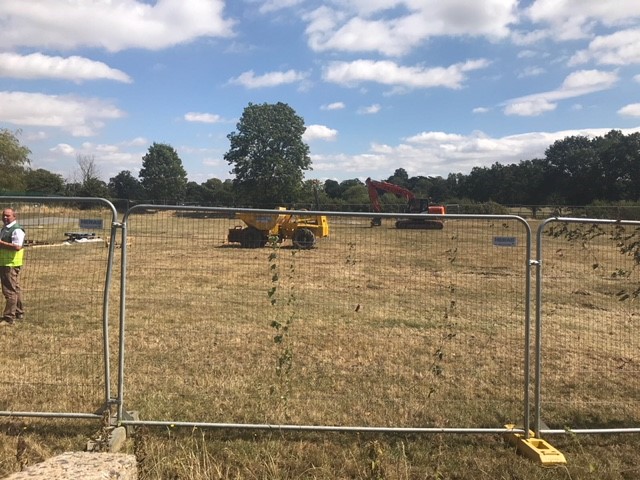 8th May 2018
Today we have been provided with a virtual tour of the designs for our new school, along with some artistic impressions.