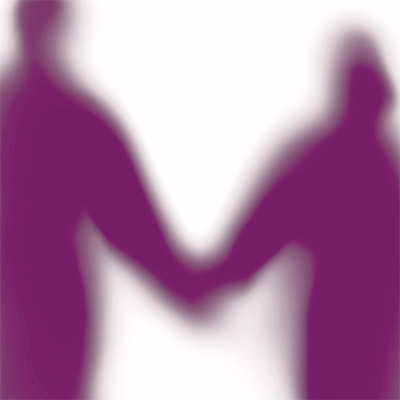 Quest is committed to keeping children safe, all DBS checked on Update Service or less than 12 weeks old, otherwise visitors will be accompanied at all times. For Covid-19 information, please click here.
Published 01/04/20
If you have any safeguarding concerns please contact Nicola Wells via her email nicola.wells@macintyreacademies.org or her mobile 07932 909754.
We are now closed for the Christmas holidays and look forward to welcoming our learners back on Wednesday 4th January.
The site will be open for deliveries week commencing 19th December between 0800 and 1600.
Read More