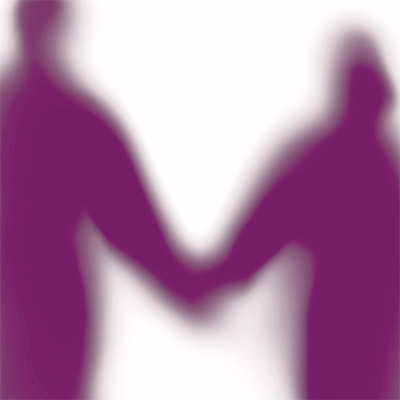 Quest is open Monday 19th April after Easter
Published 01/04/20
If you have any safeguarding concerns please contact Nicola Wells via her email nicola.wells@macintyreacademies.org or her mobile 07932 909754.
We welcome learners back on Monday 19th April.
We are open to accept deliveries every working day between 0800 and 1600.
Please inform the school, at your earliest convenience, should your learner receive a positive test result. If this is out of school hours please call either the Principal, Nicola Wells on 07932 909754 or the Business Manager, Victoria Scranage 07504 001920 to inform them.
Read More