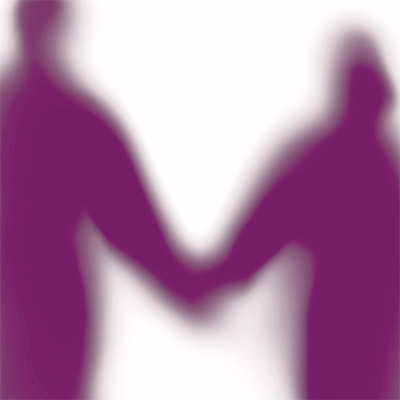 Quest is open - Please use twice weekly home test kits; click the banner for more information.
Published 01/04/20
If you have any safeguarding concerns please contact Nicola Wells via her email nicola.wells@macintyreacademies.org or her mobile 07932 909754.
Please inform the school, at your earliest convenience, should your learner receive a positive test result. If this is out of school hours please email QuestCovid@MacintyreAcademies.org.
Read More