Quest Shop
Welcome to our very own Quest Shop!
Our learners have been working hard planning some lovely gifts for Mother's Day!
Pease take a look at all the designs we have for sale this year, the learners will be printing them on either a mug, an apron or a tote bag.
Mug £3.99
Tote bag £4.99
Apron £5.99
The text can be changed with any of the designs!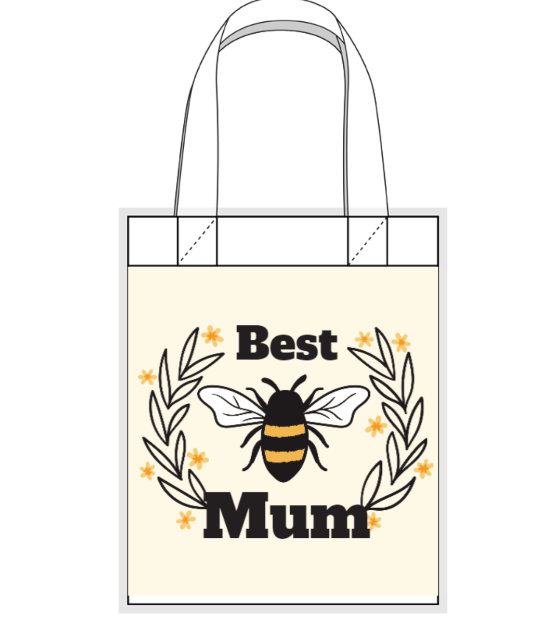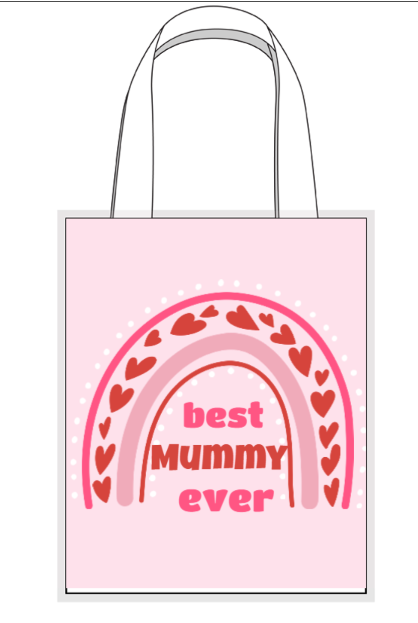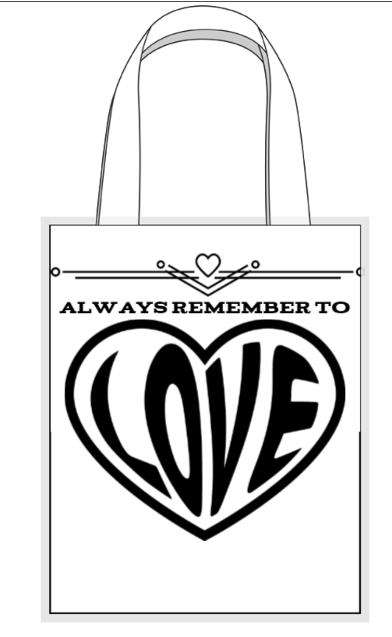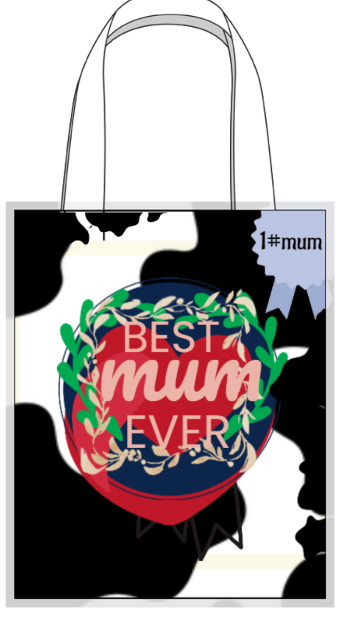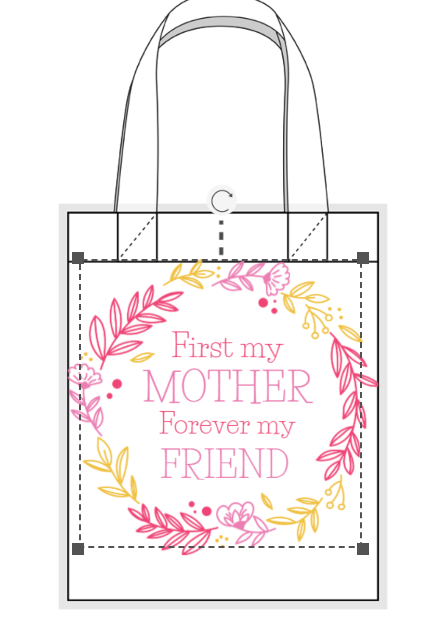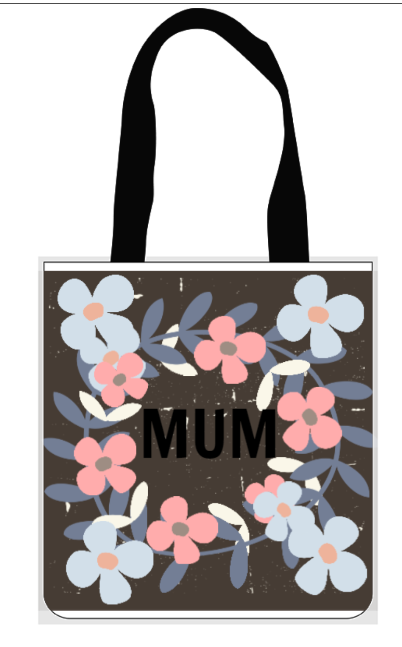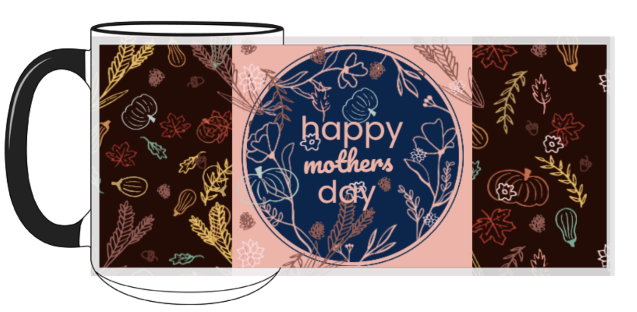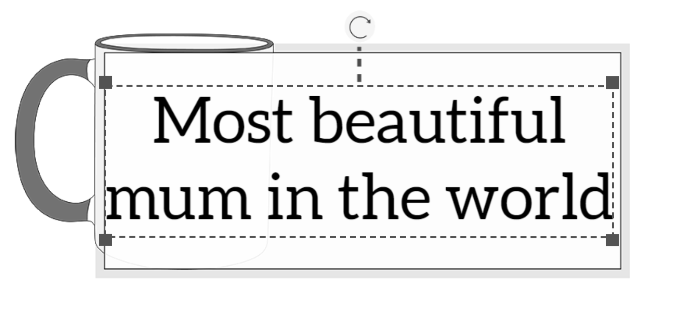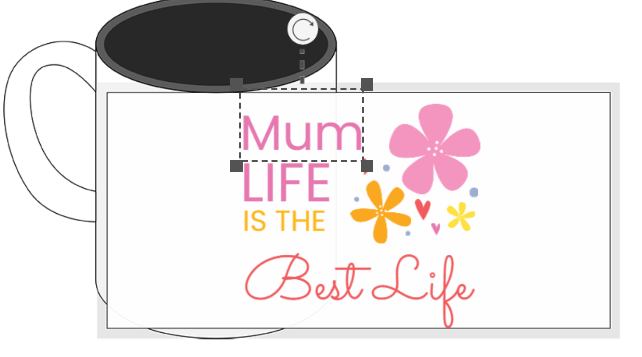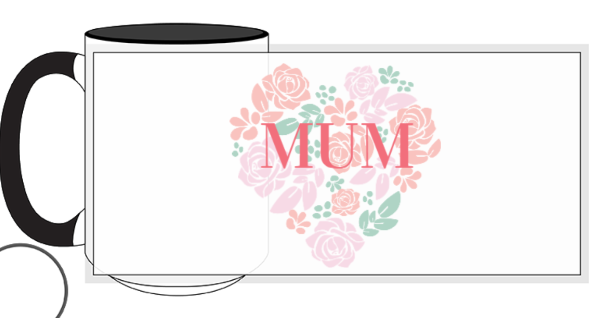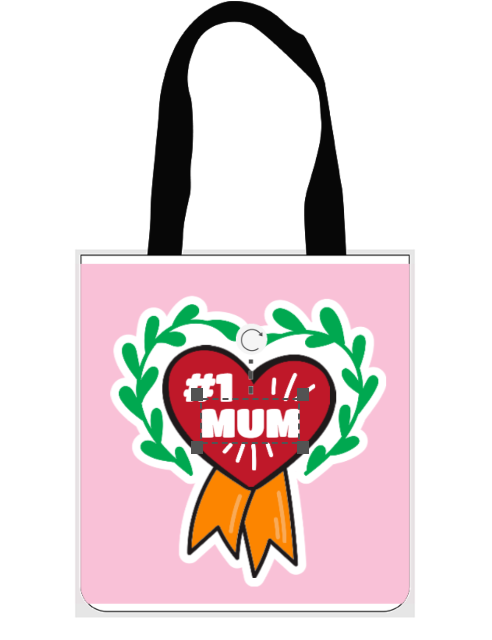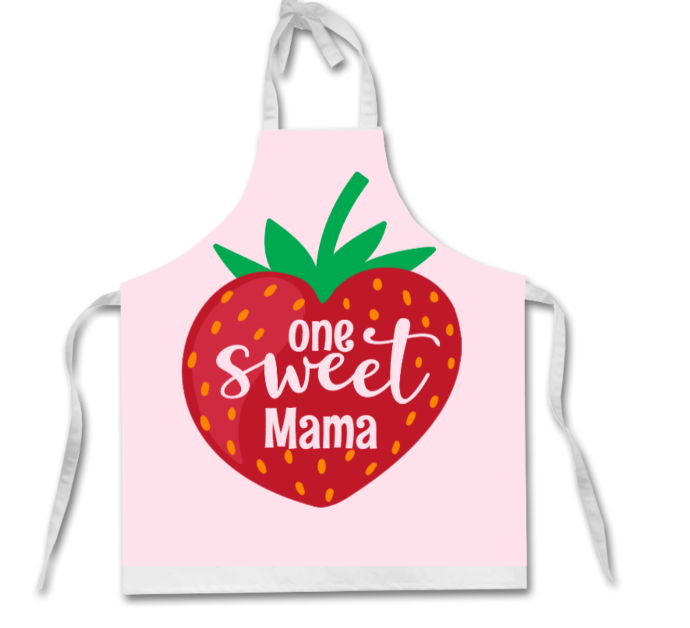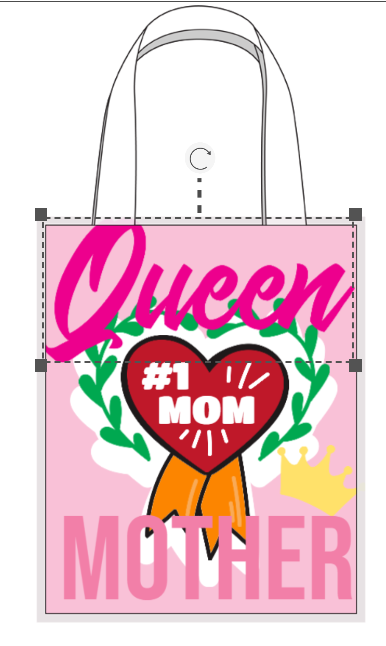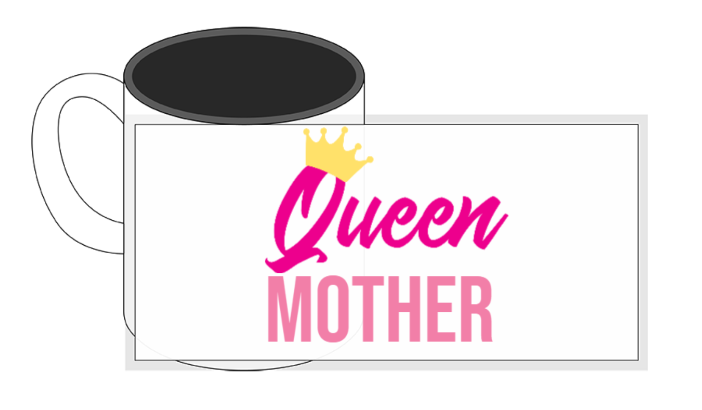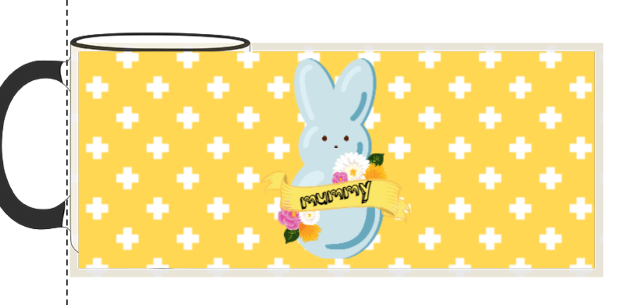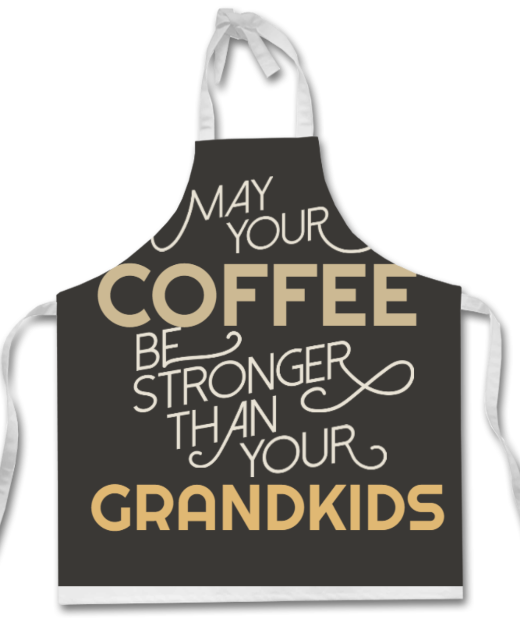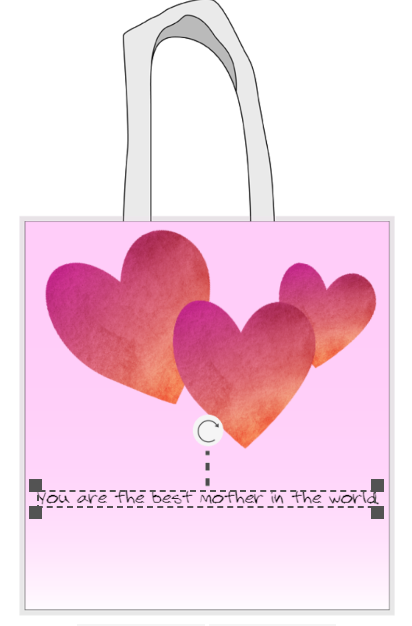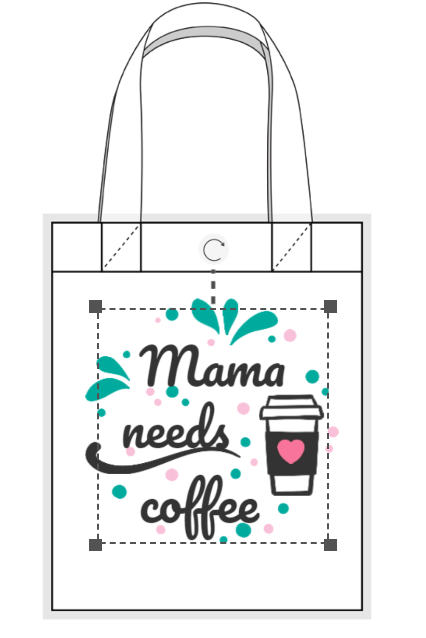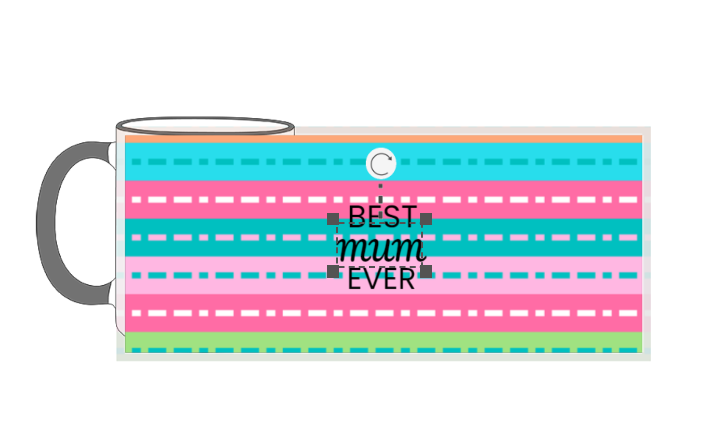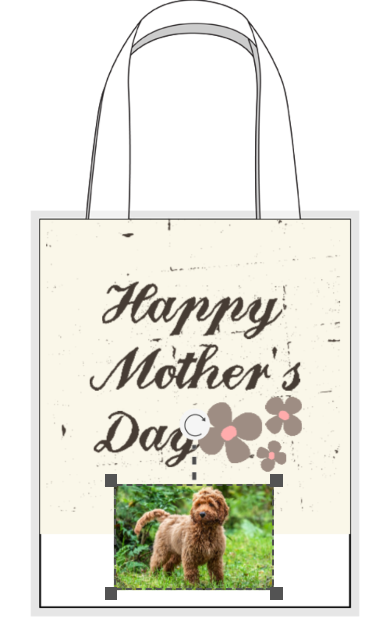 To order please complete the order form (https://forms.office.com/Pages/DesignPageV2.aspx?origin=NeoPortalPage&subpage=design&id=ErPCopgesk25hFL9oOVT0ZT-xs47y6JFvzUPH2NmBU1UN0pLRTJBMVgwVjFTNE9HQ0VCUTVVNTNYSC4u) OR email Kirsty.cottrell@macintyreacademies.org with the design, if you require a mug, tote bag or apron, any changes in text and which learner the purchase will be sent home with.
Payment will be through parent pay.