Developments at current site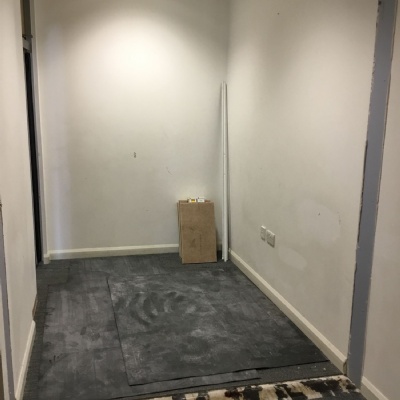 To ensure our remaining time at the temporary site in Nuneaton meets the growing needs of our school, we have been making some building alternations, in readiness for September.
The old Year 10 classroom has been split into two and will become the new Lower Year 3 (Katie Dyson) and Upper Year 4 (Tyla Owen) classrooms.
Our LRC area has been replaced to make room for the new Year 8 (Ben Makins) classroom.
The medical room has been separated from the staff room and now has it's own access.
The two small pods has now been merged into one bigger, more usable space, which will be used as a new break out room.
For more images visit our gallery.