Welcome to Winston Churchill Class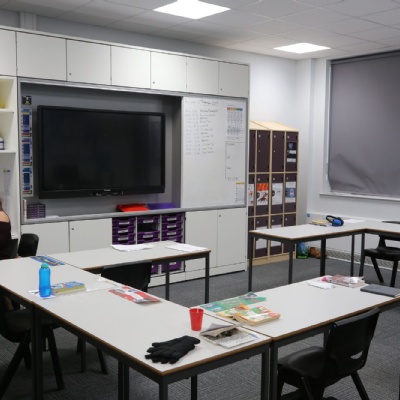 March 2020
In English, we have been studying poetry. The learners have read several different poems and practised using poetic techniques in their own work, including similes, metaphors, personification, onomatopoeia and alliteration. Learners then used all their knowledge to plan, draft and type up their own poems inspired by an animal. They have all produced some outstanding work!
In Art, Winston Churchill have studied drawing animals from photographs. They really enjoyed practising shading to make their drawings look realistic. The learners all worked really well as a class and have really built their confidence in their creative skills.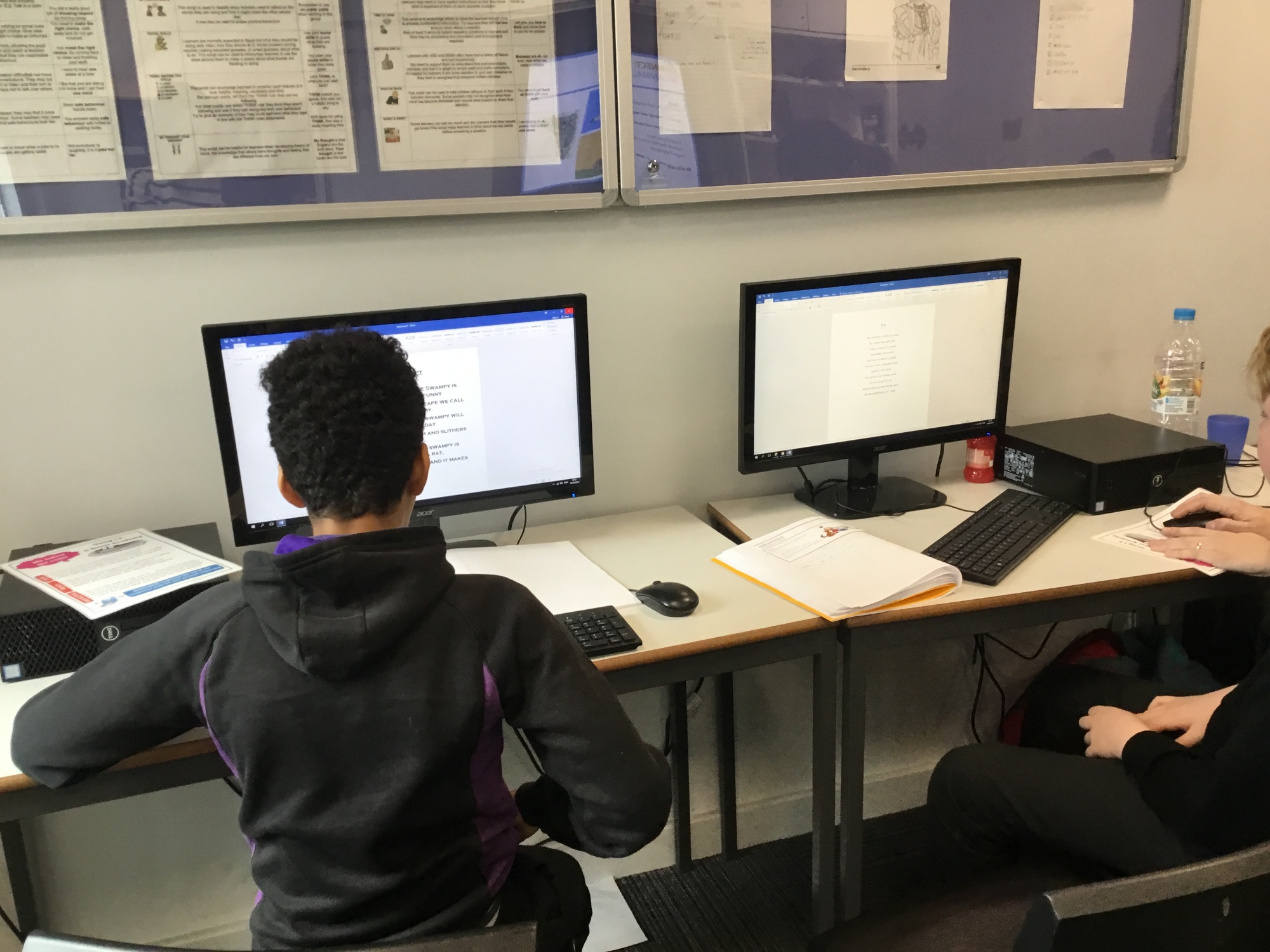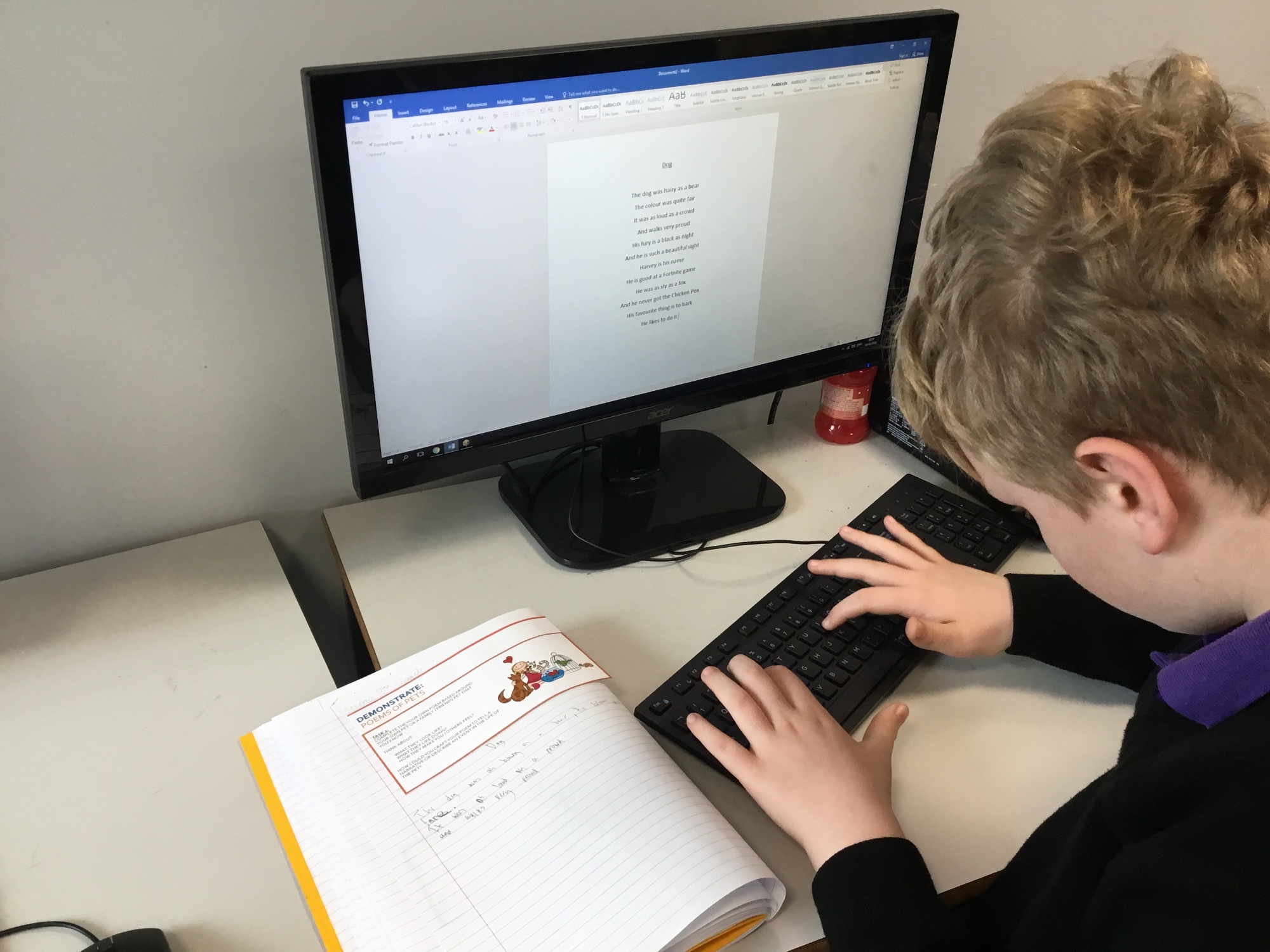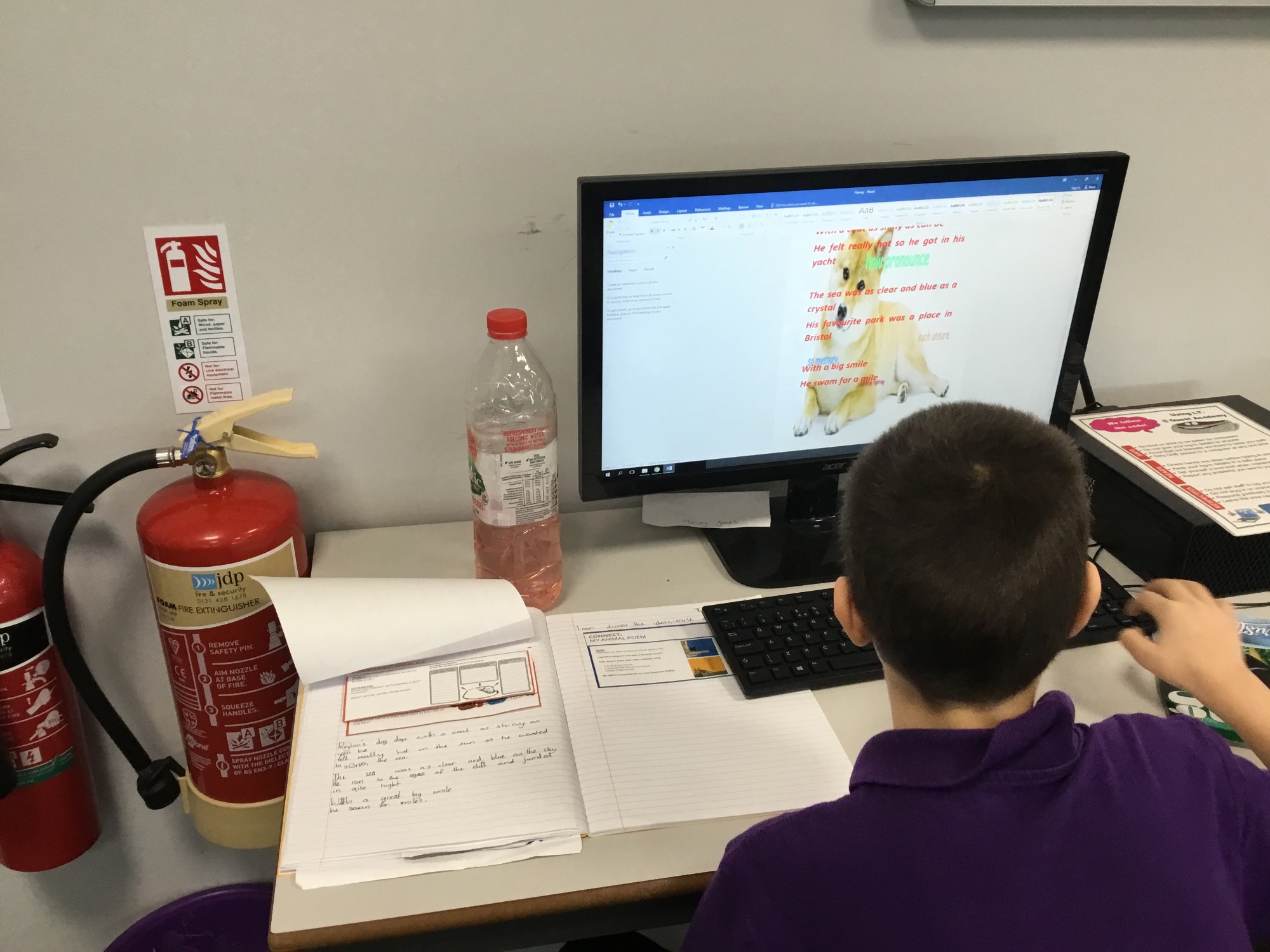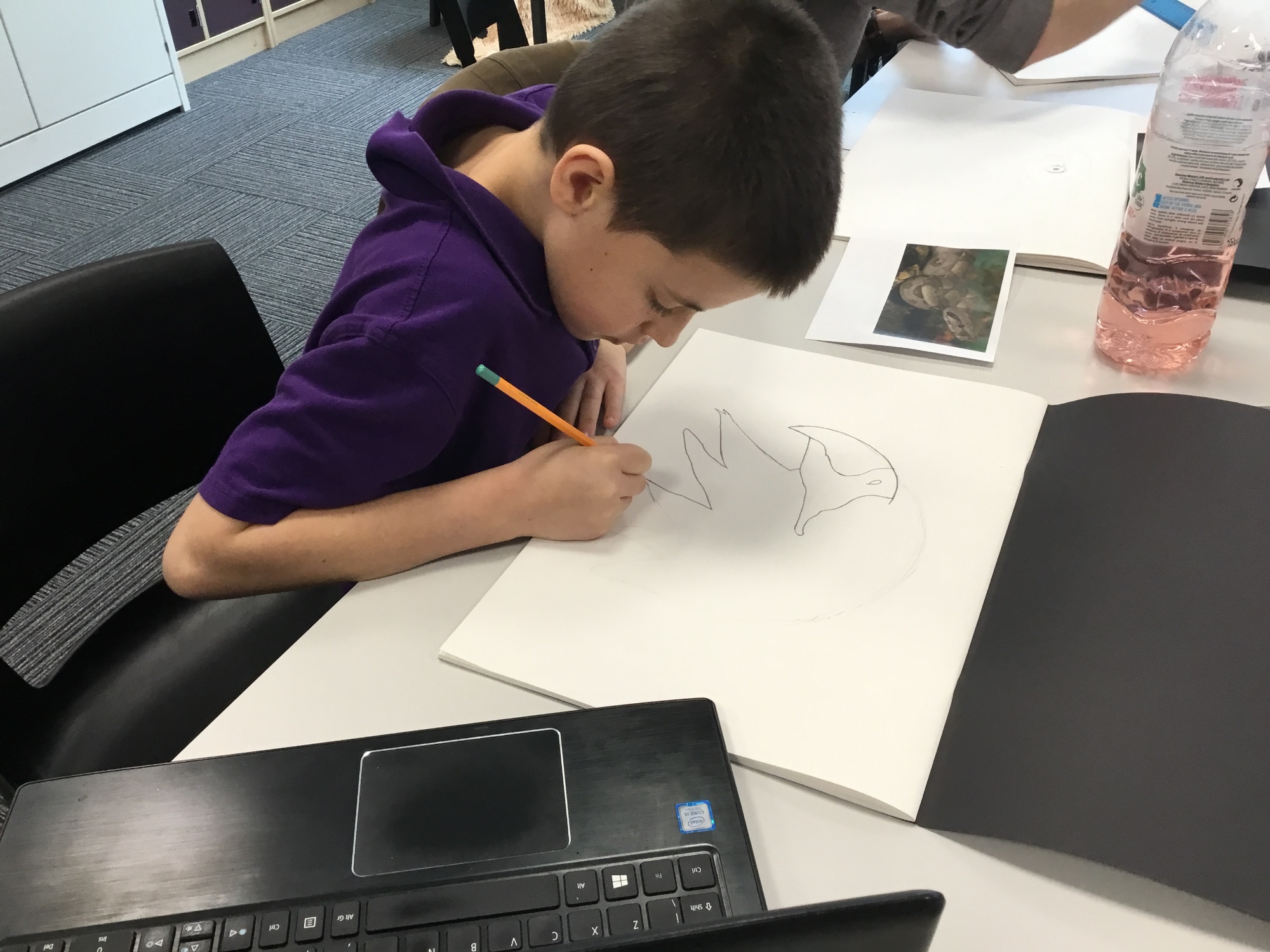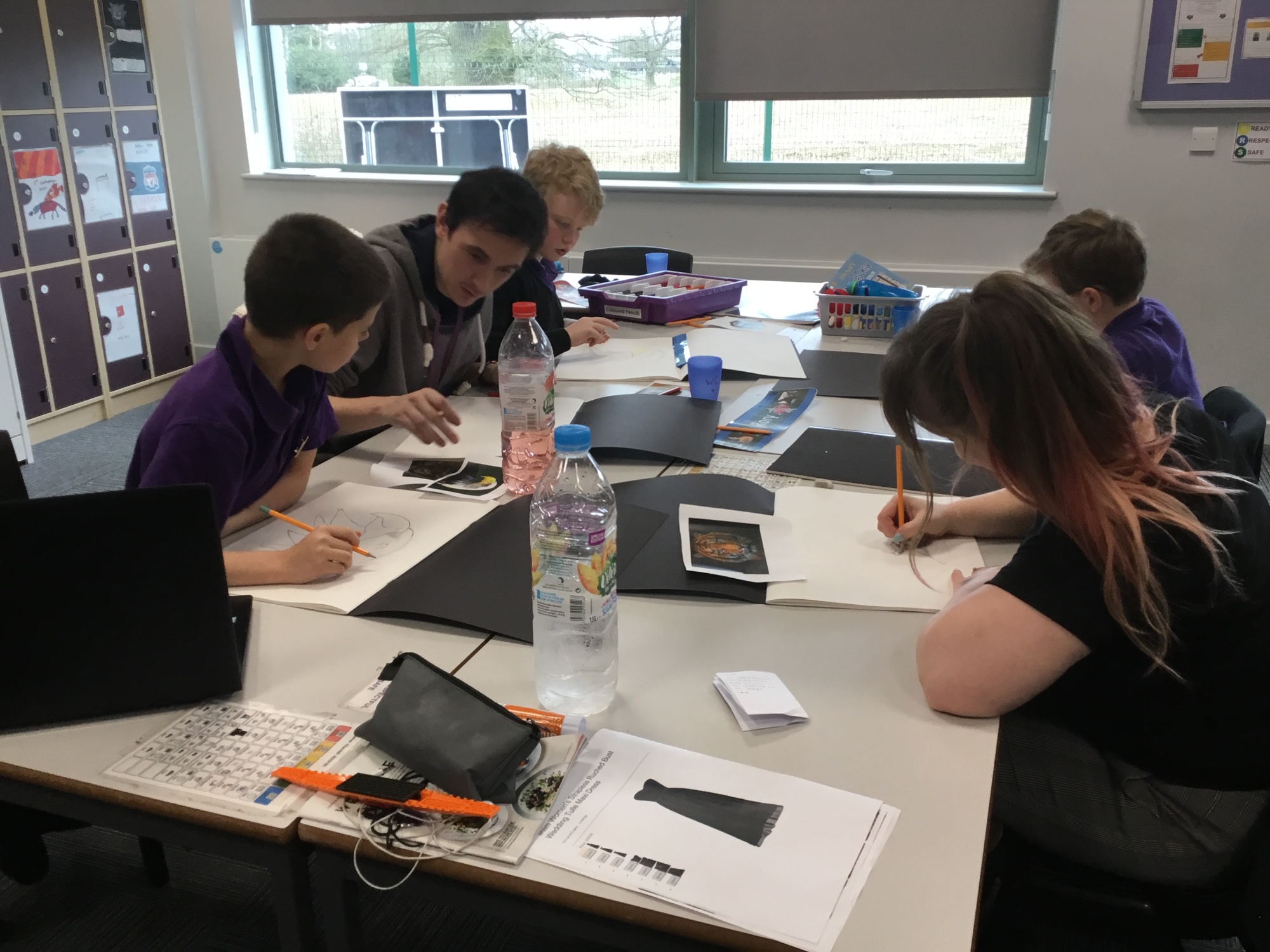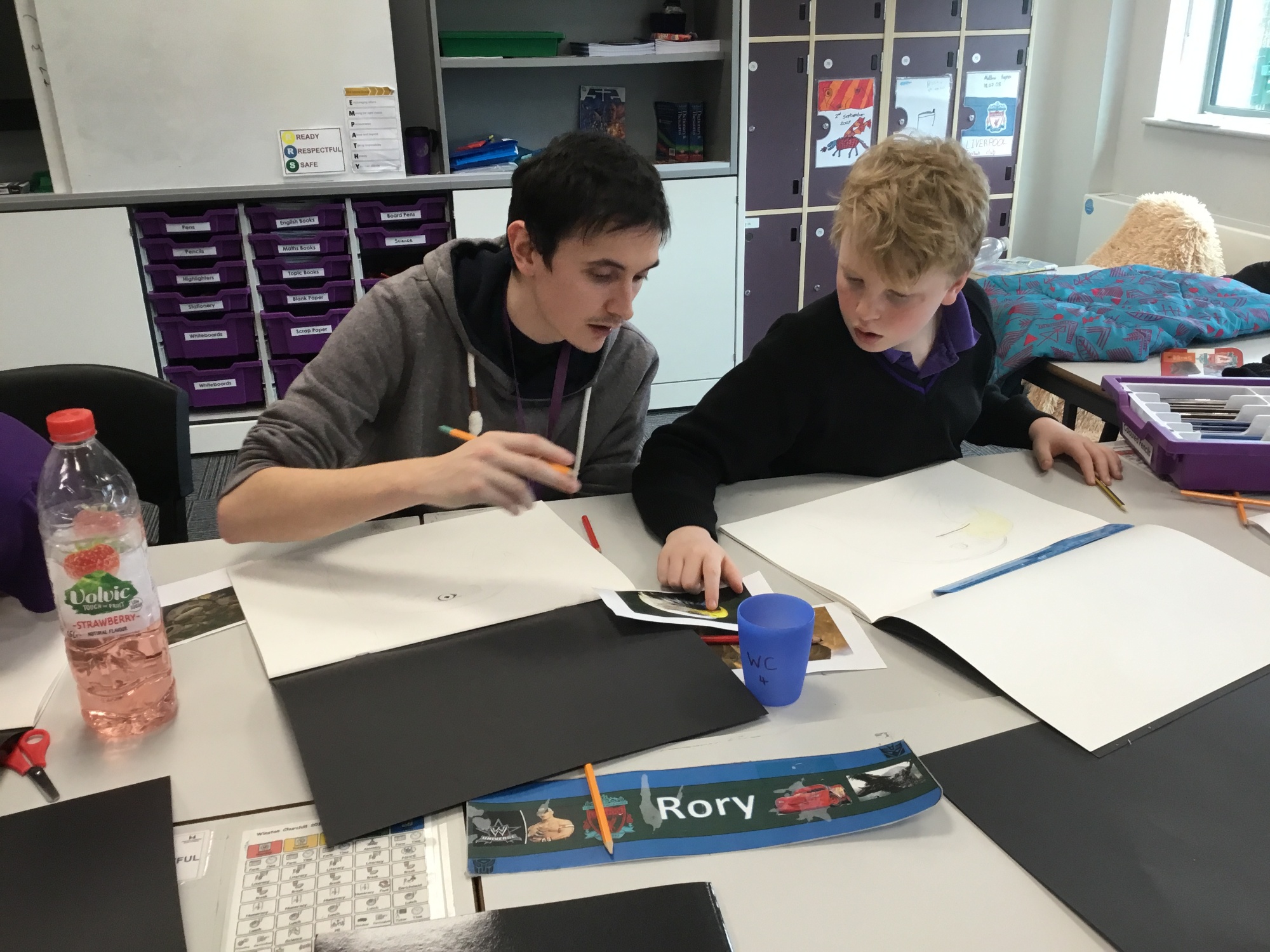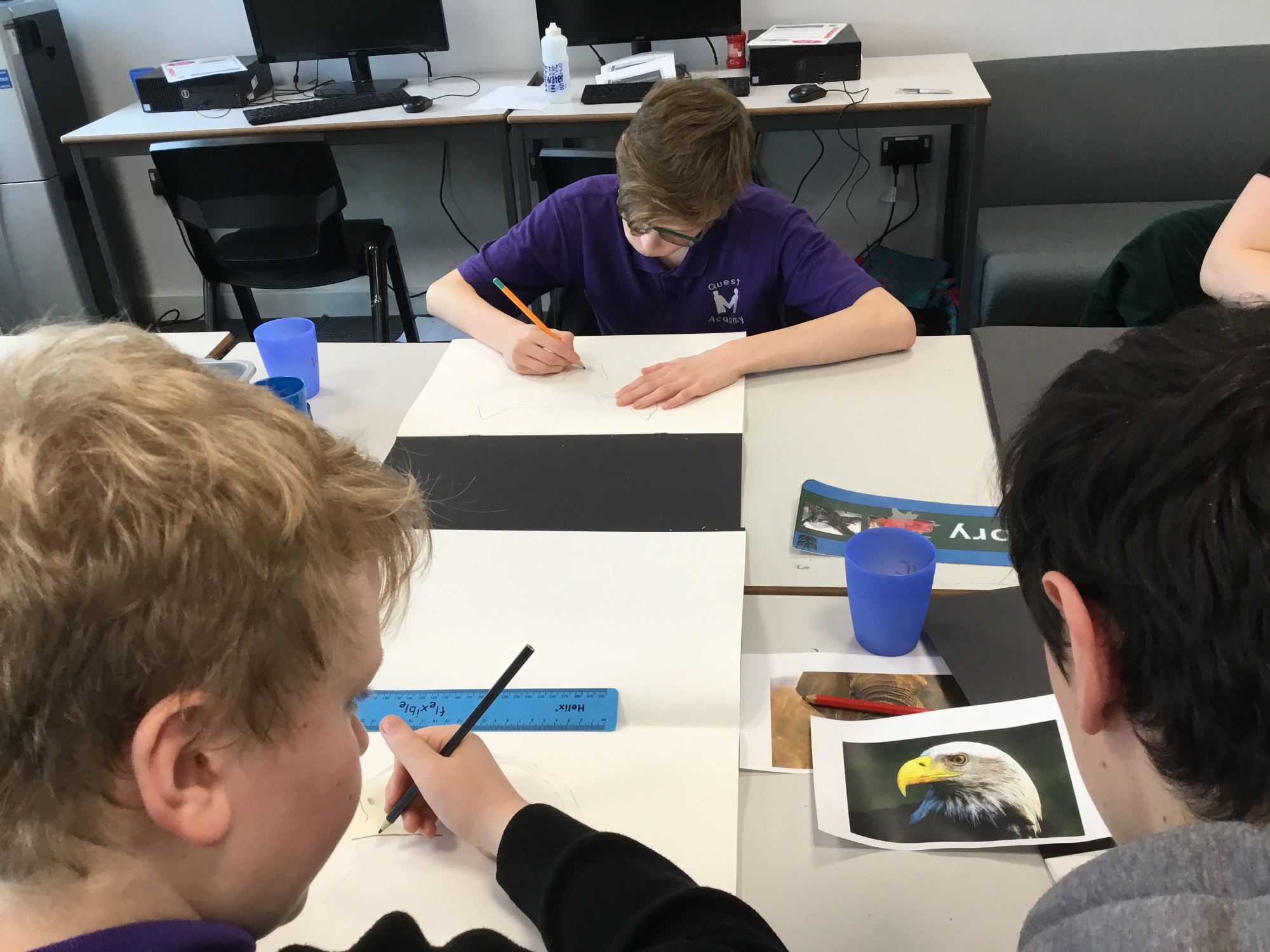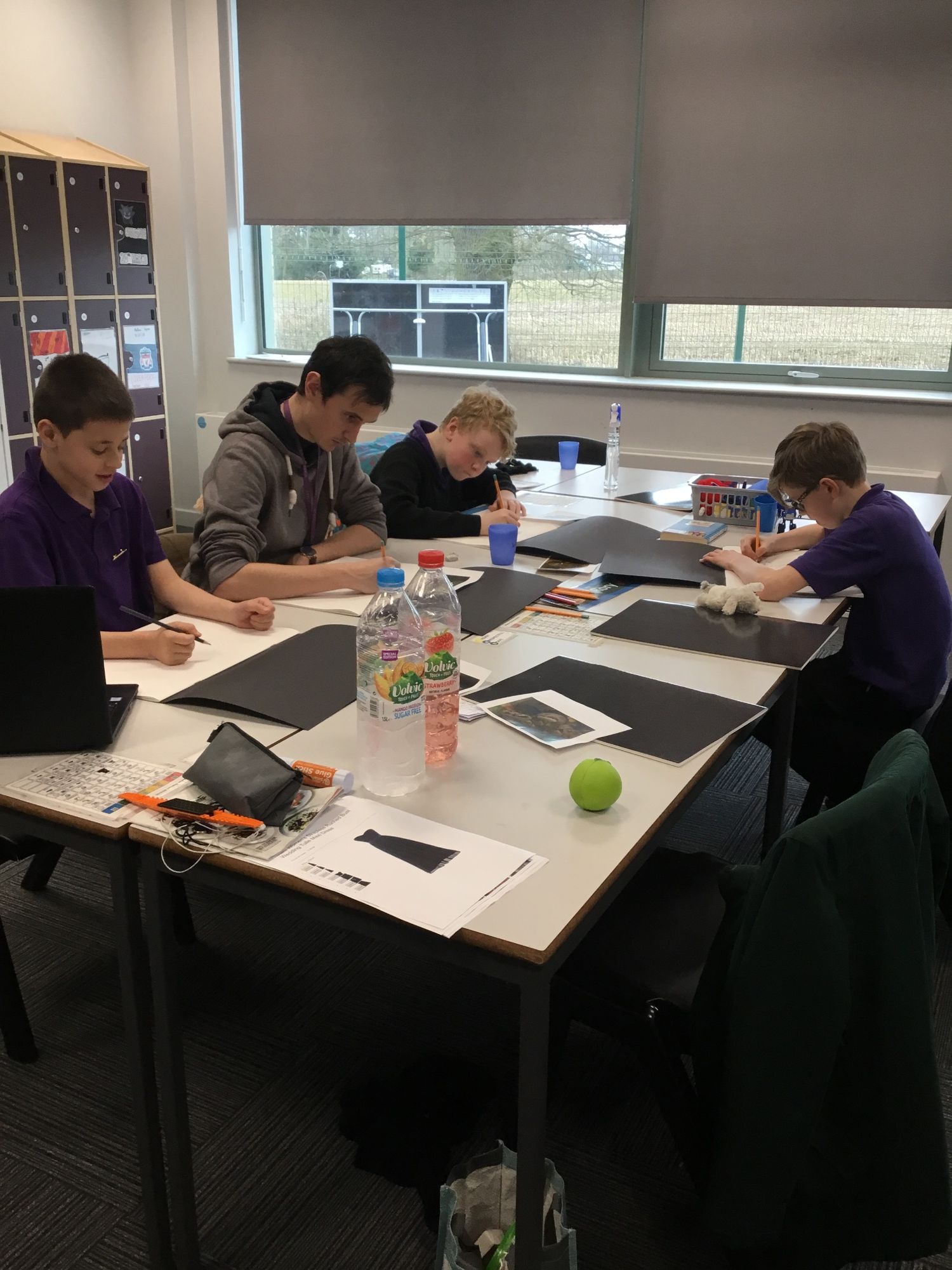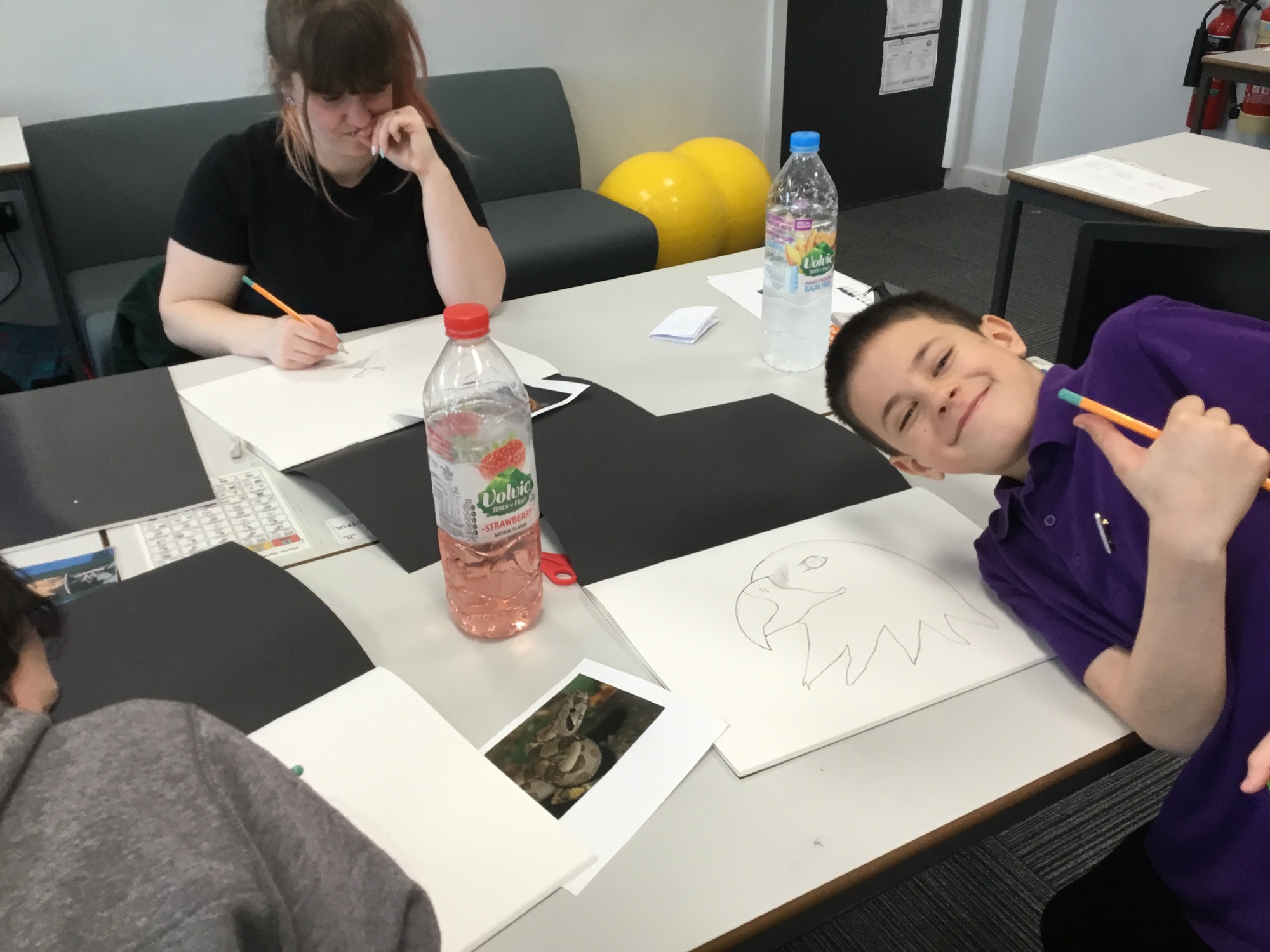 February 2020
In Maths this term, the learners have been working hard to understand and use different measurements and solve problems involving litres and millilitres. This has also helped them to measure ingredients carefully and accurately during Food Tech lessons, where learners have baked some very impressive and delicious breads.
In Science, we have been exploring different forces. Learners focussed on magnets, conducting an experiment to see which type of magnet was the strongest and could hold the most paperclips. Learners worked hard to ensure their experiment was a fair test.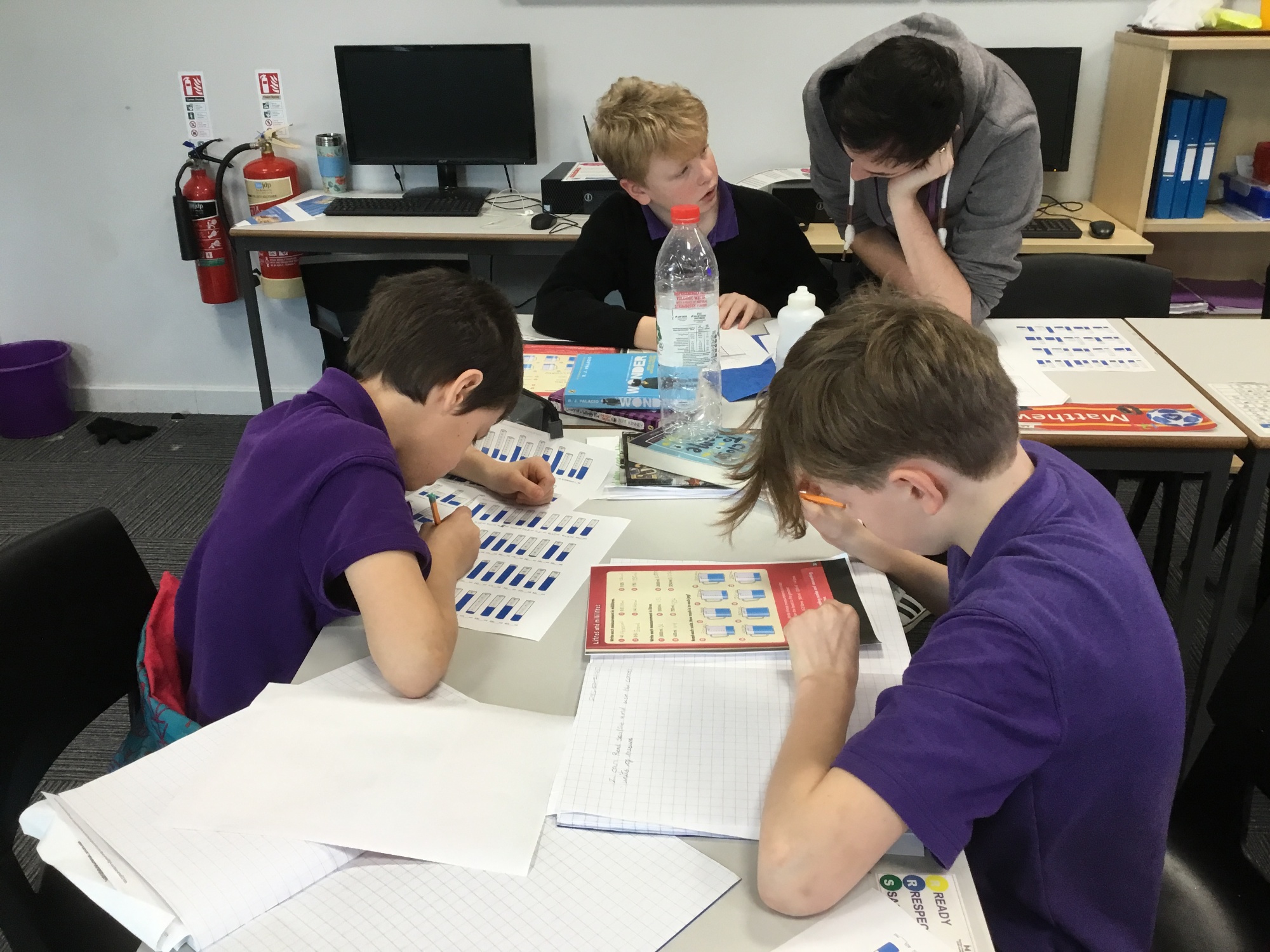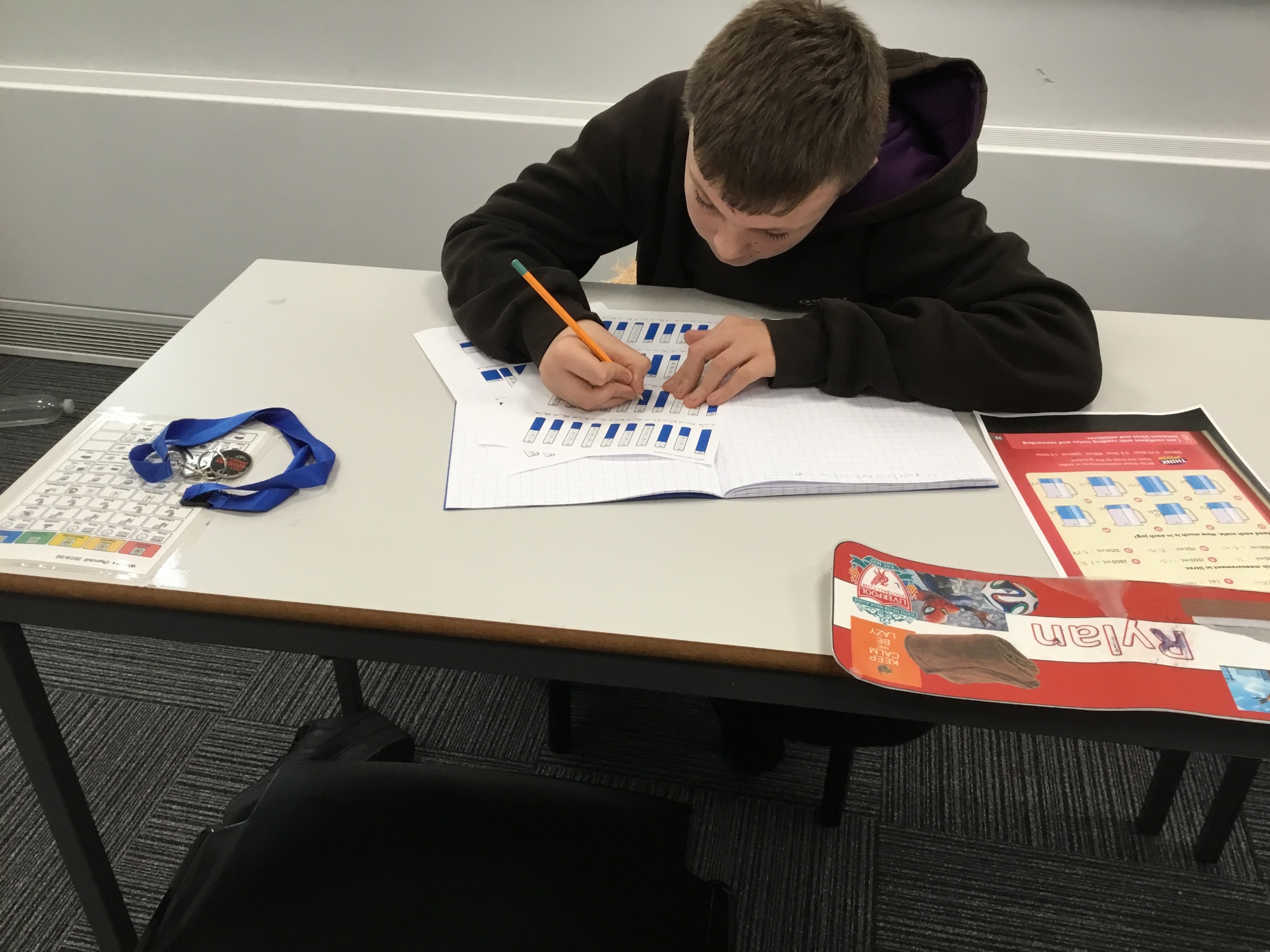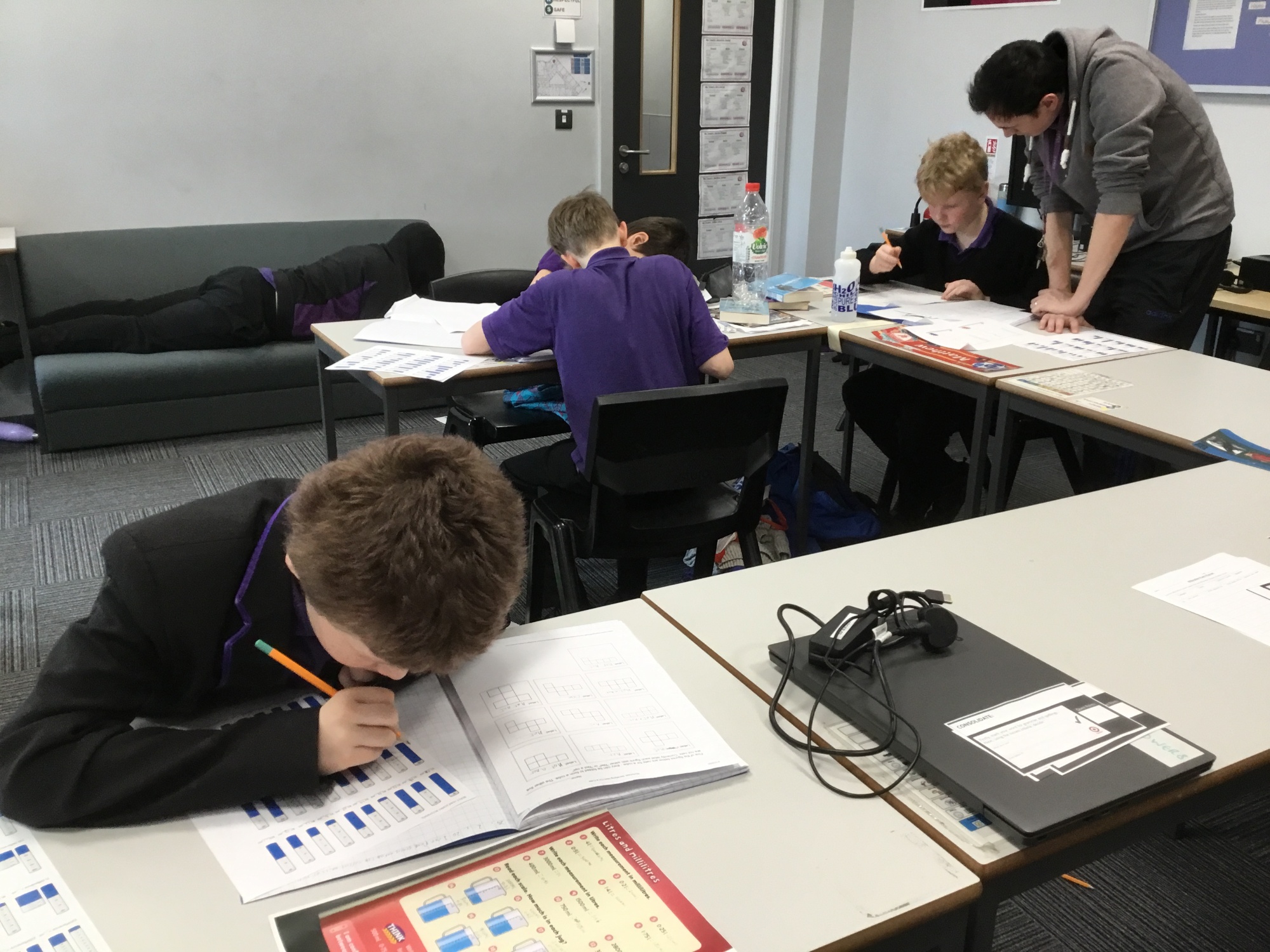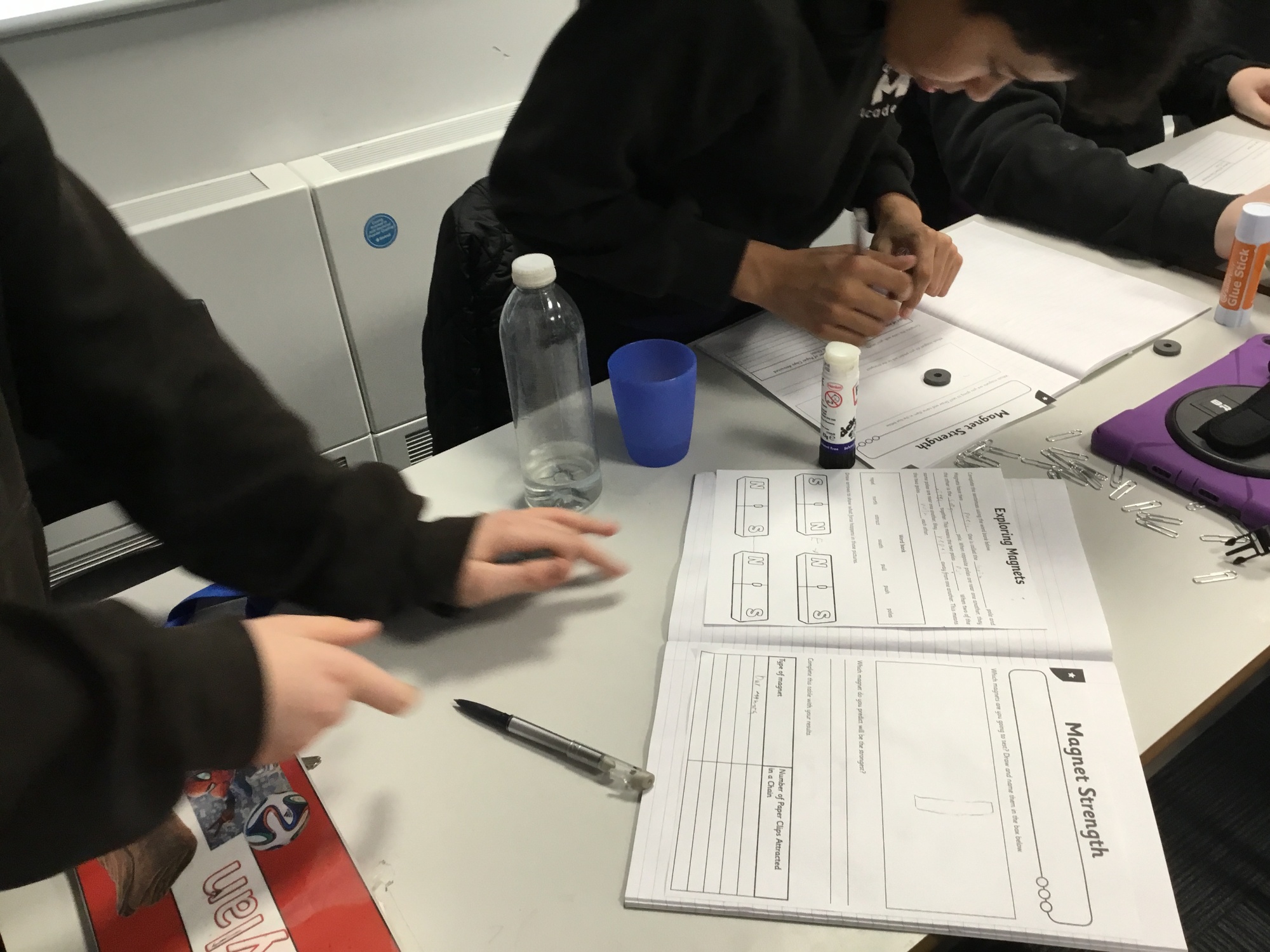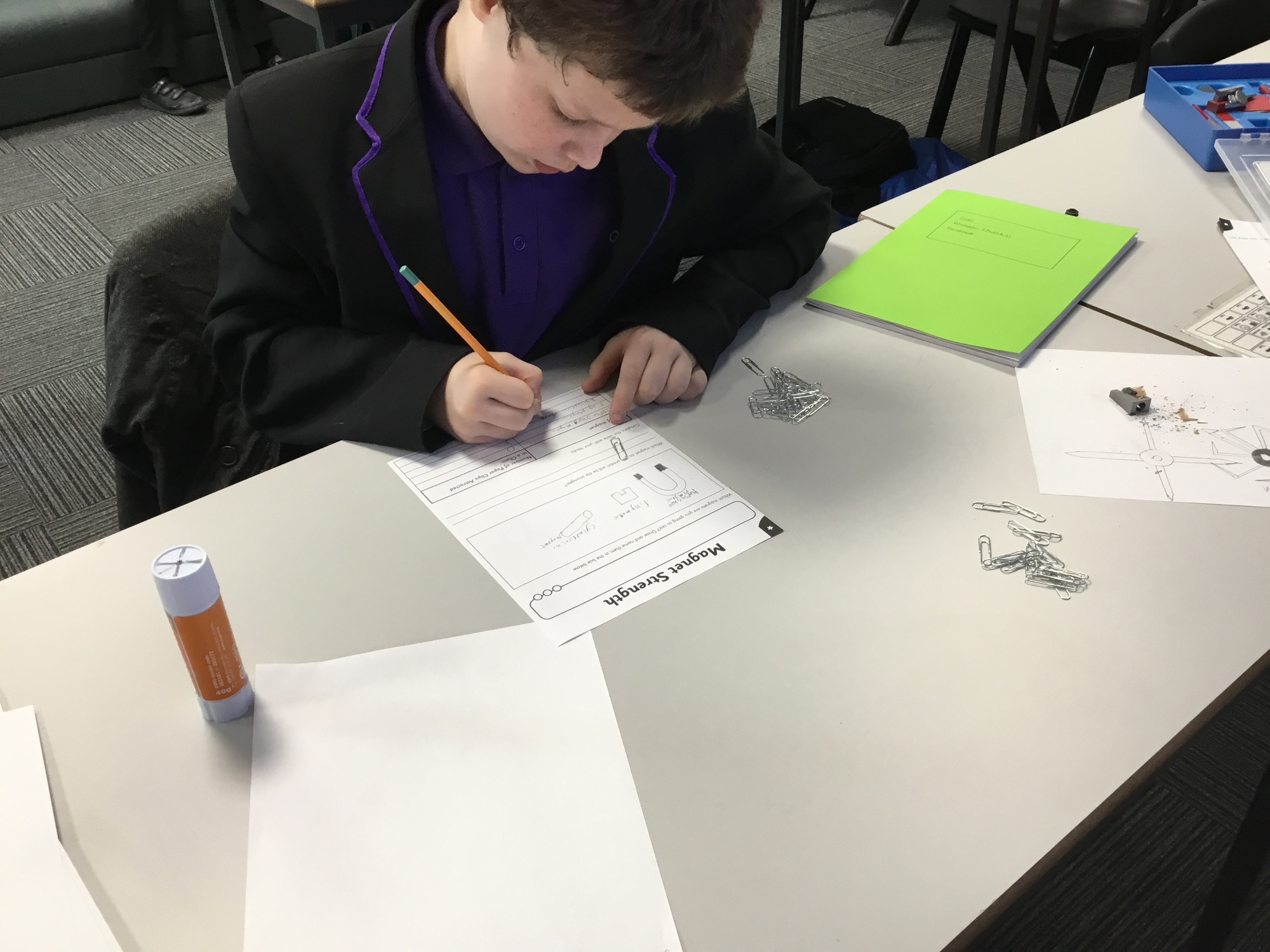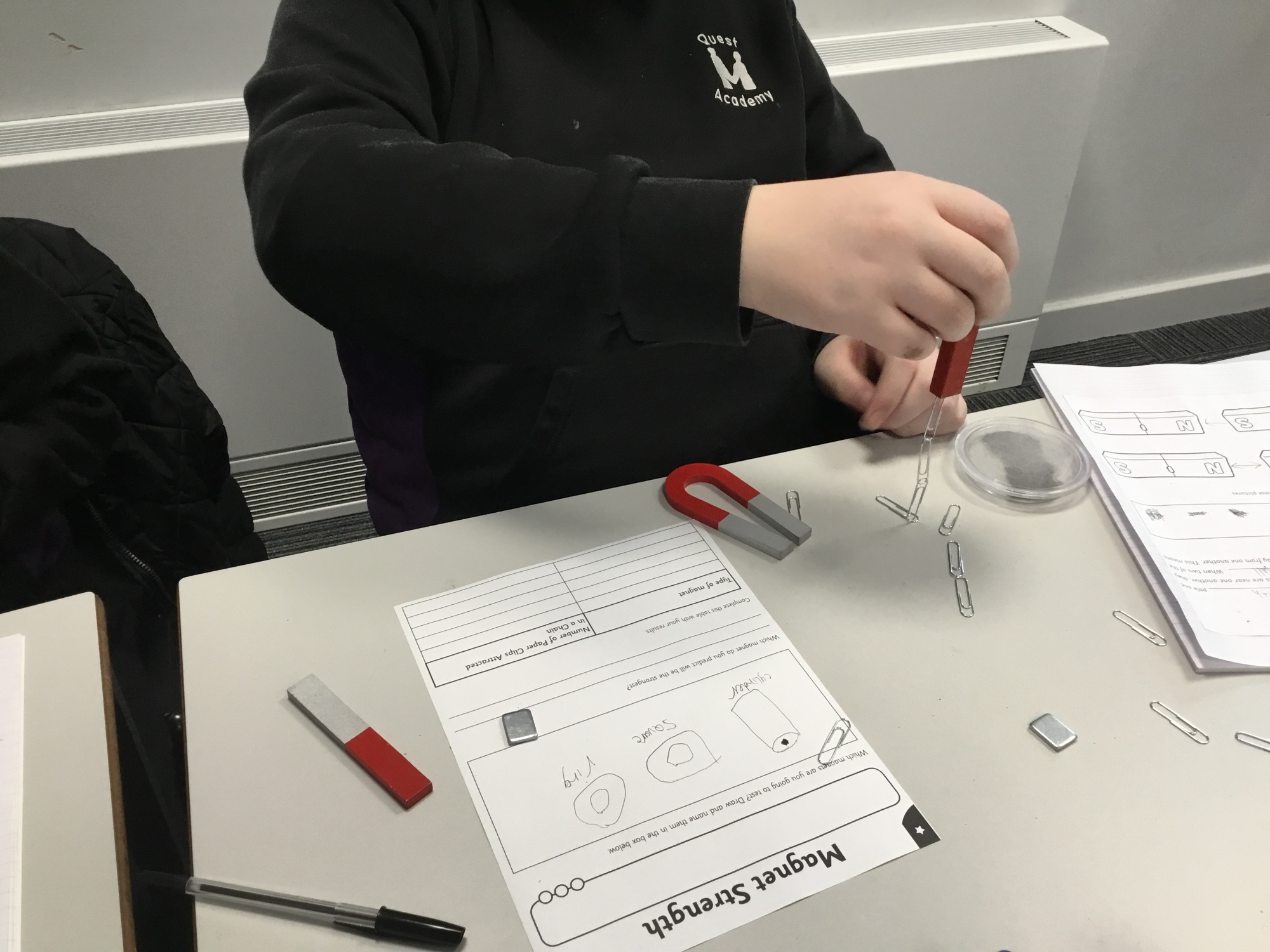 ​​​​Art & Design - January 2020
This half-term, Winston Churchill have been studying different art styles using a range of paints and pastels. They demonstrated their skills with oil pastels by researching and recreating some of Monet's famous paintings.

Maths - January 2020
In Maths, the class have been looking at translation and reflection of shapes, using tracing paper and mirrors to alter the positions of shapes in a four quadrant grid. This has helped our class move on to identifying coordinates on a grid and they have really got stuck in. They all worked hard and created some very impressive work!
In English, the class have studied Greek Myths and Legends. They have been reading about the 12 labours of Hercules and practising creative writing skills, producing some fantastic stories describing their own 13th labour for Hercules. As well as producing some first person journal entries in the shoes of Hercules as we look at each of his quests.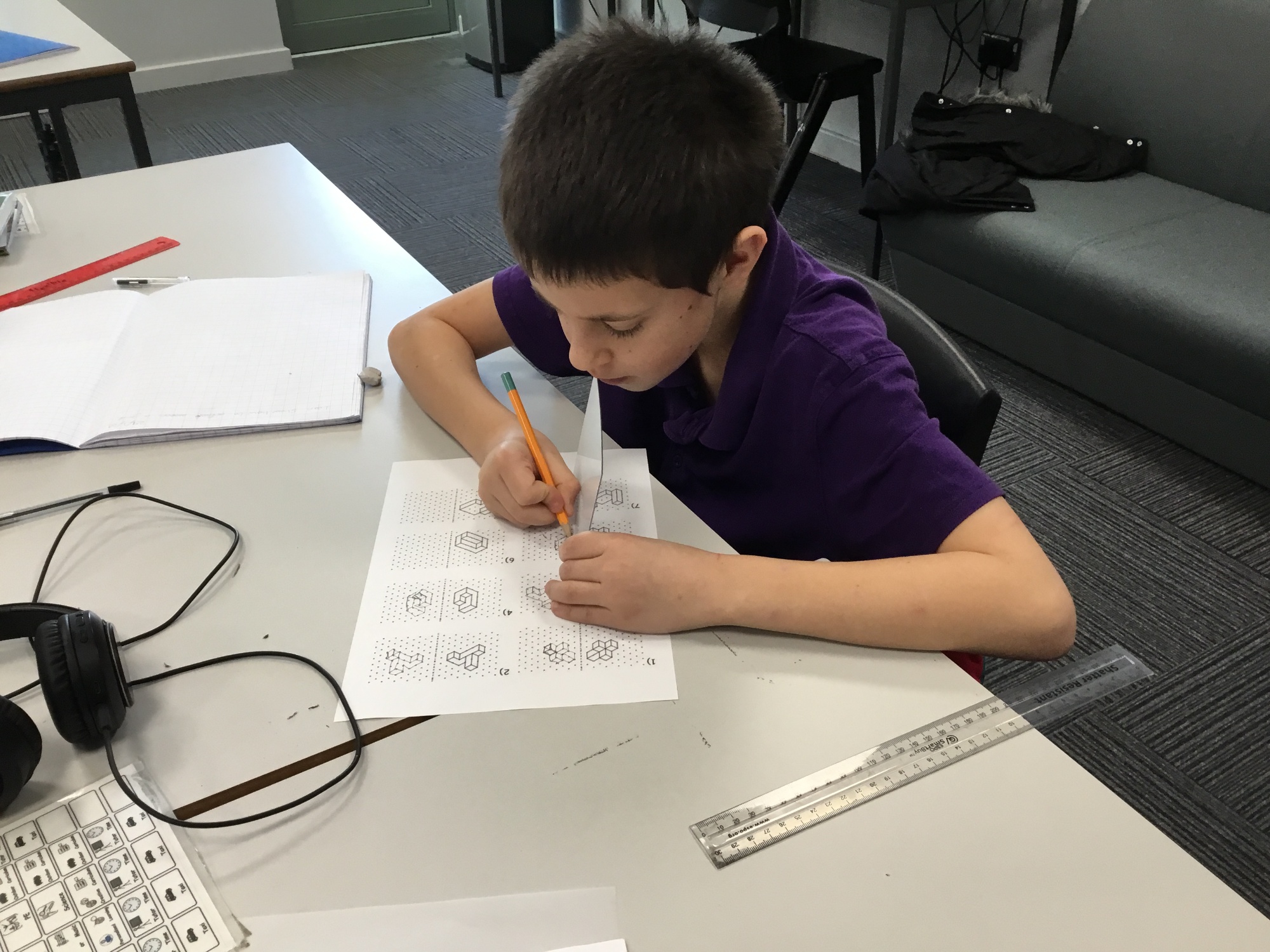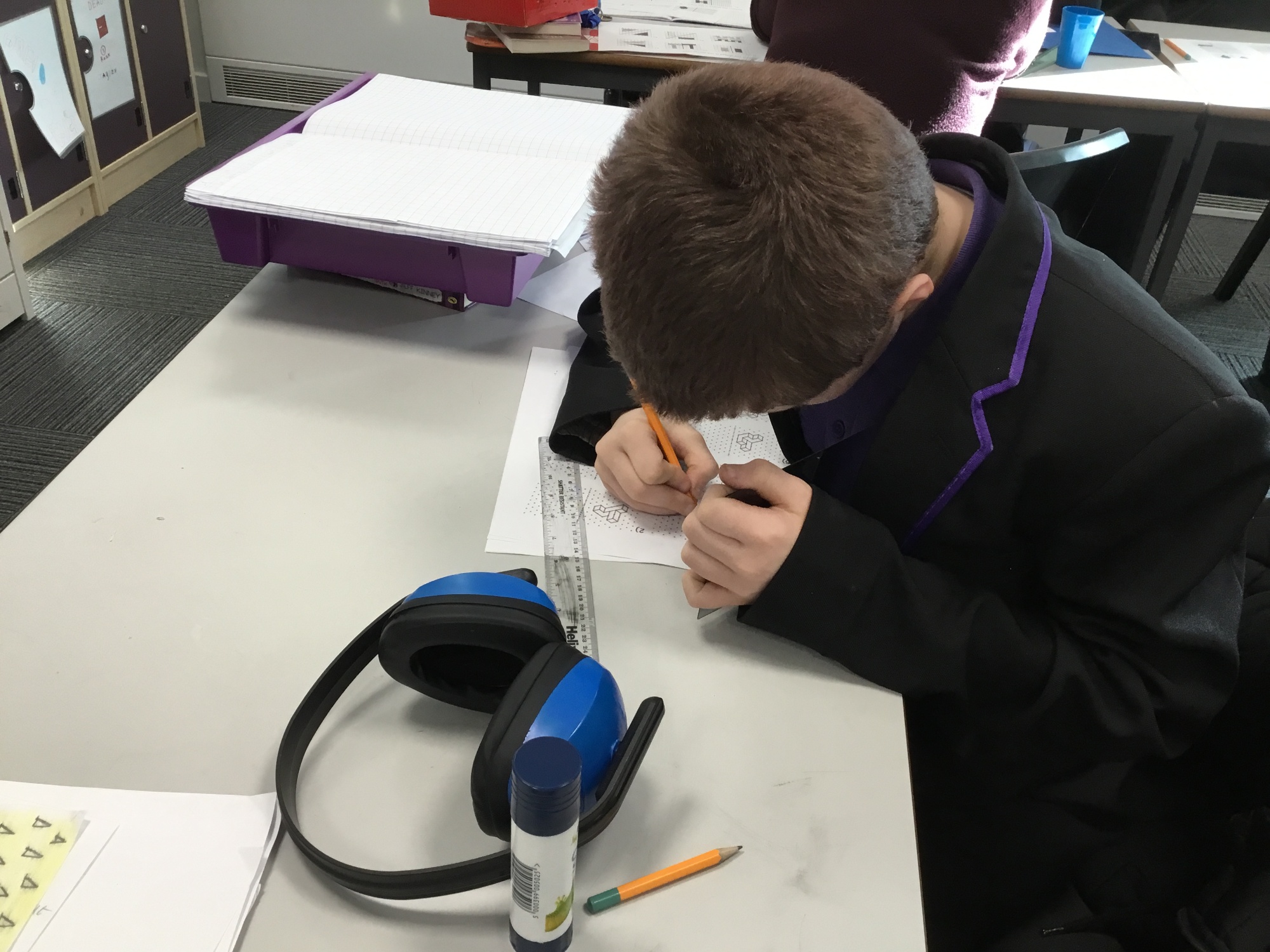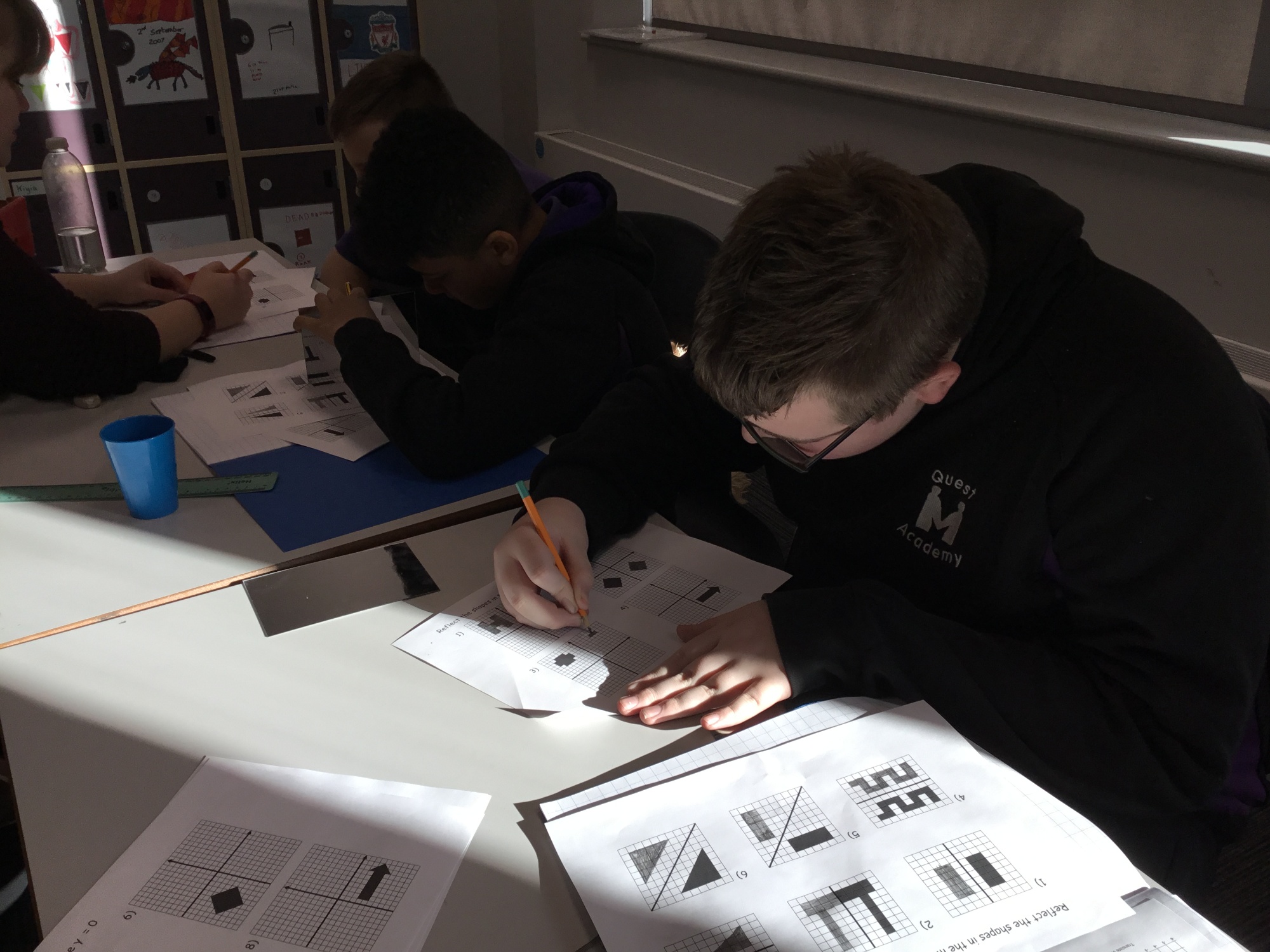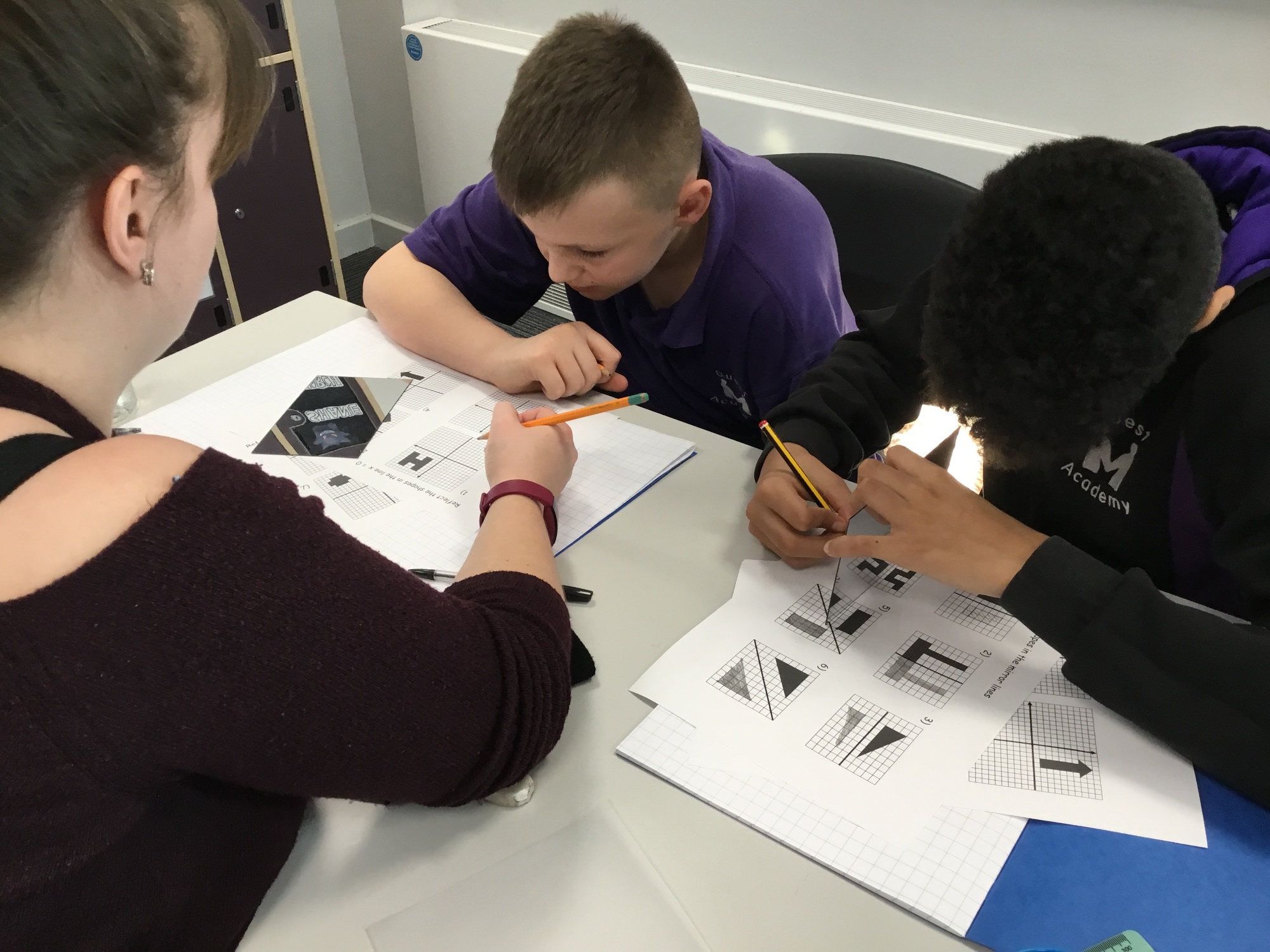 Outdoor Education - October 2019
During the Autumn Term, Winston Churchill class enjoyed exploring nature in Cock Robin Wood, Coombe Abbey, Ryton Pools and Daventry Country Park. They practised outdoor skills, including fire lighting, den building and wildlife spotting.