Embedding our love of reading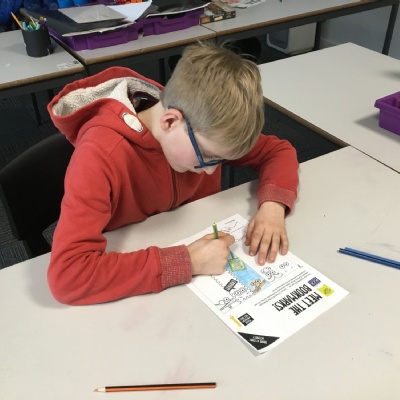 This week we have been doing some guided reading with our Literacy lead Nigel, reading Jack Stalwart Secret Agent, The Quest For Aztec Gold. Helen Keller also embed our love for reading when we used our Vote for Schools software to discuss the topic "do you enjoy reading?" which was a resounding yes 100% of the class. This allowed learners to explore other children's views, the upcoming World Book day, what costumes they might wear, vote on books that they could buy with their tokens and if they enjoyed reading.
World Book day is 5th March.