Welcome to Helen Keller Class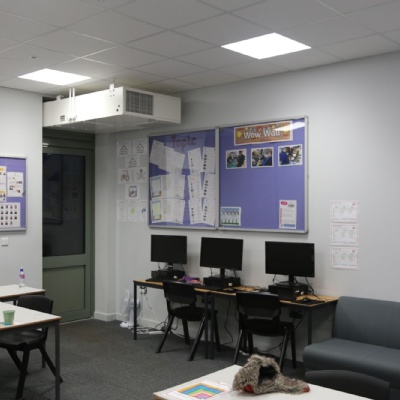 Friday 13th March 2020
This week as part of our topic lessons in Helen Keller we have been making old fashioned boiled sweets. The Learners used a traditional recipe and flavourings to create their own unique sweets.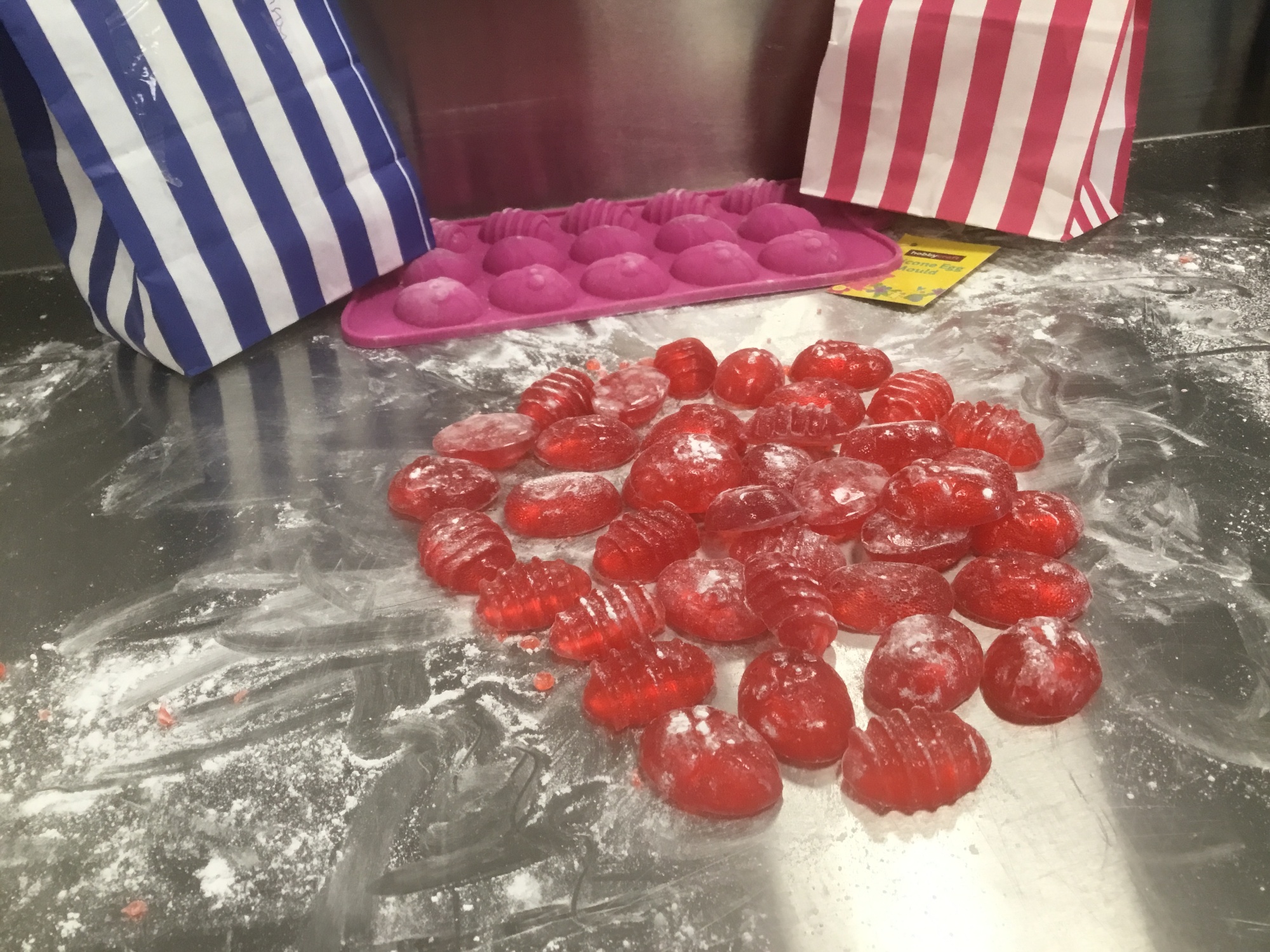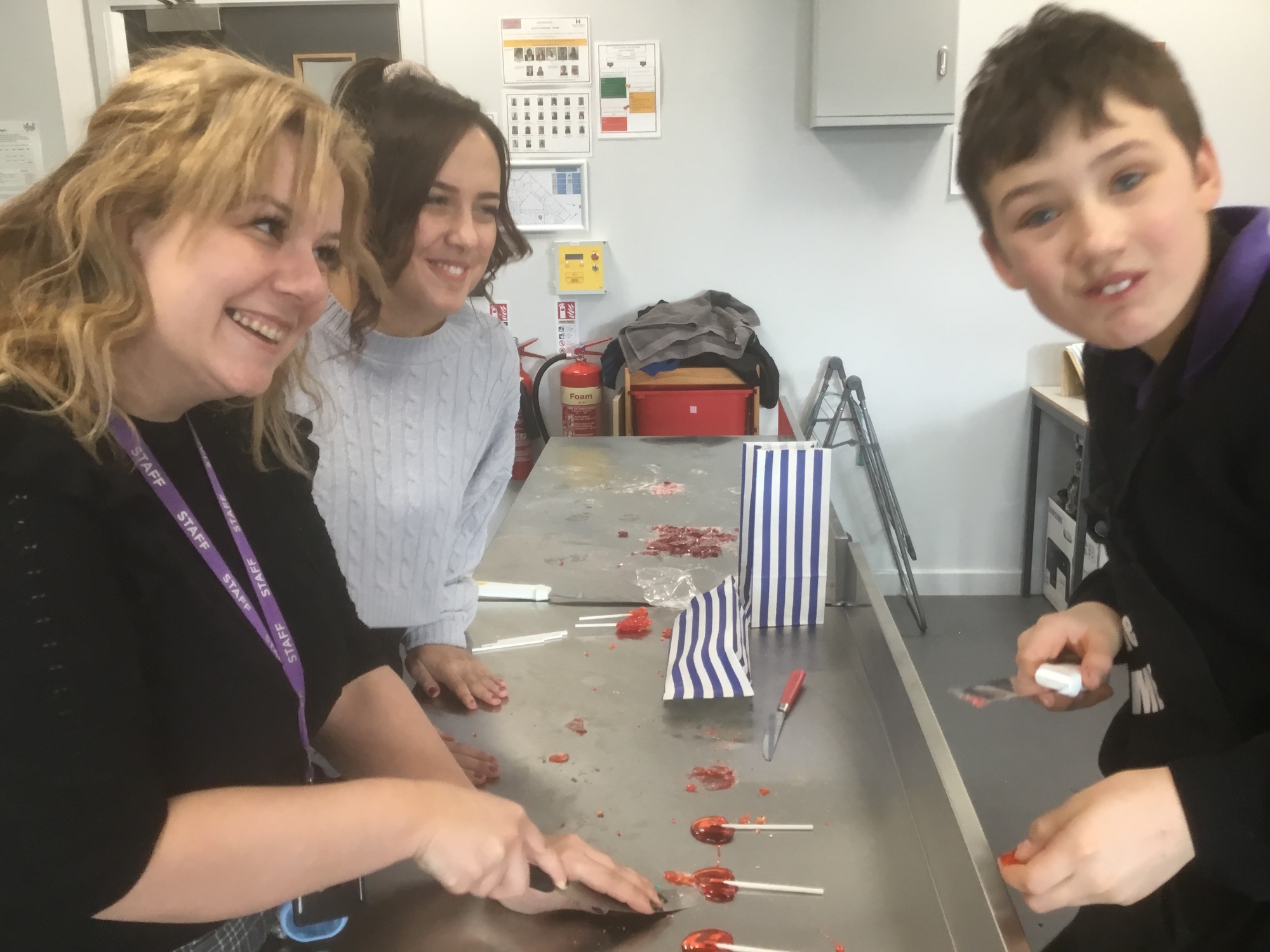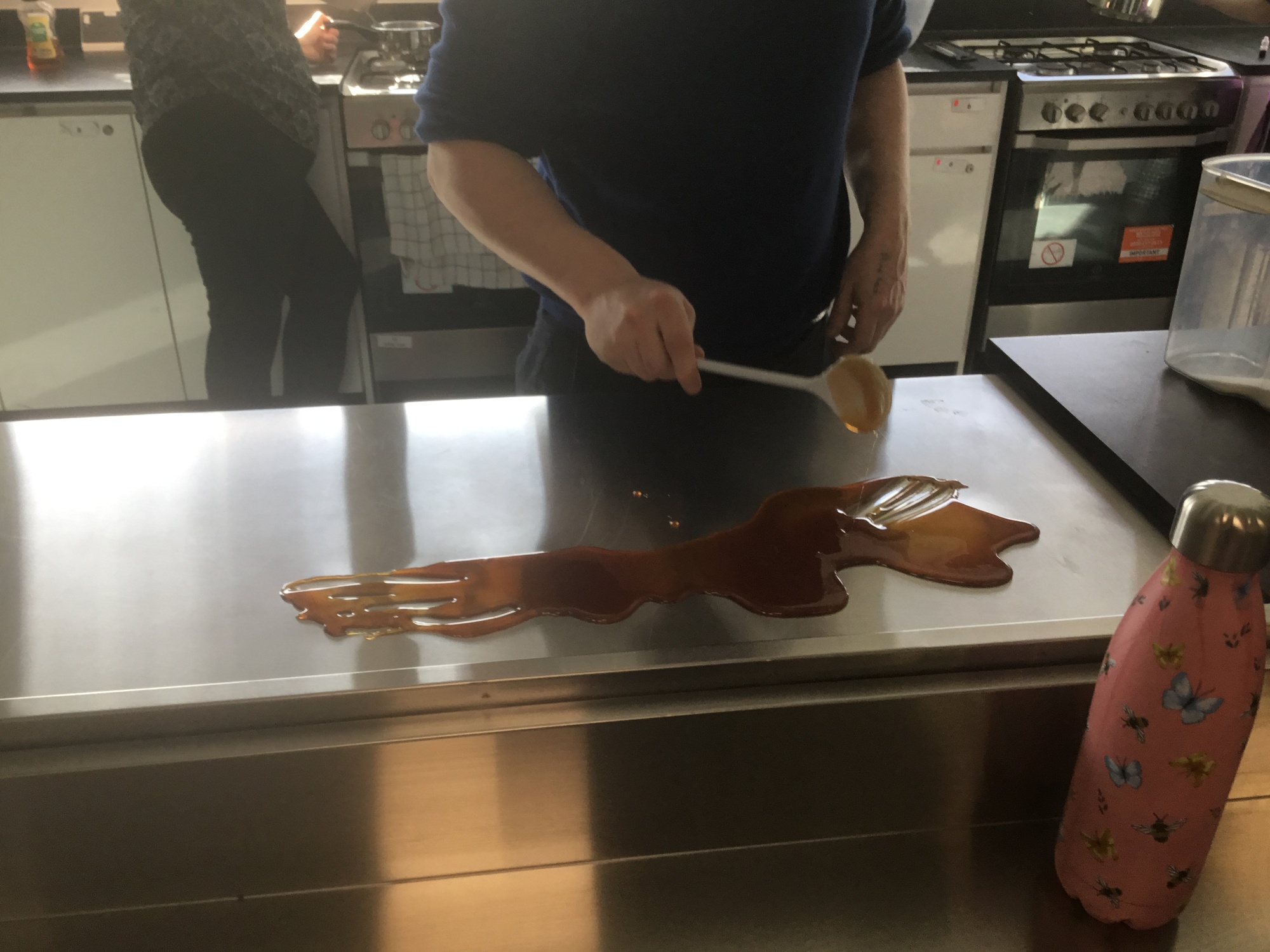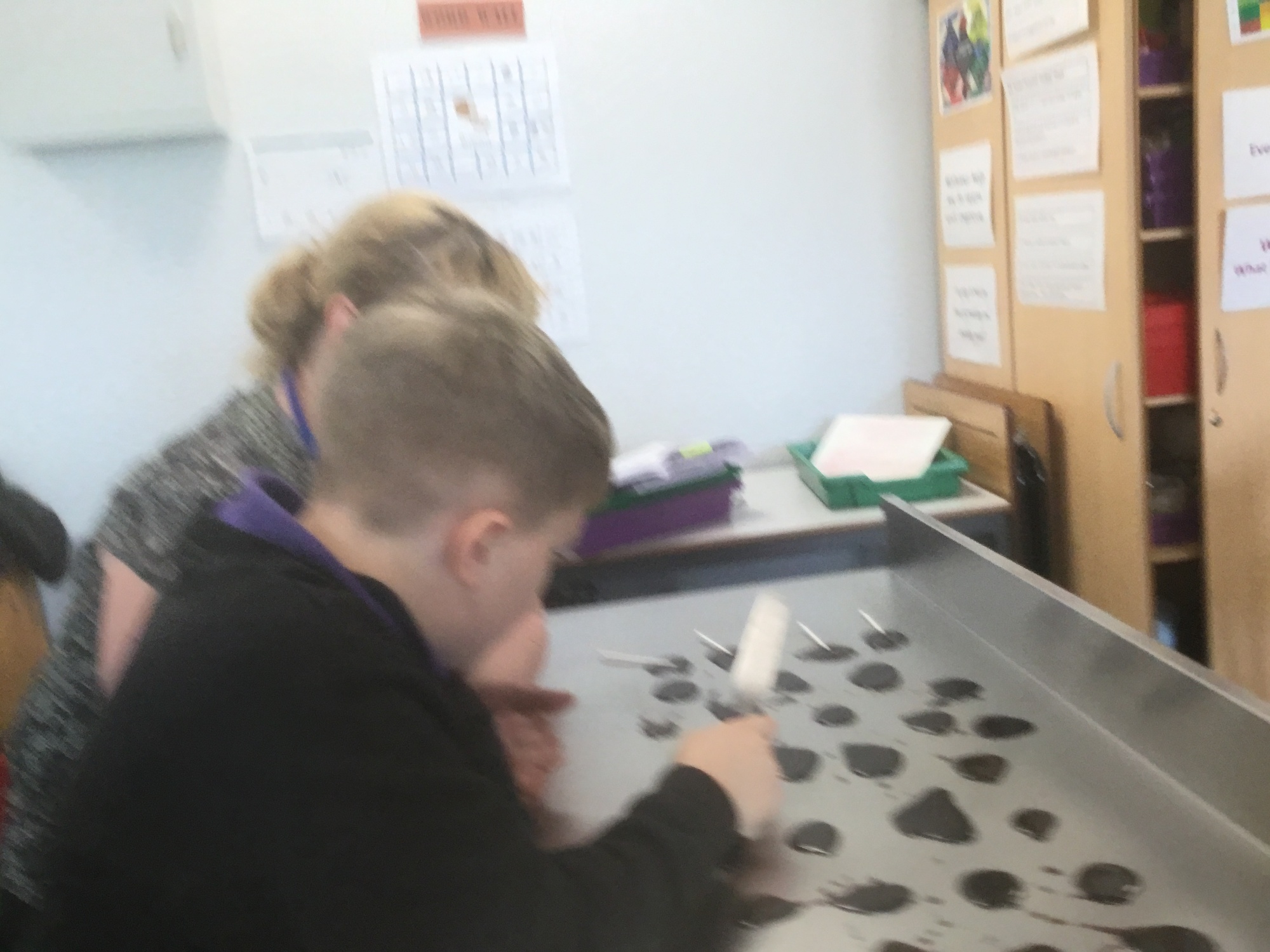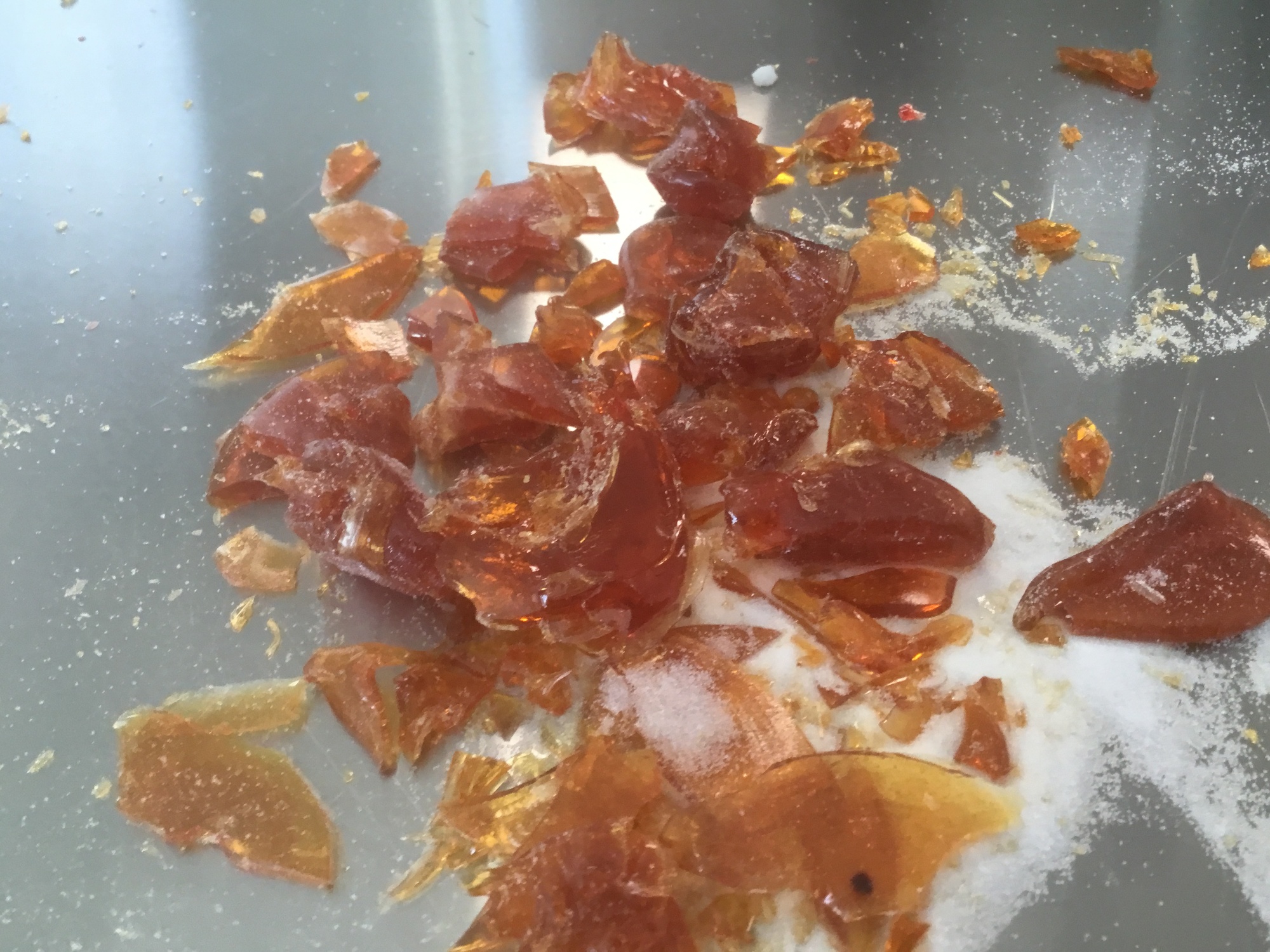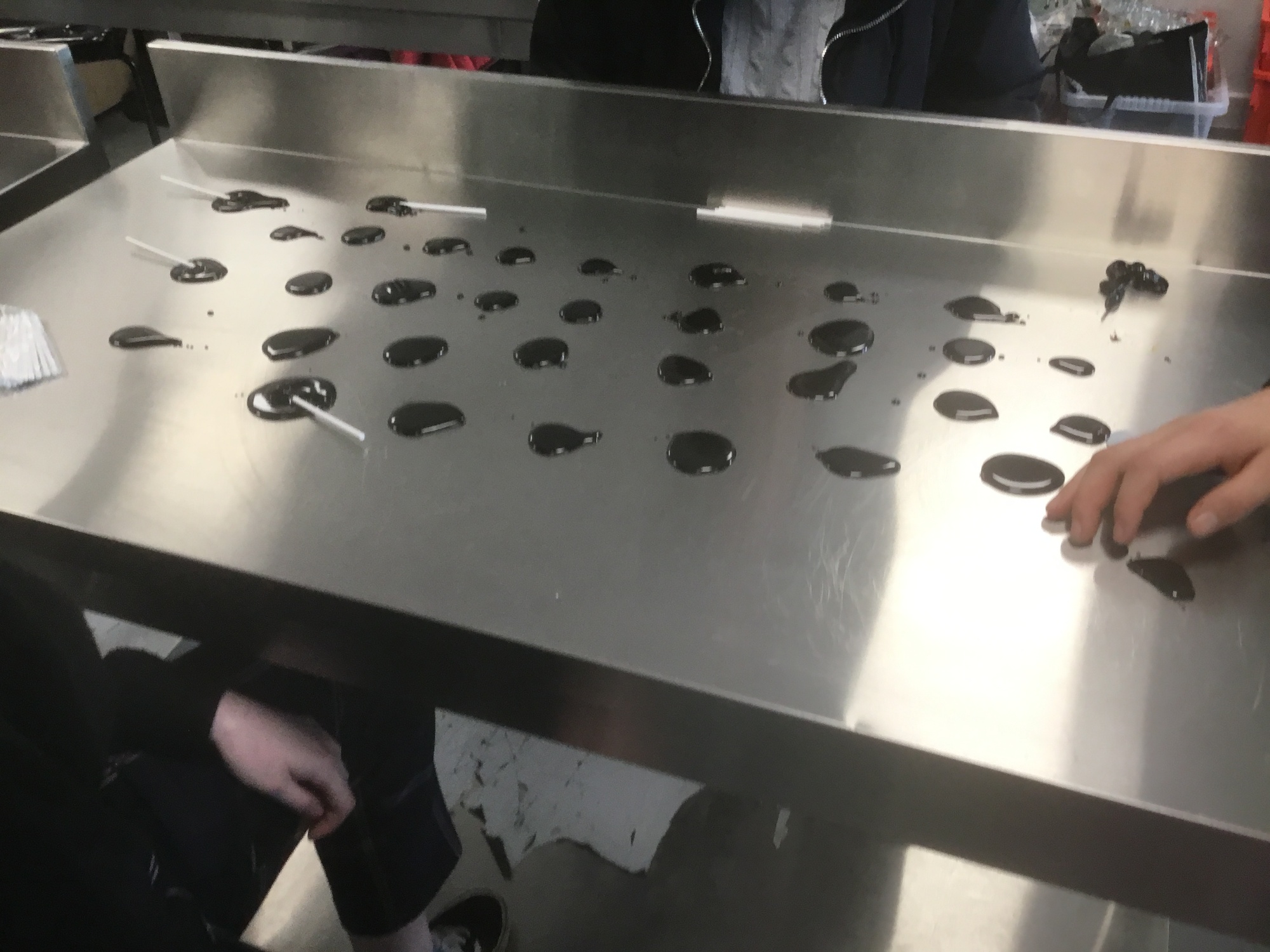 4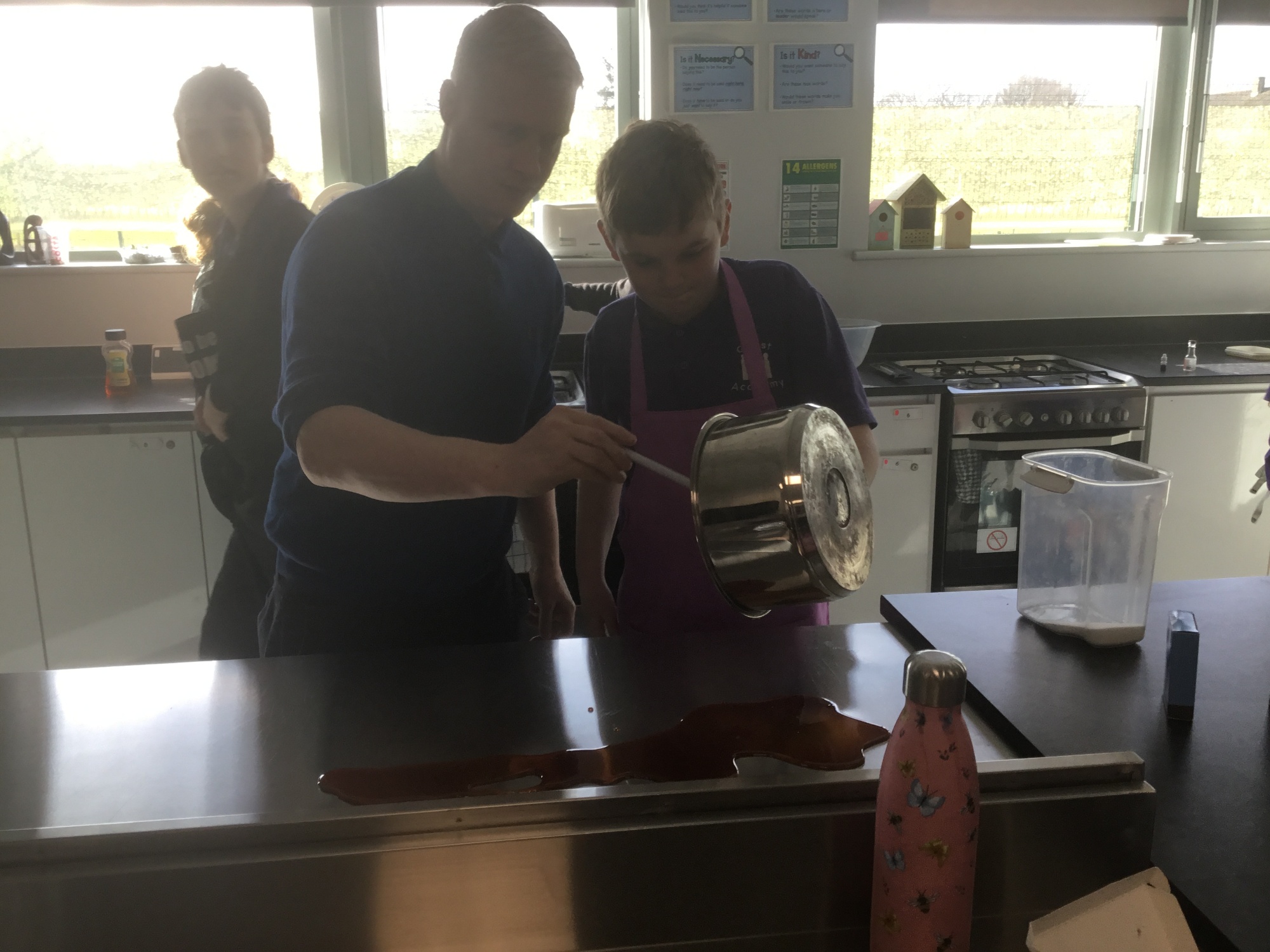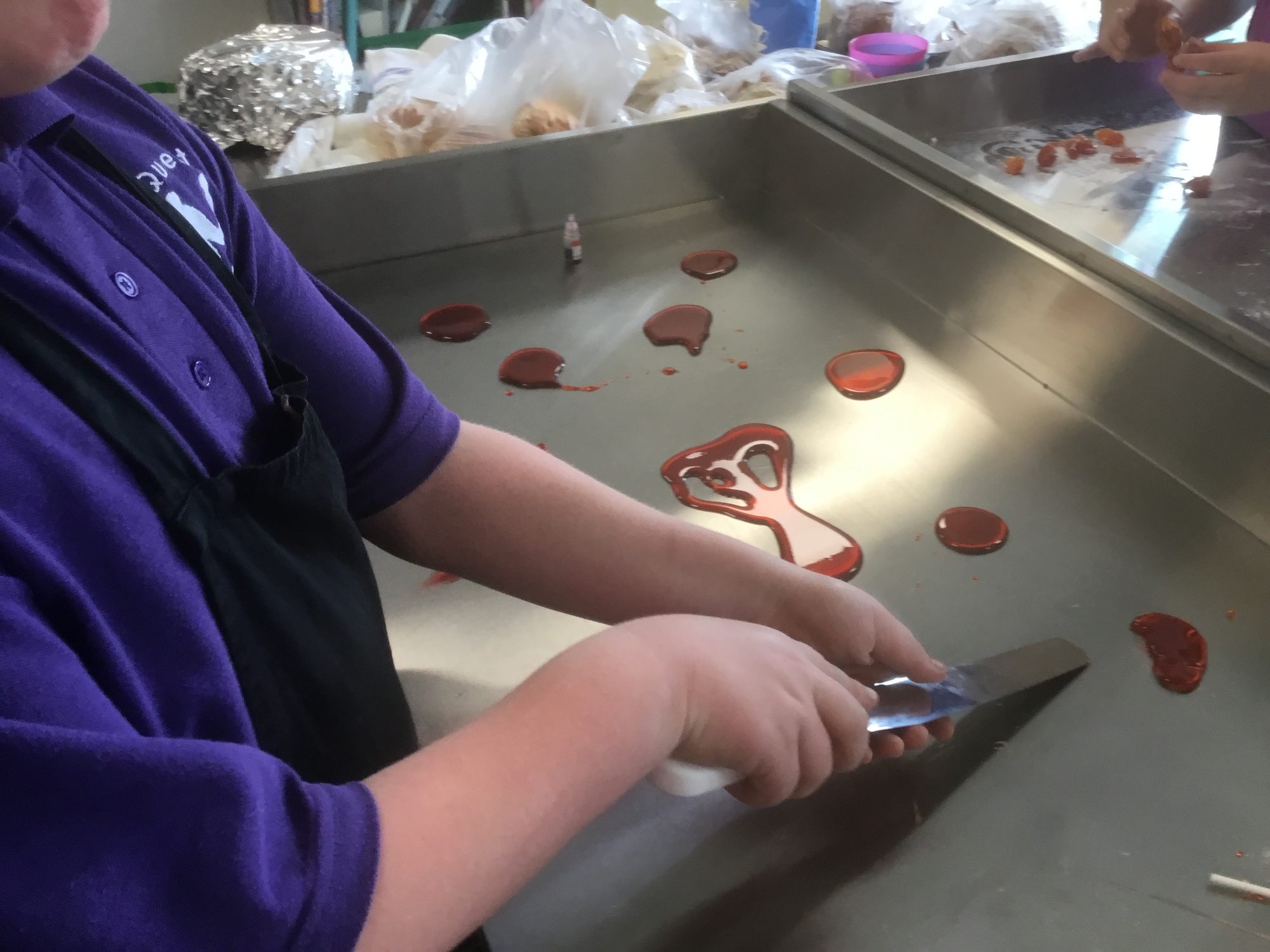 Friday 24th January 2020
Helen Keller class have been working on their Gymnastic skills on the Bars and running track into the foam pit.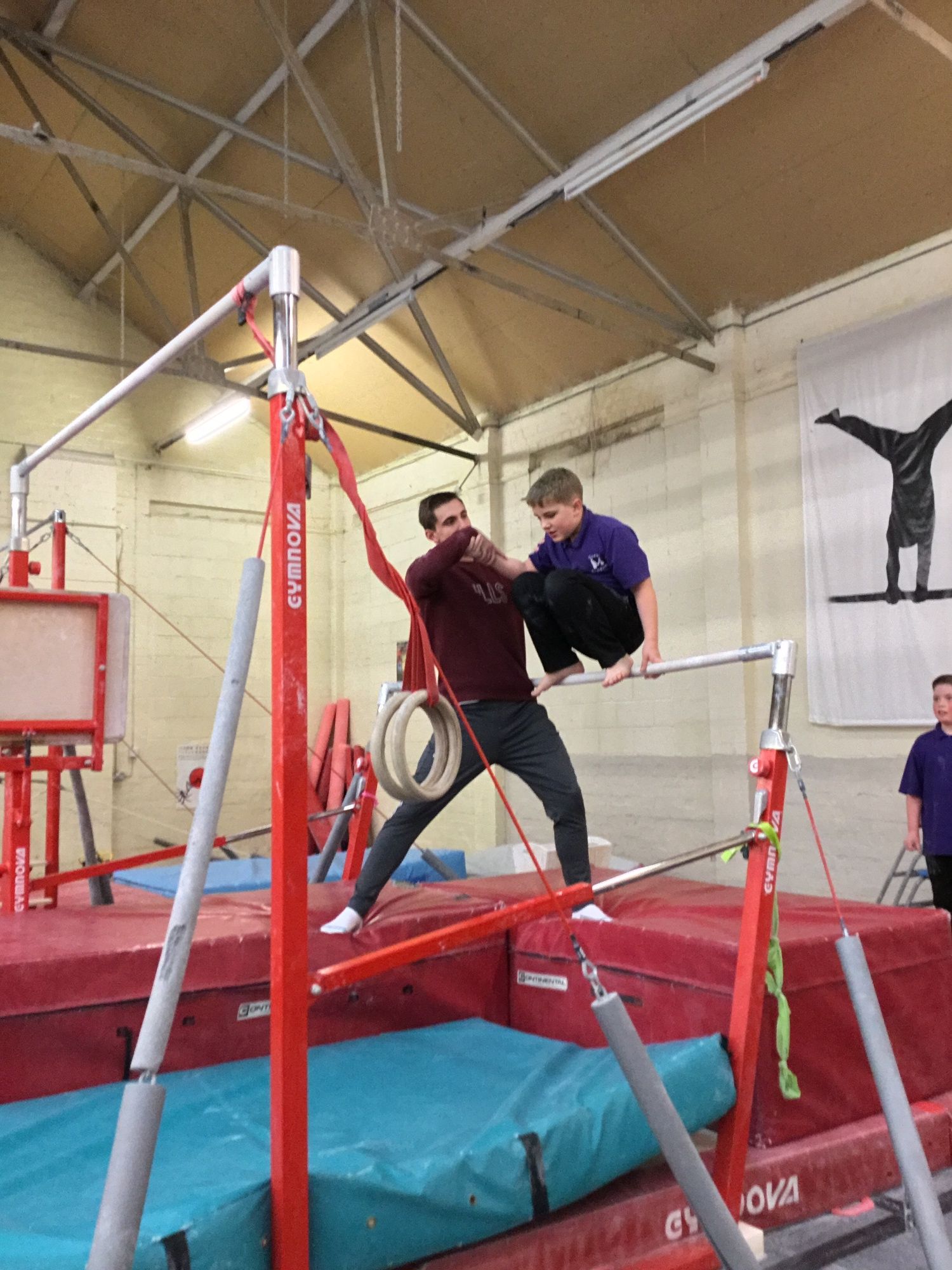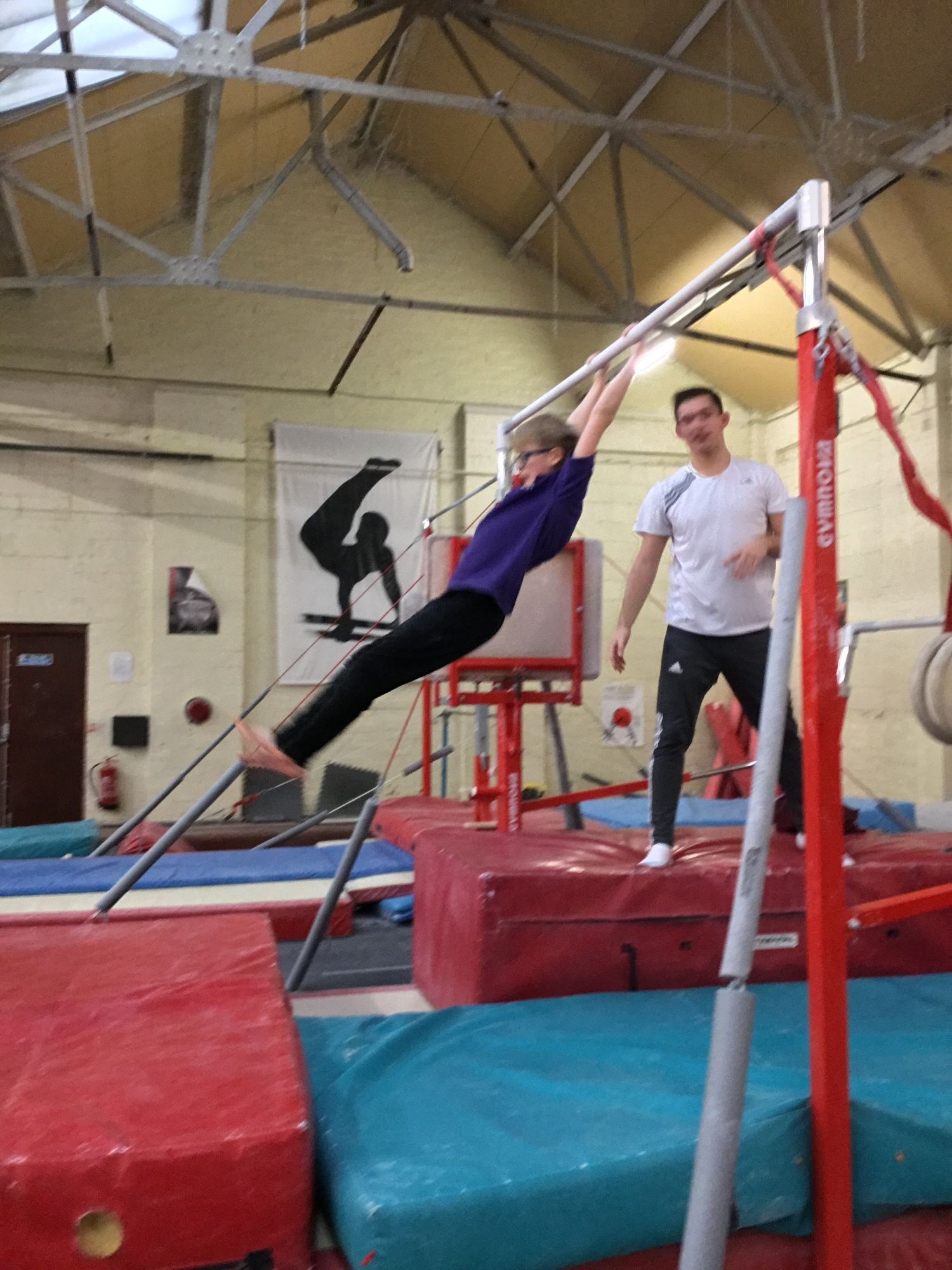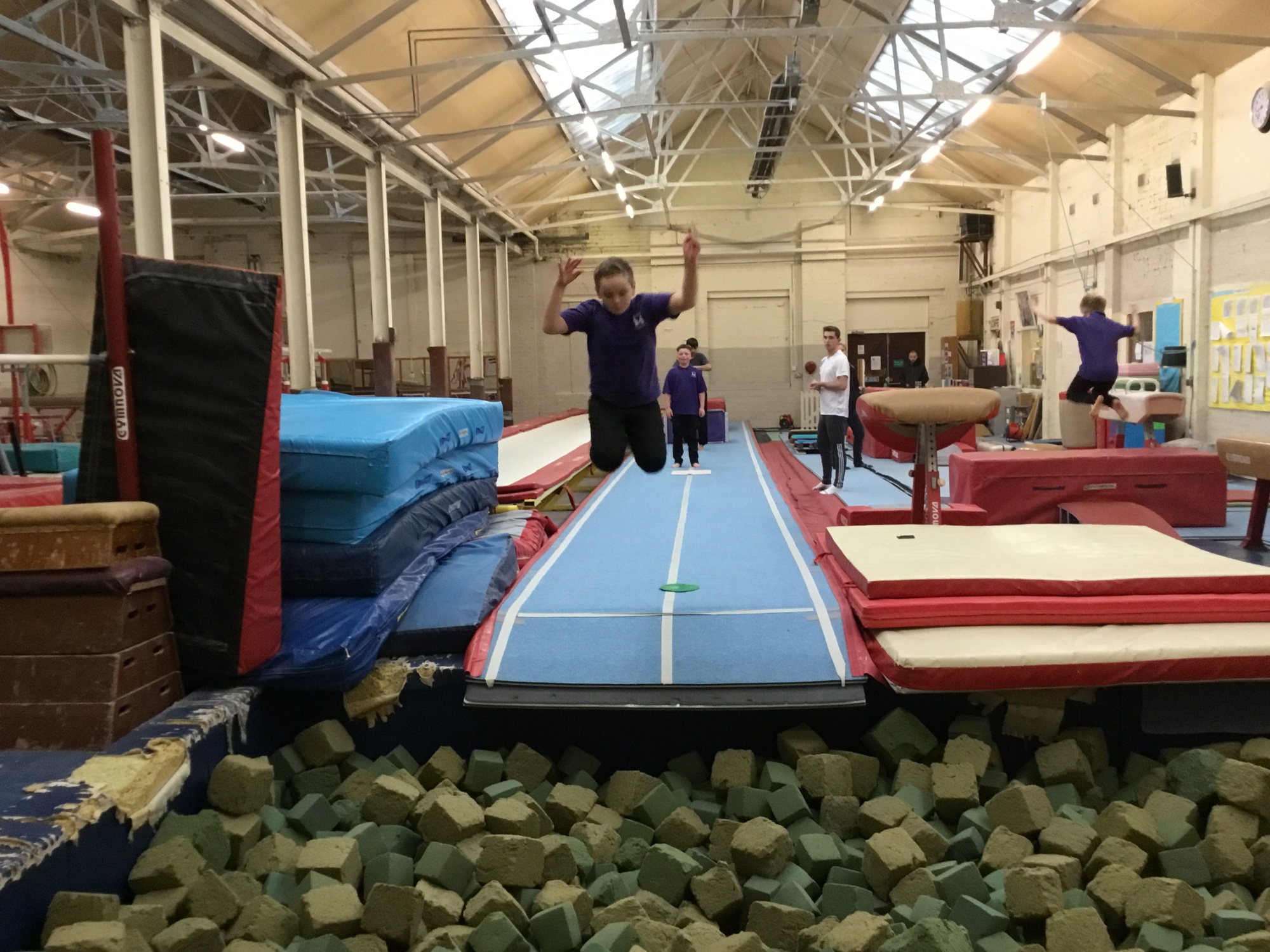 They have also been using their creative skills to begin learning about graffiti art and designing their own tags.