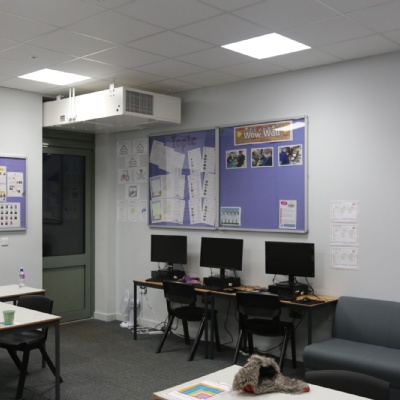 Welcome to Helen Keller Class
Published 21/11/19, by {custom13}
December 2021
Welcome to Helen Keller's Christmas Tree, the learners have worked hard on making Christmas decorations to show kindness and respect. Everyone has a bauble with a picture inside demonstrating kindness and respect.

April 2021
In History this month we have created historical timelines and have been learning about different periods on our timelines. All learners enjoyed exploring weapons from the Stone Age period and then had fun creating their own versions.

March 2021
Helen Keller have thoroughly enjoyed their ACE lessons this month. Learners showed excellent teamwork and perseverance when creating a campfire and enjoyed roasting marshmallows to create s'mores. We have also been learning how to use a bow saw for cutting wood and also a bill hook for splitting wood.



During STEM week Helen Keller enjoyed making butter and cheese. We also enjoyed carrying out a fizzy pop and Mentos experiment and making Pop Rockets.

February 2021
In Maths we have been working on measurements – we have practiced our estimating skills, measuring skills and converting between millimetres, centimetres and metres.

January 2021
In Food Tech, learners have enjoyed making curry and experimenting with different levels of spice.
In Maths we have been working on calculating the area of 2D shapes. The class can now calculate the areas of squares, rectangles and compound shapes.
In Literacy we have been working on expanding our sentences by using adjectives and connectives.

March 2020 - Embedding our love of reading
This week we have been doing some guided reading with our Literacy lead Nigel, reading Jack Stalwart Secret Agent, The Quest For Aztec Gold. Helen Keller also embed our love for reading when we used our Vote for Schools software to discuss the topic "do you enjoy reading?" which was a resounding yes 100% of the class. This allowed learners to explore other children's views, the upcoming World Book day, what costumes they might wear, vote on books that they could buy with their tokens and if they enjoyed reading. World Book day is 5th March.

This week as part of our topic lessons in Helen Keller we have been making old fashioned boiled sweets. The Learners used a traditional recipe and flavourings to create their own unique sweets.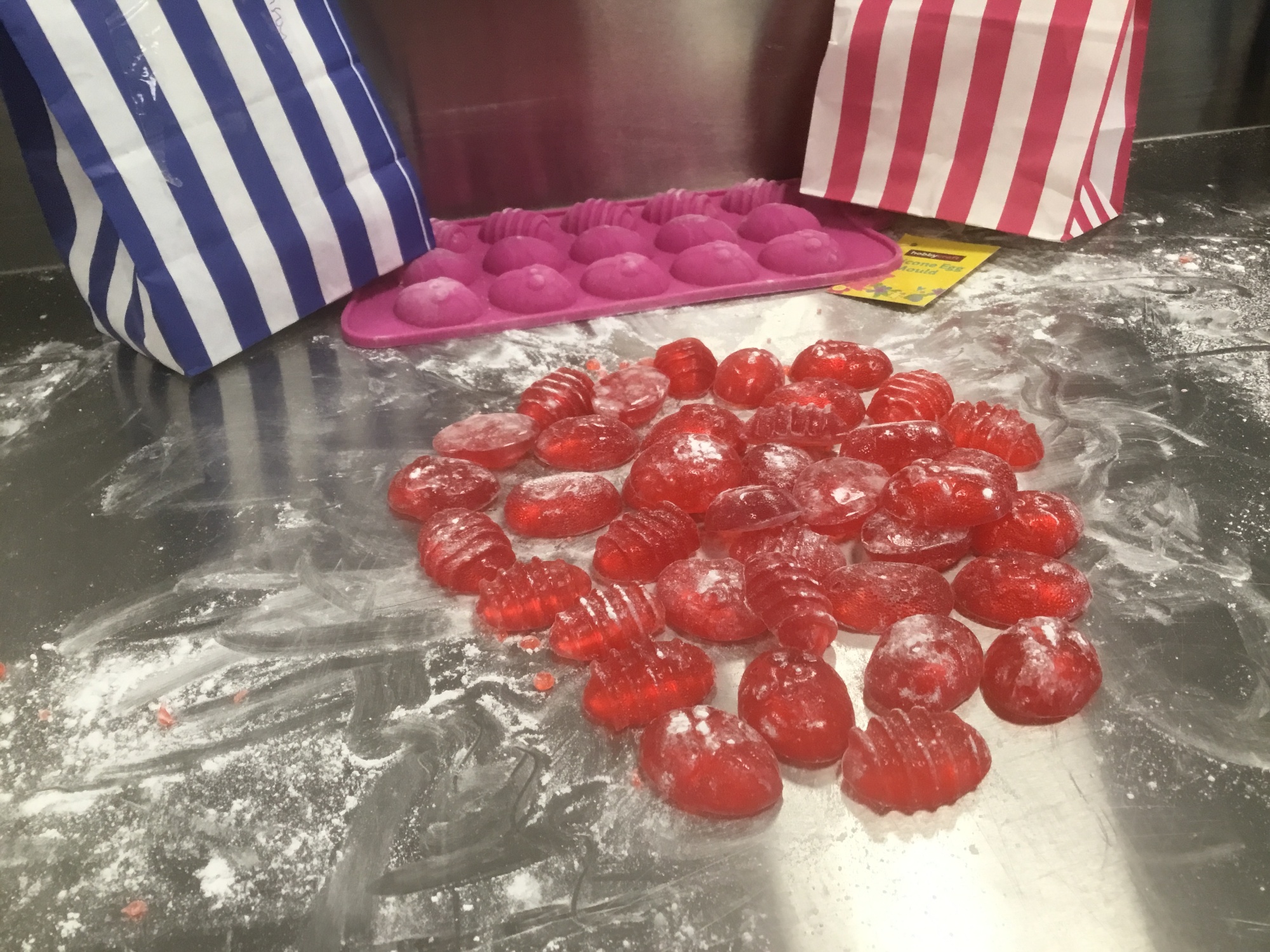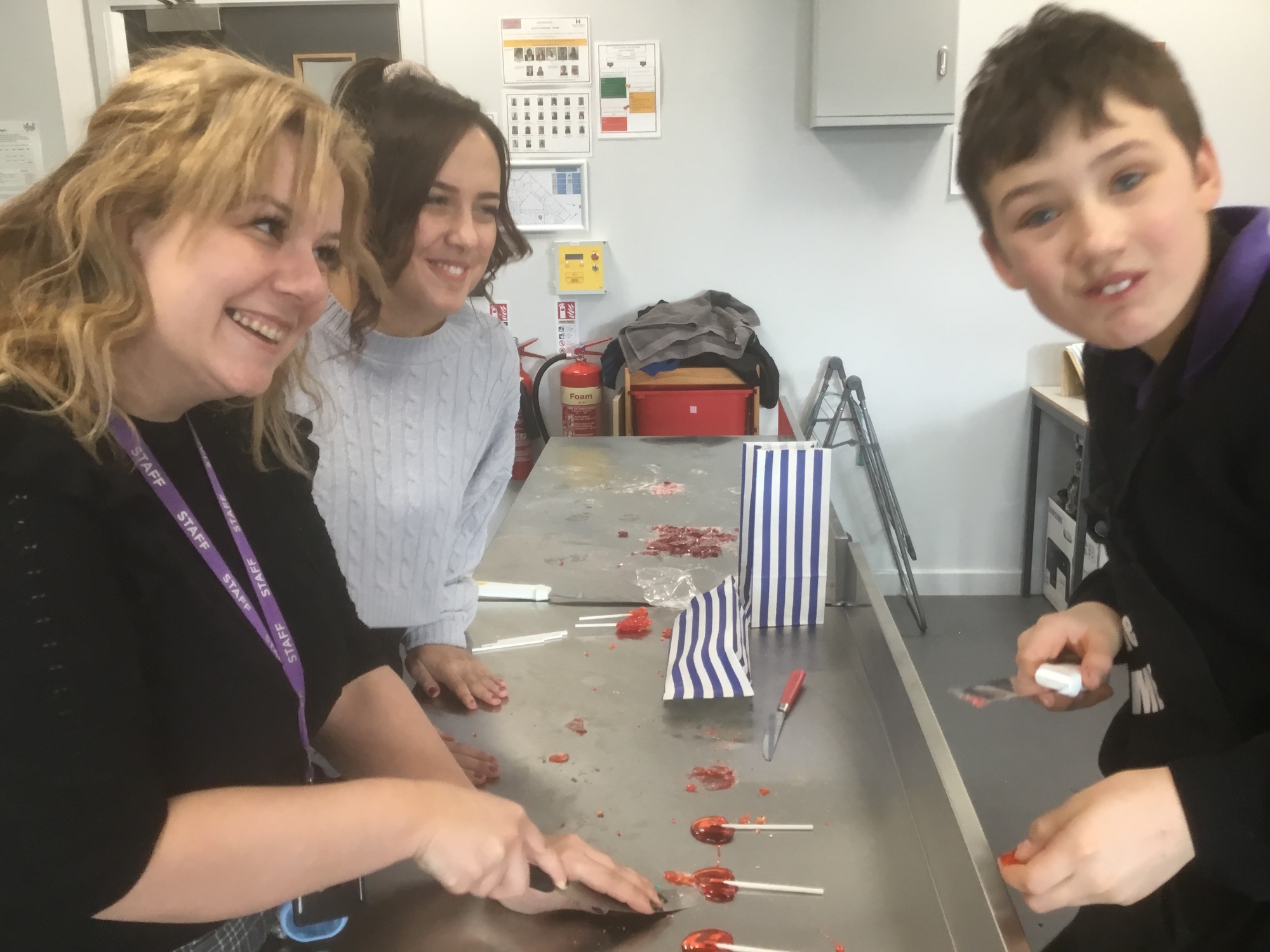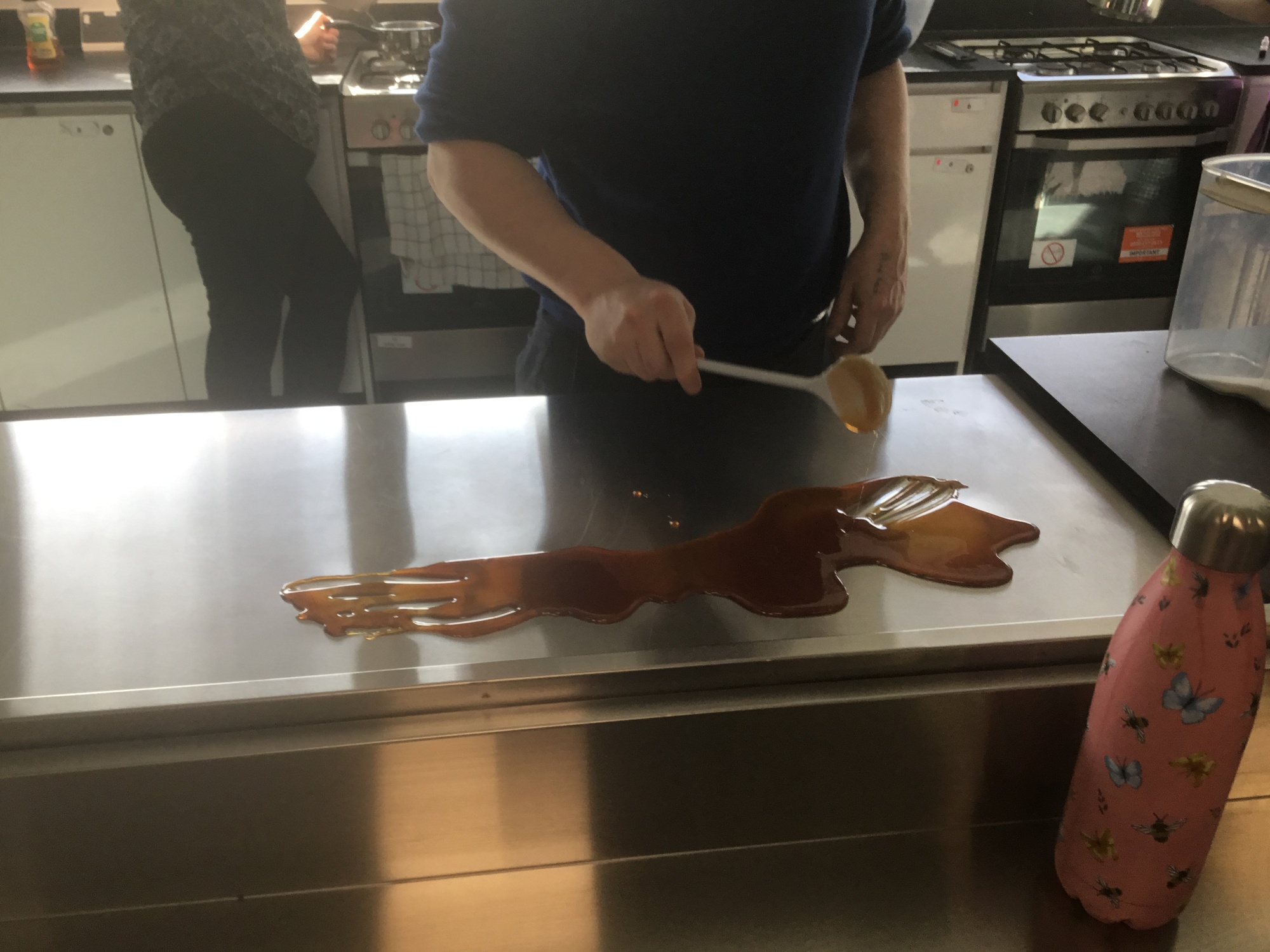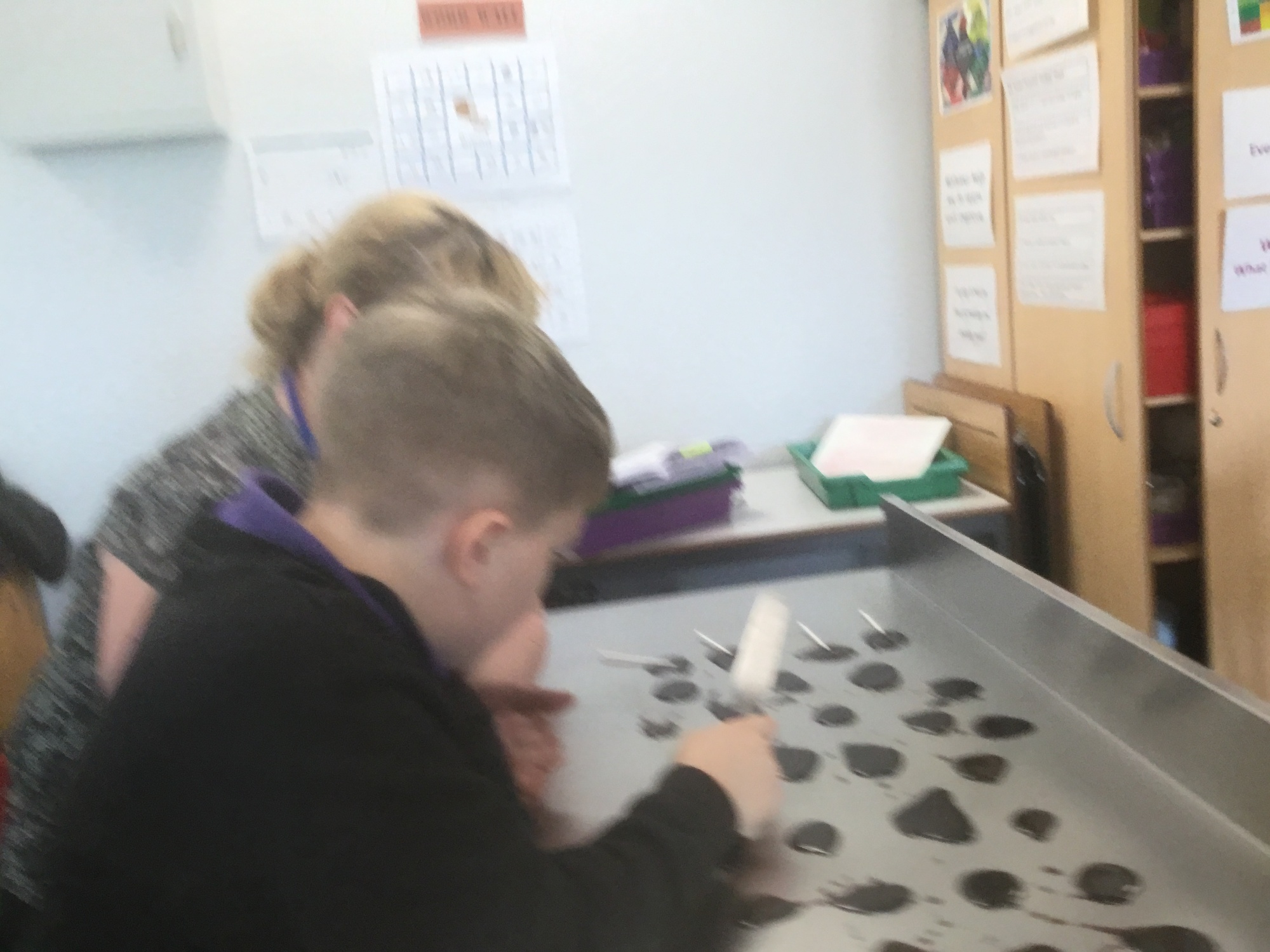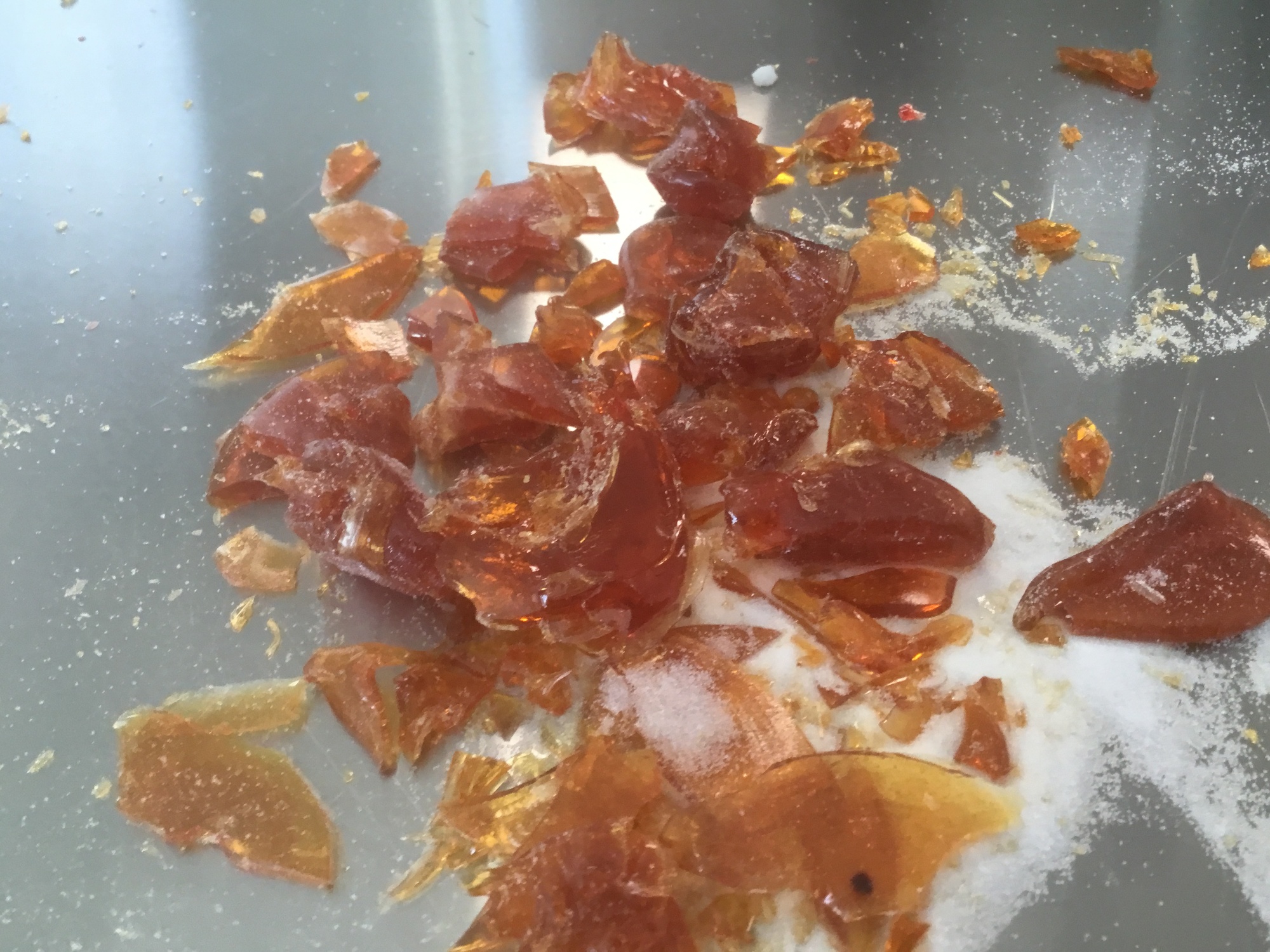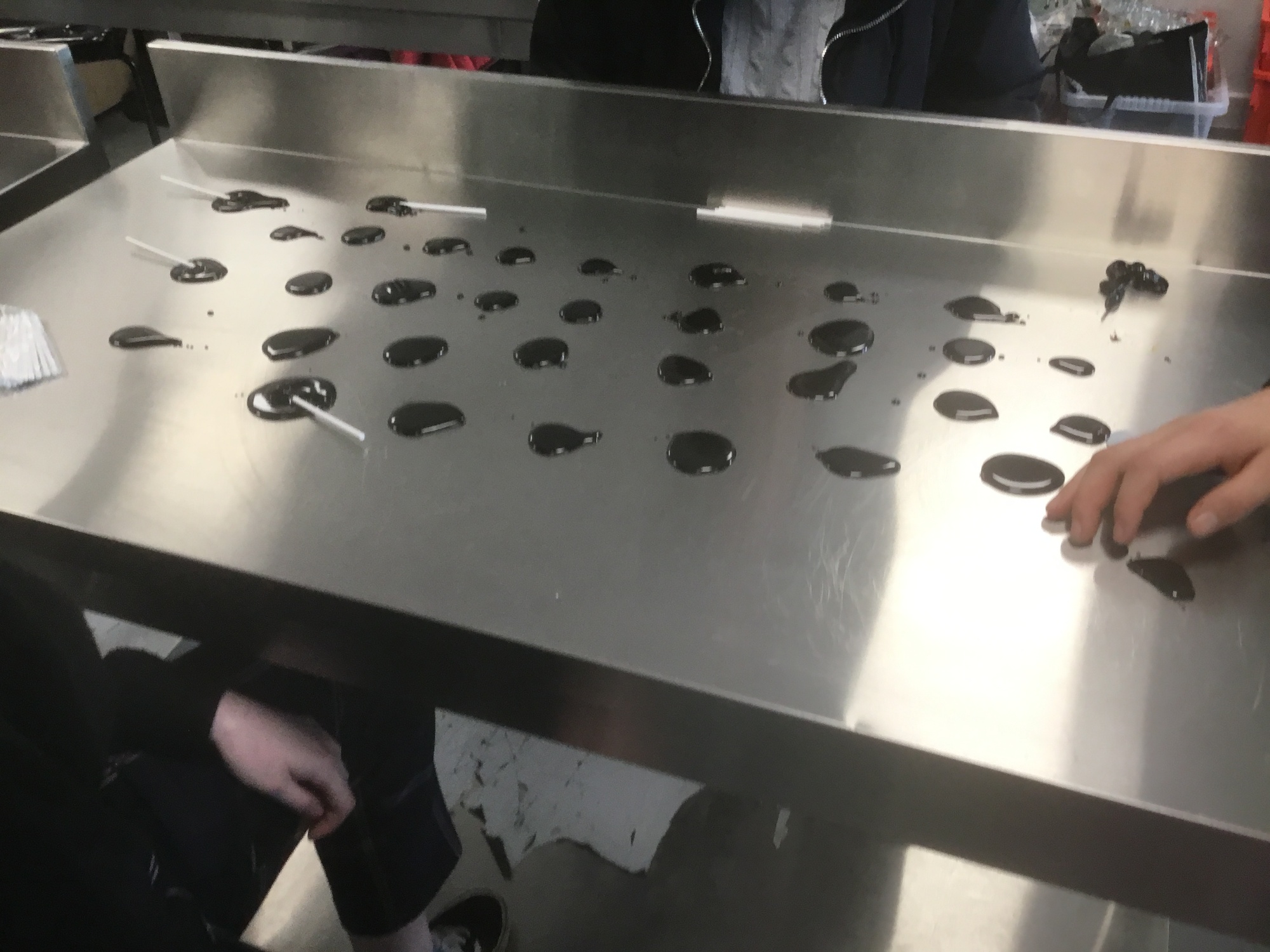 4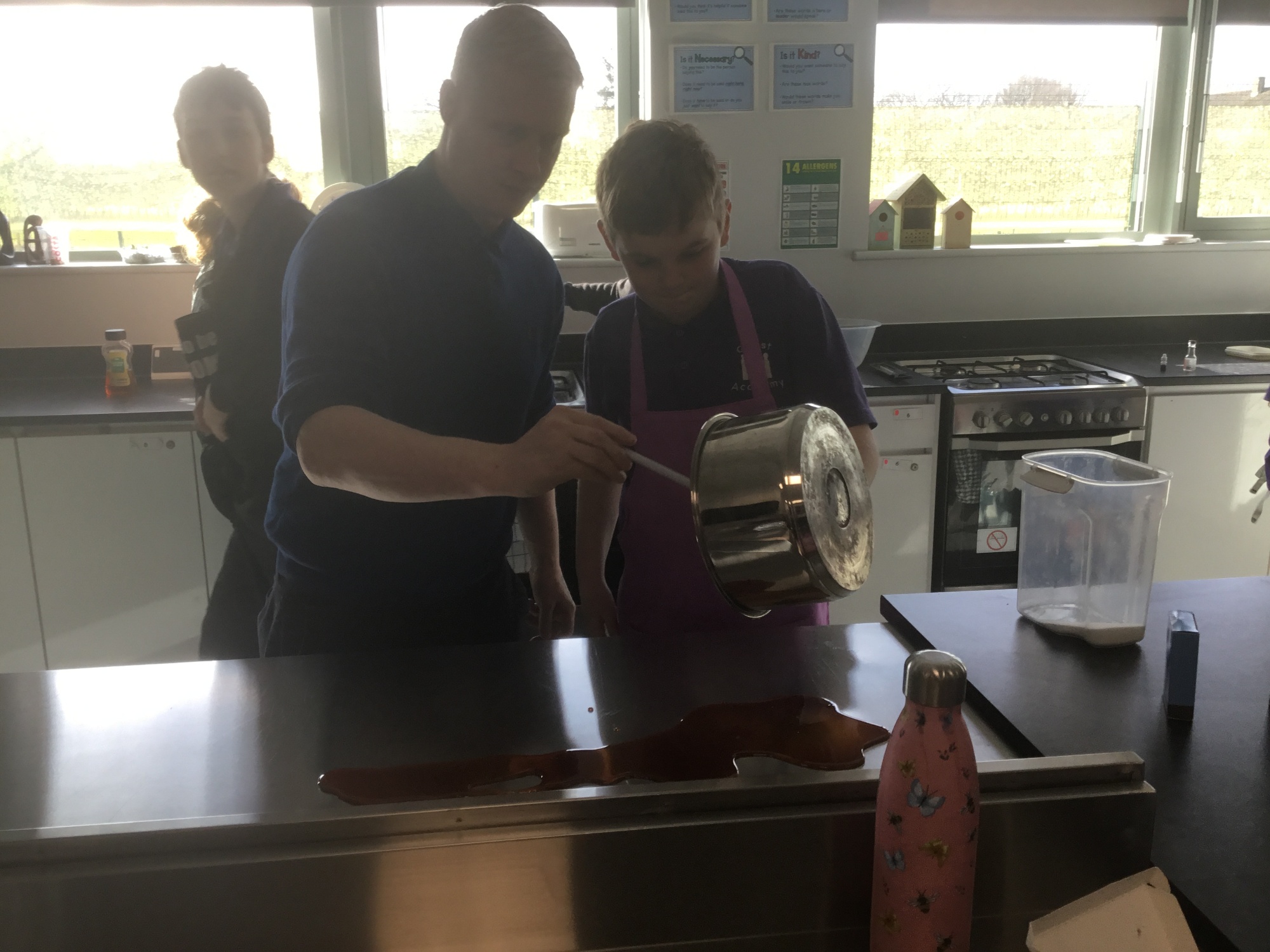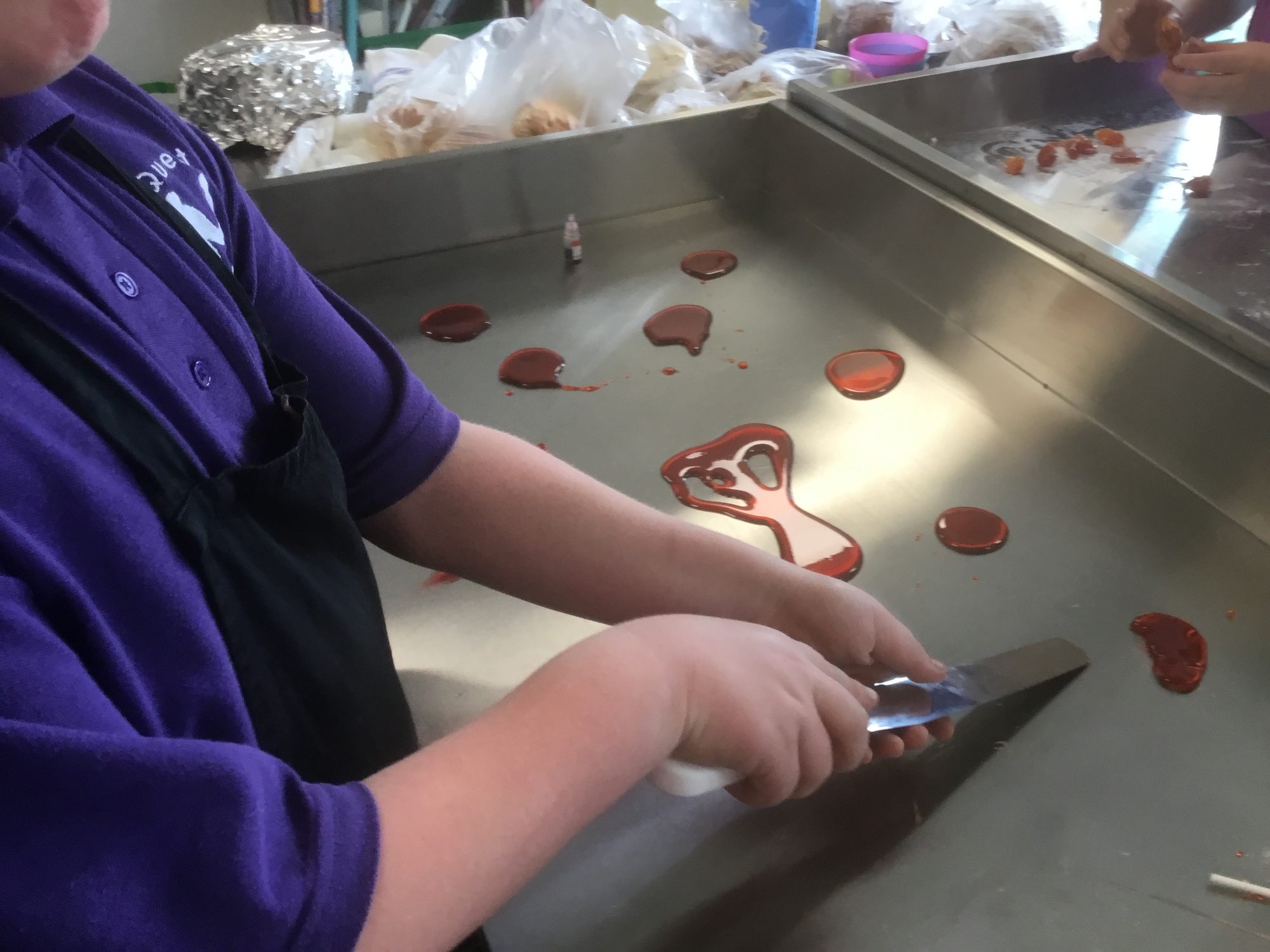 January 2020
Helen Keller class have been working on their Gymnastic skills on the Bars and running track into the foam pit.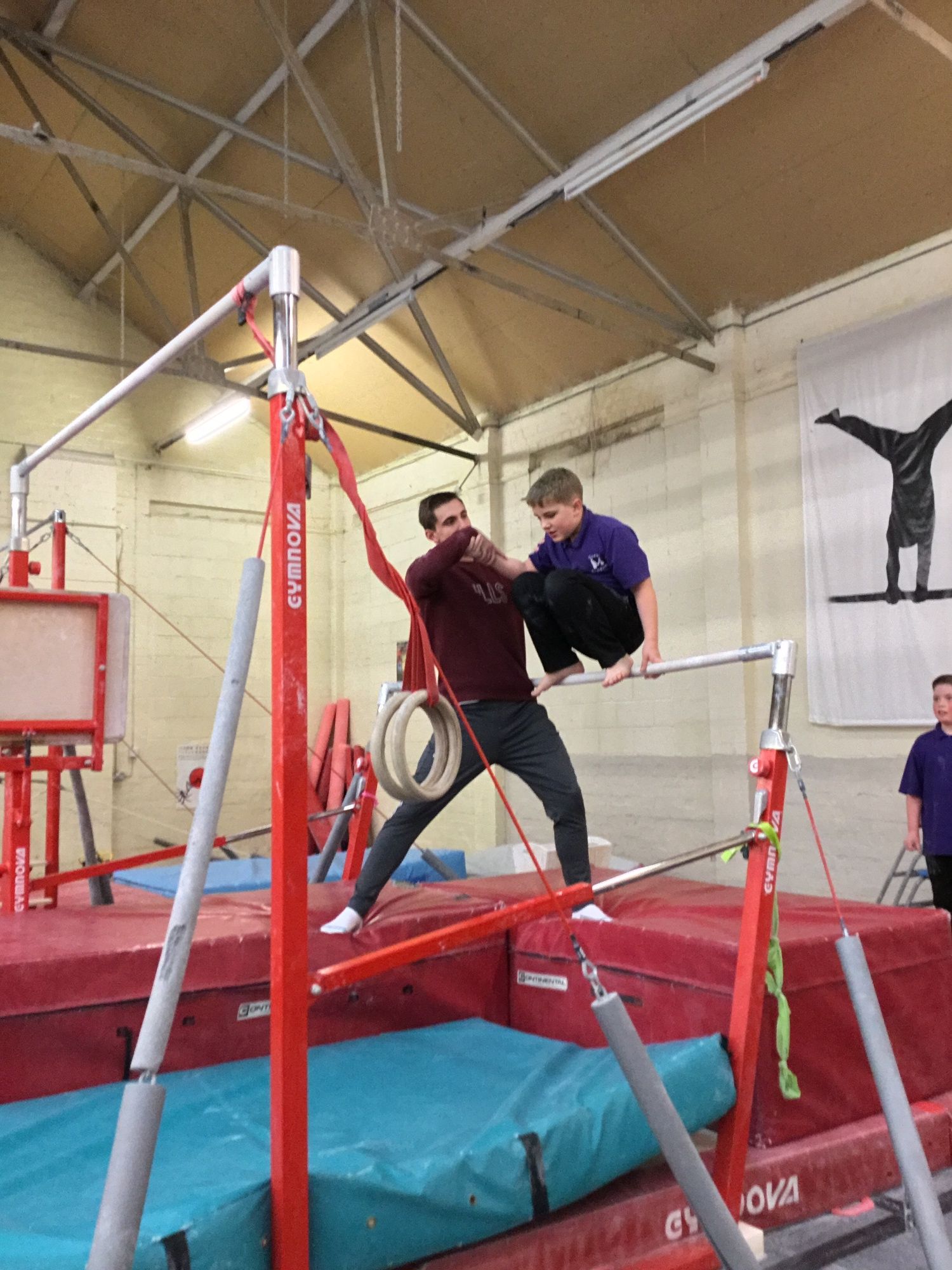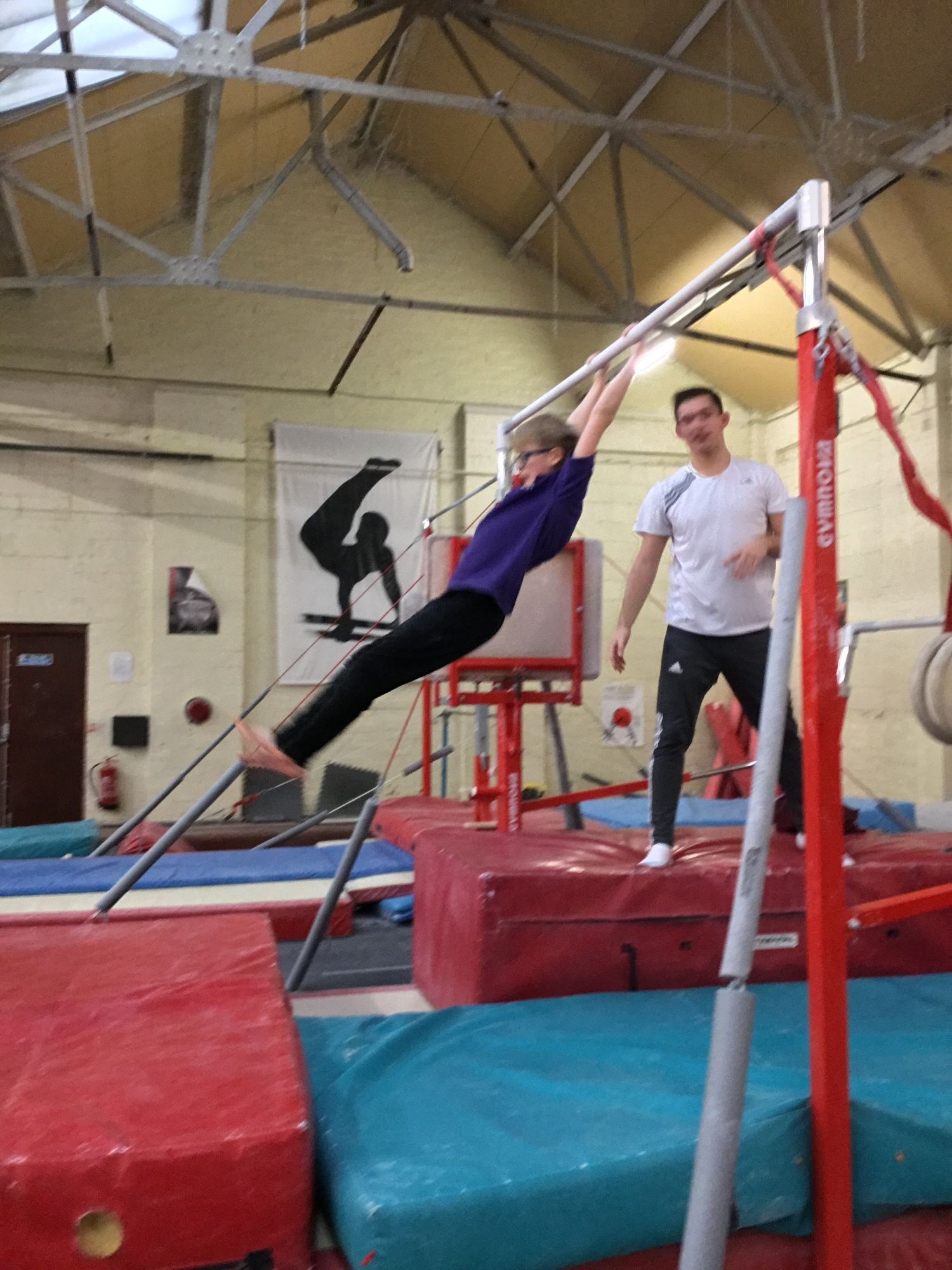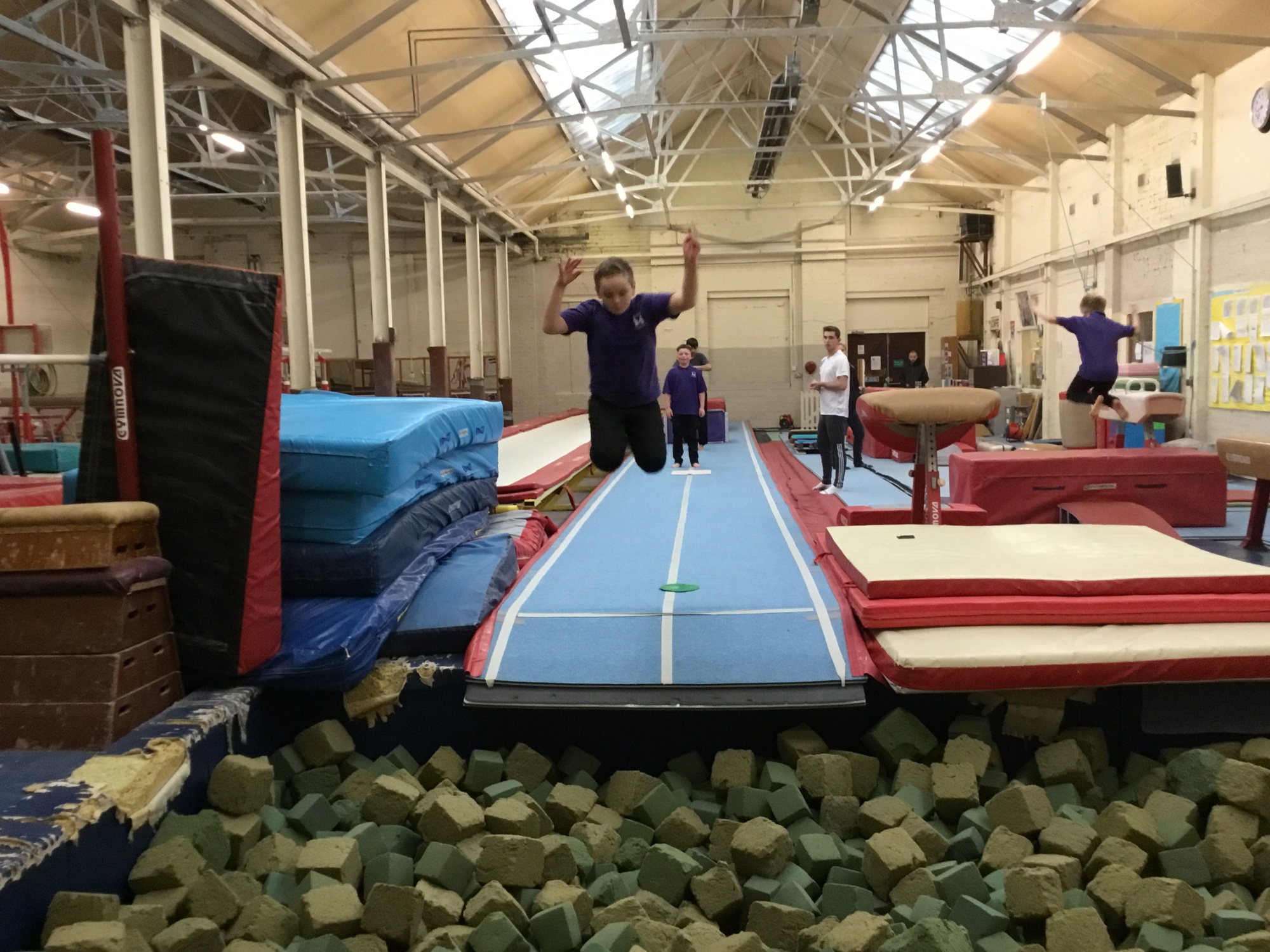 They have also been using their creative skills to begin learning about graffiti art and designing their own tags.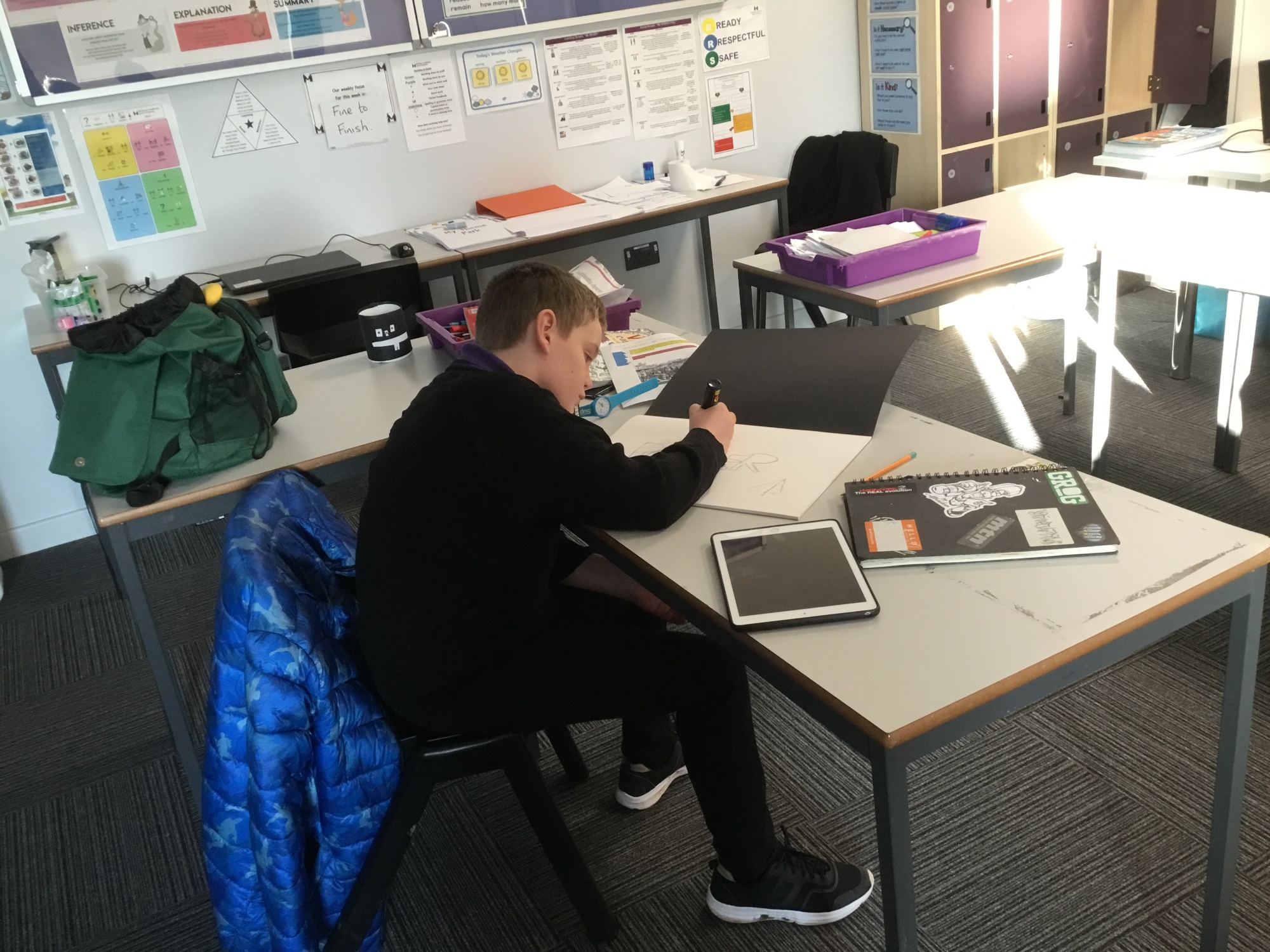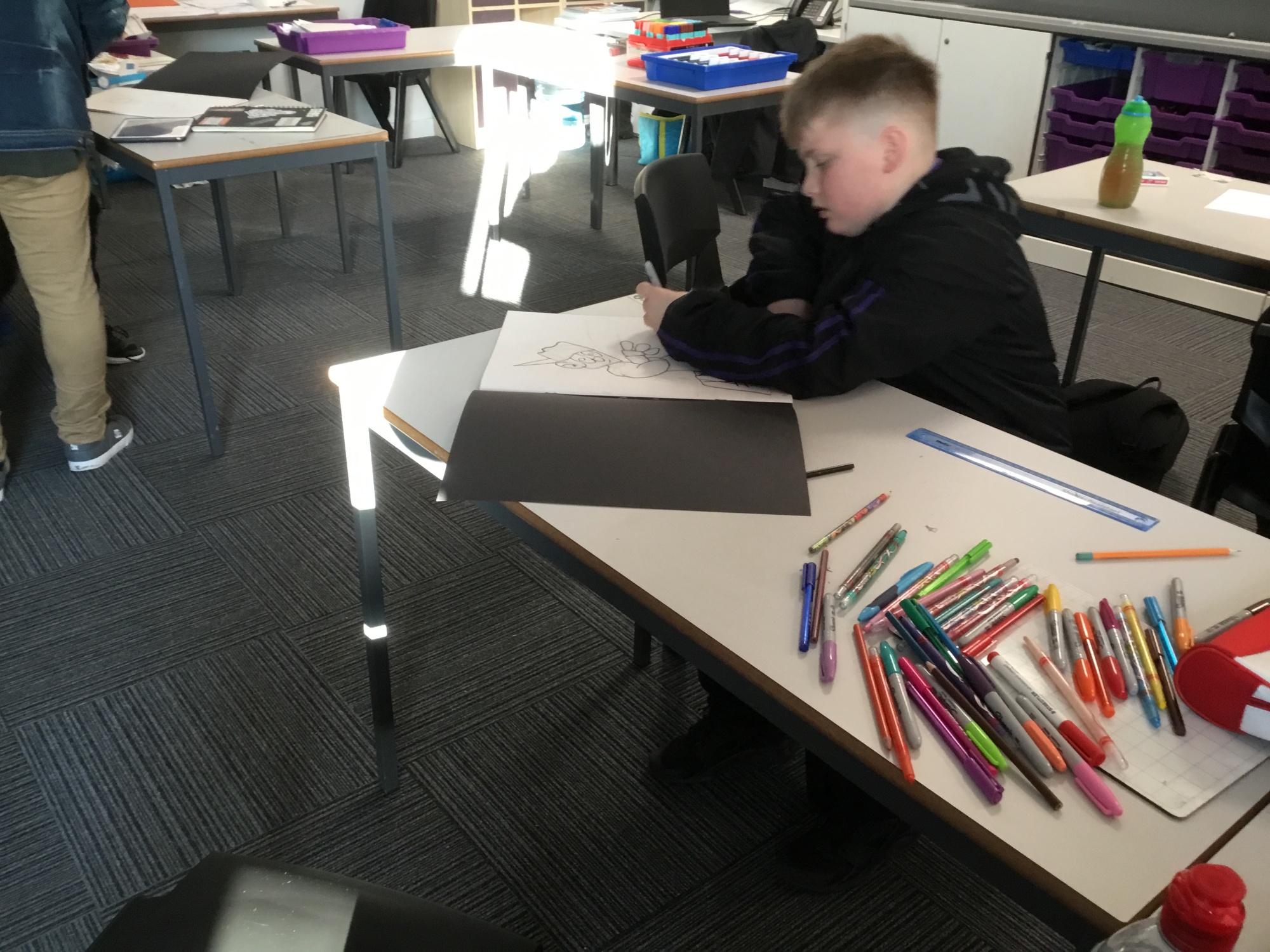 Read More