Welcome to Rosa Parks Class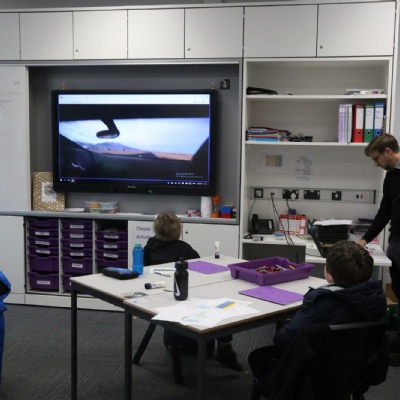 March 2021
Learners have created their own magical chocolate bar (making chocolate and chocolate boxes) for Harry Potter's magical trolley.
They have also been measuring their own theme parks, which they have upscaled and worked out the perimeter of each ride.
February 2021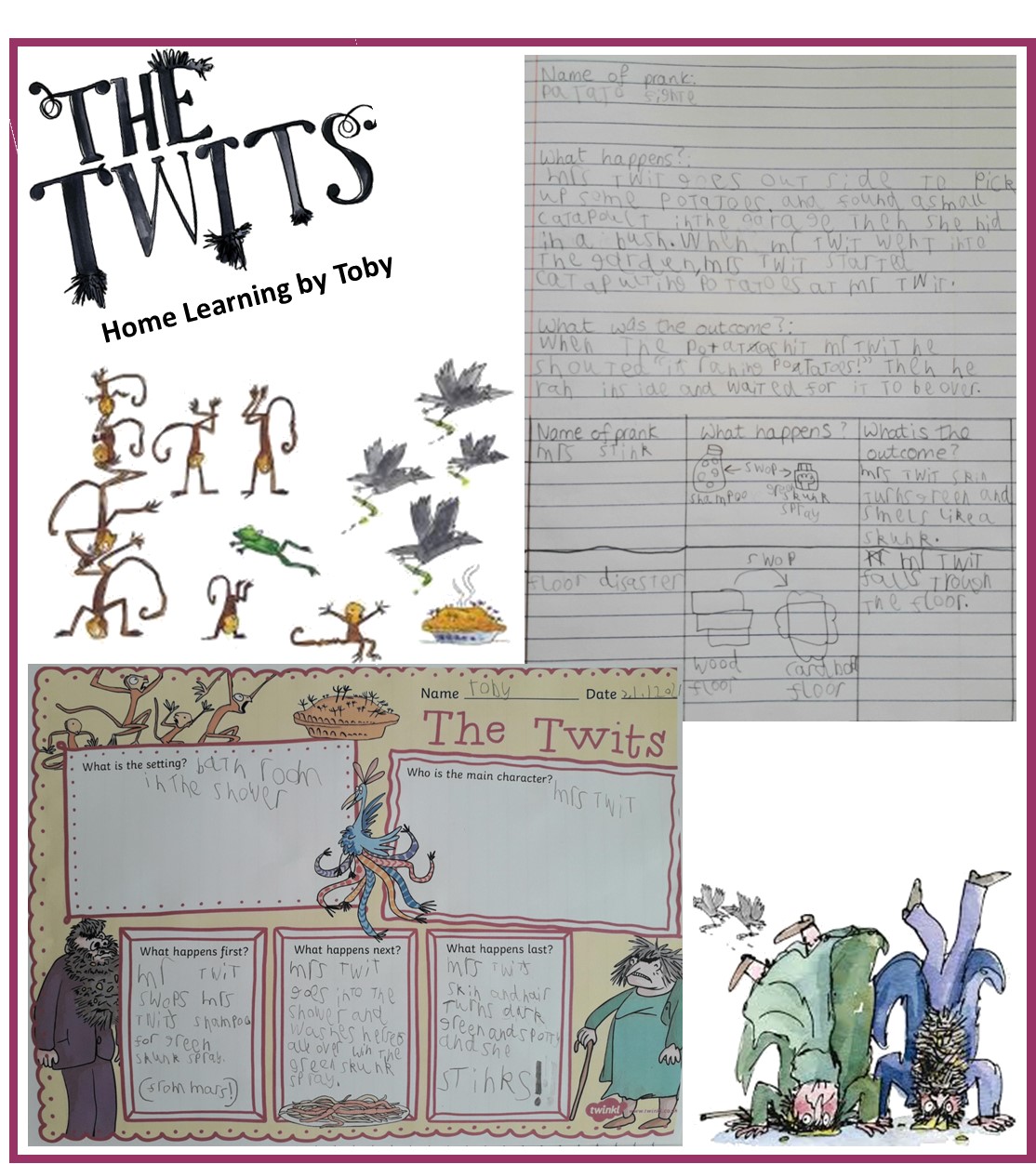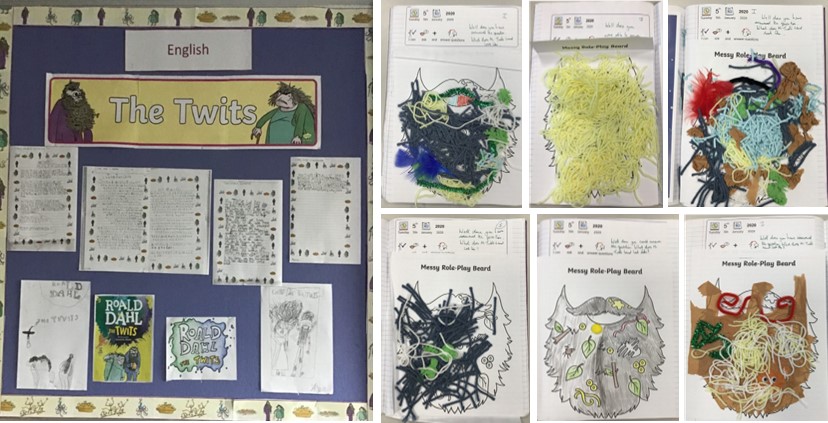 June 2020
Matthew signing his name using BSL
March 2020
This week learners in Rosa Parks class have been working on building their own iron age roundhouses. They have been using both practical and digital resources.
Here are some of the practical examples: