Welcome to Albert Einstein Class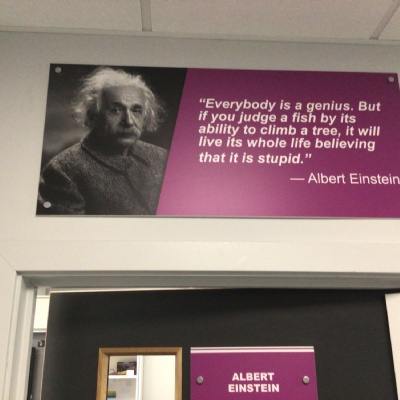 March 2021
This week in Alert Programme, learners explored their sense of taste by trying different foods such as Skittles, raisins and Doritos!

STEM Week: Coke and Mentos Experiment

February 2021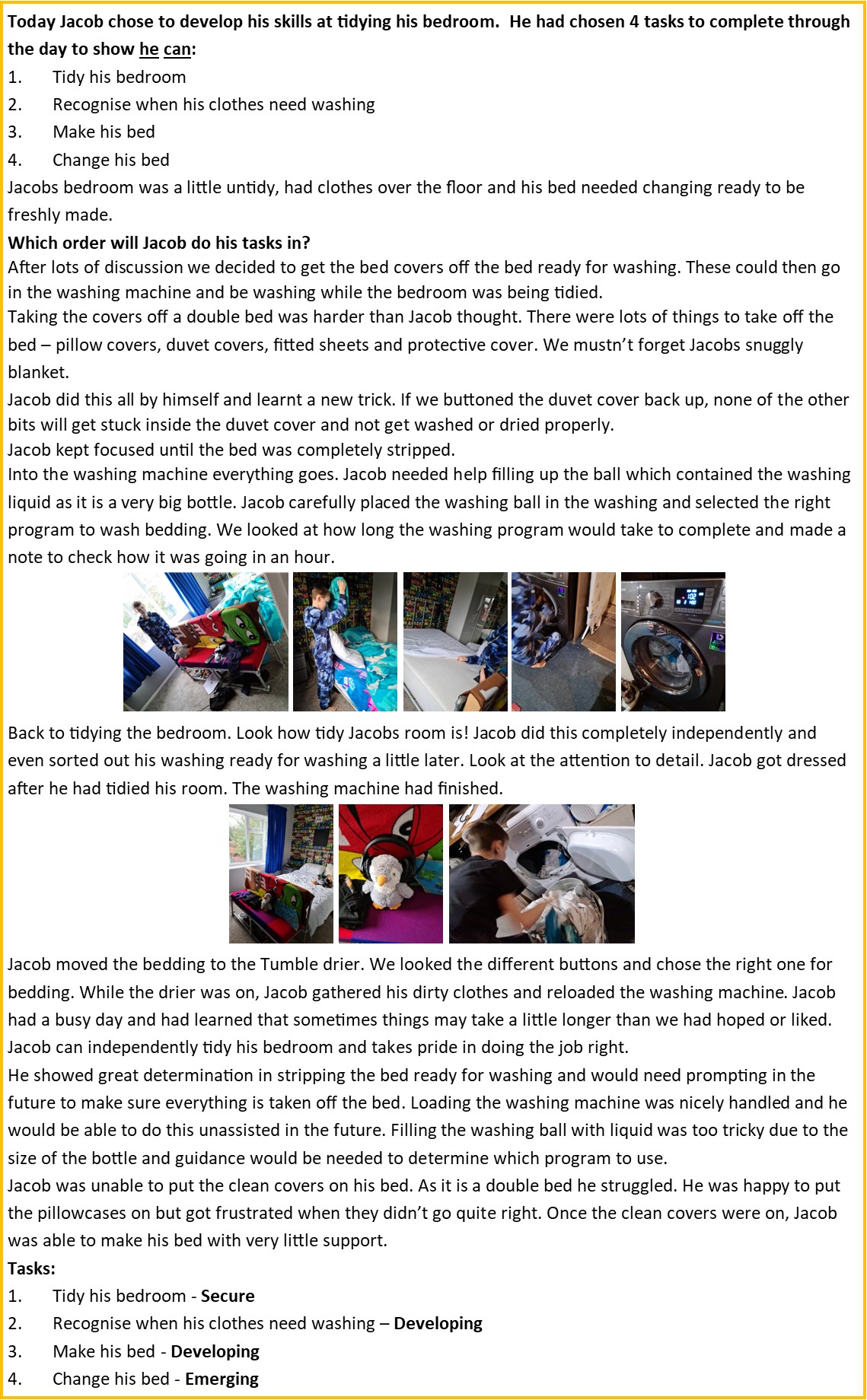 January 2021
Simon has been teaching different members of Albert Einstein how to draw on the iPad using an Apple pencil.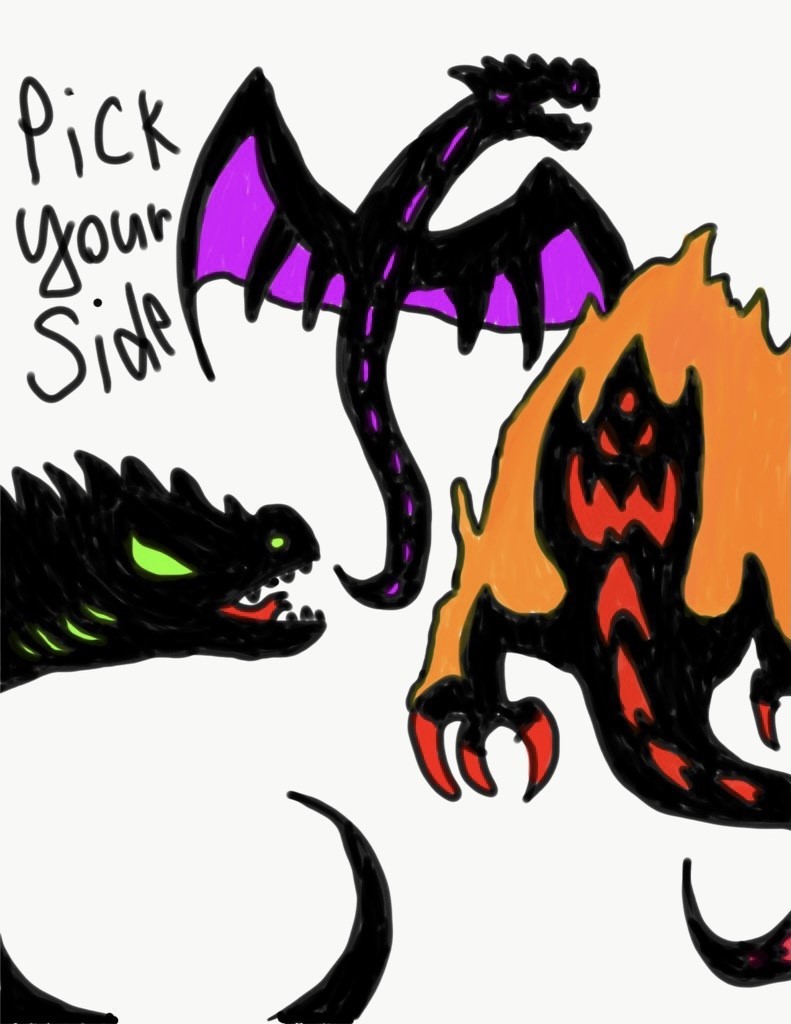 December 2020
Albert Einstein have been enjoying creating items for the Quest website. Learners have been developing a variety of skills in sewing, Hama beading, paper crafting and clay modelling!

October 2020
Albert Einstein played games together and decorated biscuits as part of 'No Pens Wednesday'.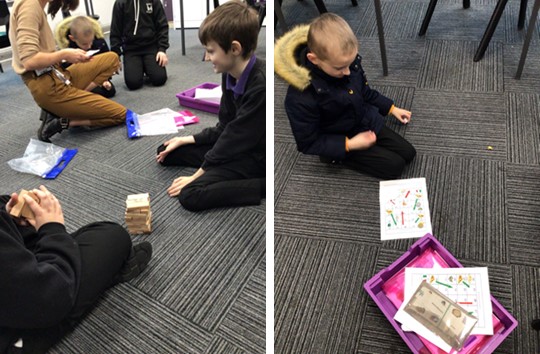 February 2020
This week we have been focusing on writing our own The Day Louis got eaten story by creating our own new characters.
We have also been focusing on having fun with fractions in Maths.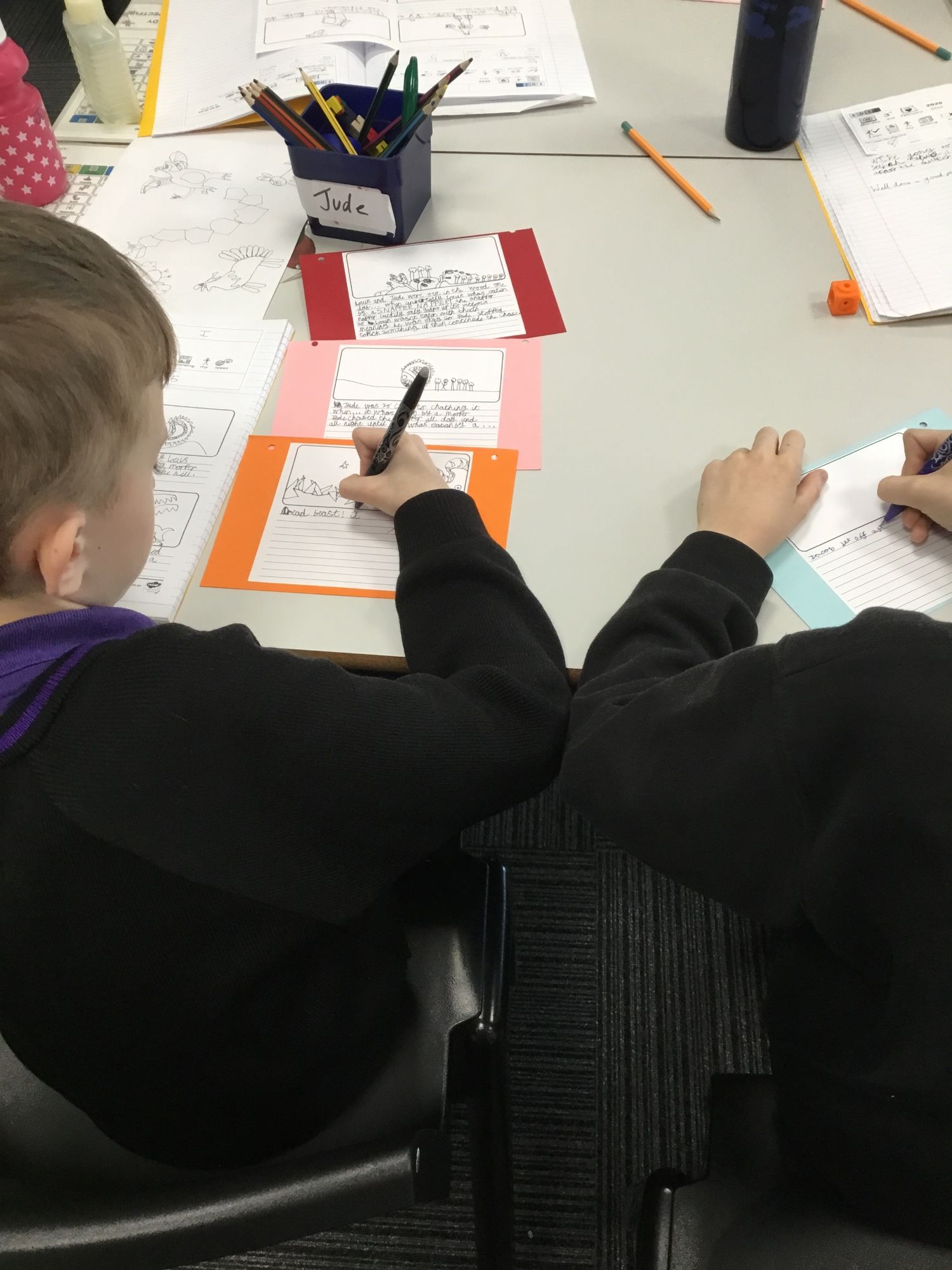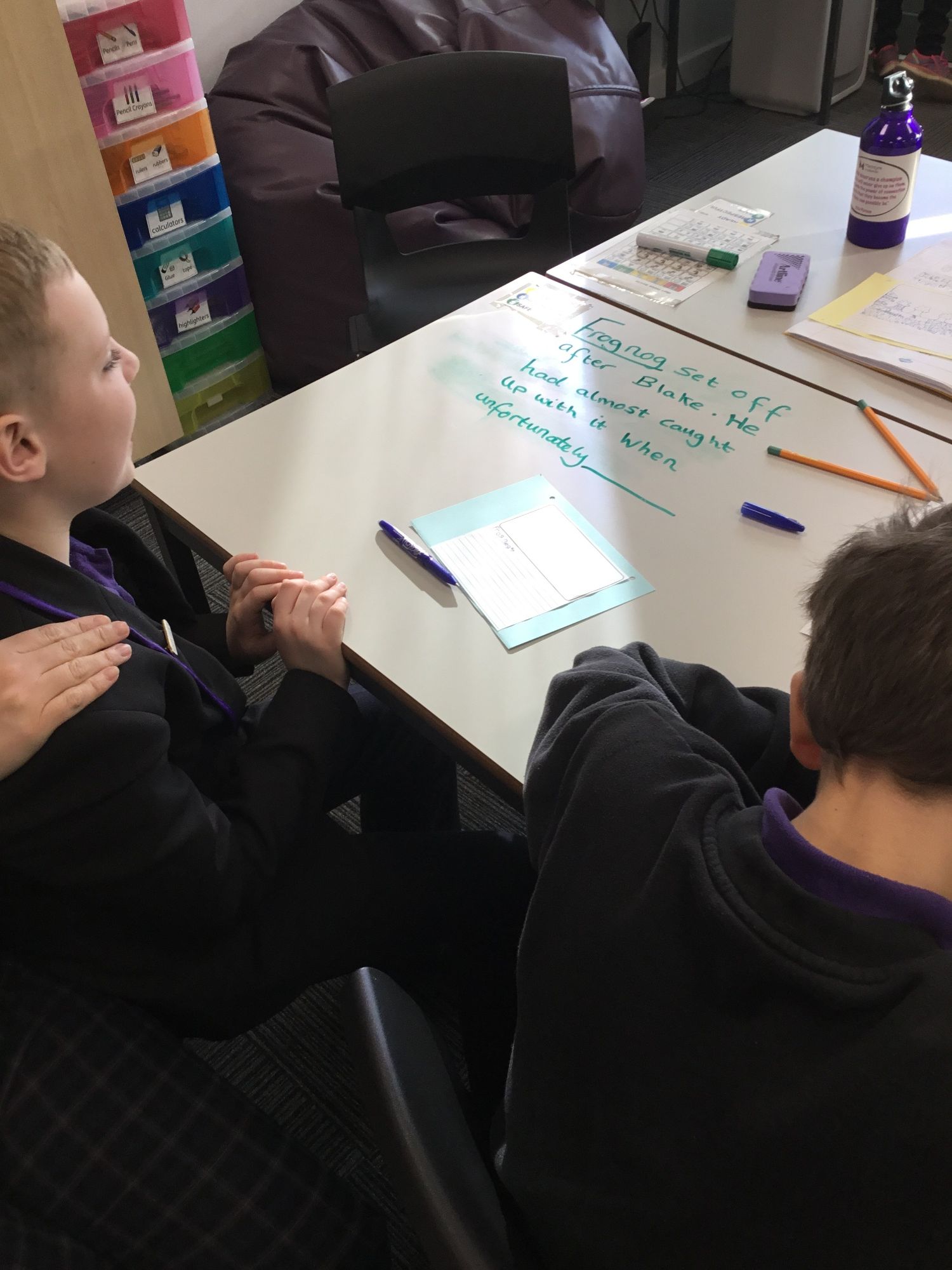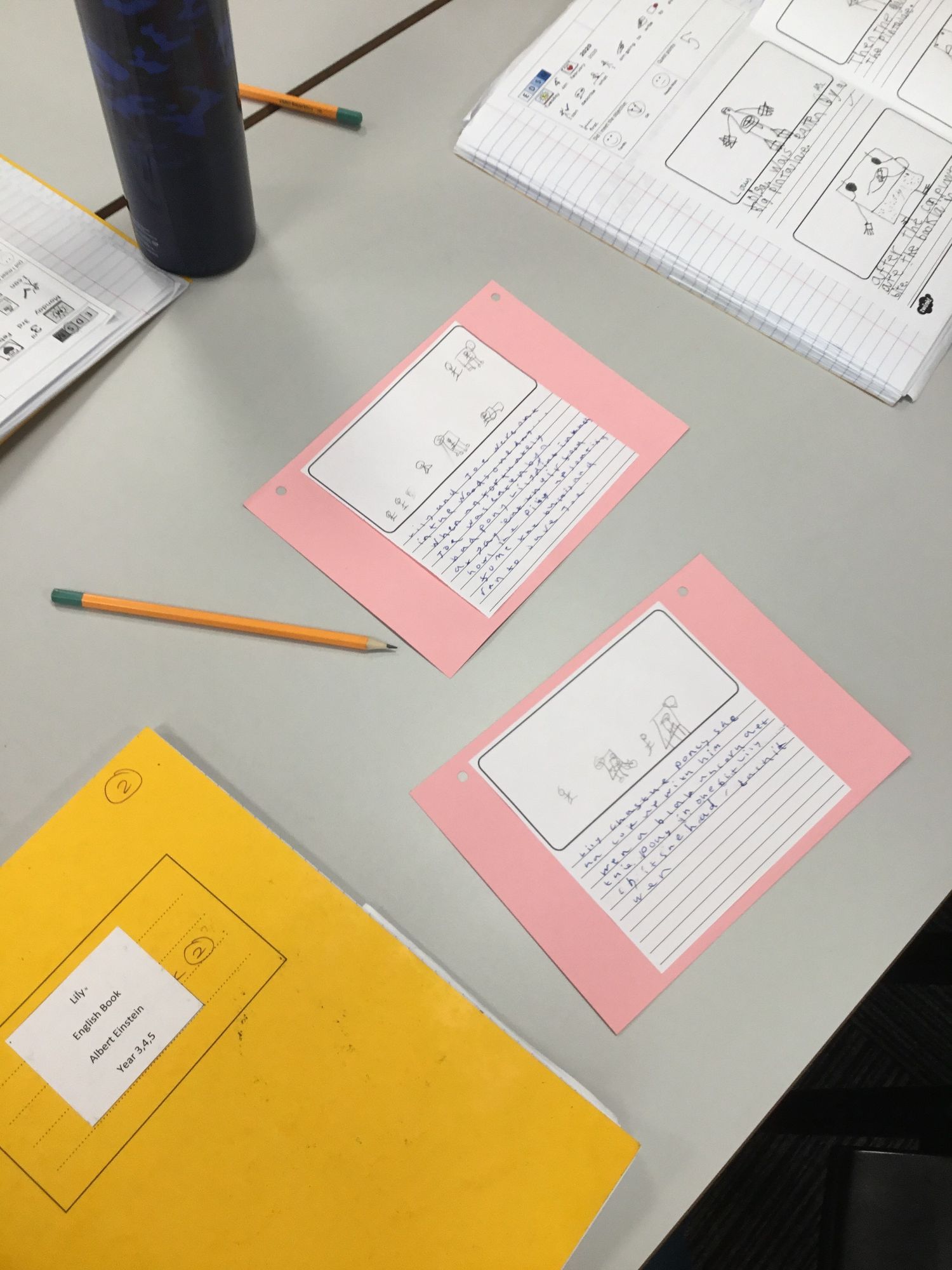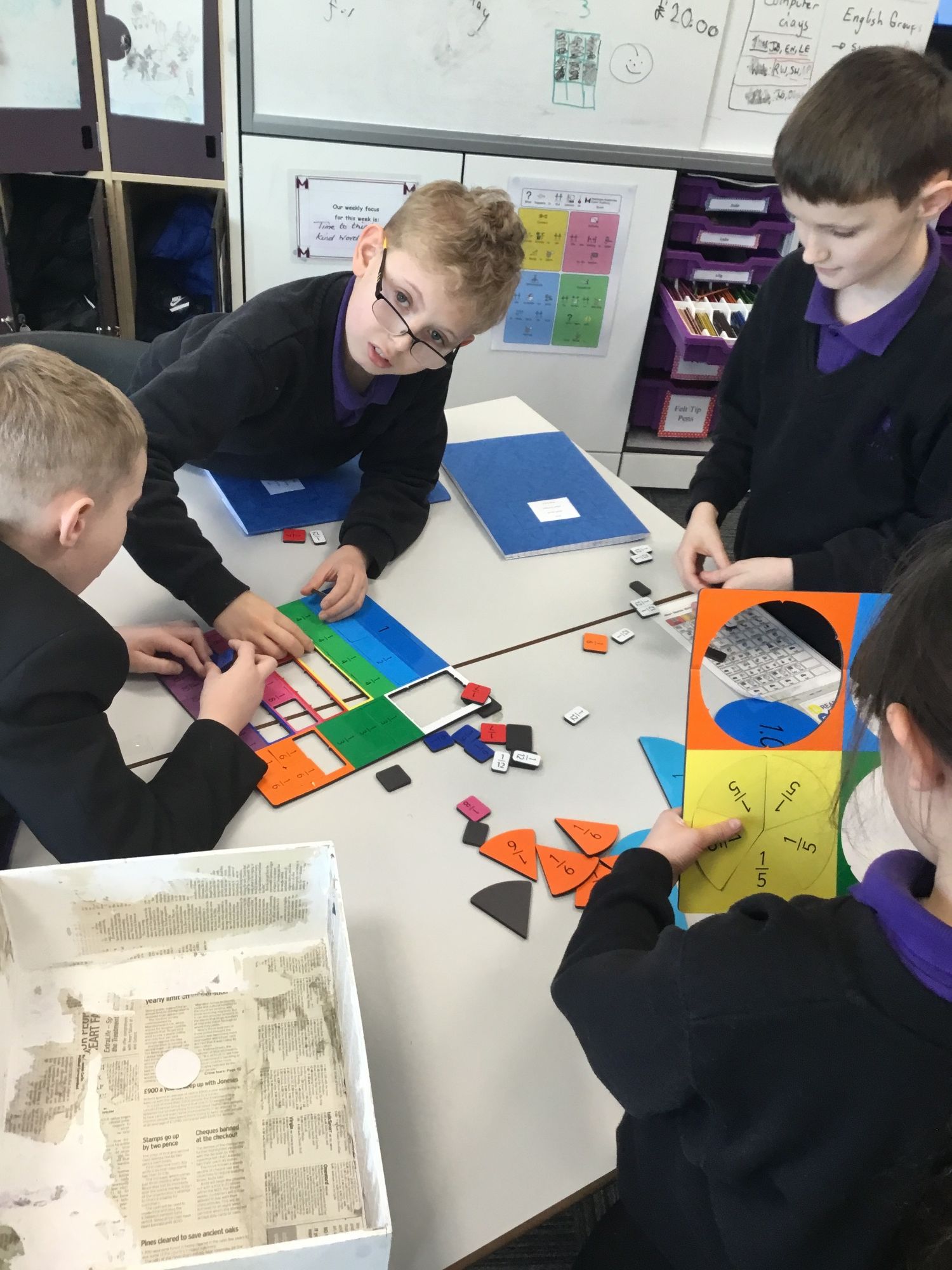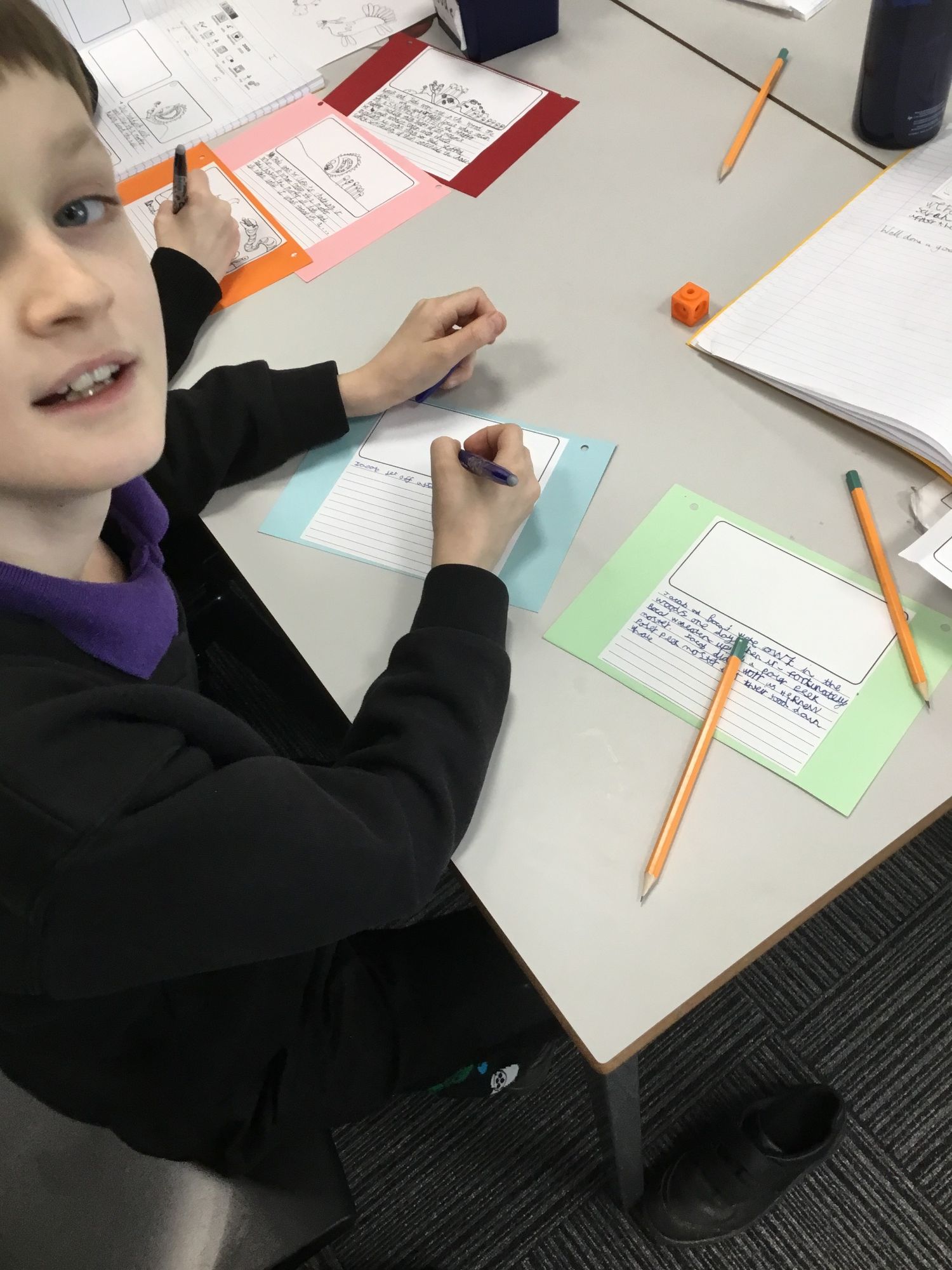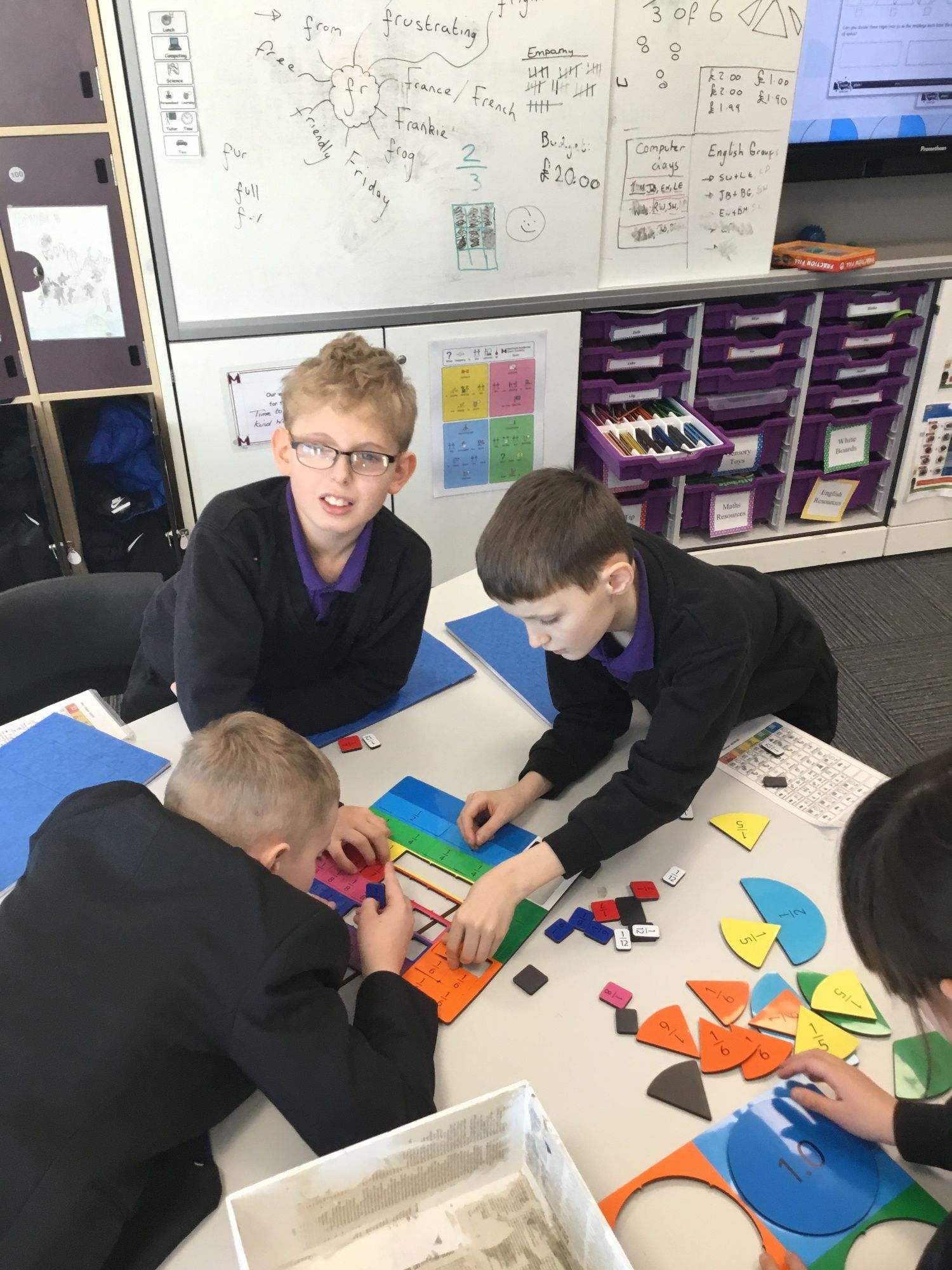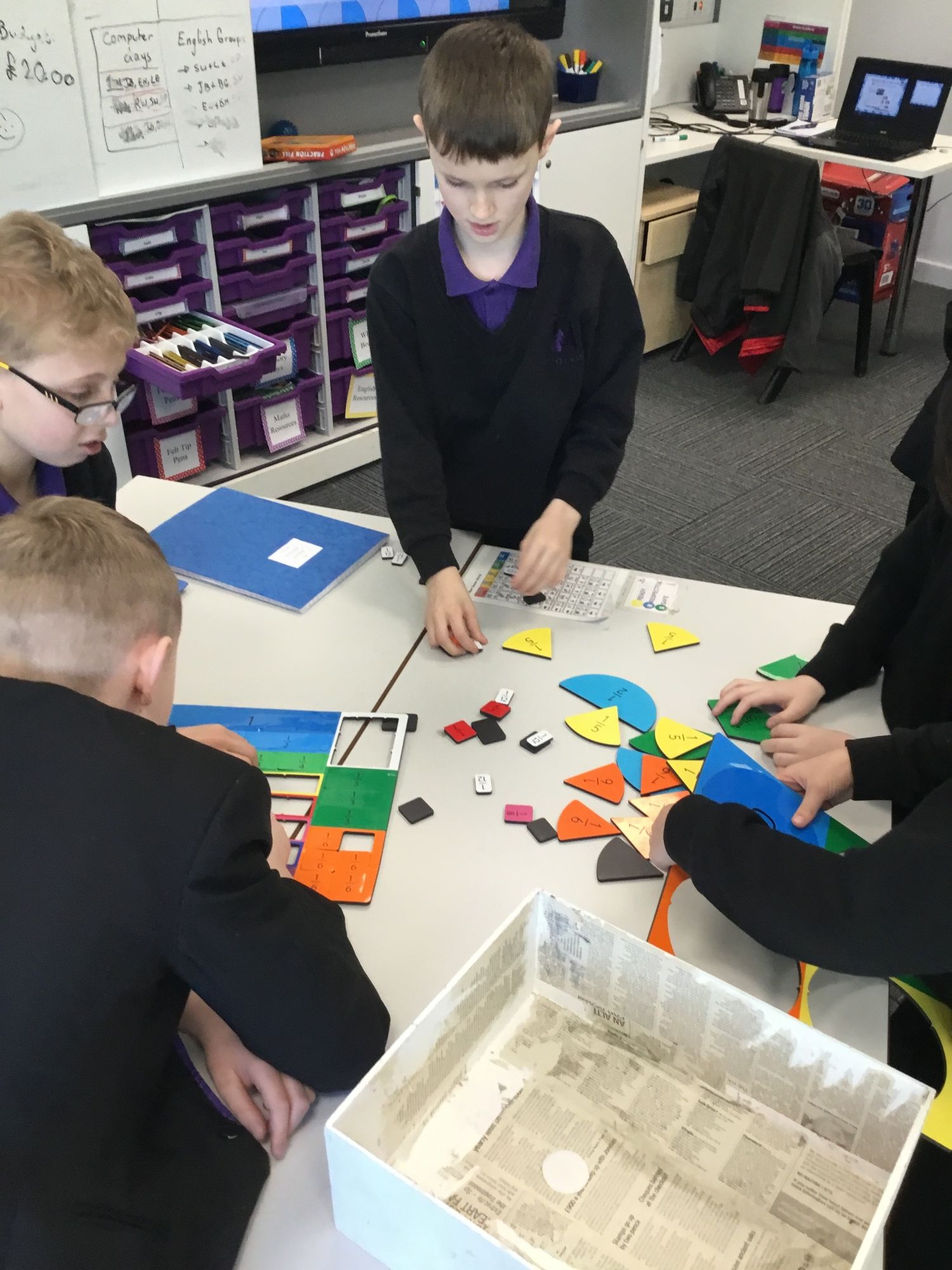 January 2020
This half term the children have been writing funny stories and have also created their own funny instructions based on various texts such as 'don't let the pigeon drive the bus' 'the day Louis got eaten' and 'no thank you'.
In RE the children have started learning about different religious traditions and had a go at creating their own 'sukkah' based on the Jewish tradition.
In PHSCE the children have been learning about having an opinion. They had different statements to sort into whether or they agreed or not which created a good debate (pictured below).
In Maths the children have been continuing to develop their addition, subtraction, multiplication and division skills and will be learning more about fractions in the last couple of weeks.