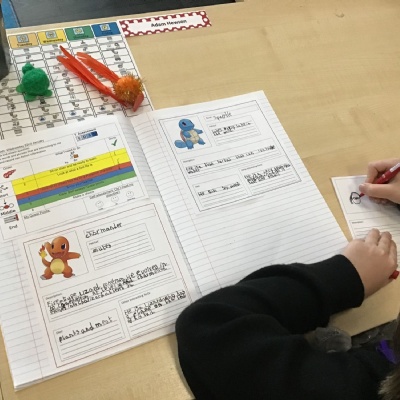 Welcome to Florence Nightingale Class
Published 28/01/20, by {custom13}
March 2021
The class started the week by painting some beautiful butterfly prints, before creating their own 'pop rockets'! Florence Nightingale braved the wind and rain to go and launch their pop rockets (using a mixture of water and aspirin - or as they called it 'the magic potion'!).
Florence Nightingale got their hands dirty once again when they made some 'pebble pets' - the most popular pets made were rabbits and penguins. Learners requested to make dens using materials around the classroom, before having a lunchtime picnic inside them.
In the afternoon, Florence Nightingale learnt about the physicist Albert Einstein and made some abstract art of the scientist. Finally, learners took part in a scavenger hunt around the school grounds - learners were tasked with finding pictures of different animals and plants which were hidden around the school. The week was filled with smiles and fun - it was a fantastic way to welcome back our learners!

Florence Nightingale demonstrating some amazing creative skills with their beautiful NHS Hearts.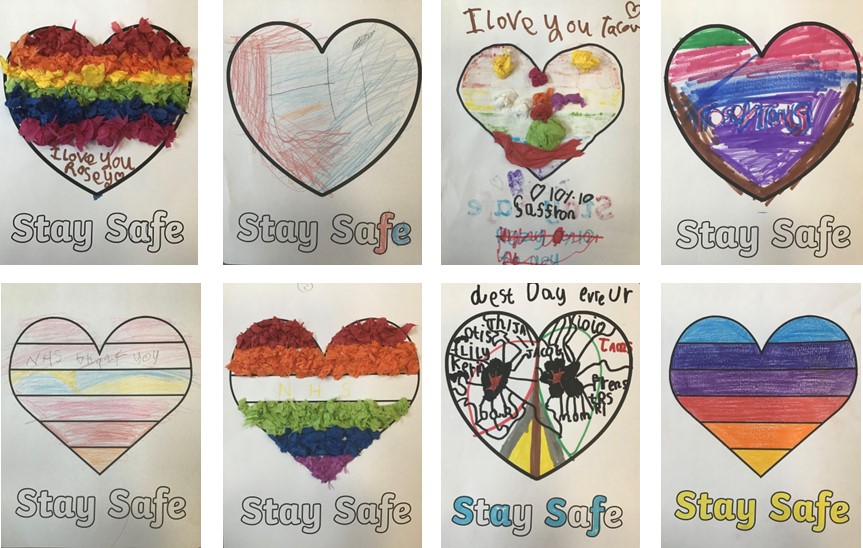 February 2021
Florence Nightingale have had a very creative month! They have developed their fine motor skills when painting pasta and creating chalk-based masterpieces. They also had a lot of fun finger painting.
Florence Nightingale spoke about how it is ok to feel angry, but it is not ok to take their anger out on others. However, mistakes are ok and they can apologise to someone they have upset to make it right. Florence Nightingale made sorry cards for people they may have upset.
Florence Nightingale have also made use of their new dressing up area and played classic playground games (e.g. 'What's the Time Mr Wolf) to strengthen their friendships.

January 2021
Picture of Theo S and Rosey G playing Nerf War in Social Skills.
Examples of fantastic home learning (Jacob) - designed a superhero mask, practiced letter formation in phonics and created an informational poster on water transportation.
Examples of English work from those currently attending school (Saffron, Rosey, Theo). We are looking at Roald Dahl's 'The Twits' and have had a focus on describing words and comprehension.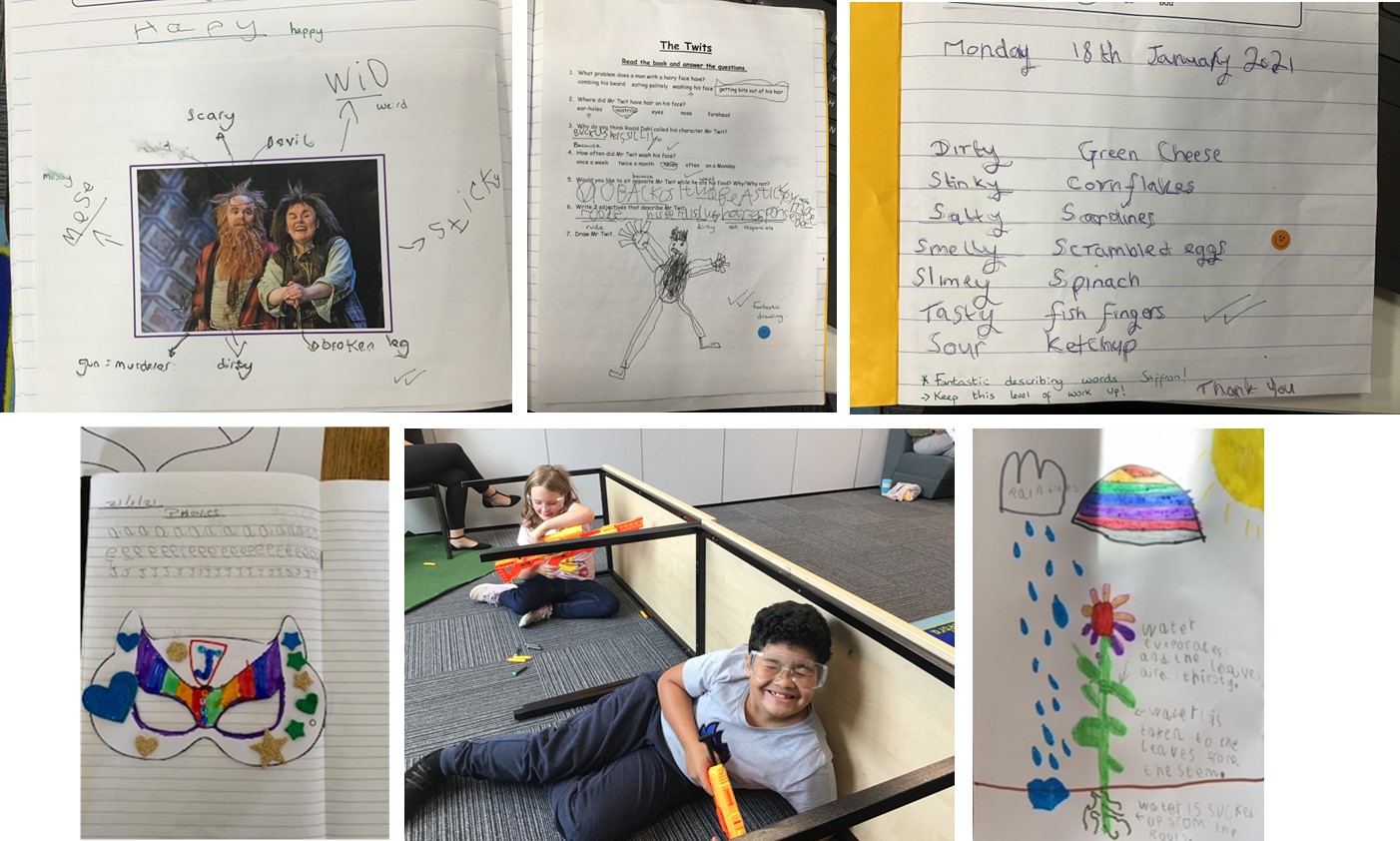 February 2020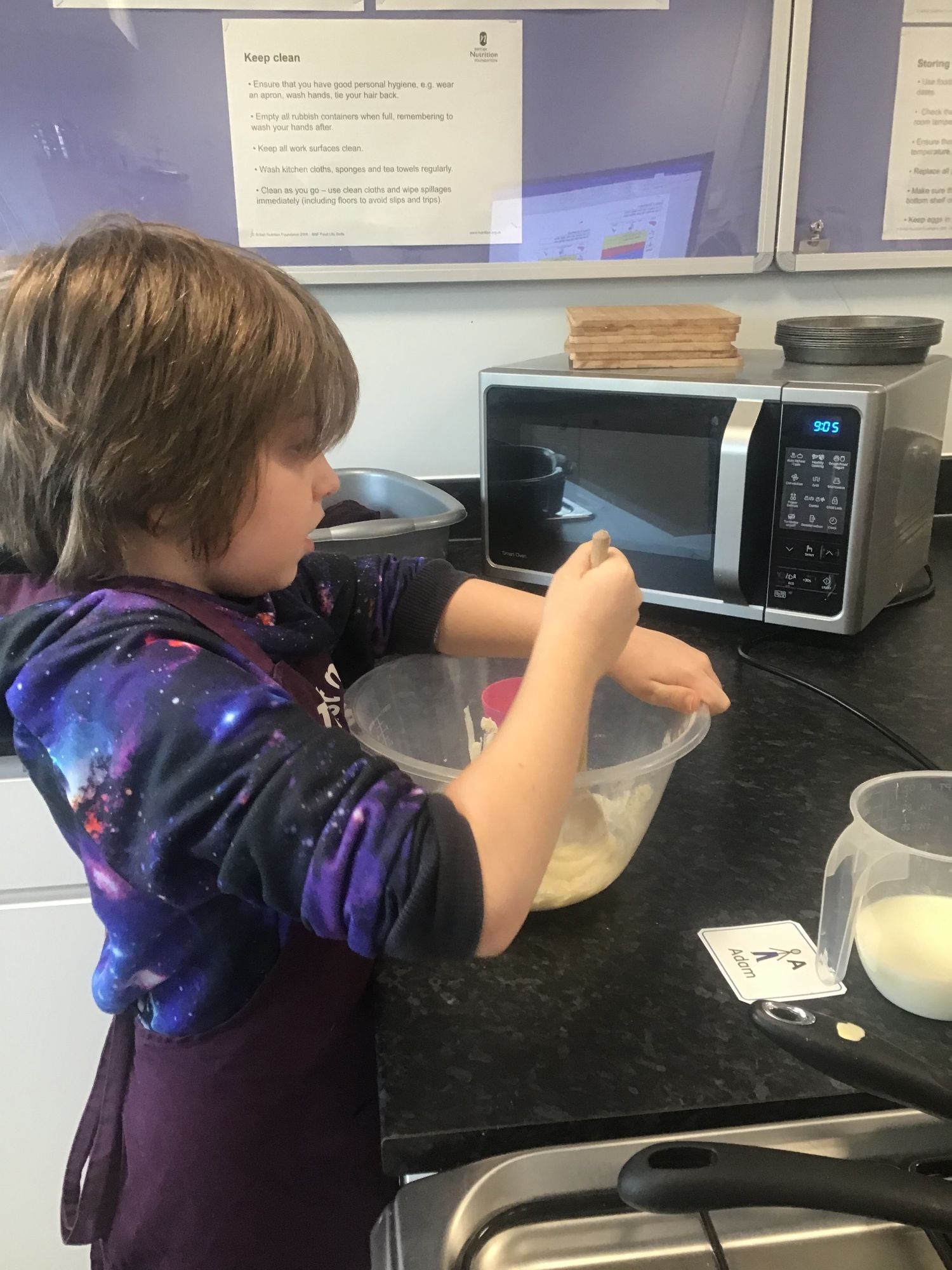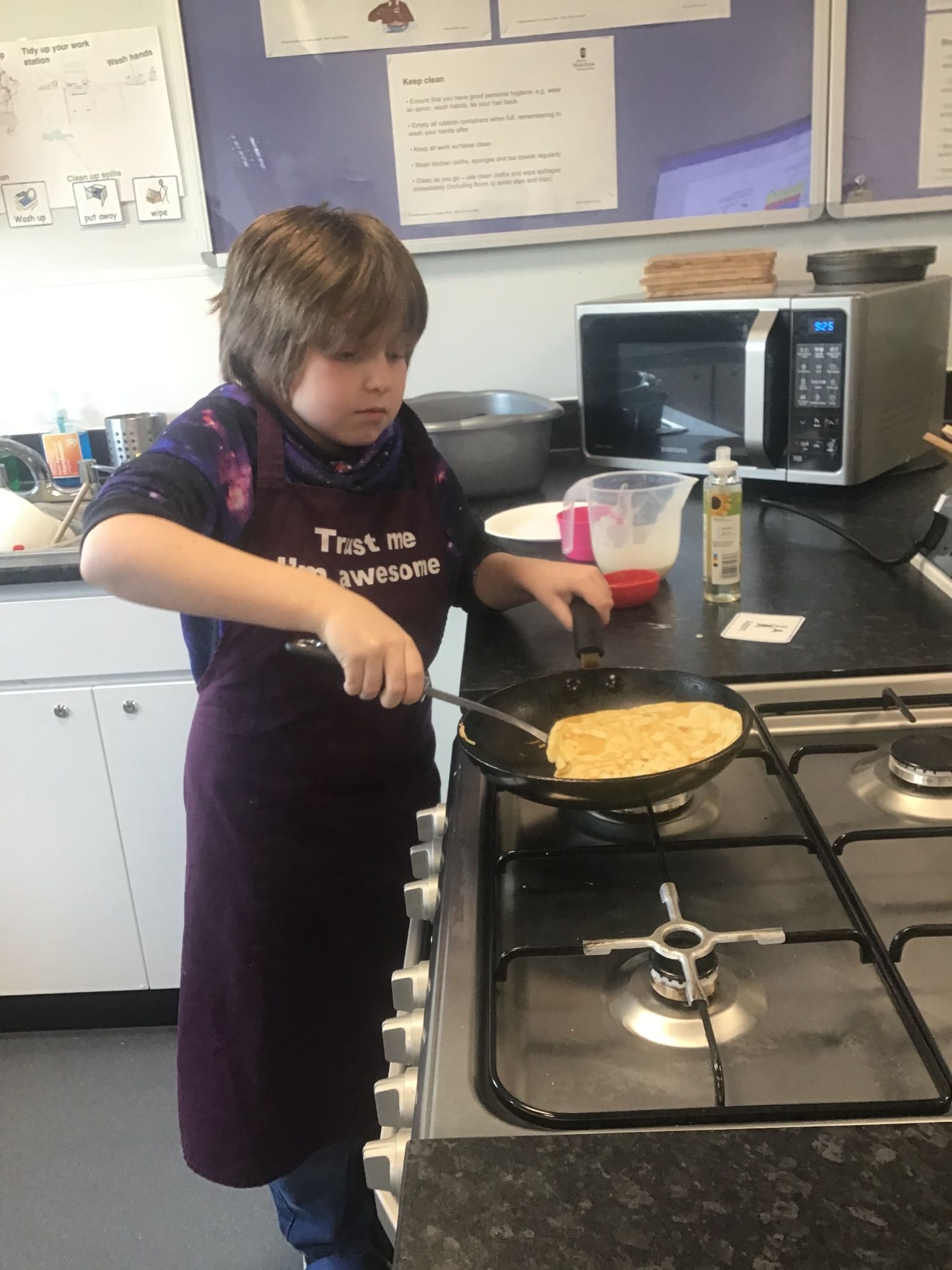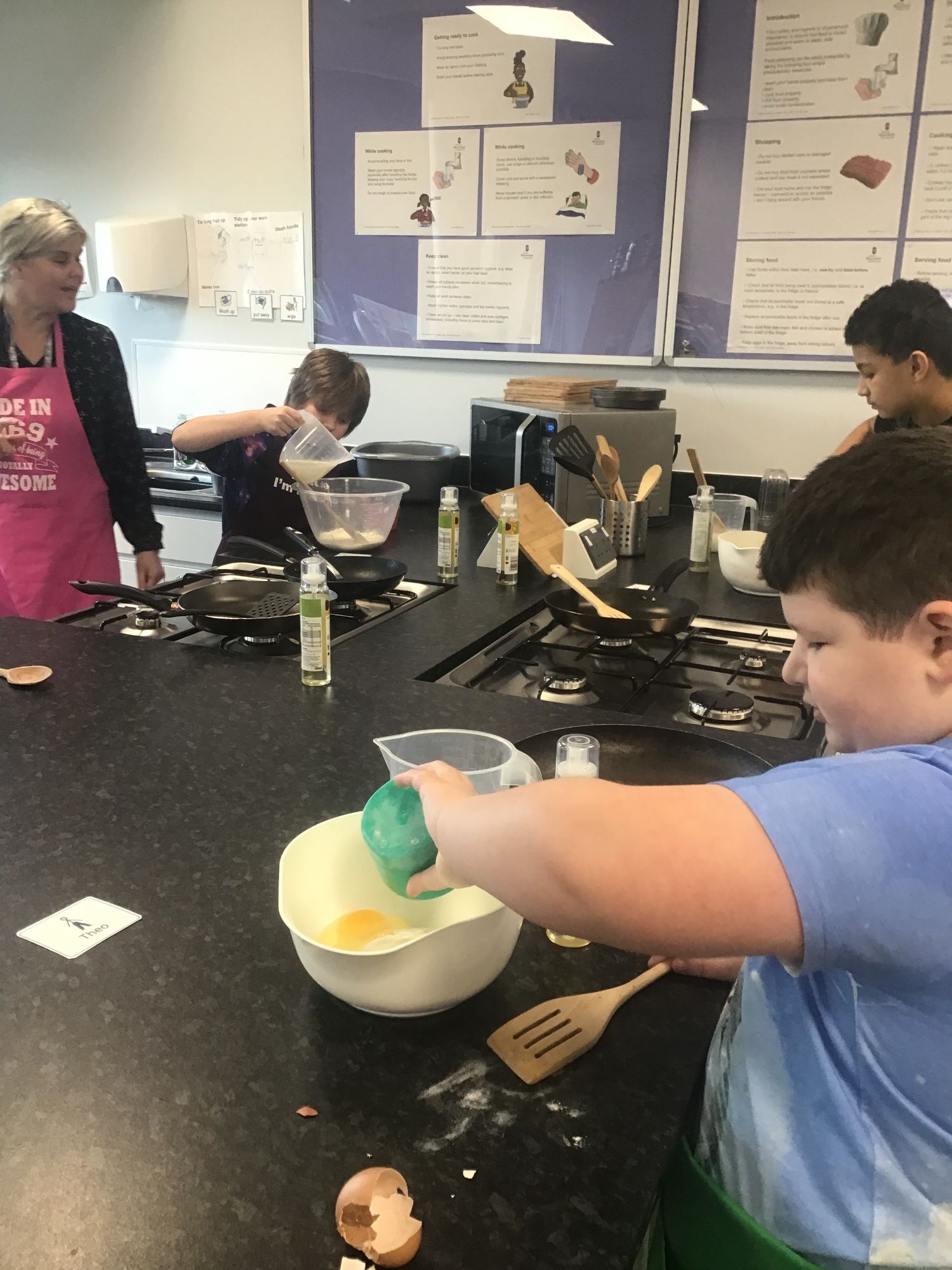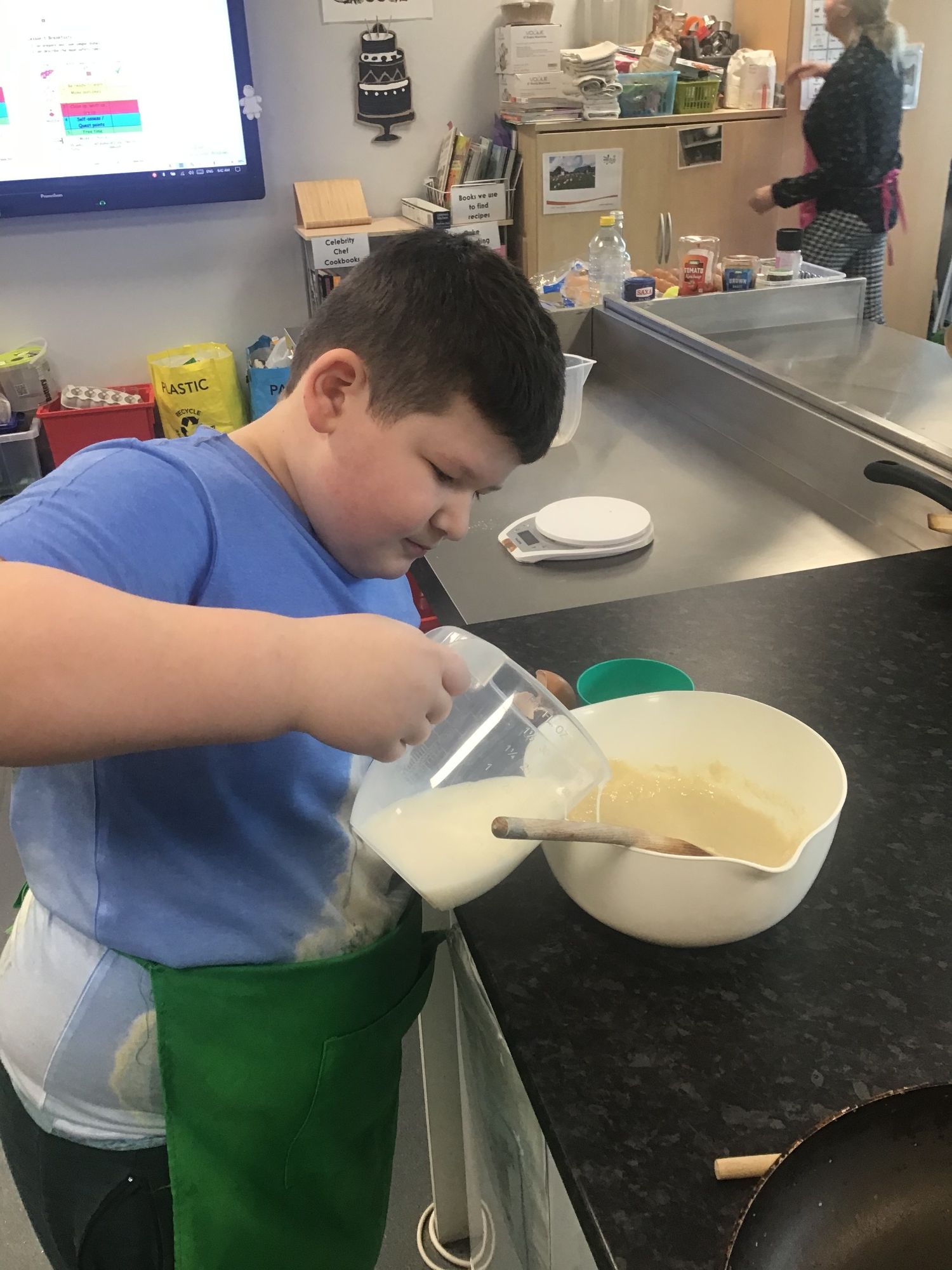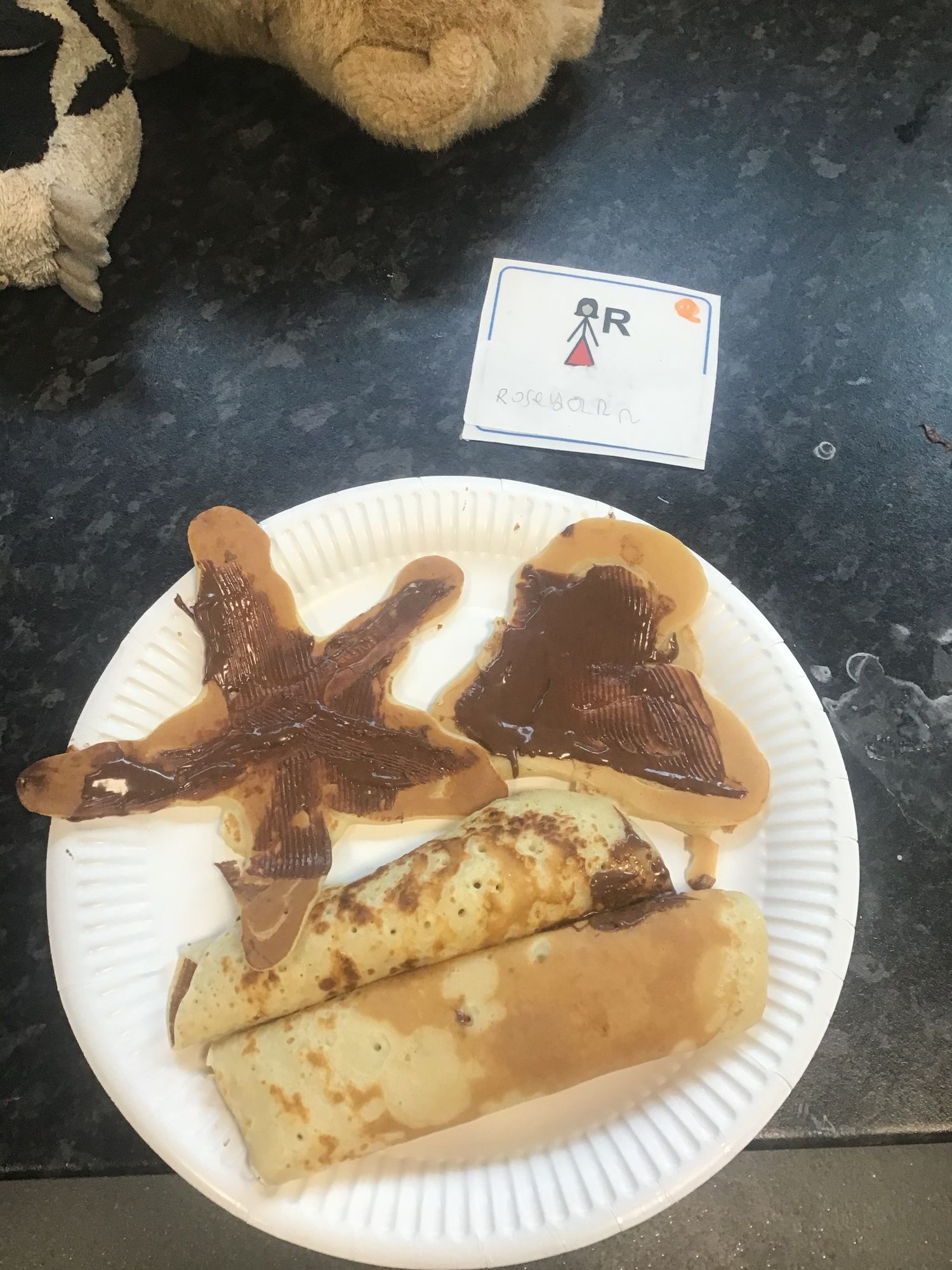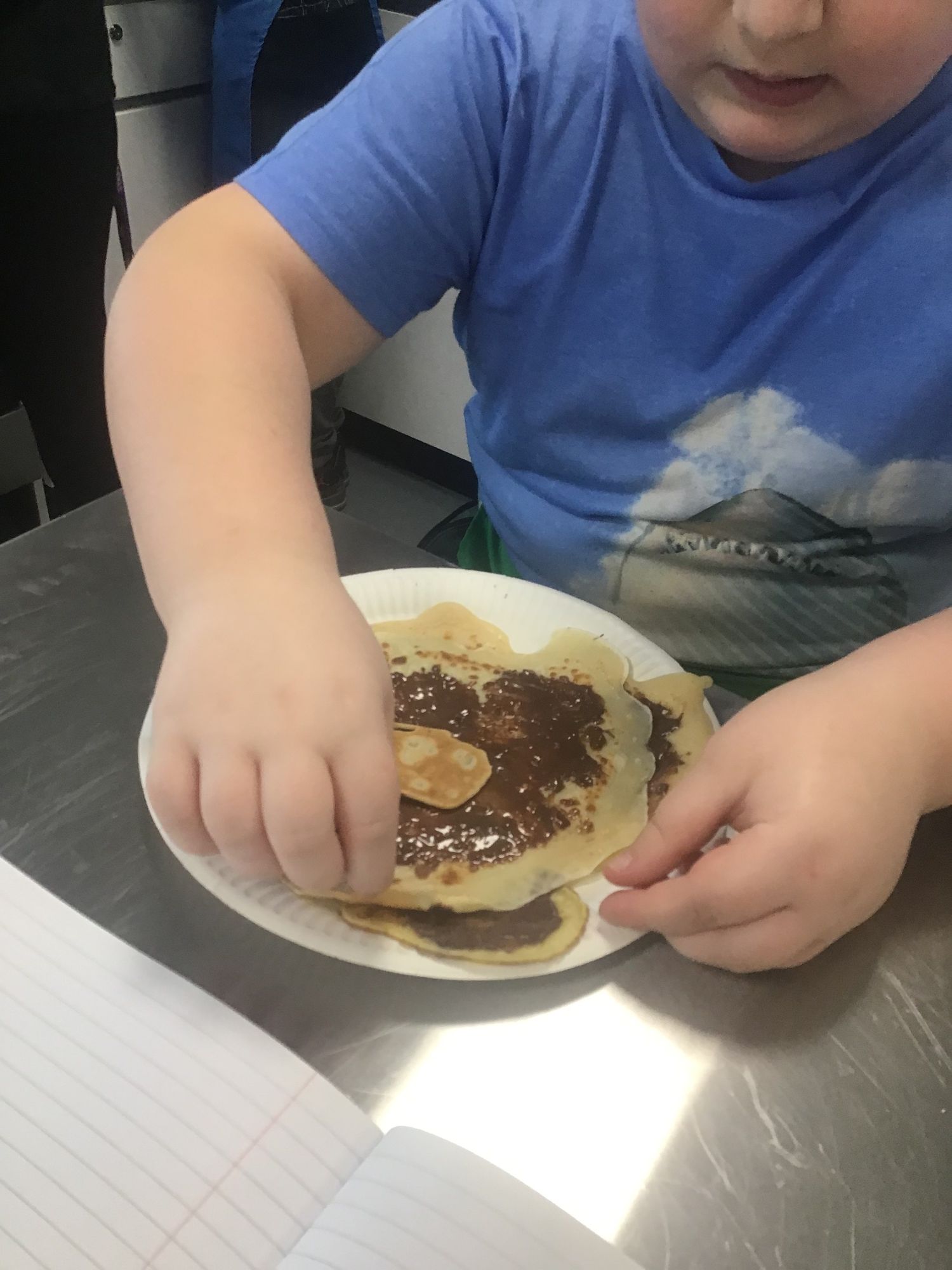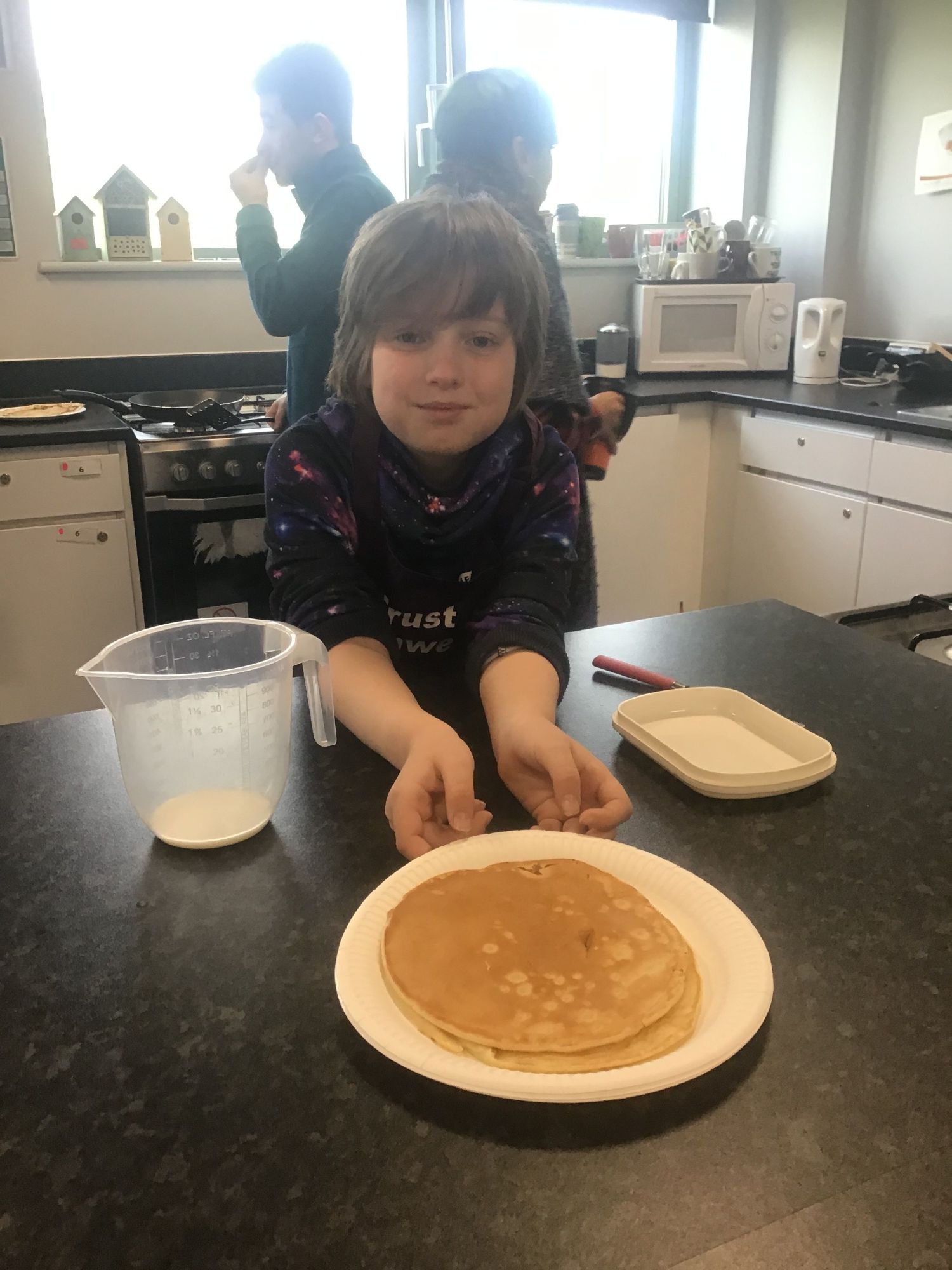 January 2020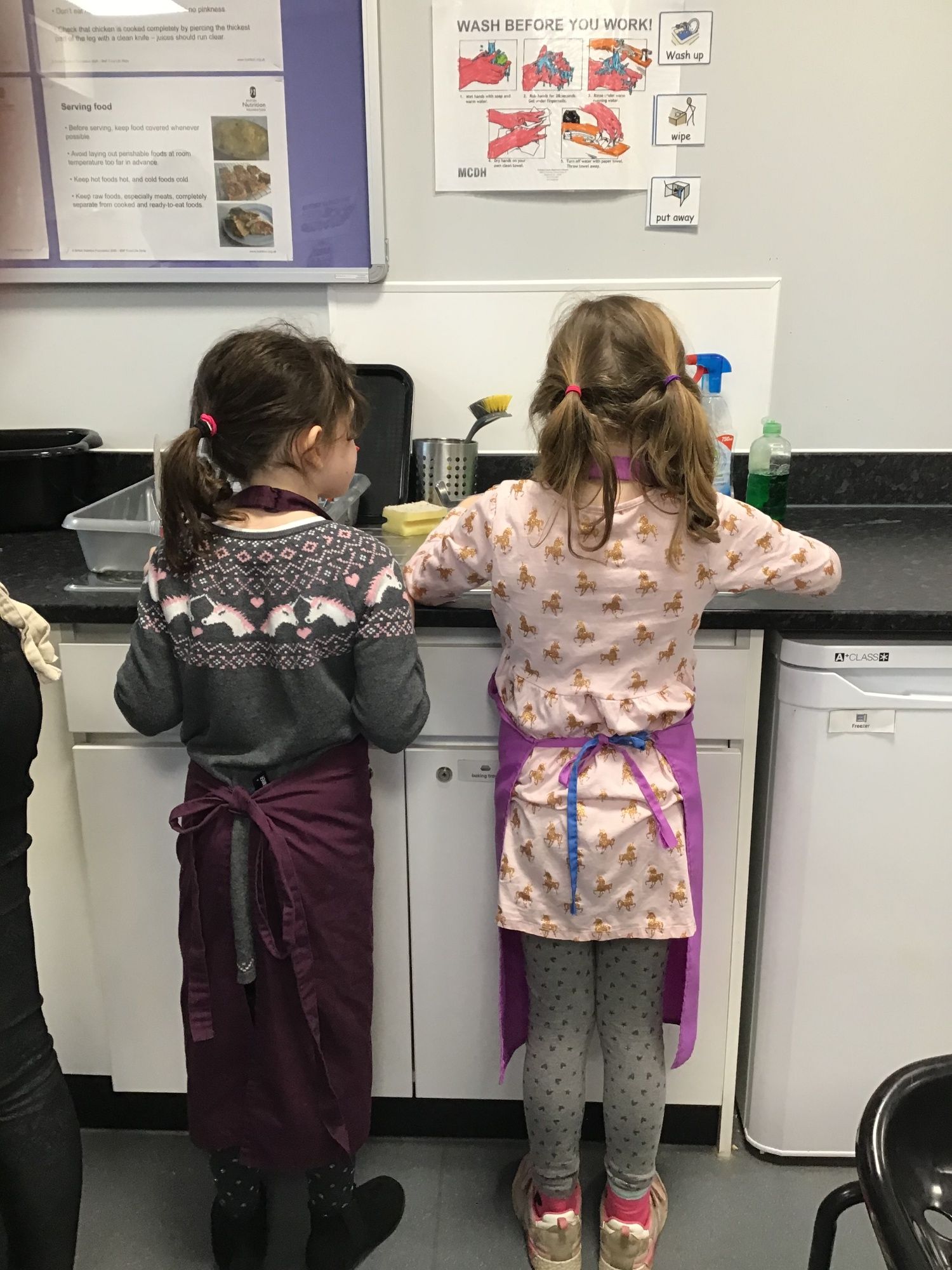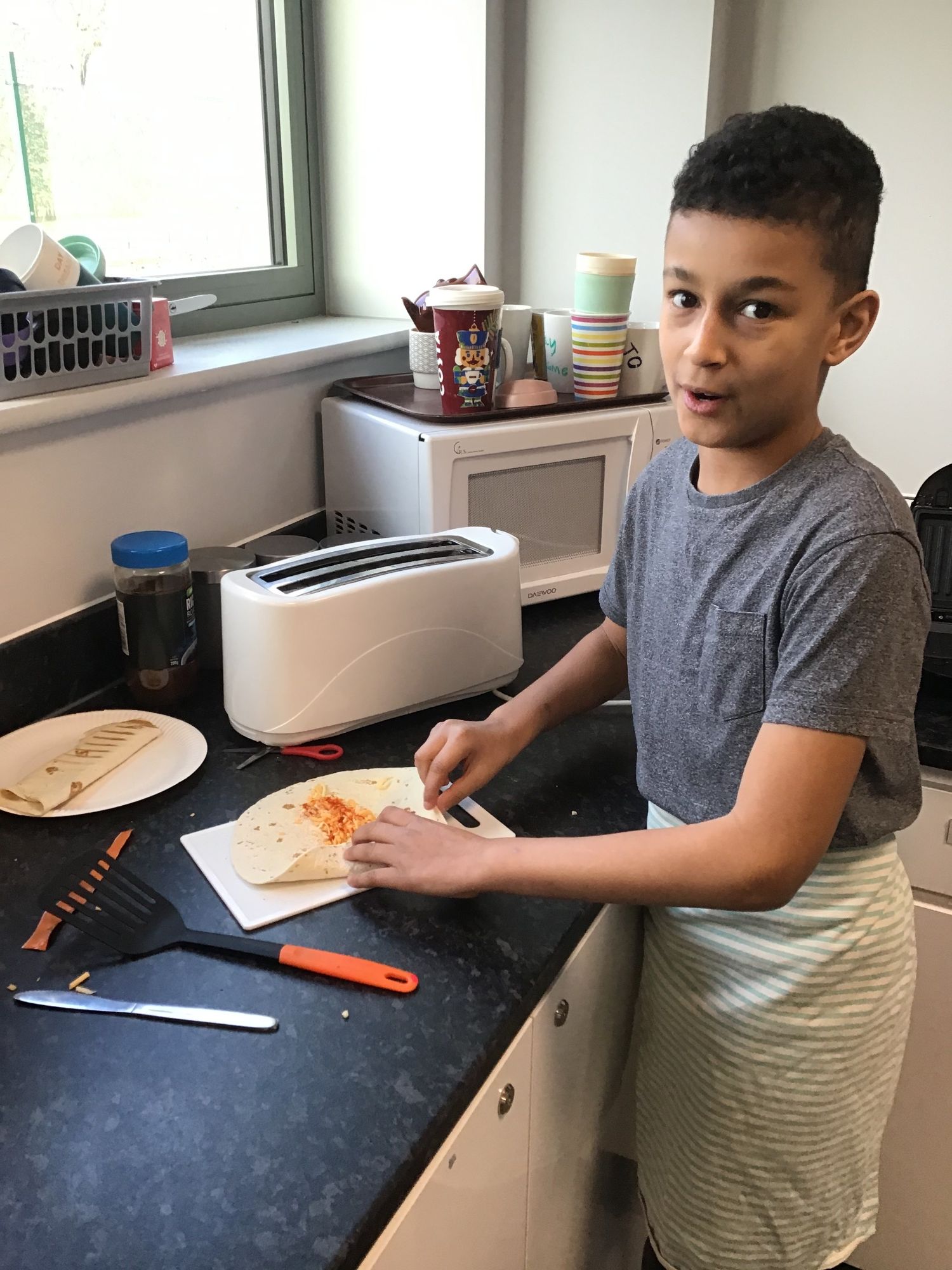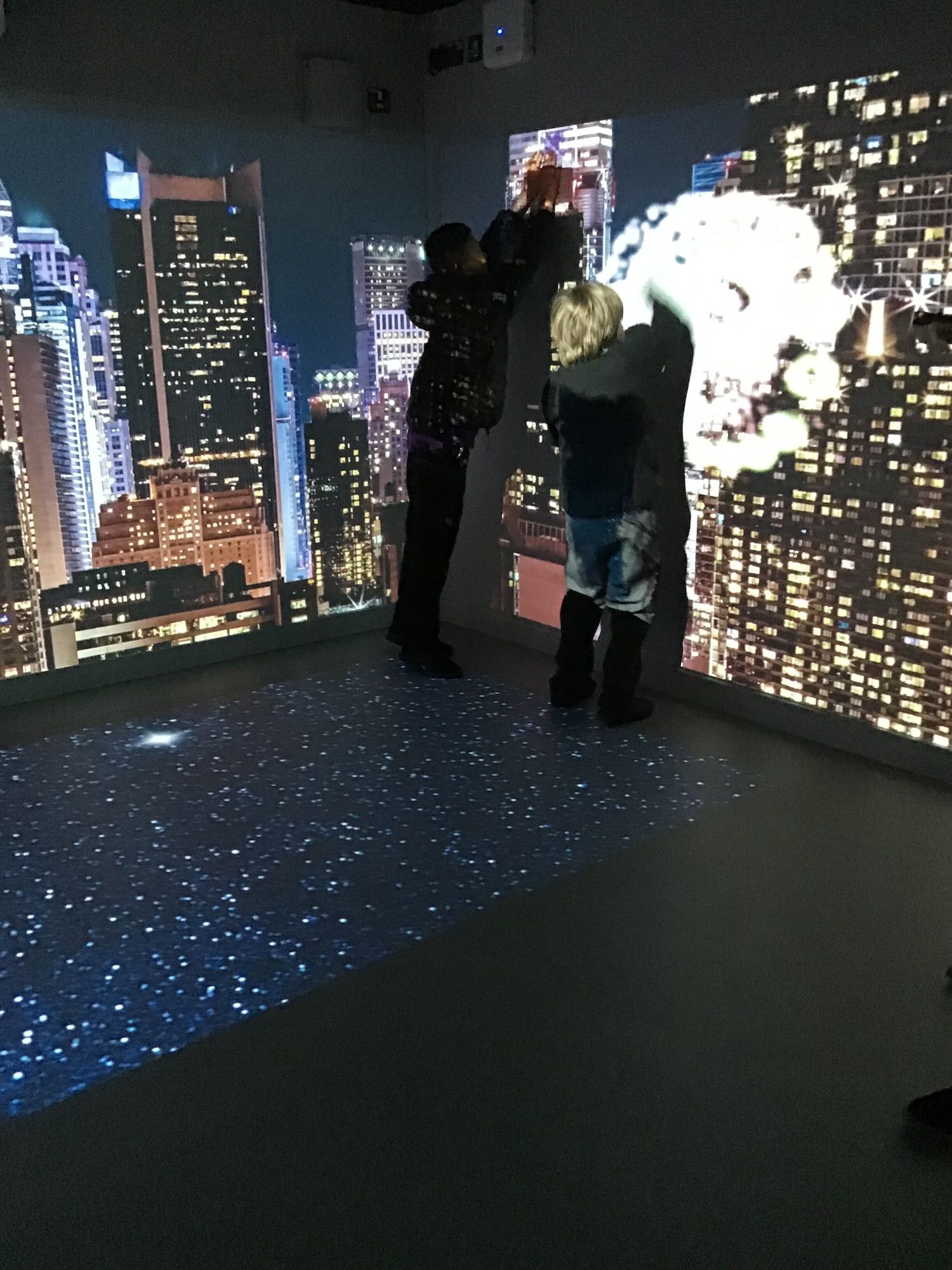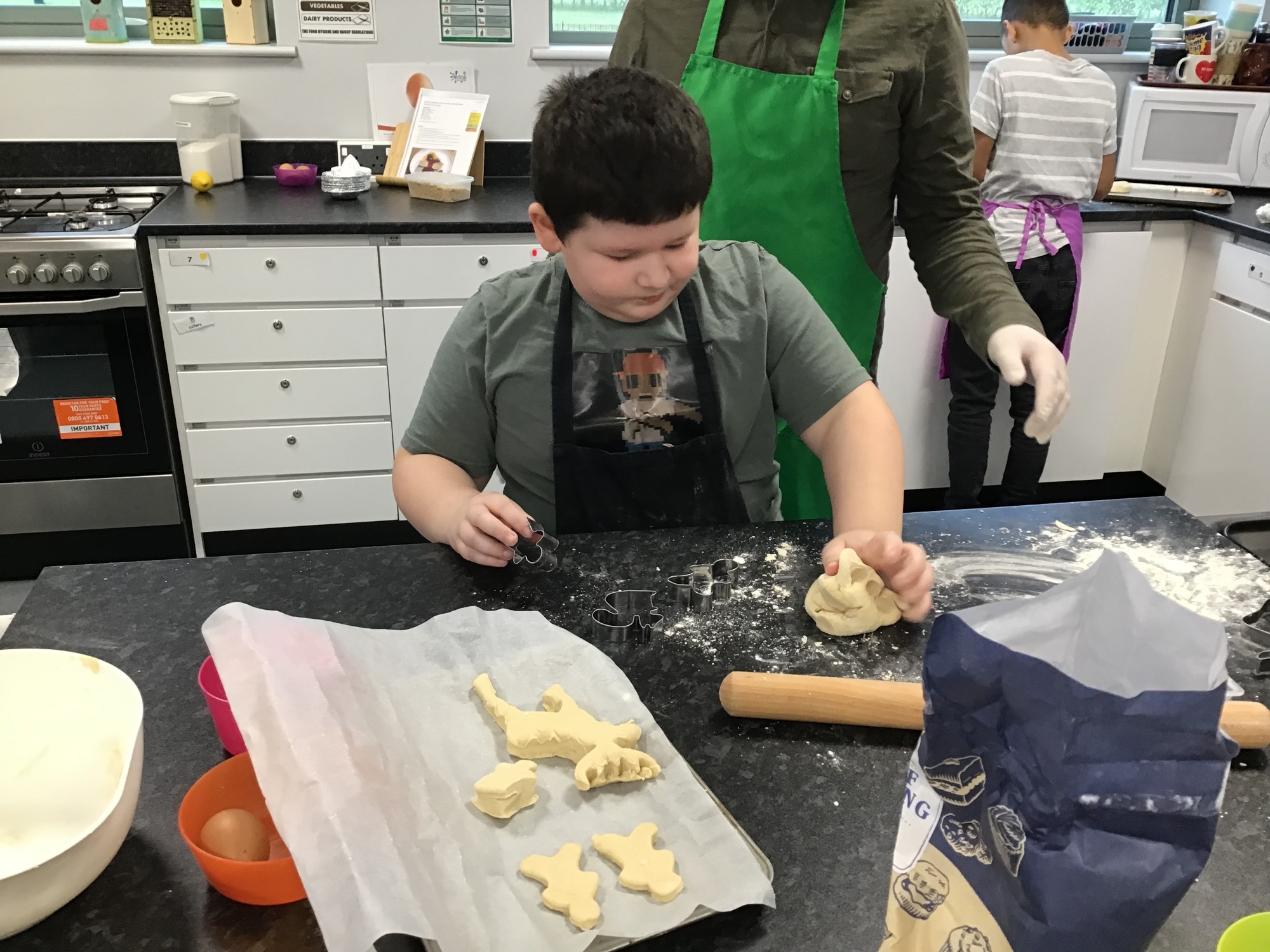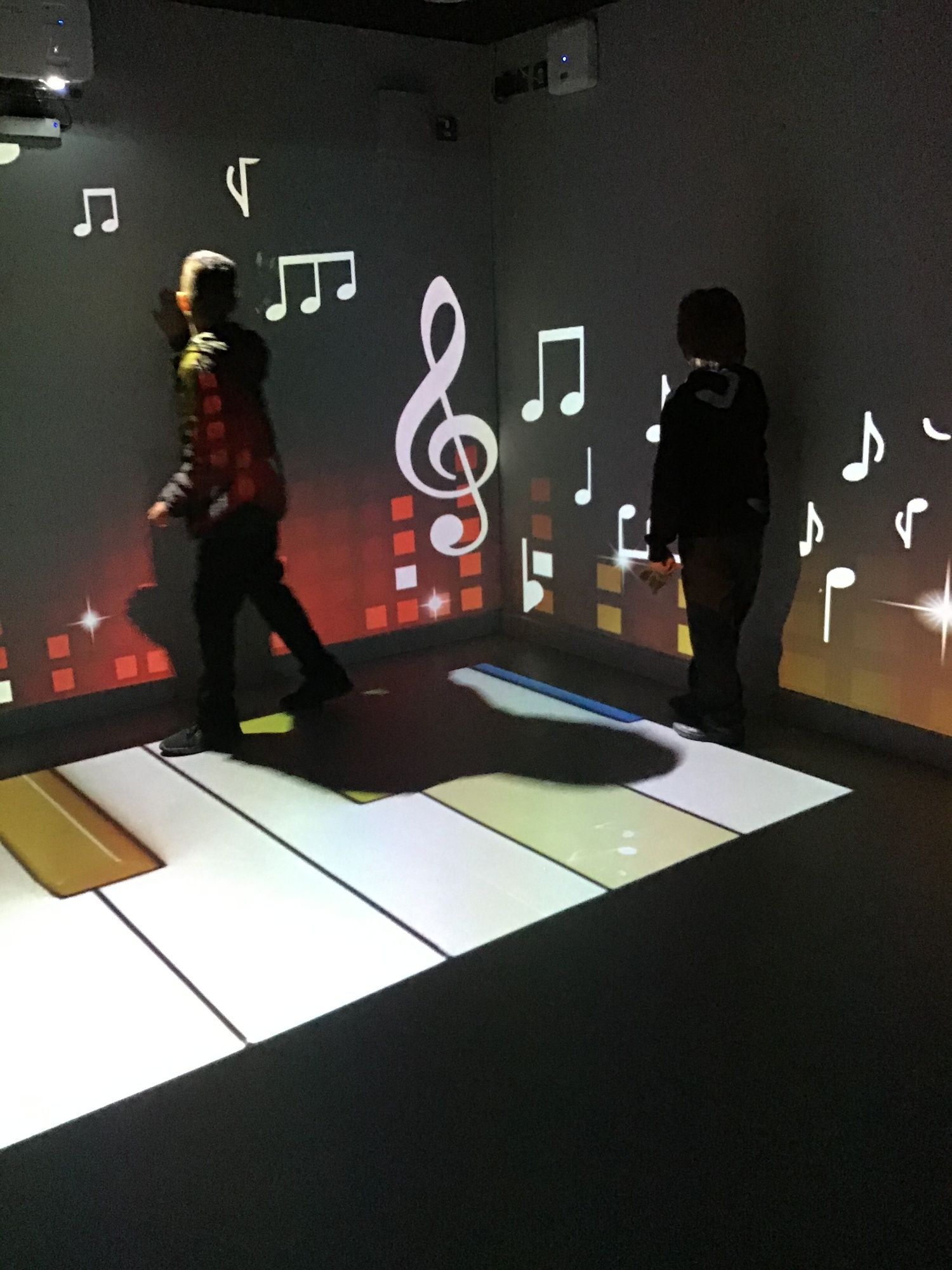 Read More