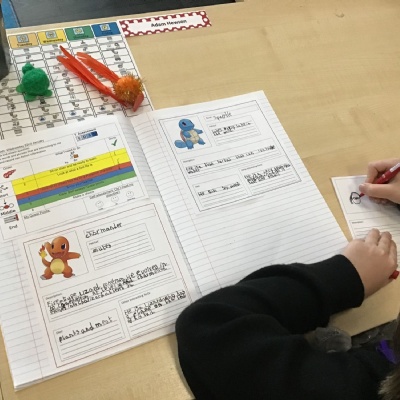 Welcome to Florence Nightingale Class
Published 28/01/20, by {custom13}
April 2023
Ethan was keen to record his reading and for it to be put on the website. He is also keen to do some more reading videos for his audience, reading some of his favourite books. What a fantastic way to help promote a love of reading.
May 2022

September – October 2021
Florence Nightingale have been busy creating, look at their fantastic work!

Stem Challenge

July 2021
What a final few weeks in Florence Nightingale!
Florence Nightingale have wrapped up their topics of Time (Maths) and Minecraft (English) and created some snow in their final Science lesson where we had been looking at the Seasons. We continued our sensory play lessons, which included digging through jelly for hidden items and making some musical instruments, using rice, a tin can and other resources in our art box! Other highlights of the last few weeks include a circus skill's workshop, where we used diablos and tried to balance on a small set of wheels; Questival, where we got to do some karaoke and play fun fair games; a falconry display, where each learner was able to have the visiting owl rest on their arm.
Florence Nightingale learners have had a fantastic school year, where they have flourished and the class team are truly proud, we wish them a happy summer!

June 2 – 2021
Florence Nightingale have had their creative hats on in sensory play this month. They created a 'smelly sensory bottle', where they got to add their favourite, calming essential oil; they created some masterpieces using potato stamps; a favourite activity was using the heat from our hands and warm water to retrieve dinosaurs from their fossil eggs!
Learners used their fine motor skills to fit together puzzle pieces and Theo wrote an amazing short story about a superhero named 'Red-X'.
Florence Nightingale have tackled directions and time in Maths, created an information manual detailing how to use Minecraft in English and have been learning about the seasons in Science.
Finally, Florence Nightingale threw a party to say farewell to one of their TAs, Hannah. A lot of yummy food was eaten that day!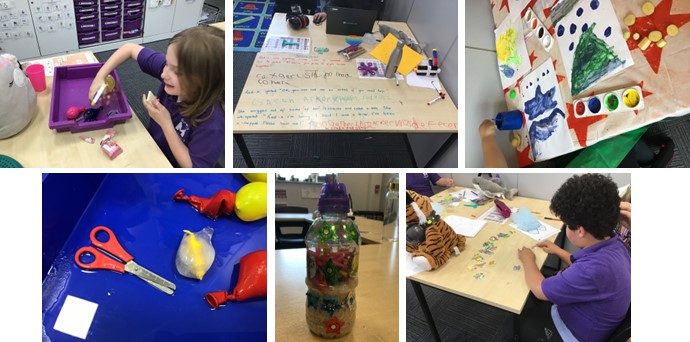 June 1 – 2021
Florence Nightingale have been working on Fairy Gardens during sensory play. The class TA, Hannah is the mastermind behind the Fairy Gardens. The learners have enjoyed decorating their little houses and creating a fairy clothesline. A small seed has also been planted in the garden and is ready to grow.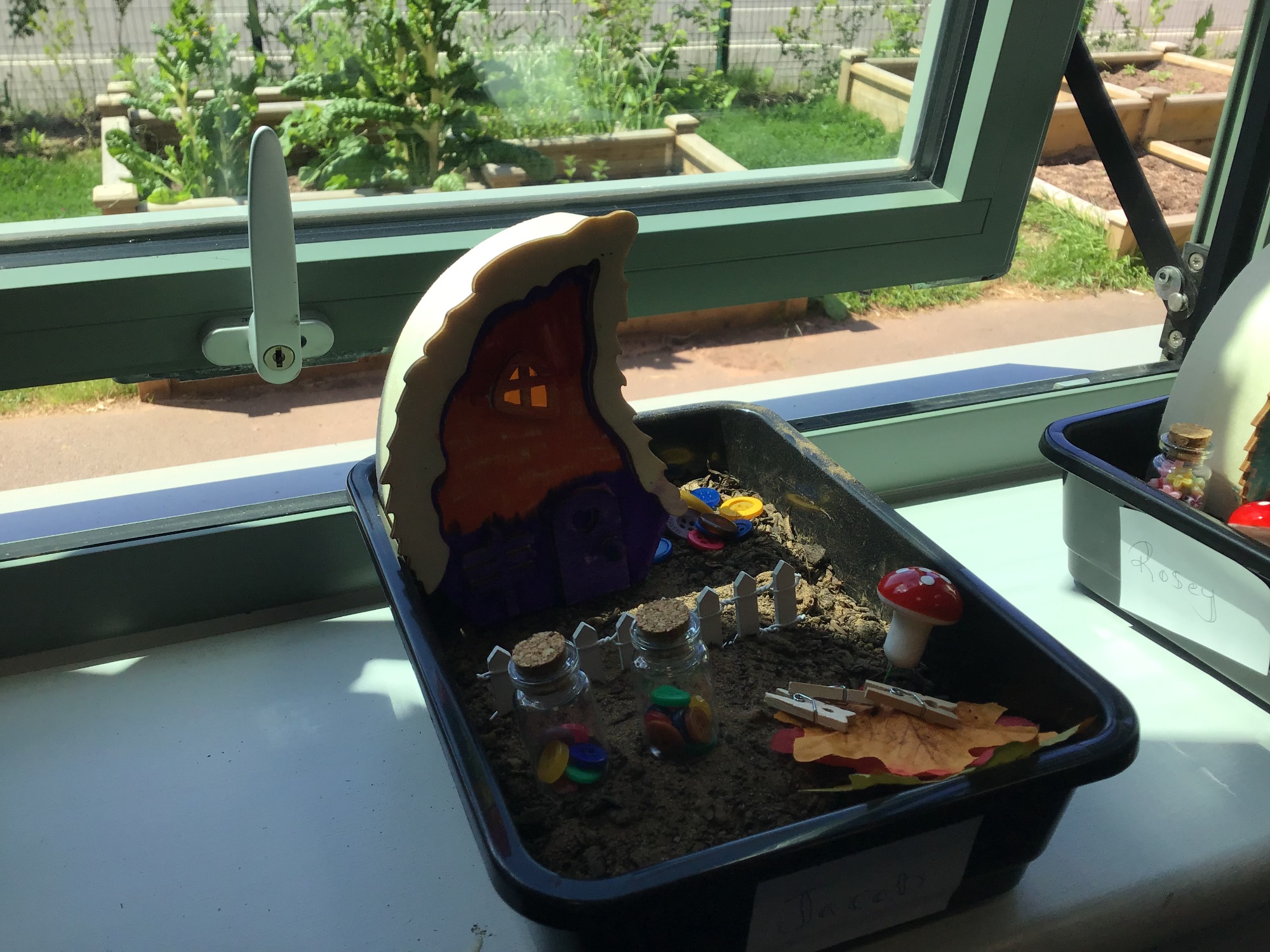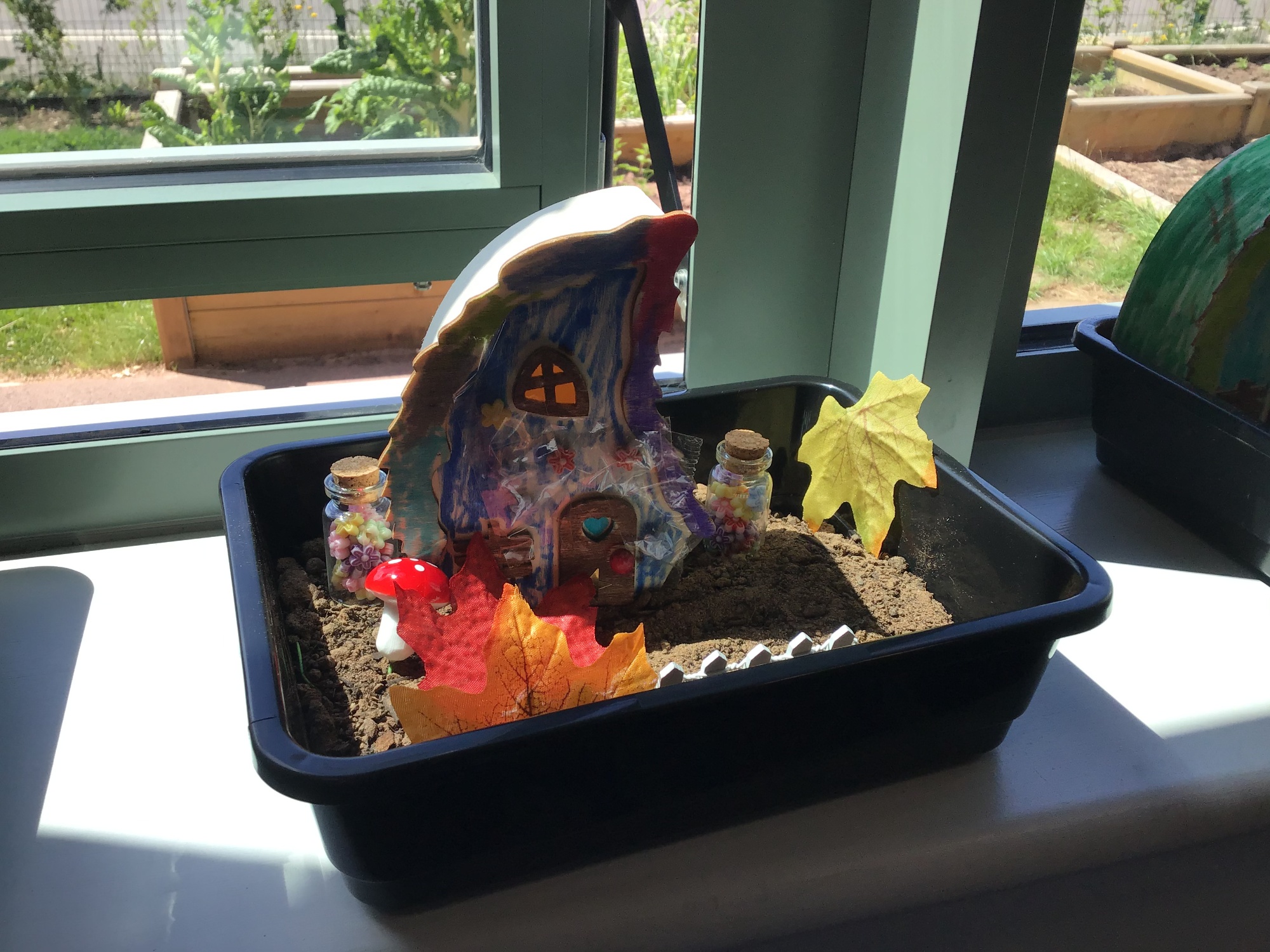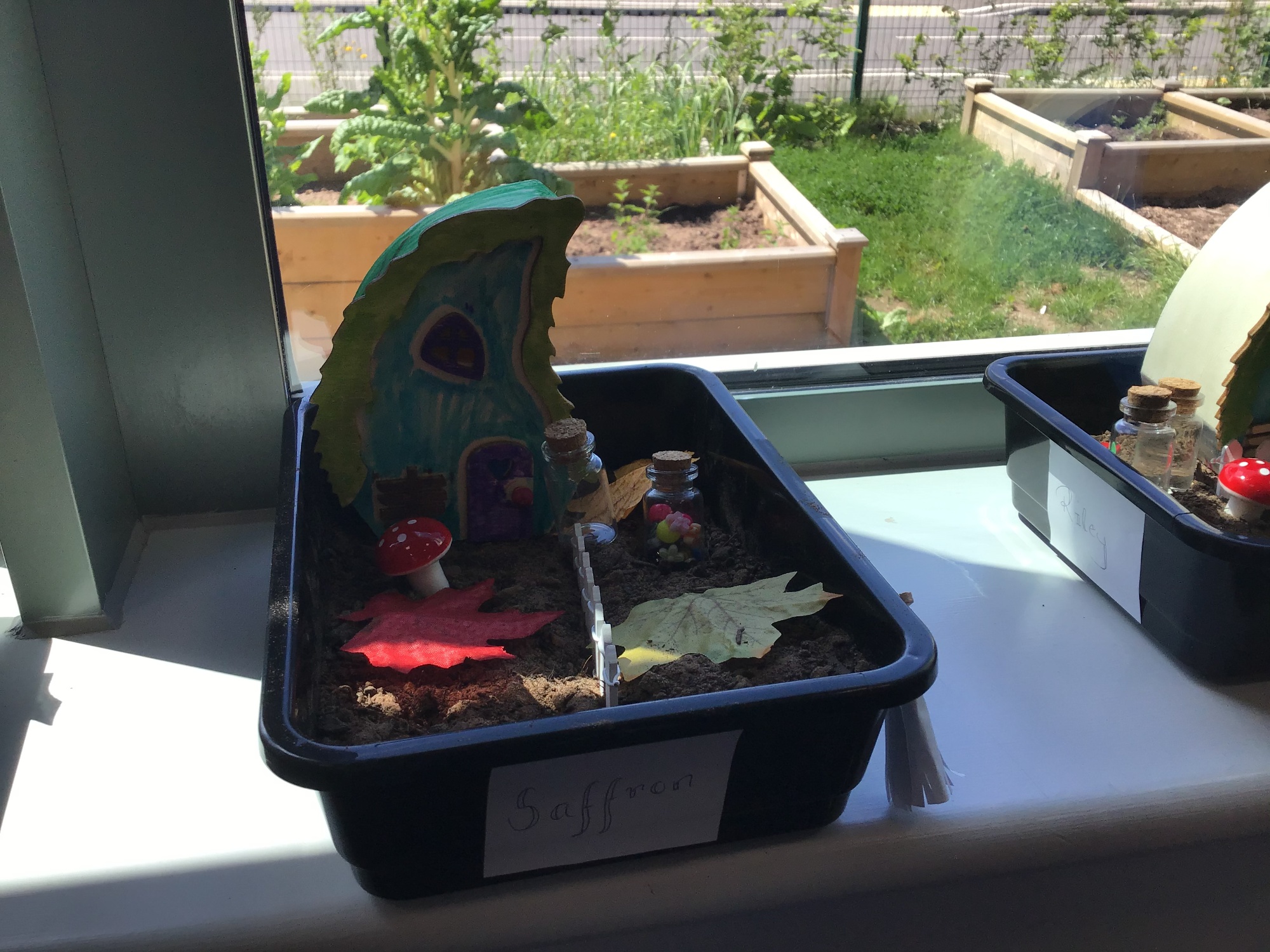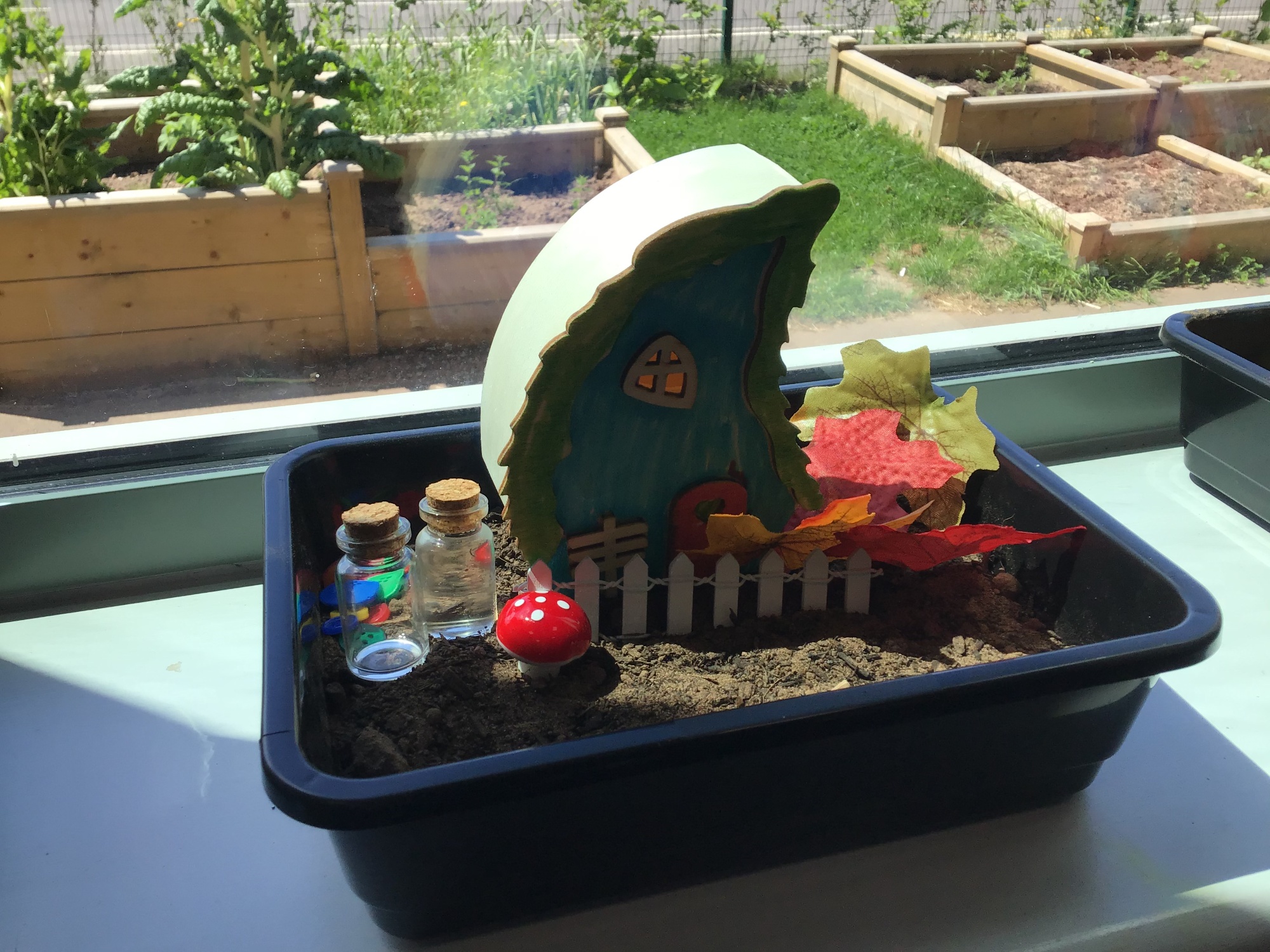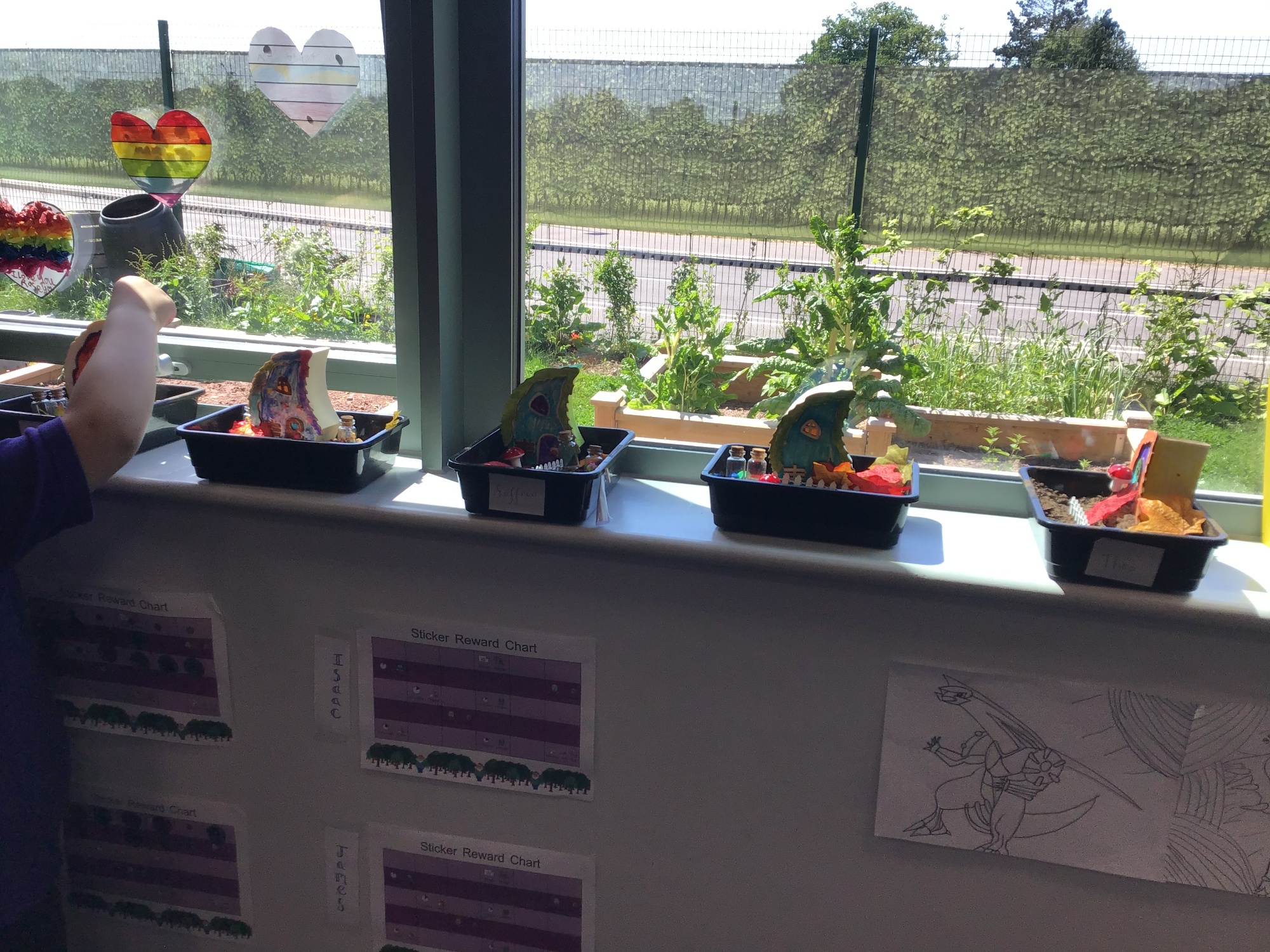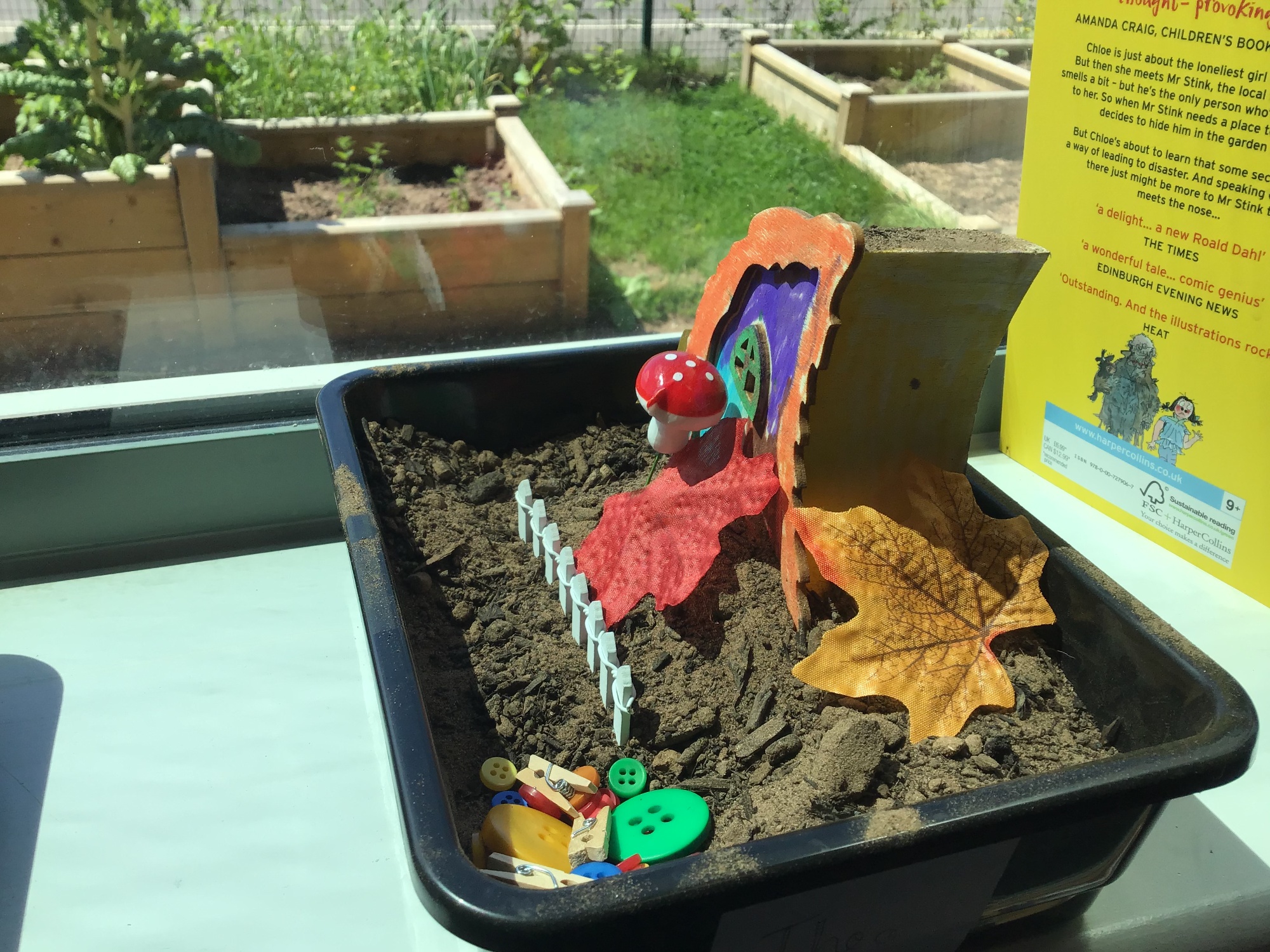 May 2021
Florence Nightingale have had a fantastic month! Their class team have been super impressed with both their work and behaviour, well done! Due to the class earning so many EMAPTHY points each learner was rewarded with a cuddly toy and a pair of headphones which was specific to each learner's interests (there was everything from JoJo Siwa headphones to Pokémon!).
In English, learners created a book filled with fact files about their favourite animals; later in the month they produced emotional poems about endangered animals. Learners explored unit and non-unit fractions during Maths, a particular favourite lesson was when they used food to help them find fractions!
In science, Florence explored the world of magnets and created their own magnetic racing tracks during their final week of learning. Florence Nightingale have been creating 'Florence Funland' (a miniature theme park) during their Creative sessions. During one session, they focused on making people to populate their theme park - Theo's sculpture was eating a hot dog they'd brought from a food stall.
Chocolate play-doh was the star of sensory play sessions this month, although kinetic sand, slime and Orbeez were still firm favourites. Finally, in fine motor skill sessions learners enjoyed building models with Lego and playing the 'back-to-back' drawing game.
A busy month! Florence Nightingale definitely deserve a rest over half-term.
April 2021
Florence Nightingale have had a busy April! They have written their own 'deep-sea diving' diary entries in English and have been exploring past modes of transport in History. Rosey made a fantastic Viking Longboat out of lolly sticks and Theo designed his terrifying ship on paper!
The class have also played with Orbeez, paint and 'jelly' in sensory play to help them settle in for afternoon learning. While it got a bit messy at times, we had lots of fun!
Florence Nightingale made crazy 'Play-doh Monsters' during their Fine Motor Skills session and had fun making toasties in cooking!

March 2021
The class started the week by painting some beautiful butterfly prints, before creating their own 'pop rockets'! Florence Nightingale braved the wind and rain to go and launch their pop rockets (using a mixture of water and aspirin - or as they called it 'the magic potion'!).
Florence Nightingale got their hands dirty once again when they made some 'pebble pets' - the most popular pets made were rabbits and penguins. Learners requested to make dens using materials around the classroom, before having a lunchtime picnic inside them.
In the afternoon, Florence Nightingale learnt about the physicist Albert Einstein and made some abstract art of the scientist. Finally, learners took part in a scavenger hunt around the school grounds - learners were tasked with finding pictures of different animals and plants which were hidden around the school. The week was filled with smiles and fun - it was a fantastic way to welcome back our learners!

Florence Nightingale demonstrating some amazing creative skills with their beautiful NHS Hearts.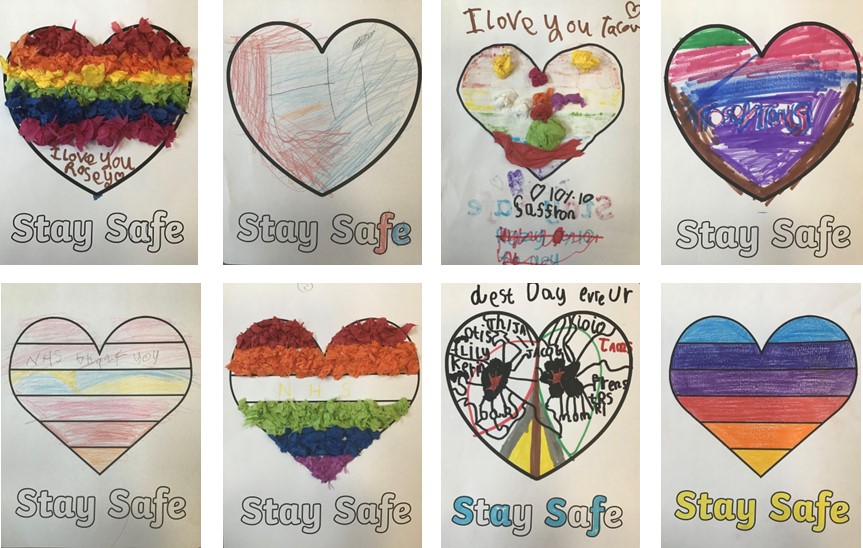 February 2021
Florence Nightingale have had a very creative month! They have developed their fine motor skills when painting pasta and creating chalk-based masterpieces. They also had a lot of fun finger painting.
Florence Nightingale spoke about how it is ok to feel angry, but it is not ok to take their anger out on others. However, mistakes are ok and they can apologise to someone they have upset to make it right. Florence Nightingale made sorry cards for people they may have upset.
Florence Nightingale have also made use of their new dressing up area and played classic playground games (e.g. 'What's the Time Mr Wolf) to strengthen their friendships.

January 2021
Picture of Theo S and Rosey G playing Nerf War in Social Skills.
Examples of fantastic home learning (Jacob) - designed a superhero mask, practiced letter formation in phonics and created an informational poster on water transportation.
Examples of English work from those currently attending school (Saffron, Rosey, Theo). We are looking at Roald Dahl's 'The Twits' and have had a focus on describing words and comprehension.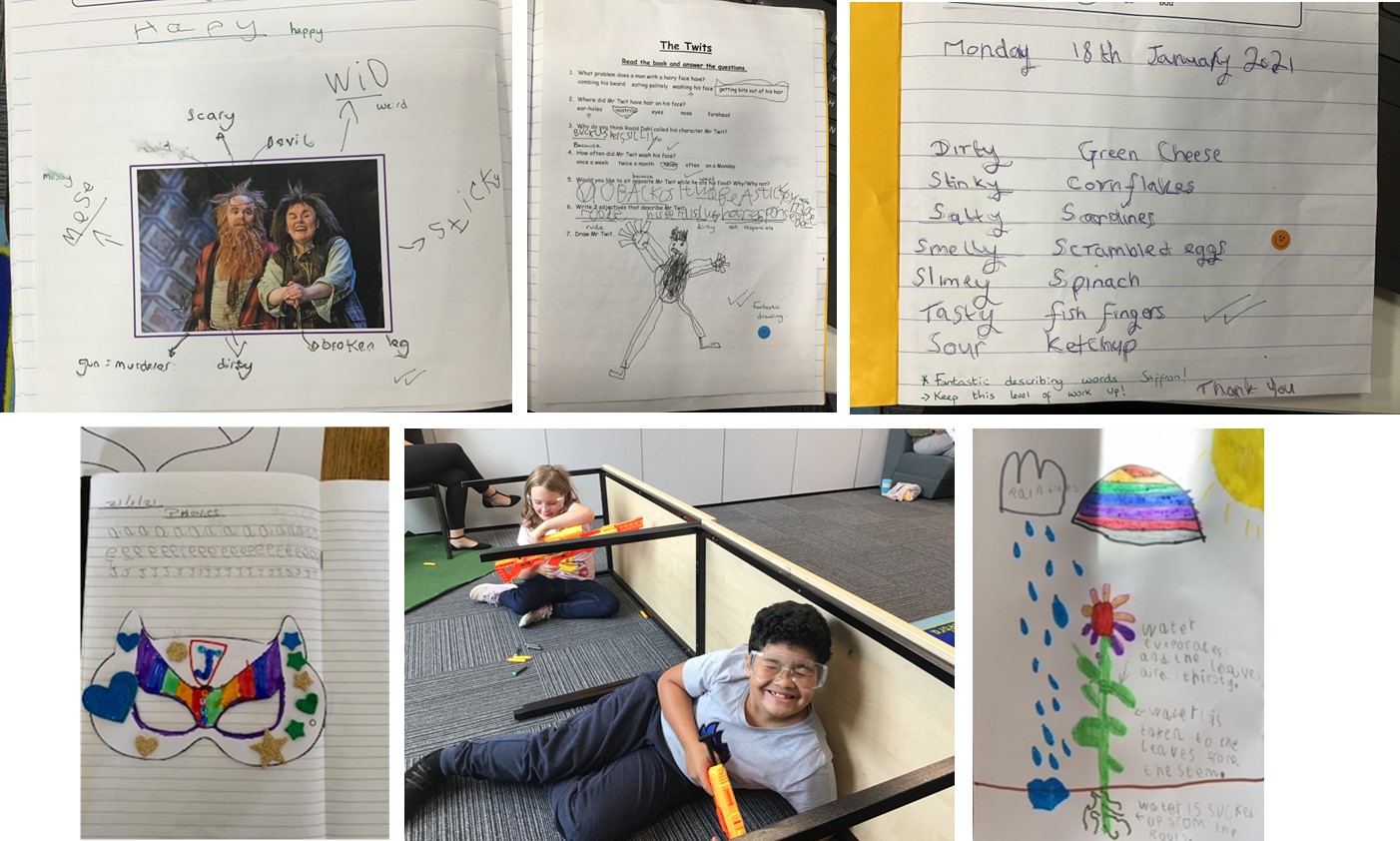 February 2020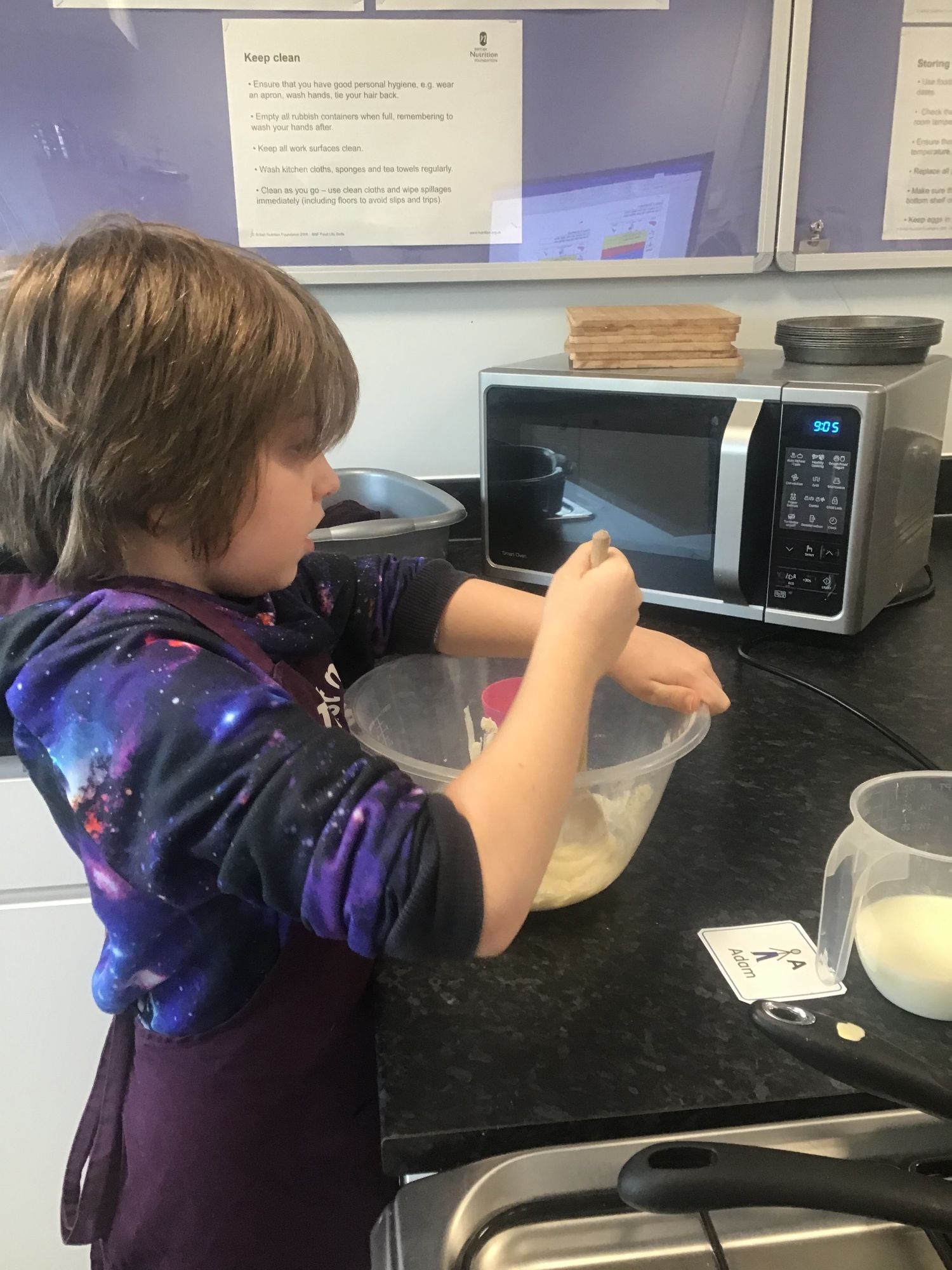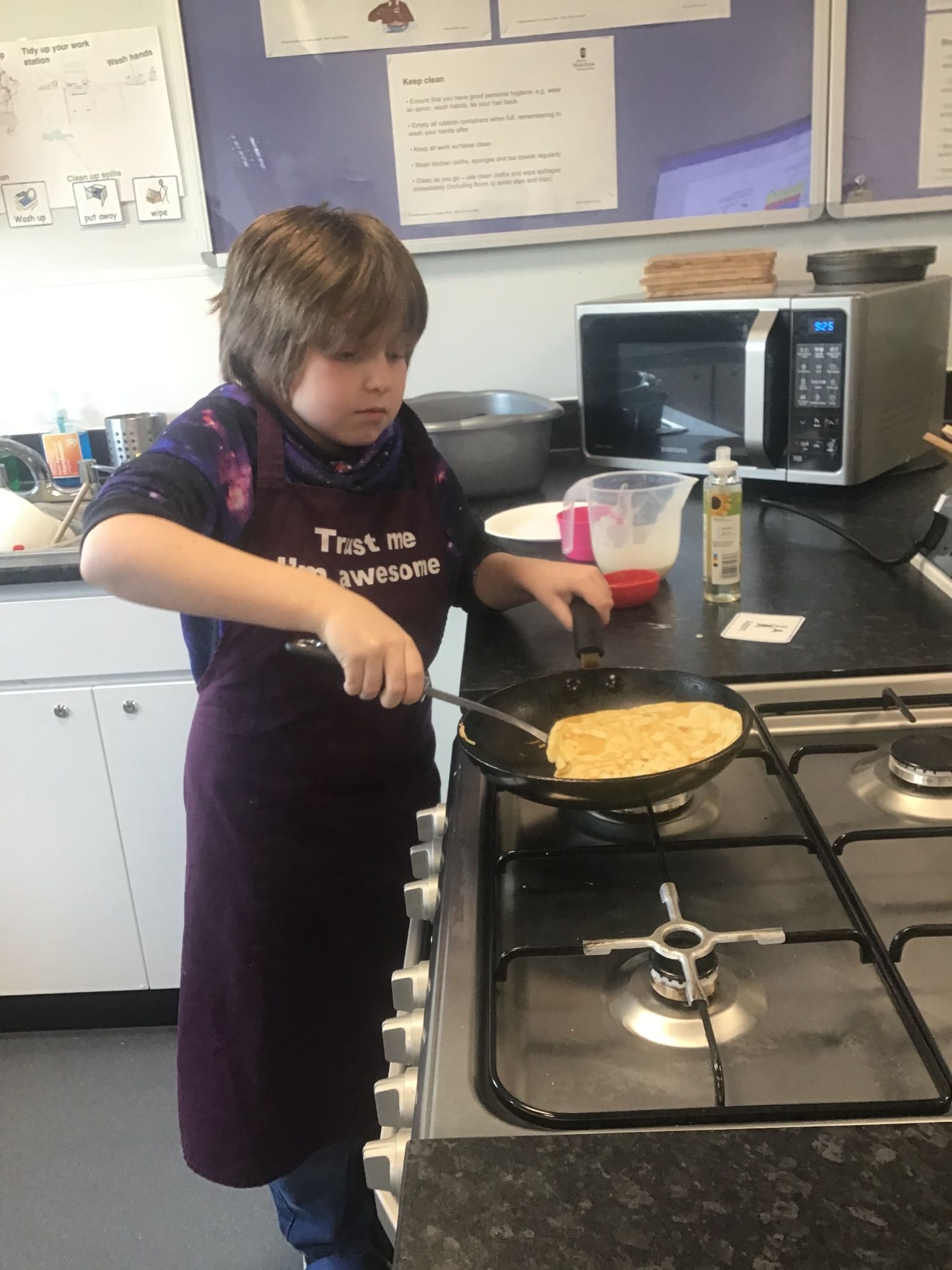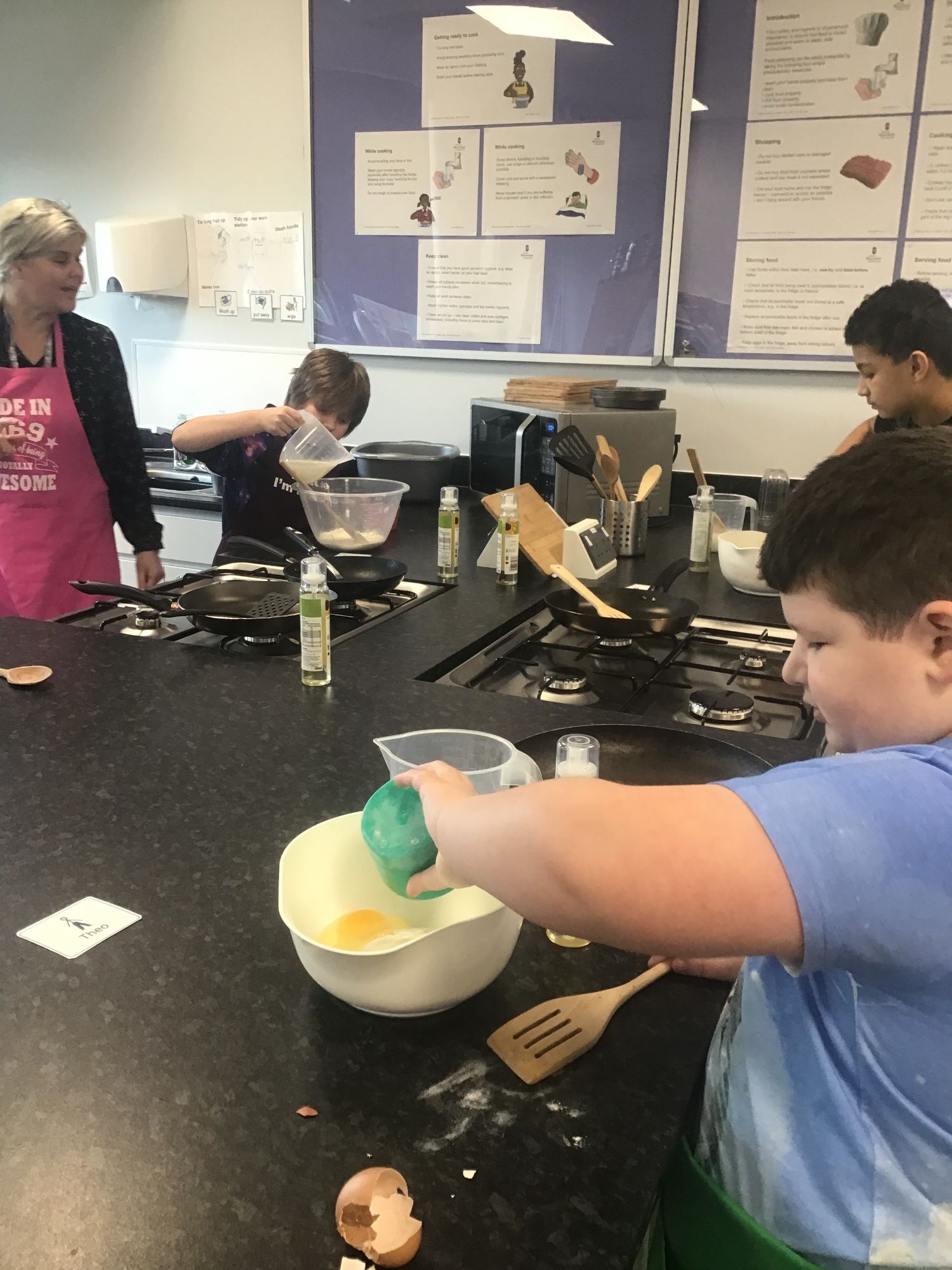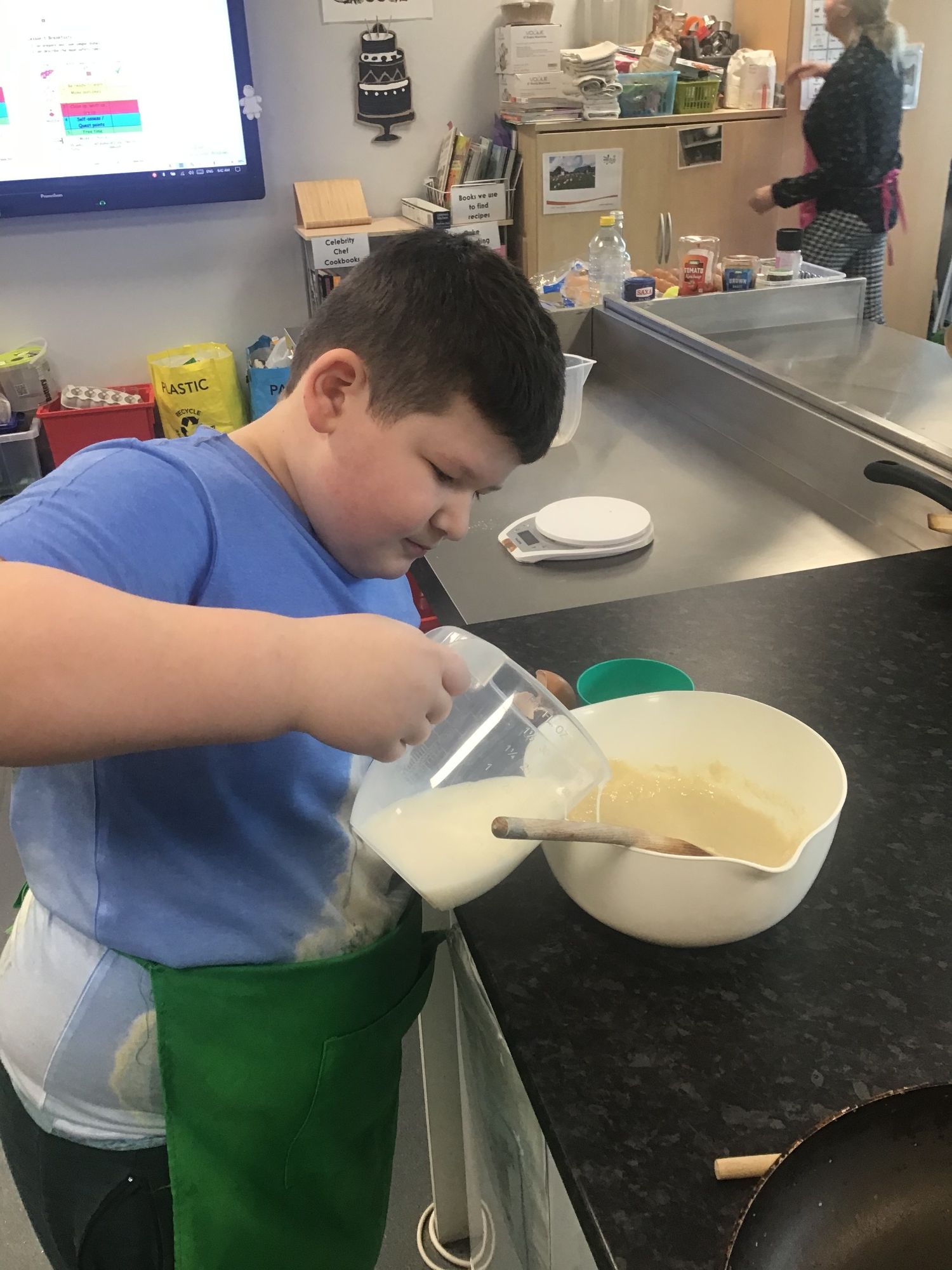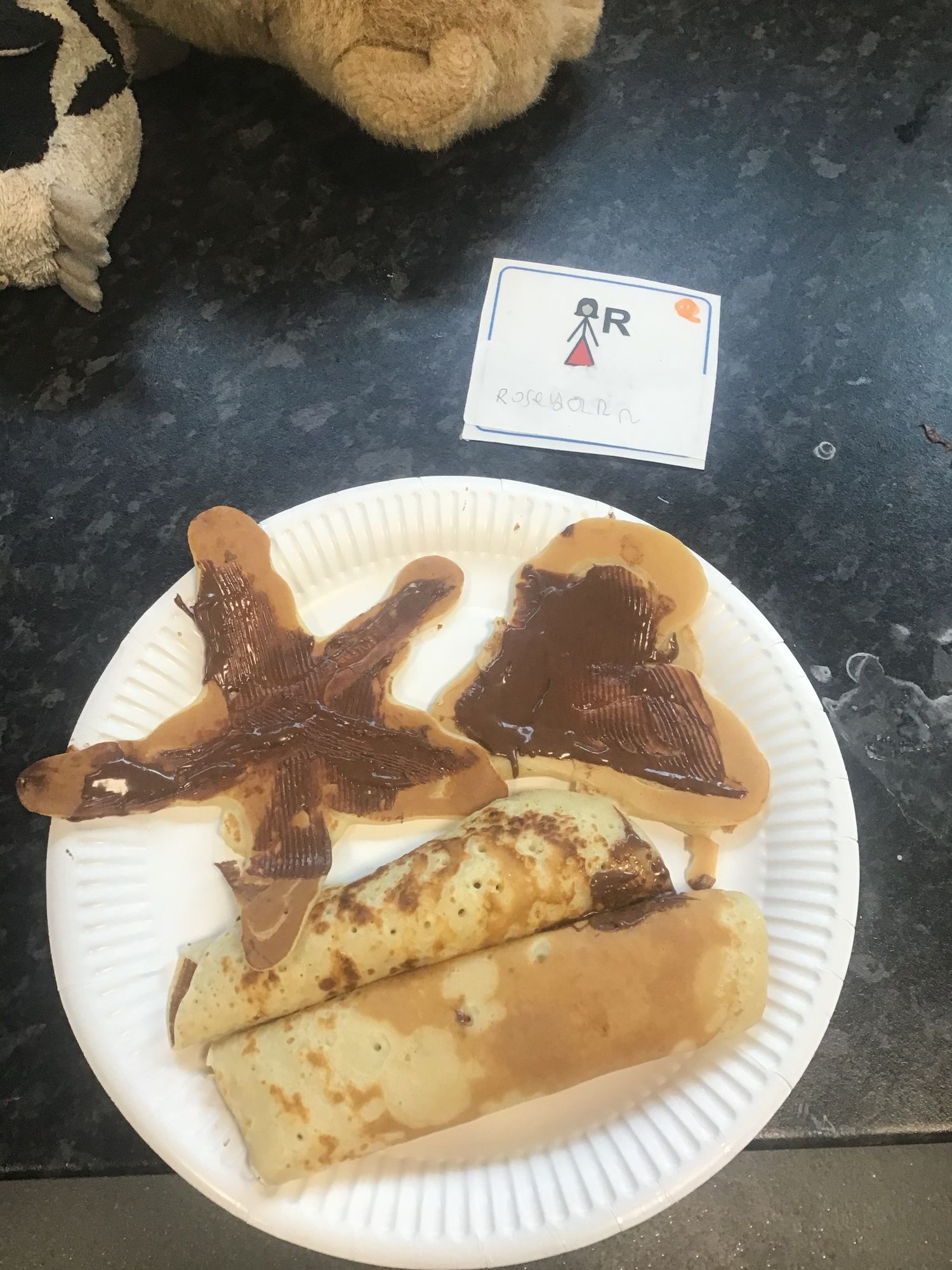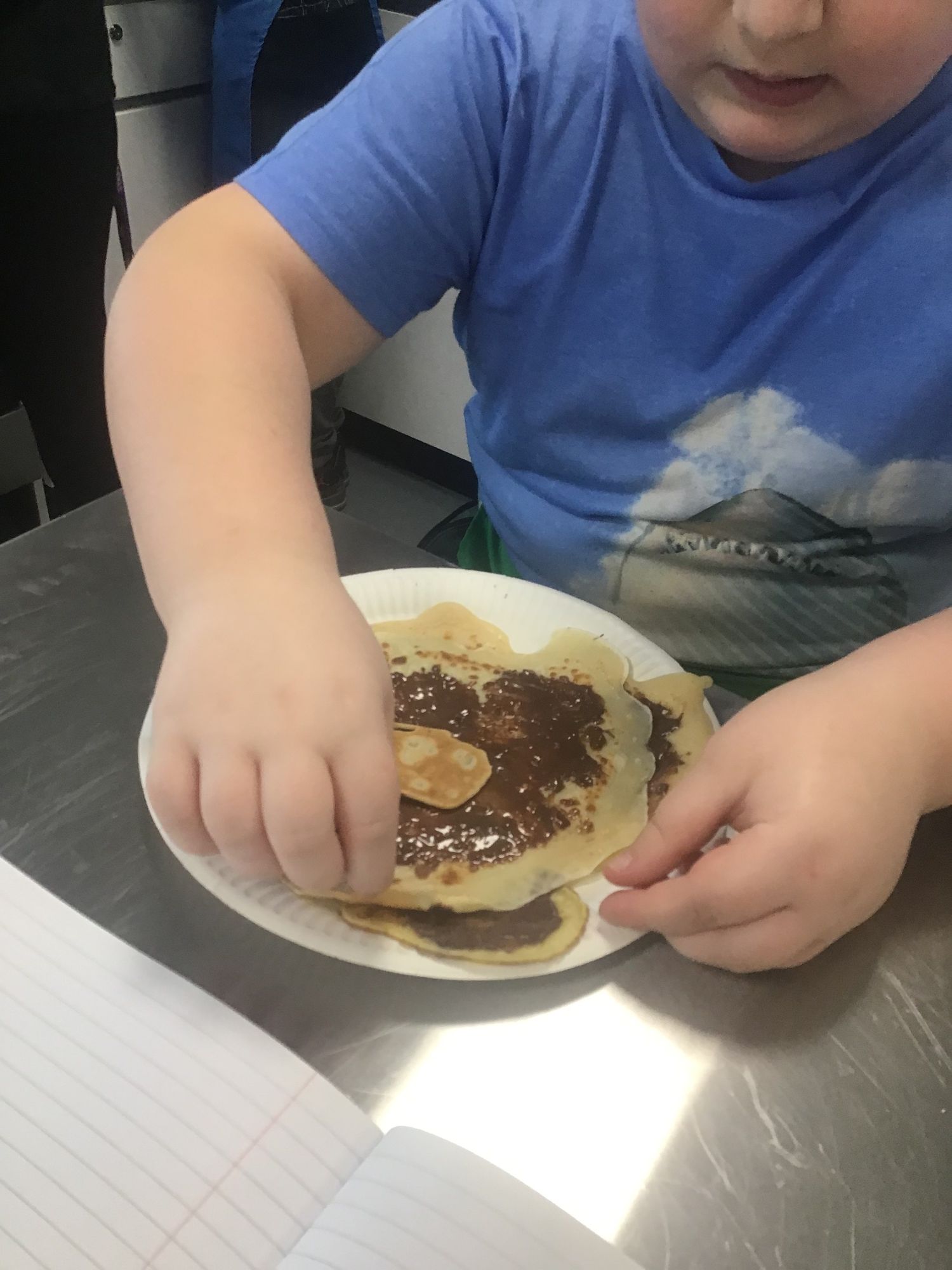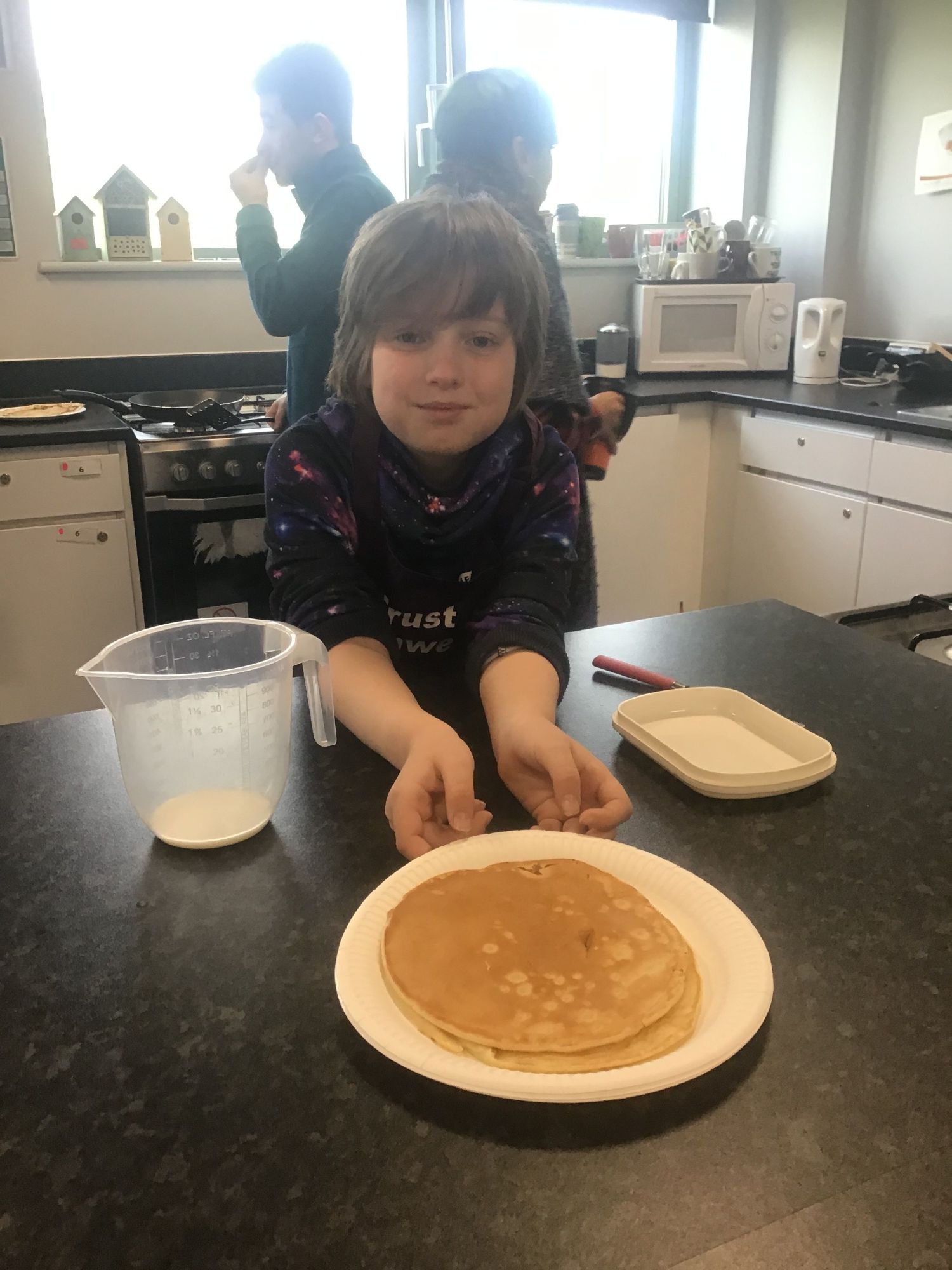 January 2020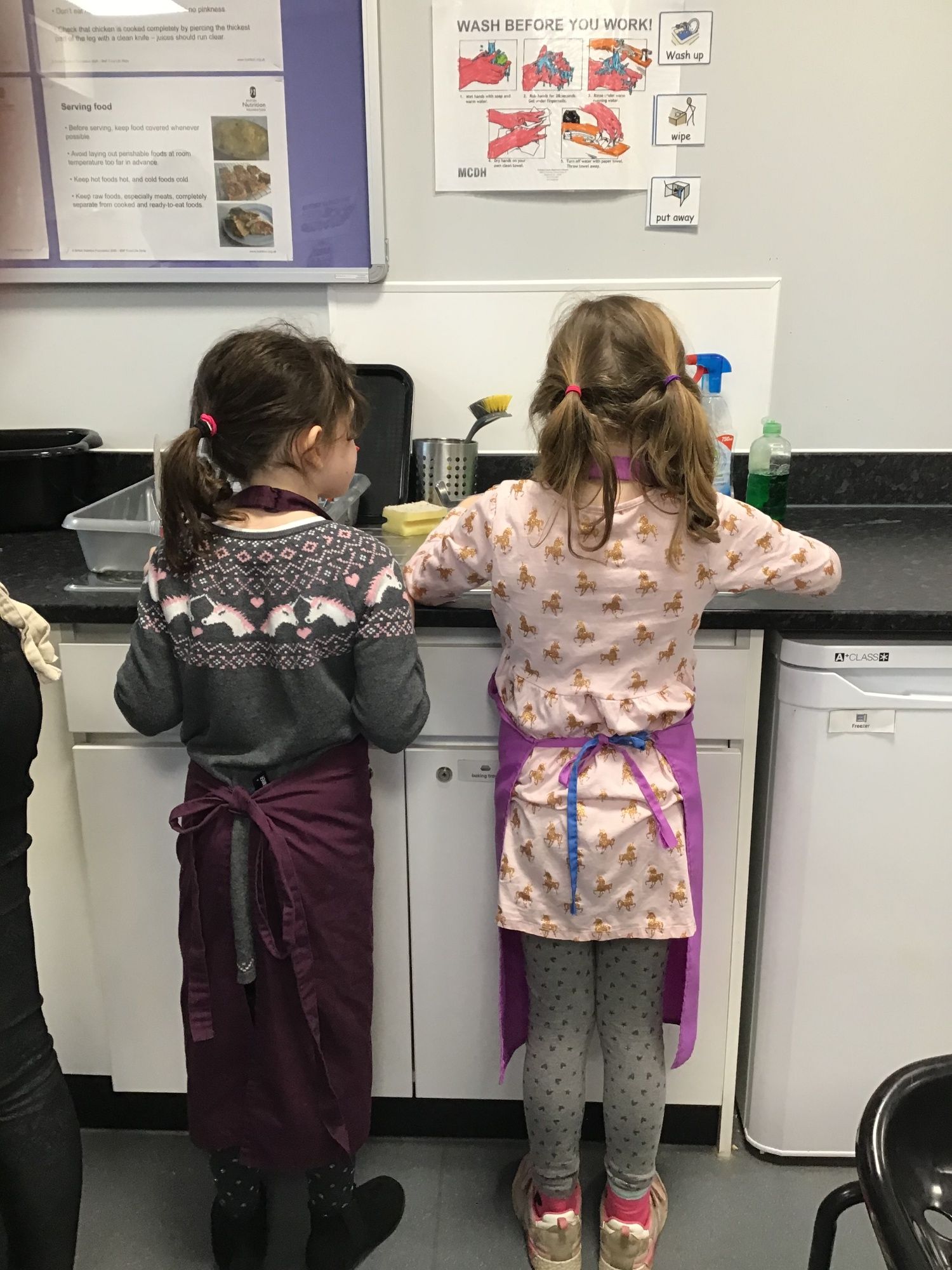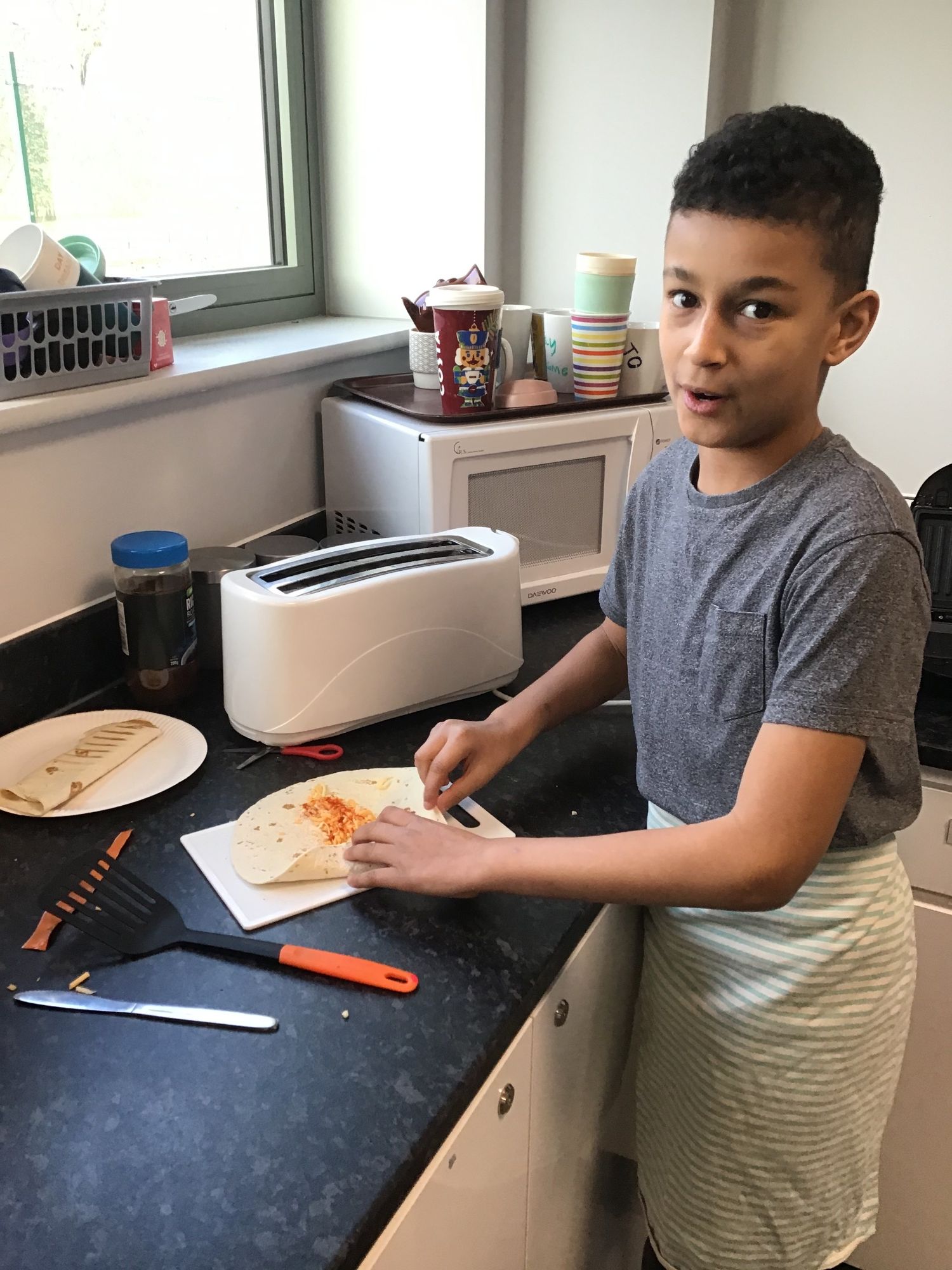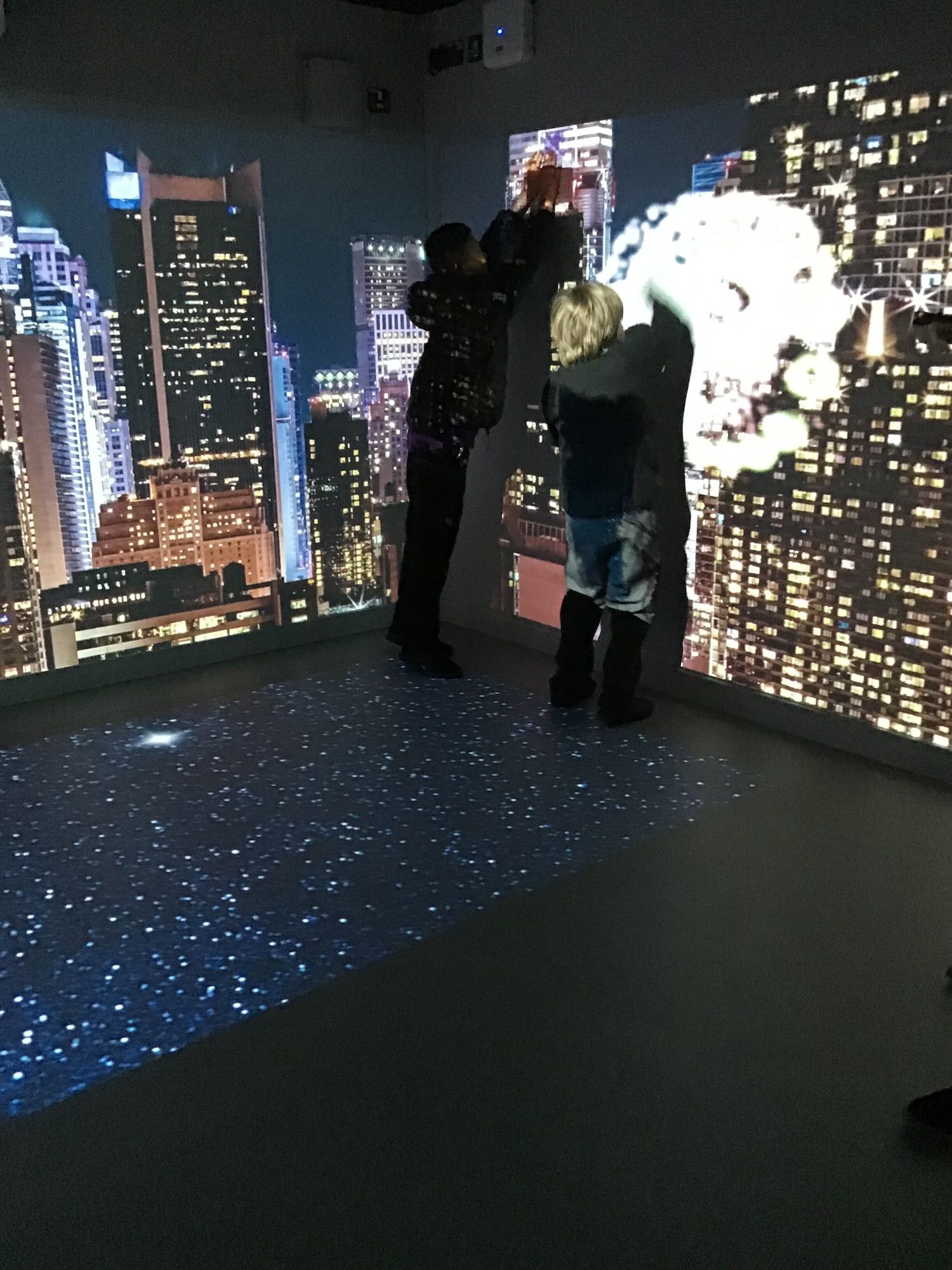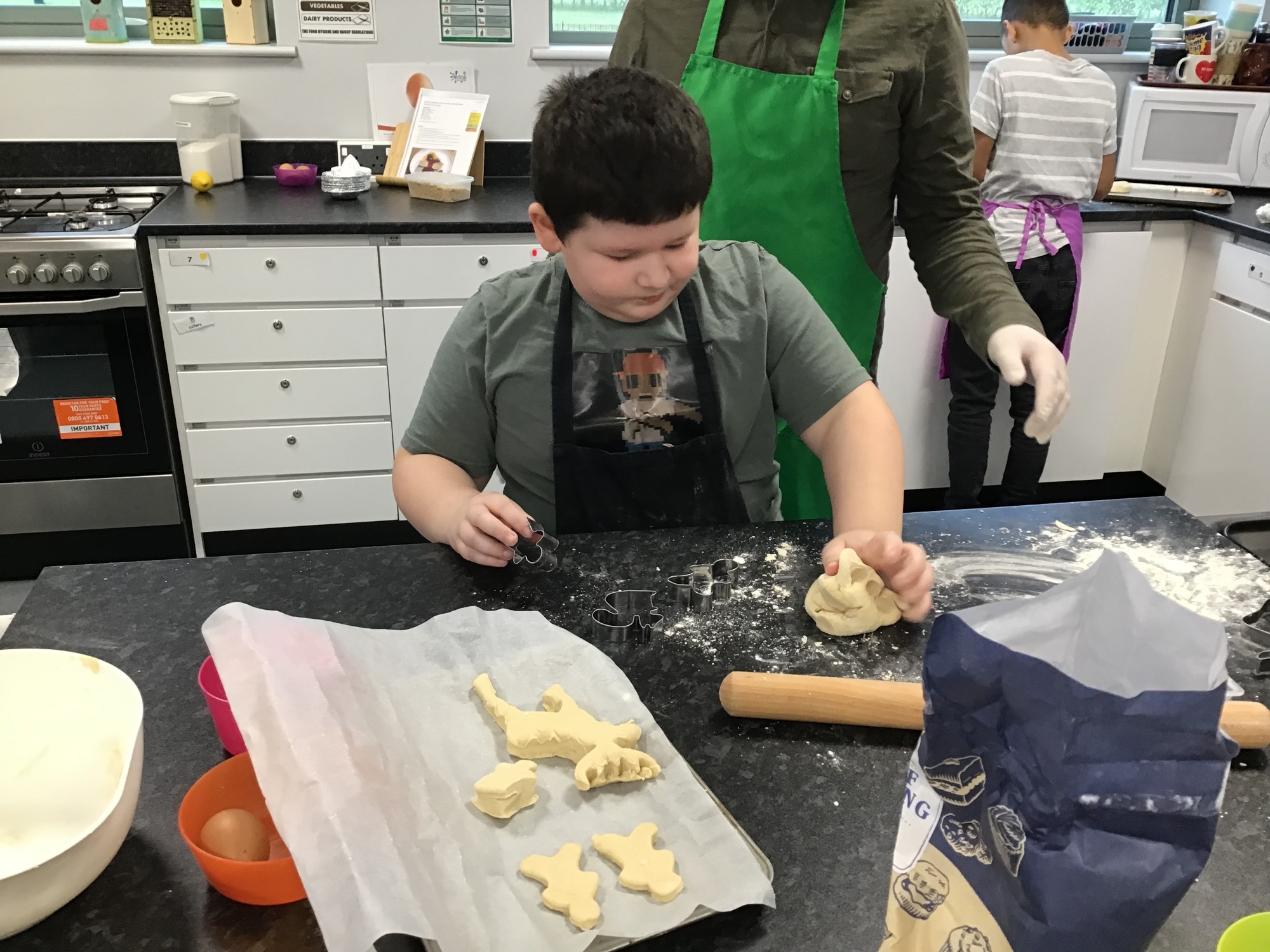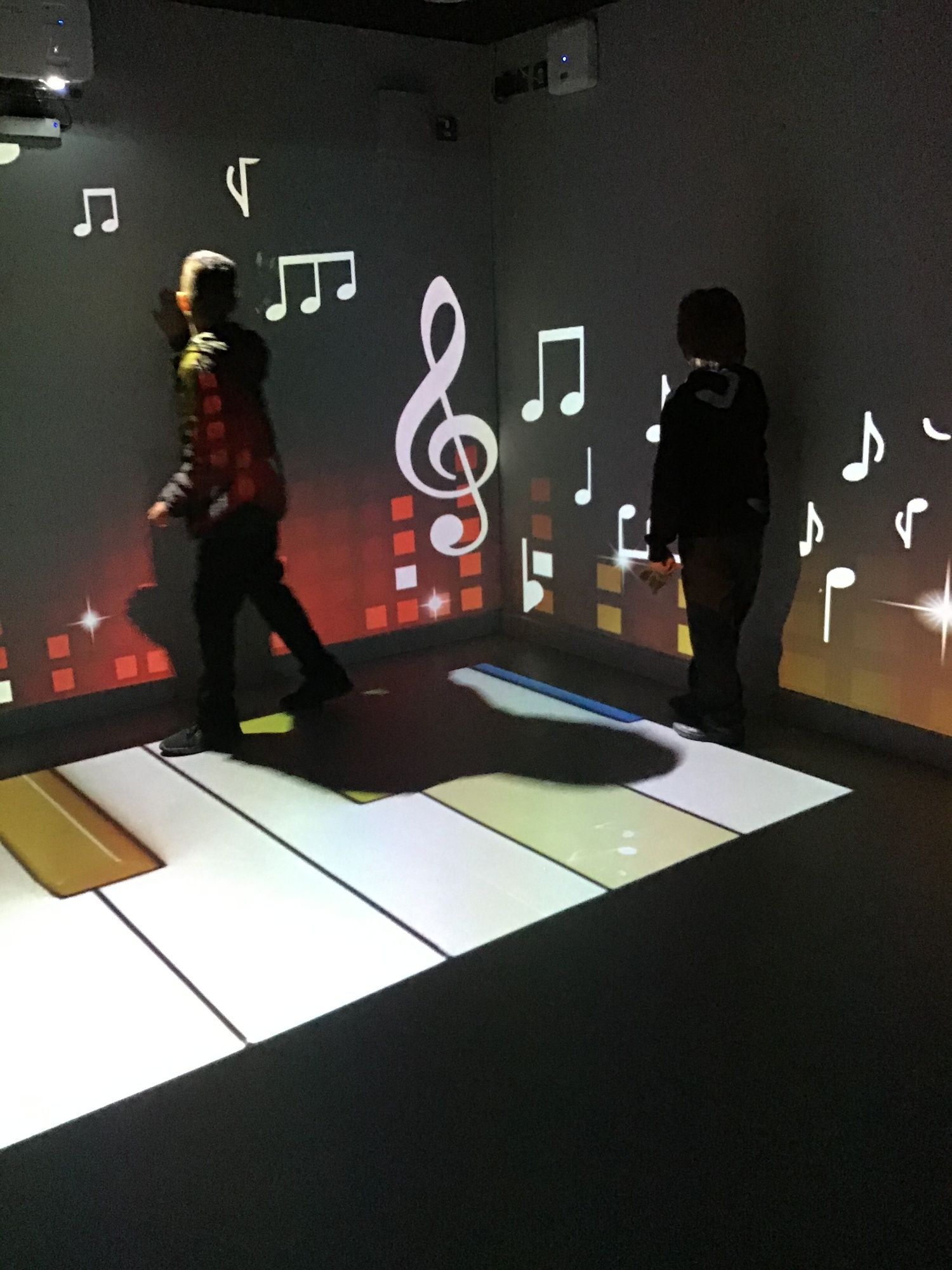 Read More