Welcome to Dalai Lama Class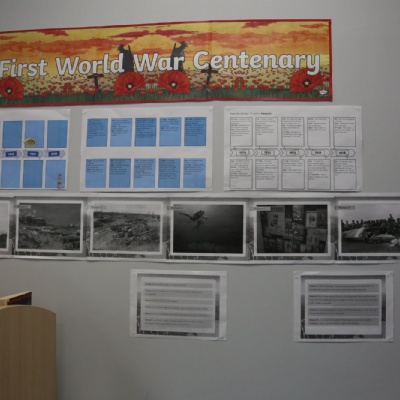 May 2021
Over the last few weeks, Year 11 have been offering their services as reading mentors to lower school!

April 2021
Joe from Dalai Lama has been mentoring and advising the learners of Albert Einstein. He started his reading mentoring with one of the learners today and that was a success. After the Easter Holidays we shall be asking all the lower school classes if they would like a year 11 learner to come and mentor on a Tuesday afternoon during the timetabled reading slot to listen to younger learners.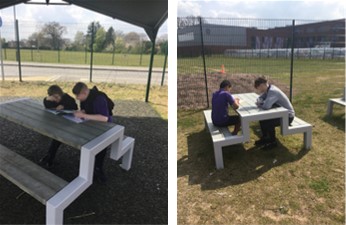 March 2021
This week Dalai Lama were watching and critiquing entrepreneurs on Dragon's Den in preparation for their Speaking and Listening element of their English qualification.
On World Book Day learners in Dalai Lama did some bearings work in Maths. They enjoyed identifying the characters they knew and asked about characters didn't know, such as Oberon. Hartley was happy to spot MacBeth, as he is currently reading MacBeth the Graphic Novel.
In Art, Andrew and Joe have been working hard on their portfolios on Identity, with Andrew trying different techniques to make his self-portraits pop with colour and Joe has been honing his sketching techniques.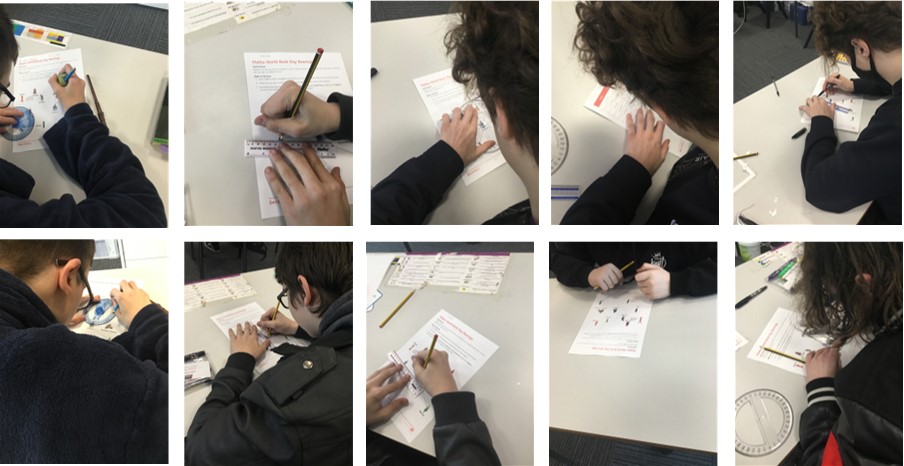 January 2021
Josh and Hartley have been creating the dishes that they have planned on their bespoke menu plan for their Catering and Hospitality Qualification. This week they made Millionaire Shortbread!
Joe has been working hard on his Michael Jackson portfolio for his Art project on Identity, we are really proud of the progress he makes each week!
Dalai Lama did some fantastic mind maps as part of their biology science revision.