Welcome to Lewis Hamilton Class
February 2021 - Spring 2 - Week 1
In English this week, learners have been practising their creative writing skills by writing a story inspired by a picture. We have had some amazingly detailed work produced, where learners have focussed on their vocabulary to make their writing more interesting.
This week in Maths, we have been studying Pythagoras' theorem. Learners have all worked really hard and are now confident independently working out the lengths of different sides of right-angled triangles and applying their knowledge to solve real-world problems.
In Science, we have moved onto our new topic, looking at health, disease and medicine. This week we have learned about different types of diseases and how our lifestyle can affect our health.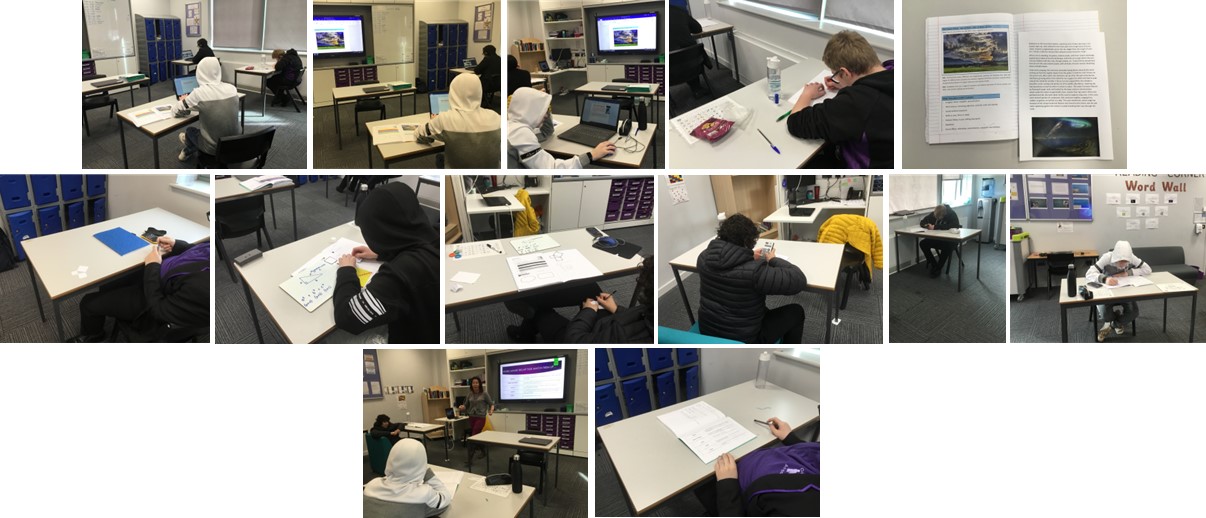 February 2021 - Spring 1 - Week 6
This week in English, we read and watched a news report about a snowman that was destroyed. We then wrote our own stories or reports inspired by the story of the snowman. The learners all produced some very imaginative work, with some even adding pictures for amazing presentation.
In Maths, we continued working with circles, using the radius and diameter in our calculations. Learners have focussed on how to work out the area of circles.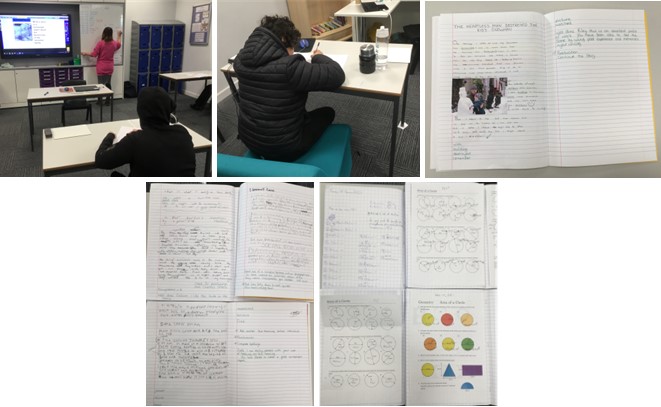 February 2021 - Spring 1 - Week 5
This week in English, we have continued studying 'Of Mice and Men'. Learners have answered questions on the first chapter and begun taking notes on the characters as we meet them during the second chapter.
In Maths, we have been using the radius and diameter to calculate the circumference of circles. Learners have all shown really good understanding on this topic and used Manga High to consolidate their skills.
In Science, we have been investigating evolution by natural selection, selective breeding and genetic engineering. Learners have engaged really well with these topics and we have had some excellent discussions in the classroom.
Learners have also been continuing work on their options subjects. This week, learners studying Hospitality and Catering have started producing leaflets and posters on the 8 tips for a healthy diet.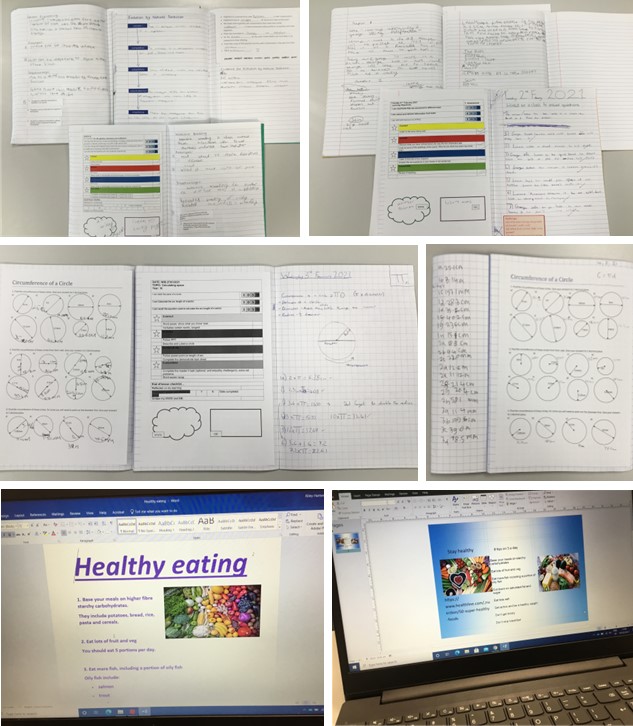 January 2021 - Spring 1 - Week 4
In Maths, Year 10 have been studying number sequences and inequalities. We have practised our skills during lessons and are now beginning to answer GCSE level questions in these topics. We have also been investigating prime numbers by colouring in a number square to help answer problems involving prime numbers.
In English, we have been studying 'Of Mice and Men' by John Steinbeck. We have learned about the American Dream and begun making notes on the character descriptions from the opening of the novel. We have also been developing our skills in proof reading to improve our writing, practising using punctuation and checking and correcting spelling mistakes.
In Science, we have been working really hard studying different types of cells, DNA and inheritance, and natural selection. It has been a challenging topic with lots of new key words, but learners have really showed resilience to achieve their objectives in every lesson.
Year 10 have also been working on independent research projects on a topic of their choice, producing very informative powerpoint presentations on topics such as Denisovans, the Battle of Hastings and the History of Rock Music.


Friday 6th March 2020
This week in Lewis Hamilton the learner's engaged in lots of different activities.
In Personalised Learning some of the learner's learnt about different emotions and how emotions link to behaviour, others learnt how to use gym equipment.
In Maths we learnt about angles in a triangle and on a straight line.
In English we started to read Frankenstein began to watch the opening scenes of the film.
In Science the learners learnt about momentum.
In P.E learners used the gym equipment, used the punching bag and played ball games.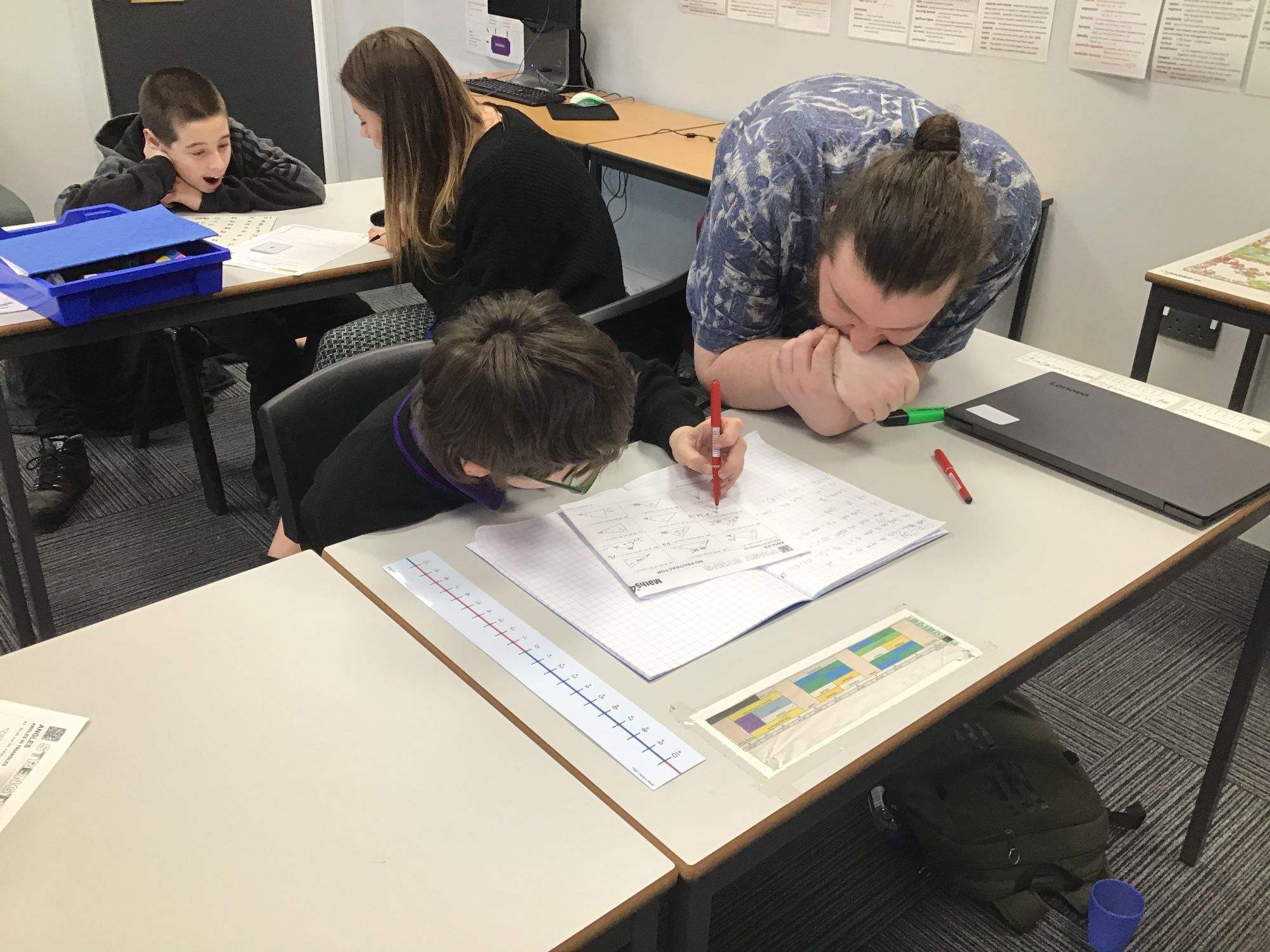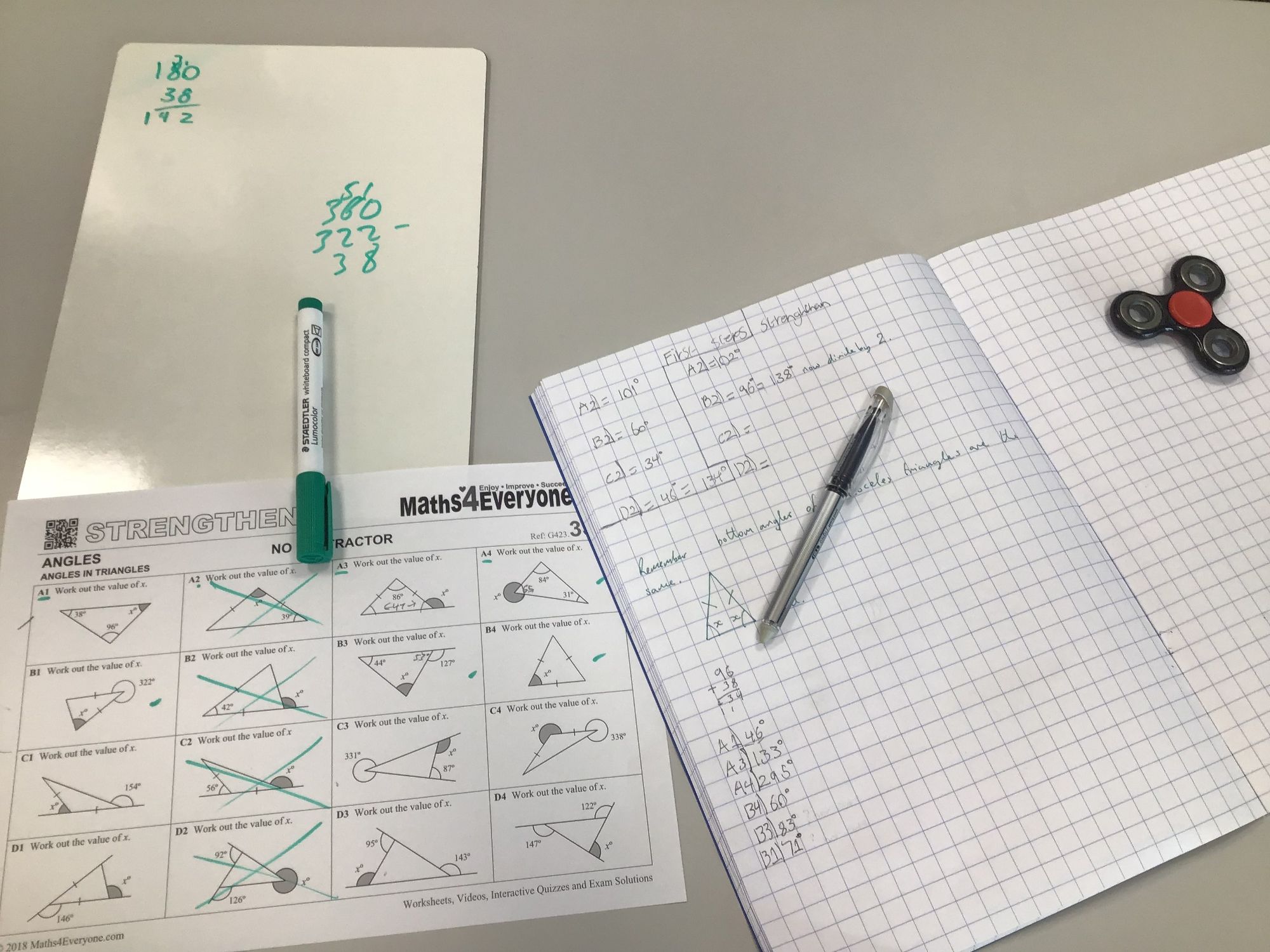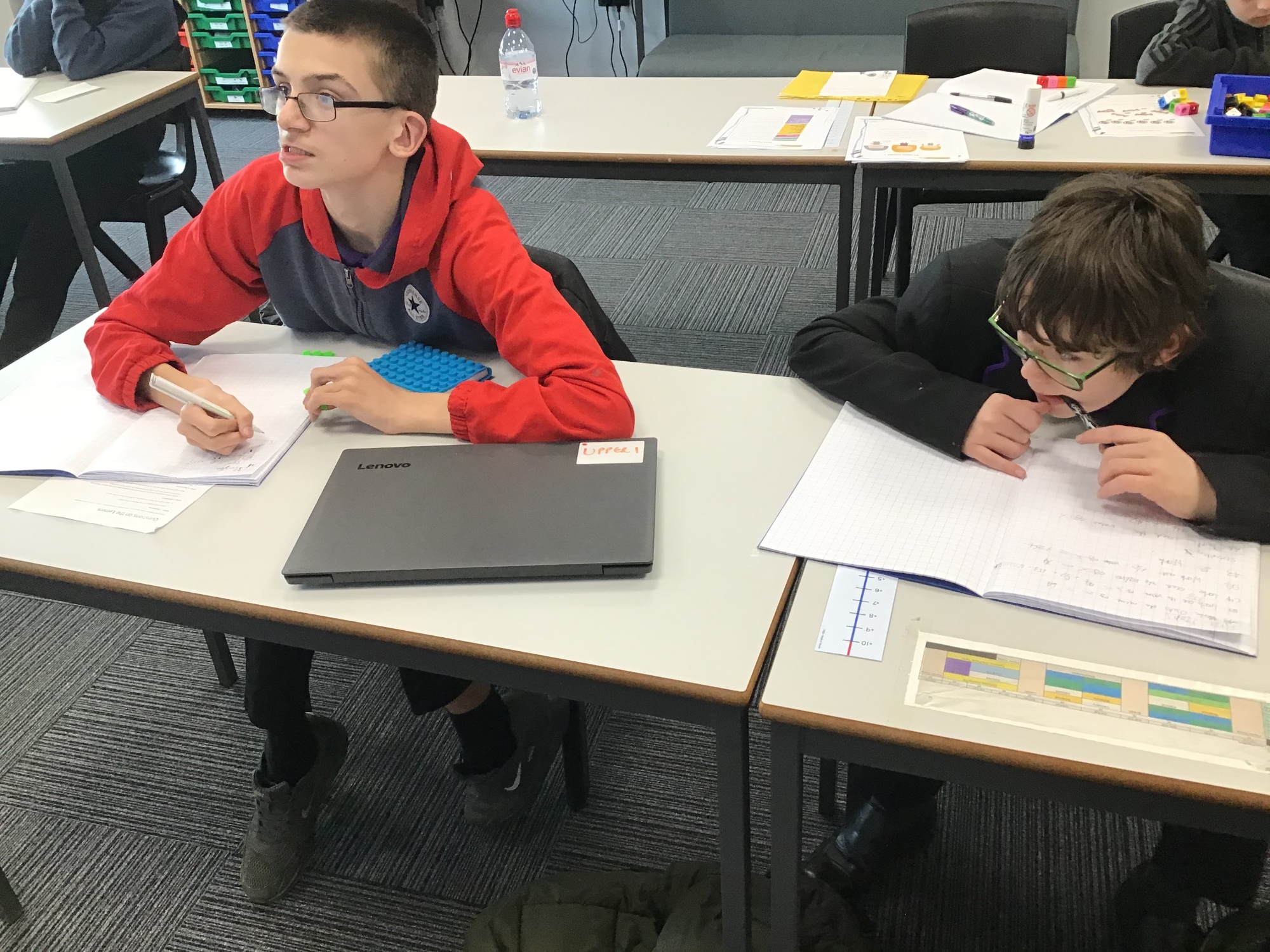 Friday 28th February 2020
Over the last few weeks Lewis Hamilton have been consolidating and testing their knowledge in science looking at bonding, structure and properties of matter.
In English they have been writing their own creative piece of writing about Armistice Day.
In Maths the class have been applying angle facts to derive results about angles and sides, the rest of the class have been focusing on their timetables.
In core P.E Lewis Hamilton have been improving their bowling skills and those that have taken P.E for one of their options have been burning calories using the gym equipment to earn chocolate bars!
In PSHE we have been learning about different types of relationships.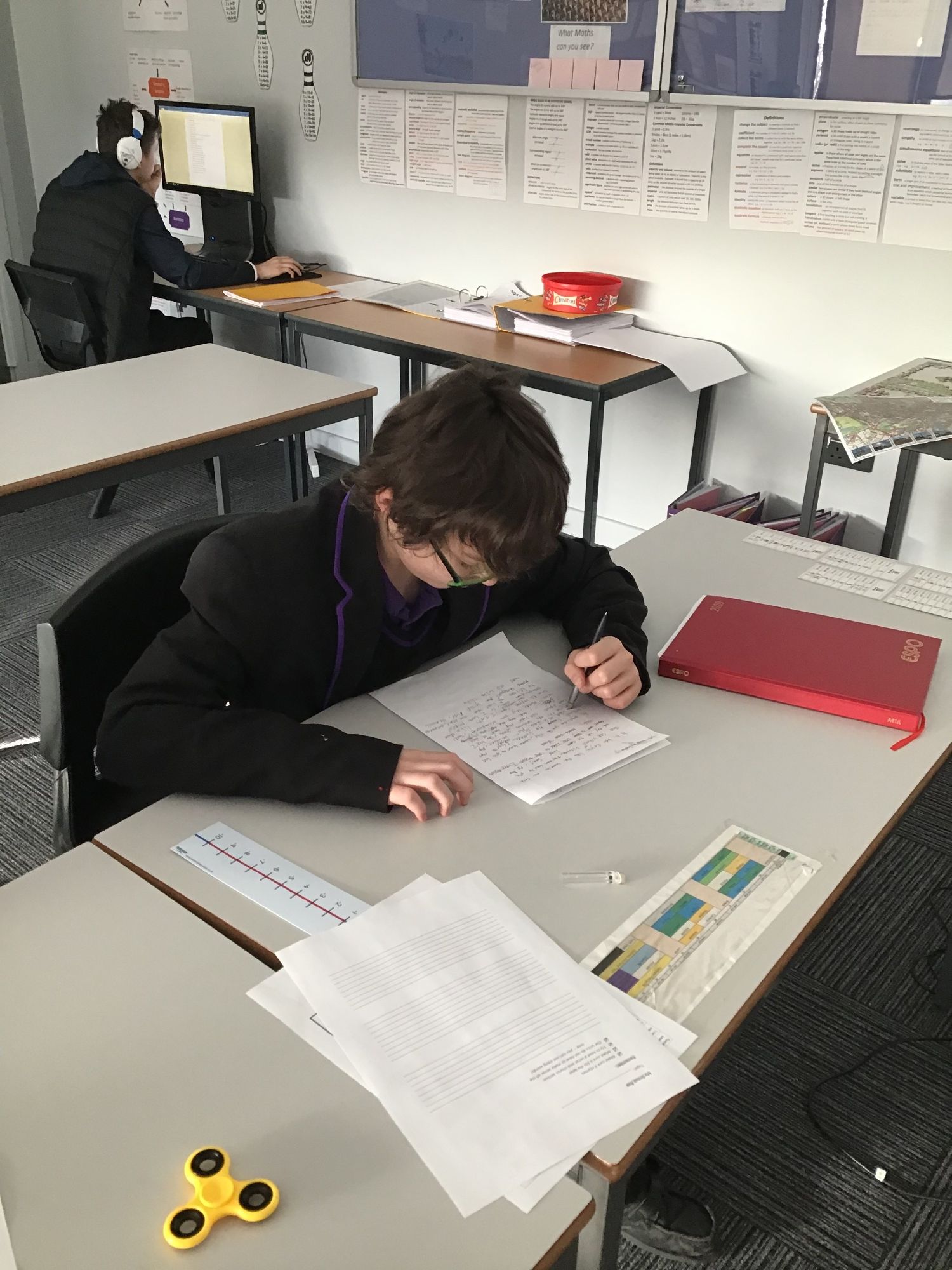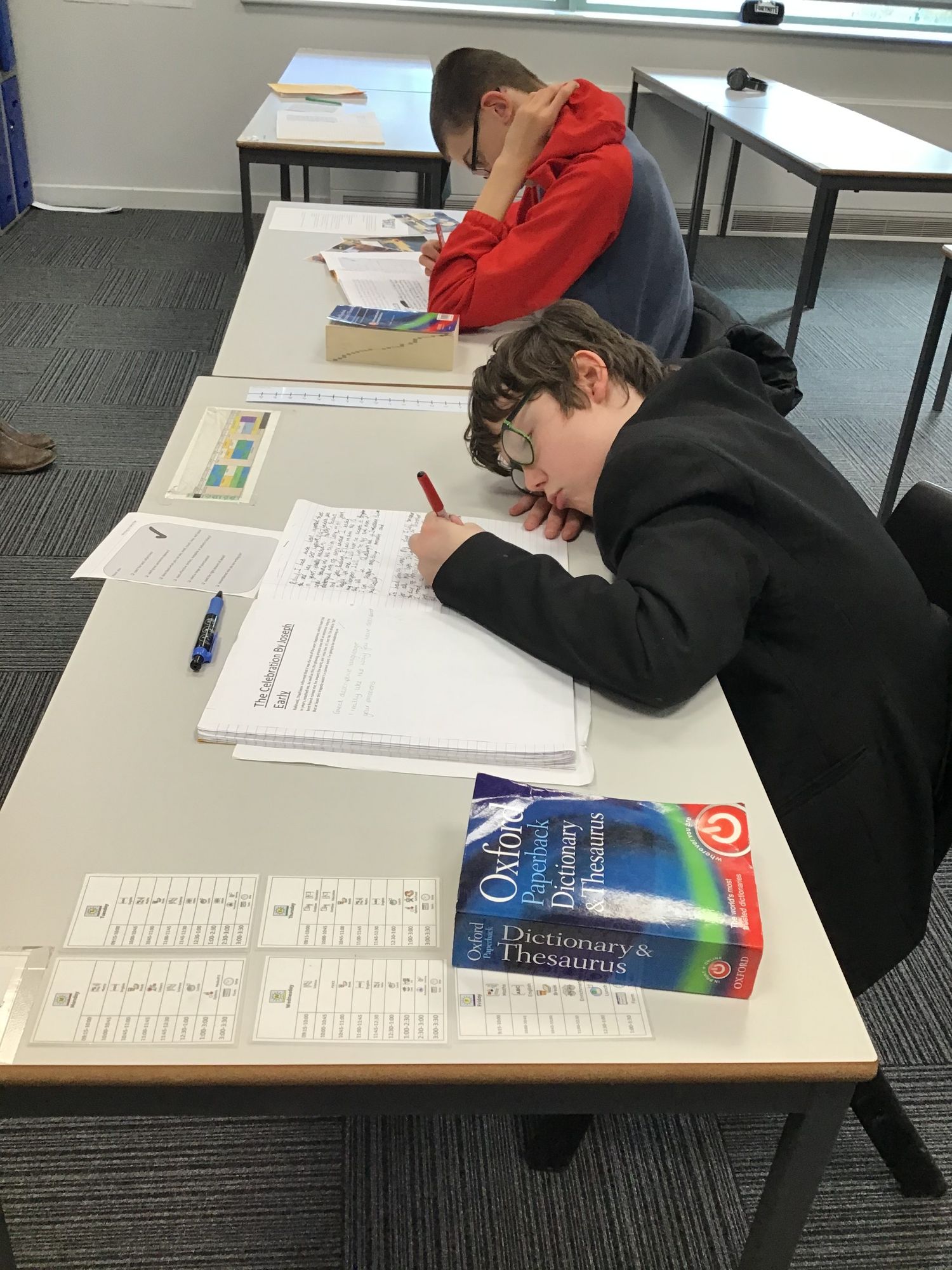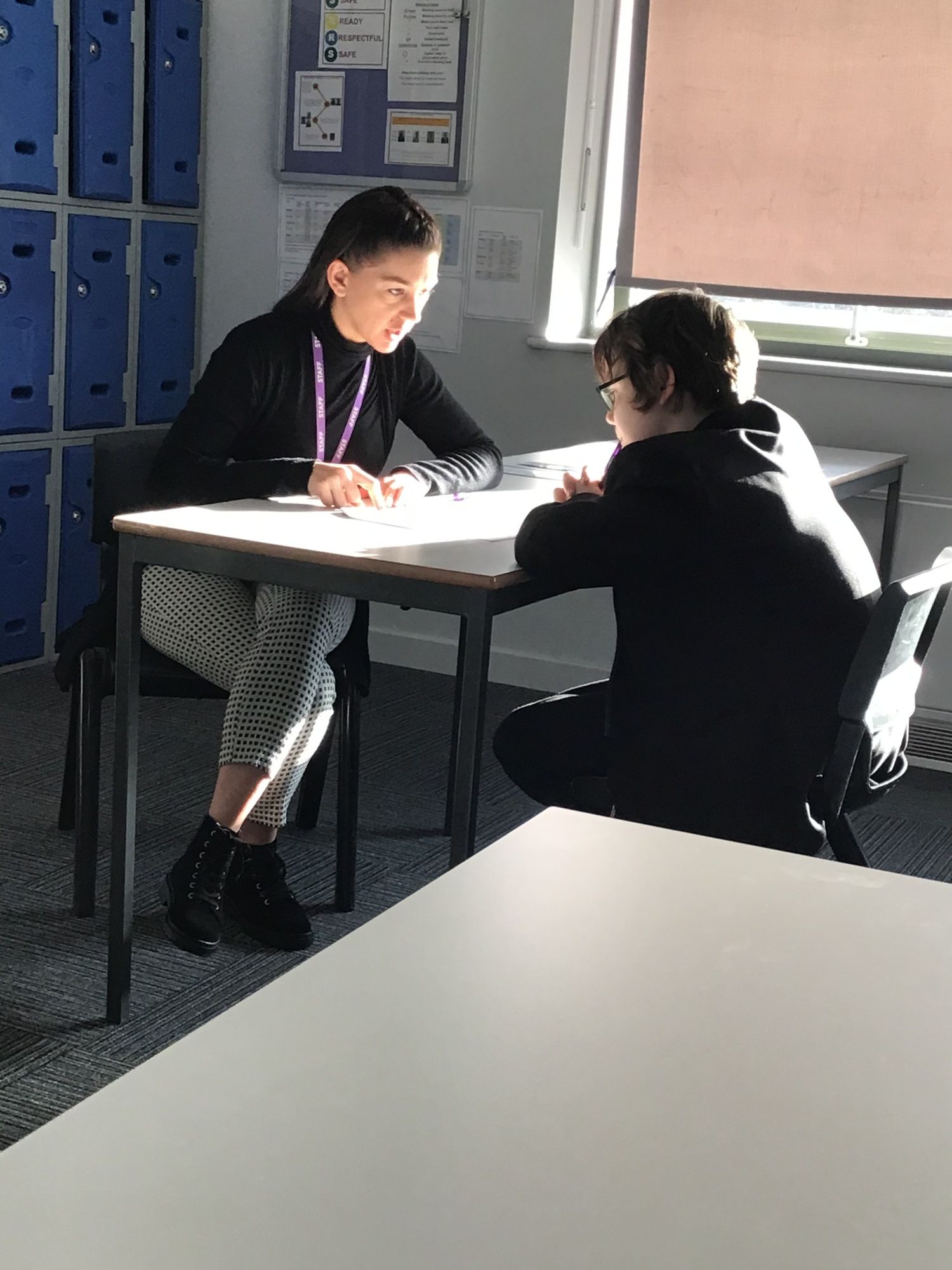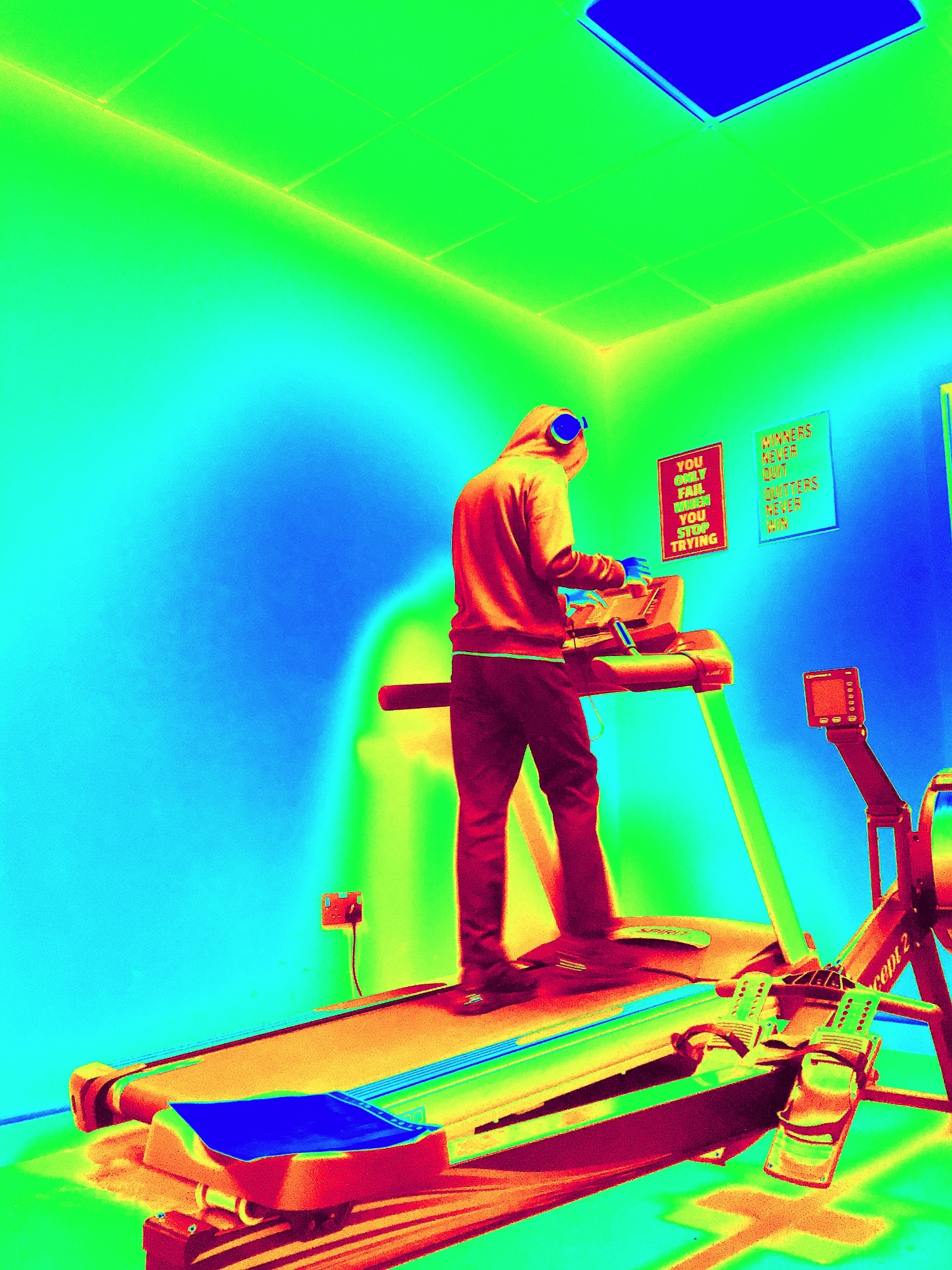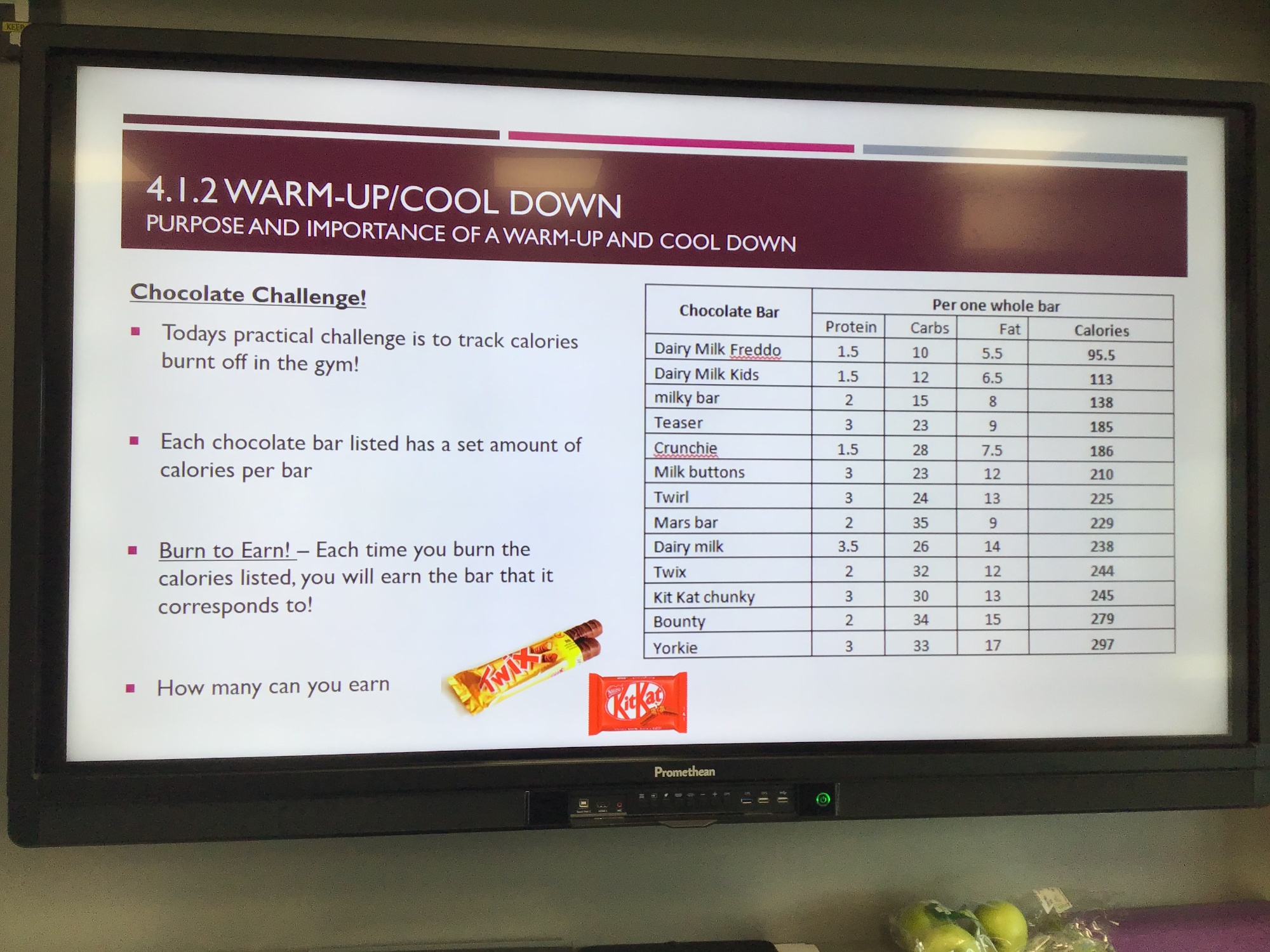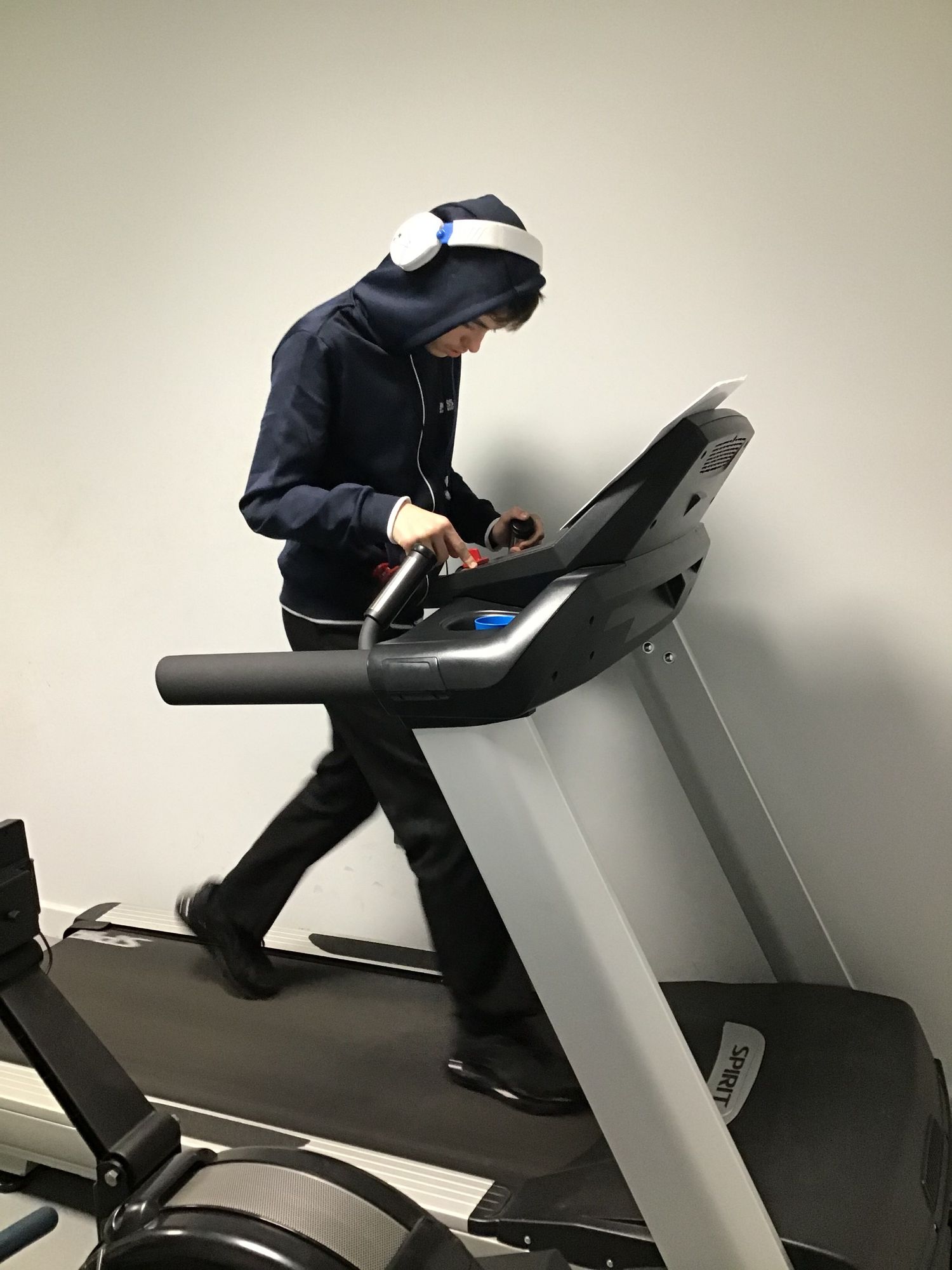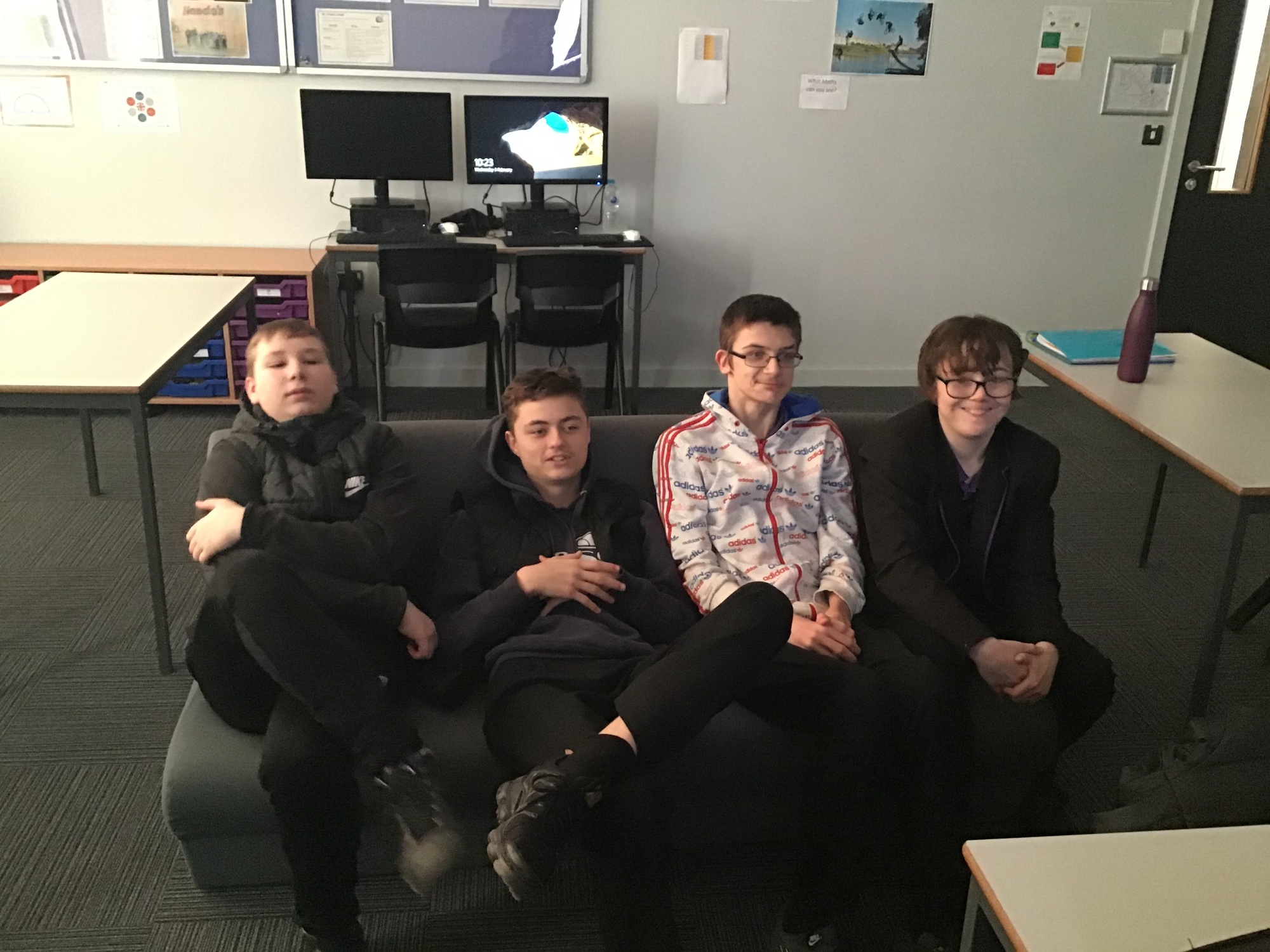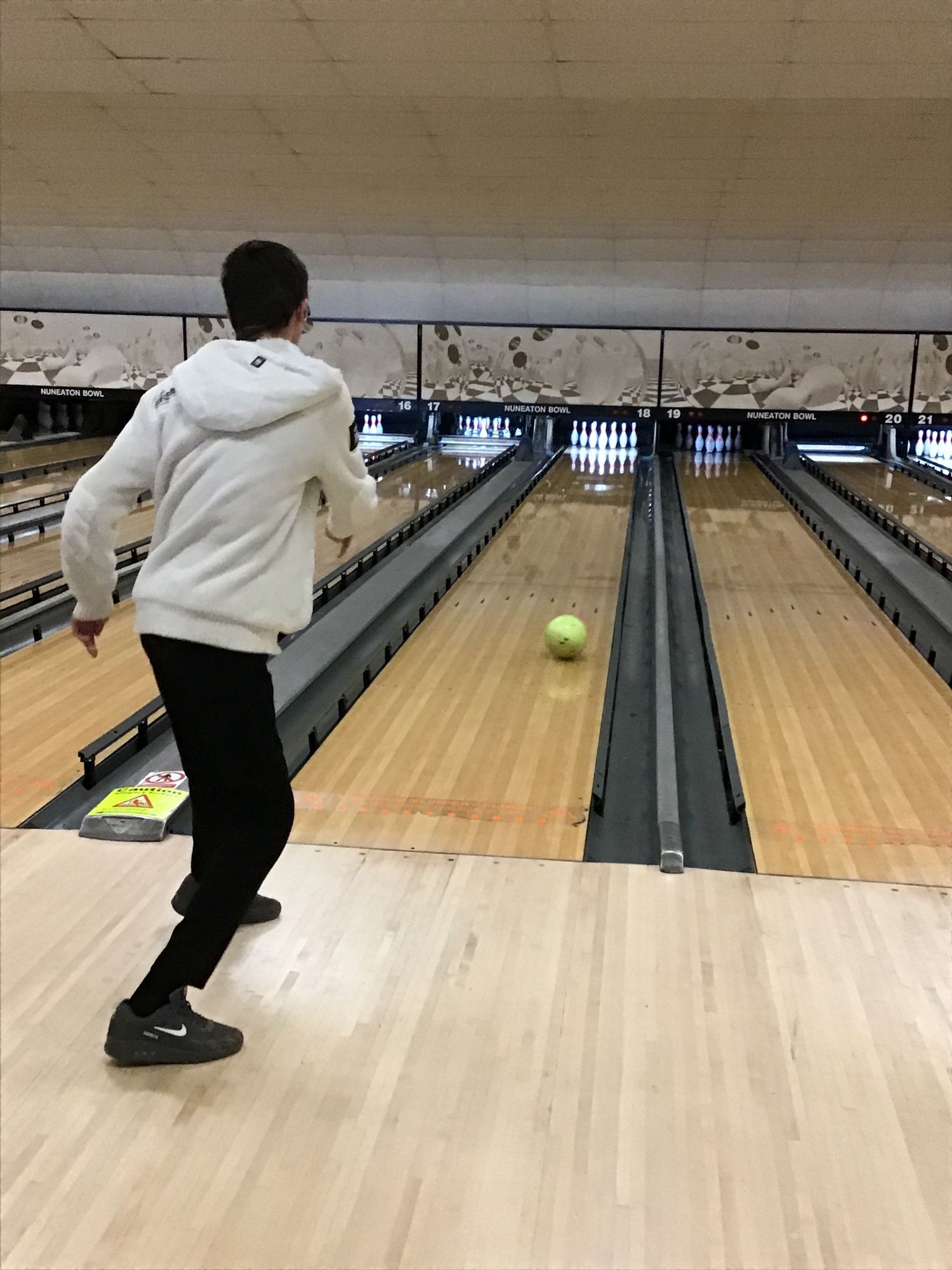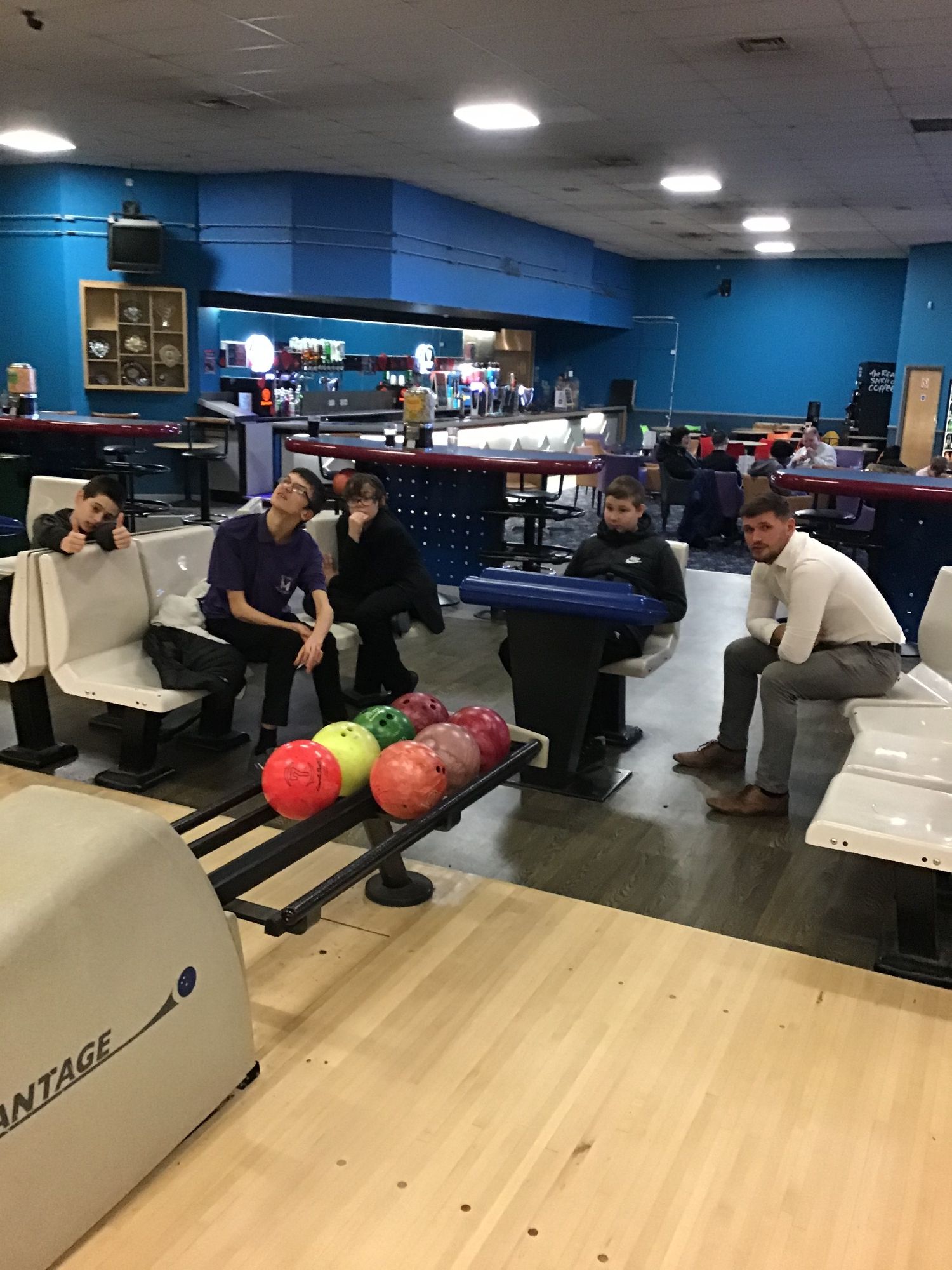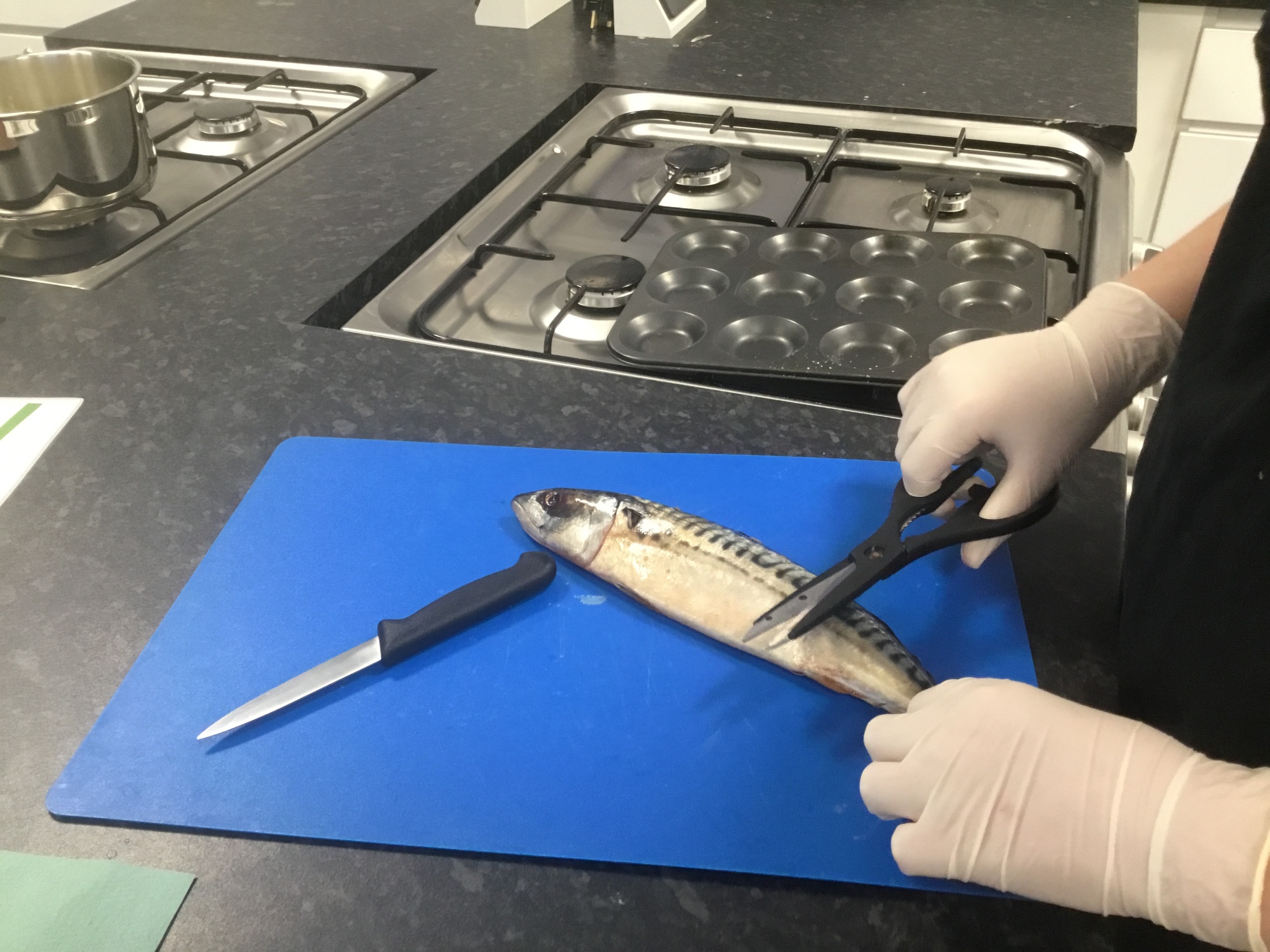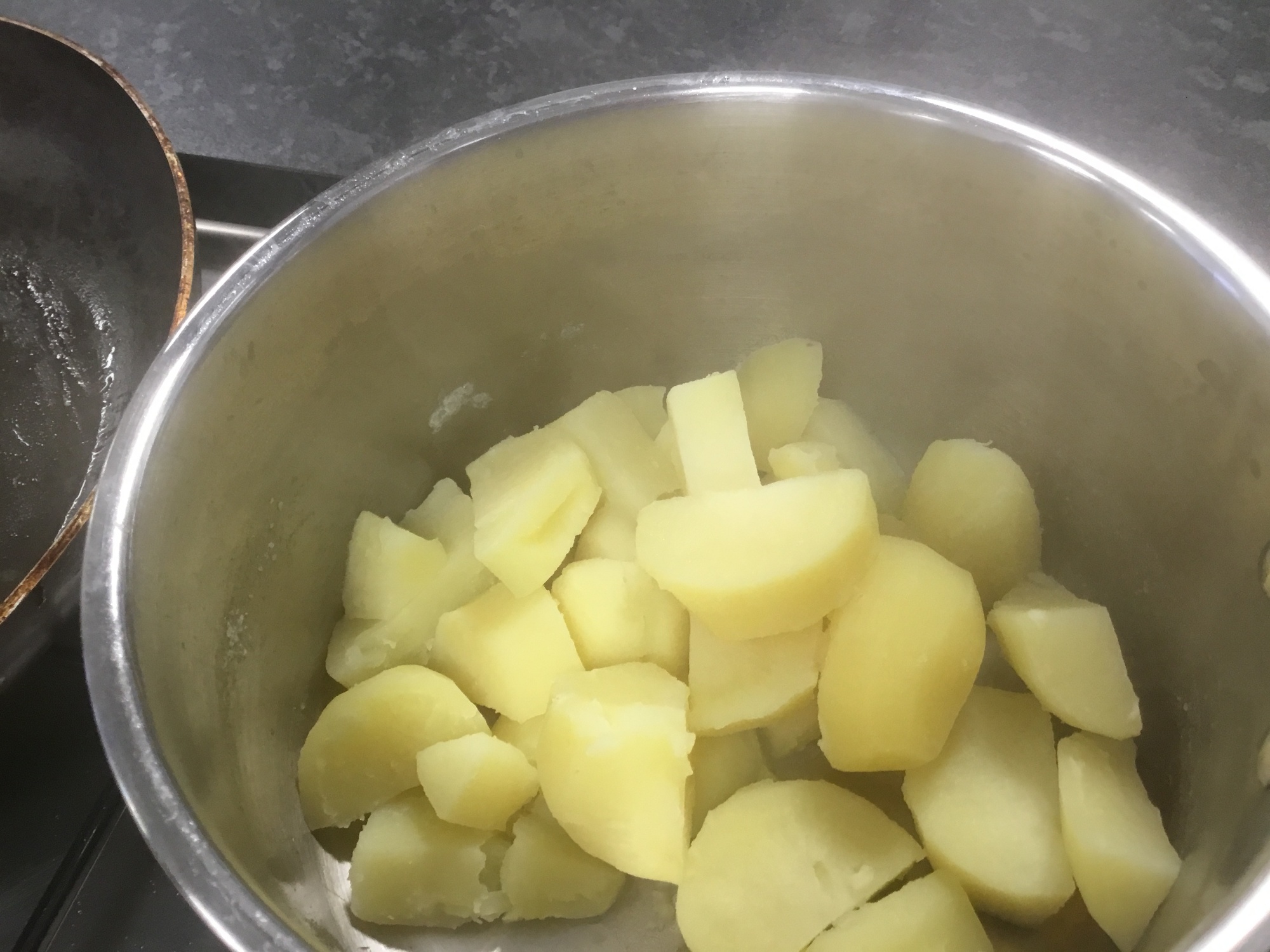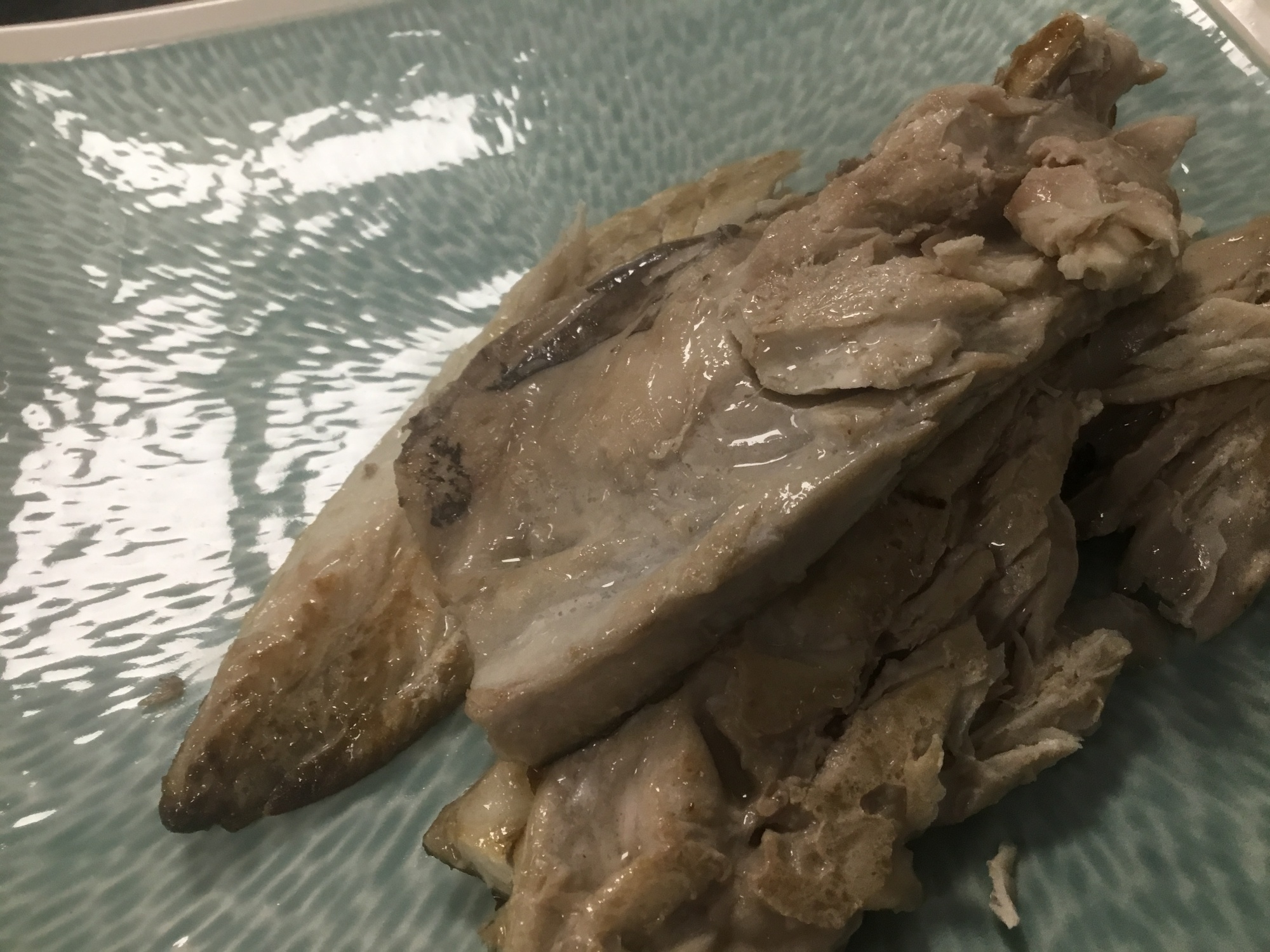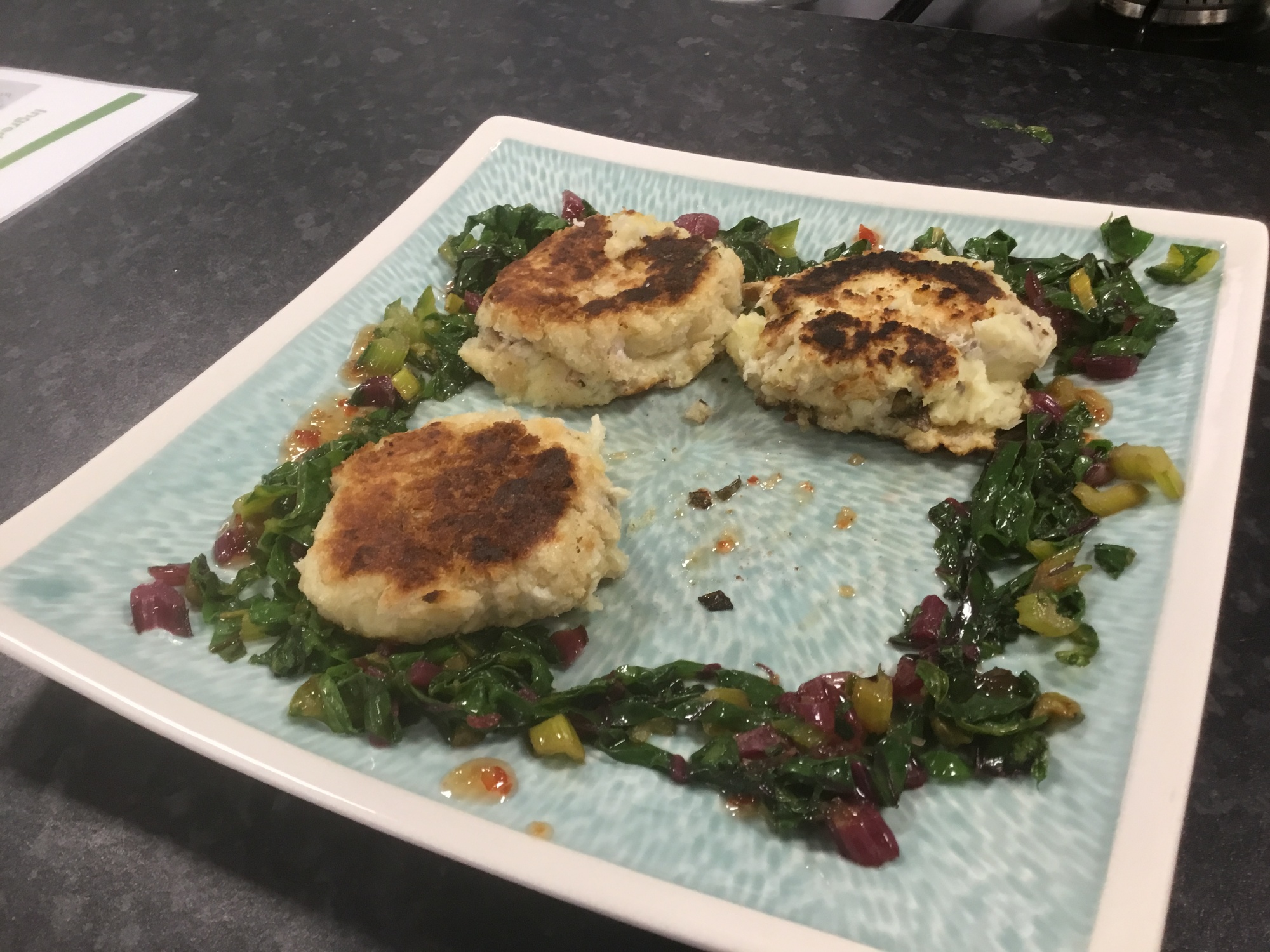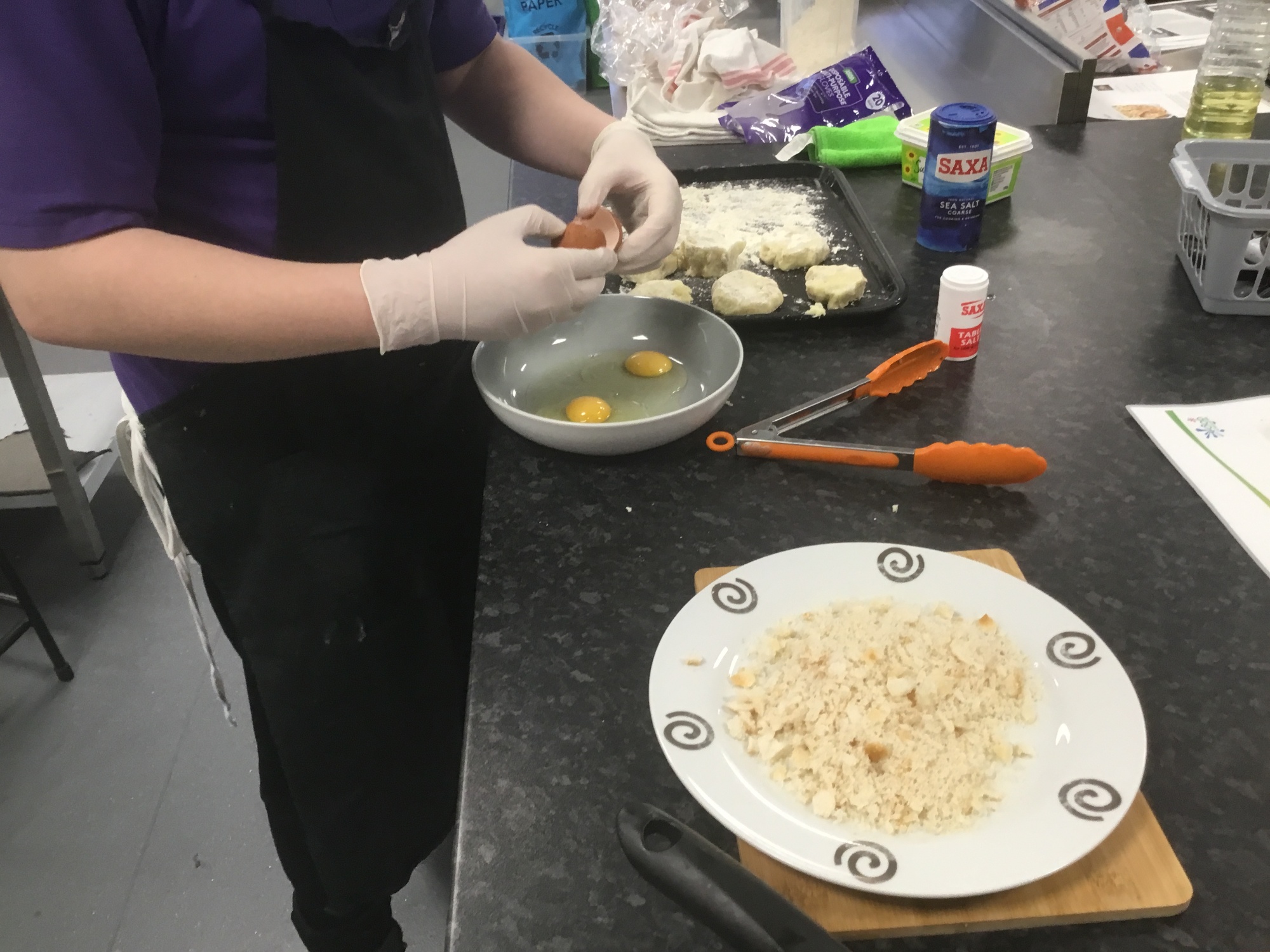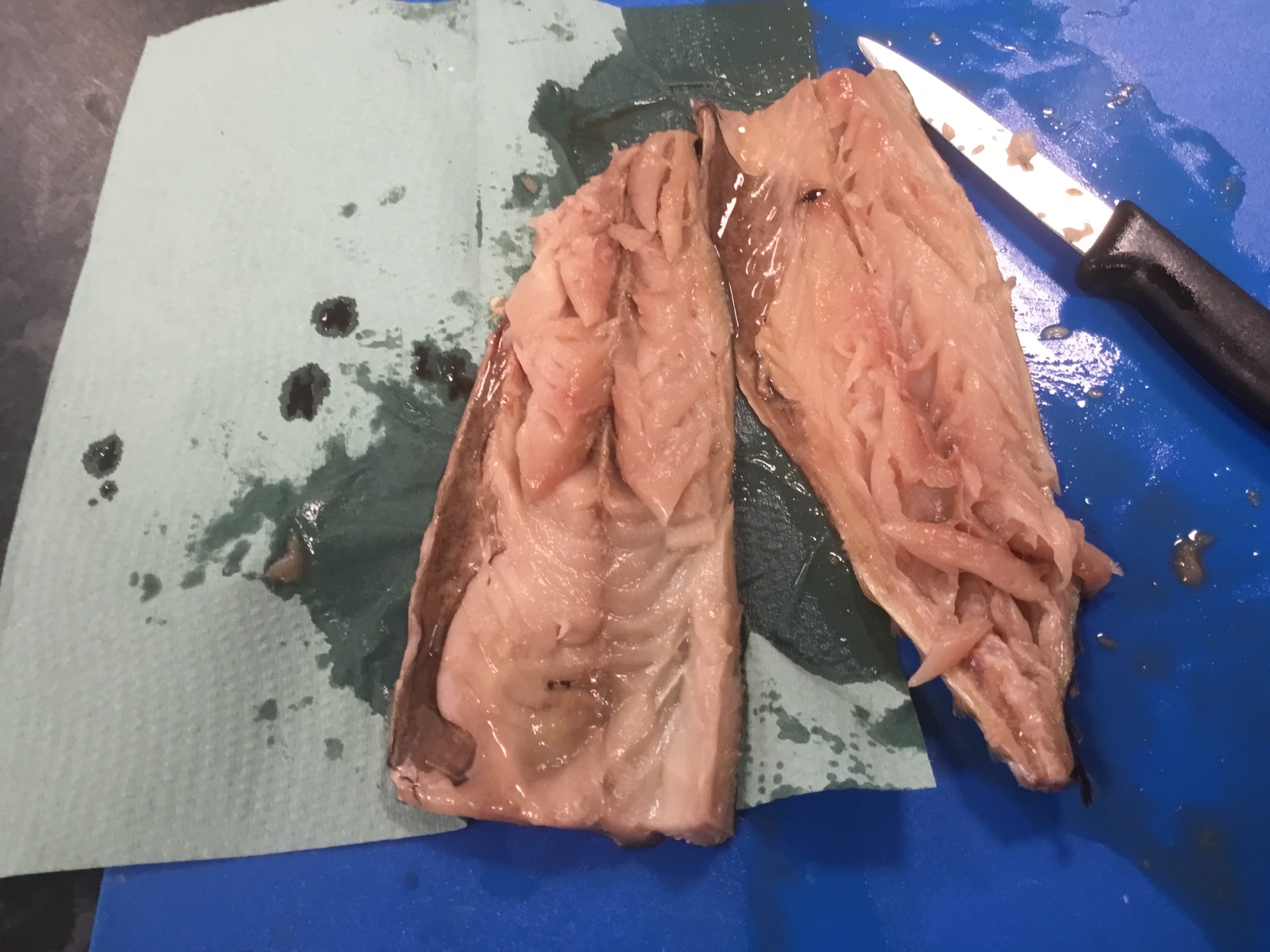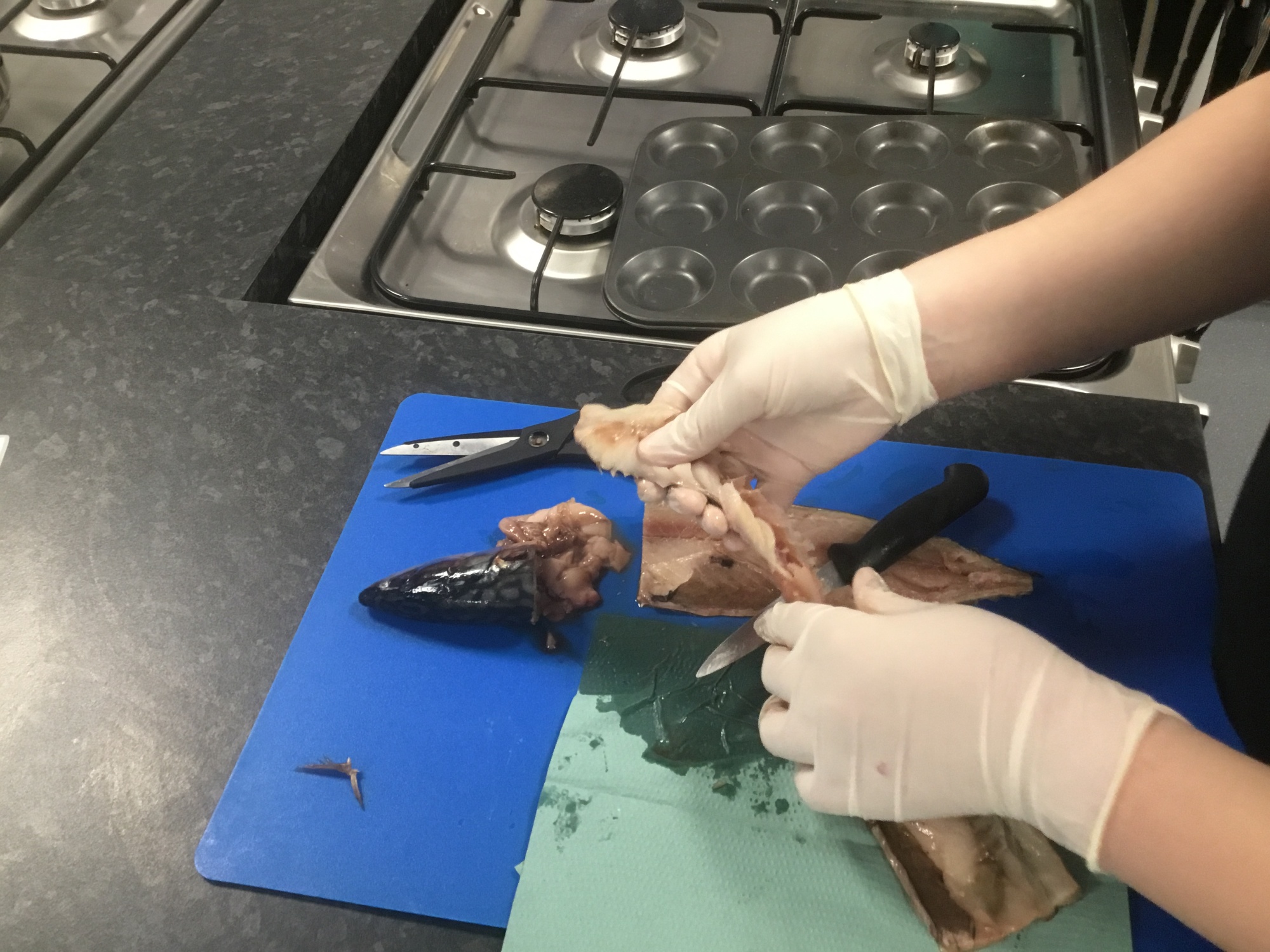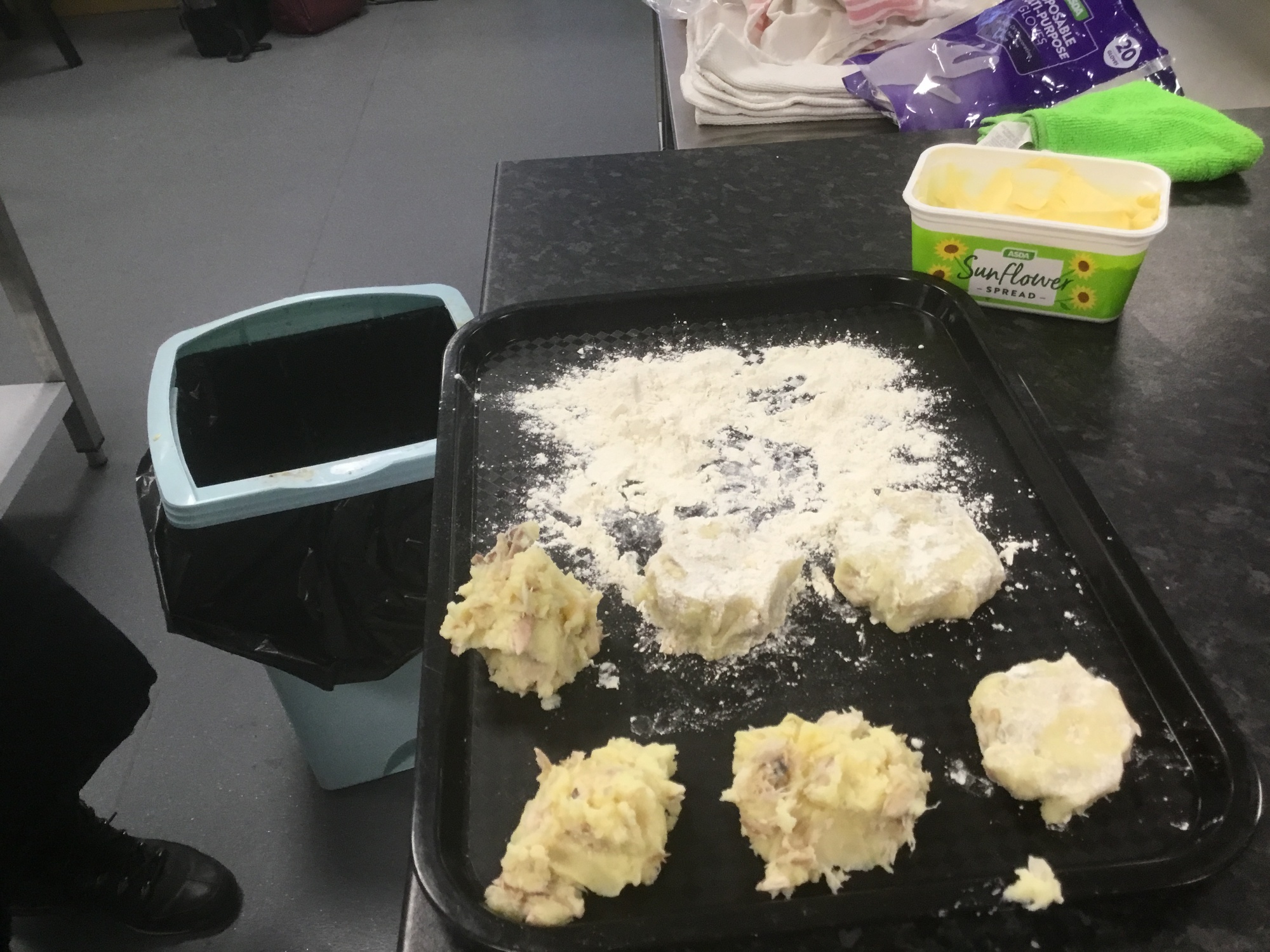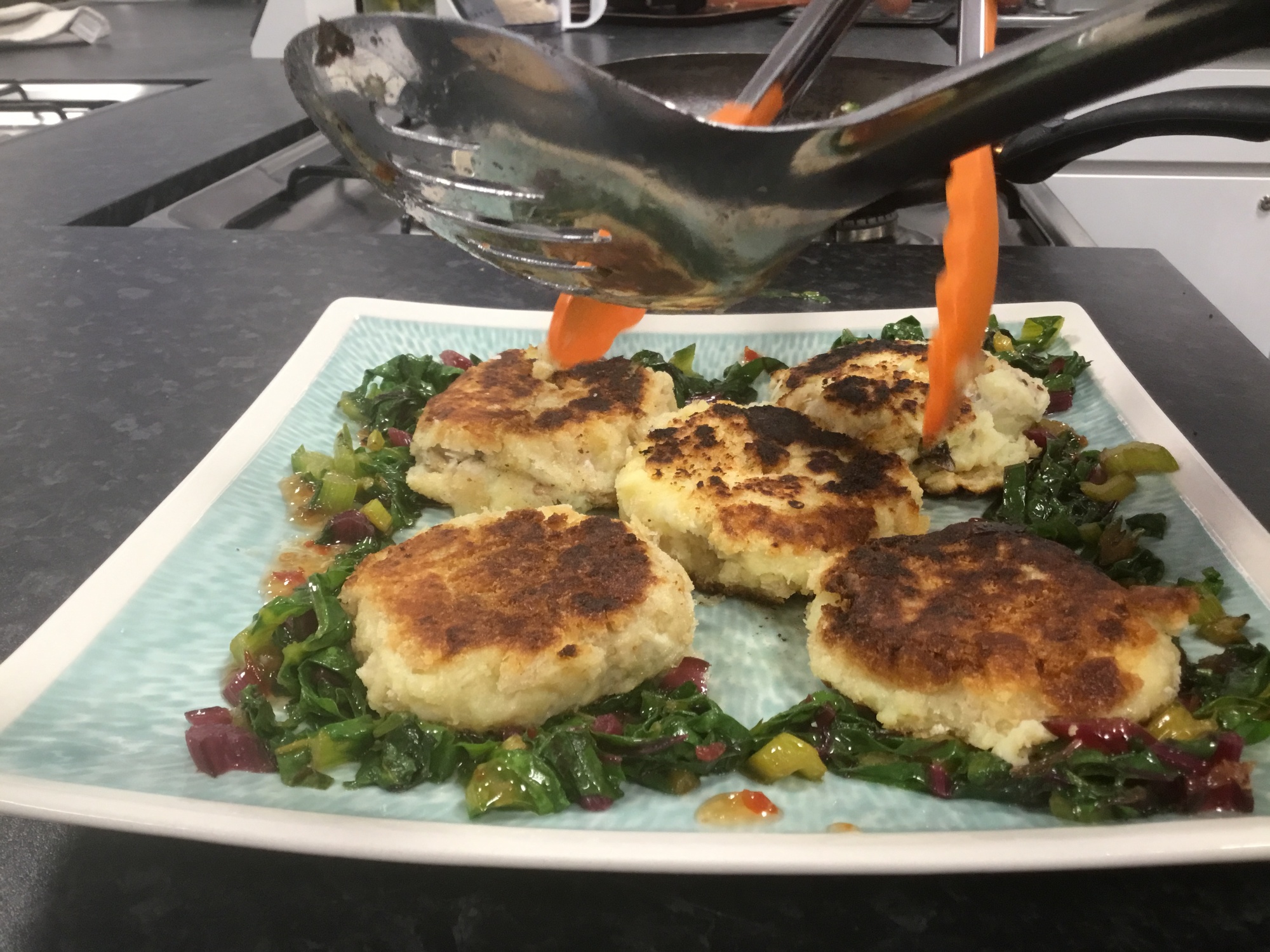 Friday 24th January 2020
This week some of Lewis Hamilton have been focusing on expanding double brackets, Inverse and Direct proportion in Maths, the rest of the class has been exploring Money Problems and how to use change.
In English they have all been taking part in some improvisation and acting out set scenarios.
In Science they conducted experiments on the length of time it took for Sodium Chloride to boil, or did it? Ask the learners.
In Food Technology the learners made 'Baked Cheese Cake'.
The week was topped off with a trip to Nando's where Lewis Hamilton used all their saved Empathy rewards, all were impeccably behaved with great table manners.