Welcome to Lewis Hamilton Class
Friday 6th March 2020
This week in Lewis Hamilton the learner's engaged in lots of different activities.
In Personalised Learning some of the learner's learnt about different emotions and how emotions link to behaviour, others learnt how to use gym equipment.
In Maths we learnt about angles in a triangle and on a straight line.
In English we started to read Frankenstein began to watch the opening scenes of the film.
In Science the learners learnt about momentum.
In P.E learners used the gym equipment, used the punching bag and played ball games.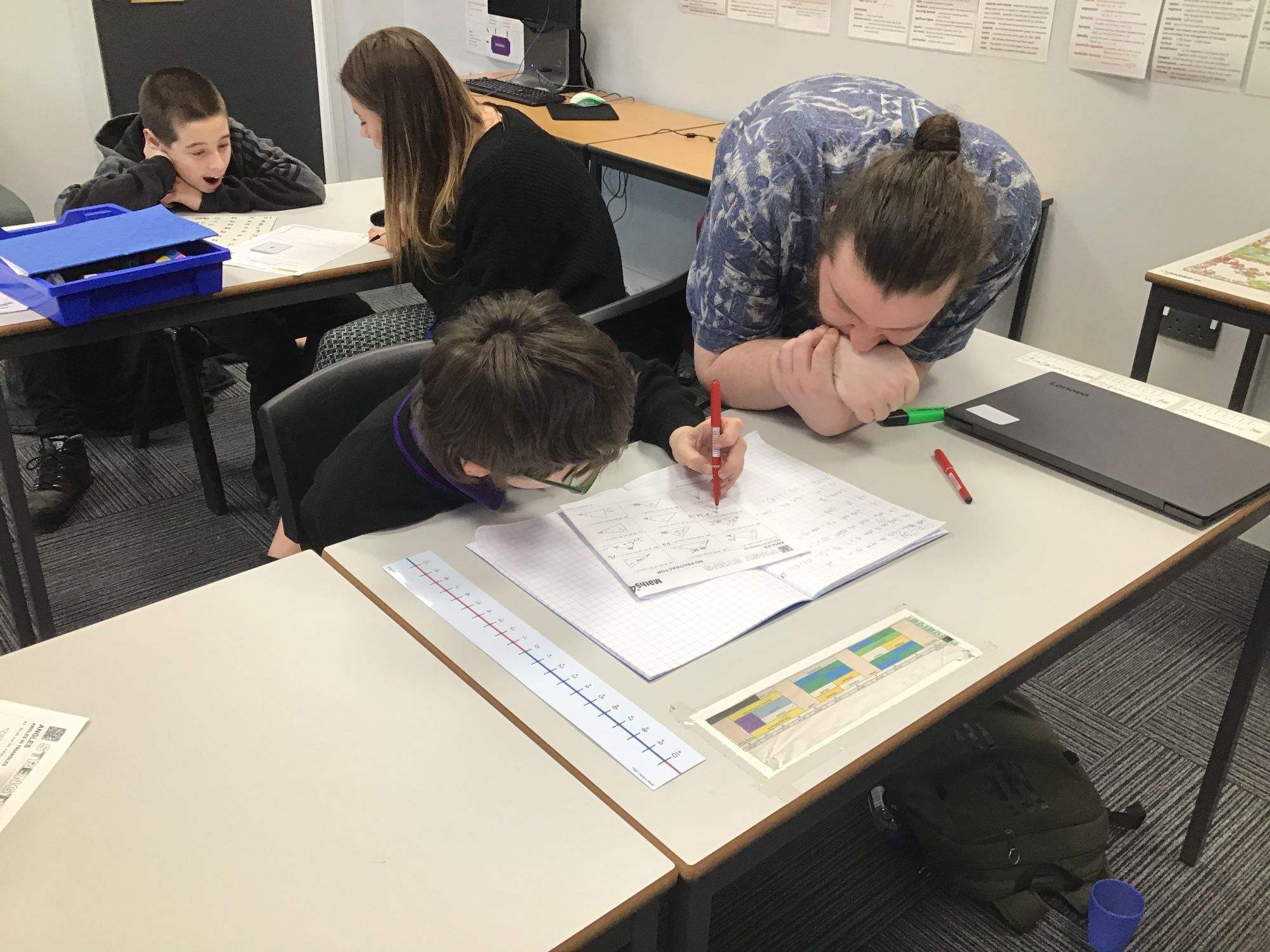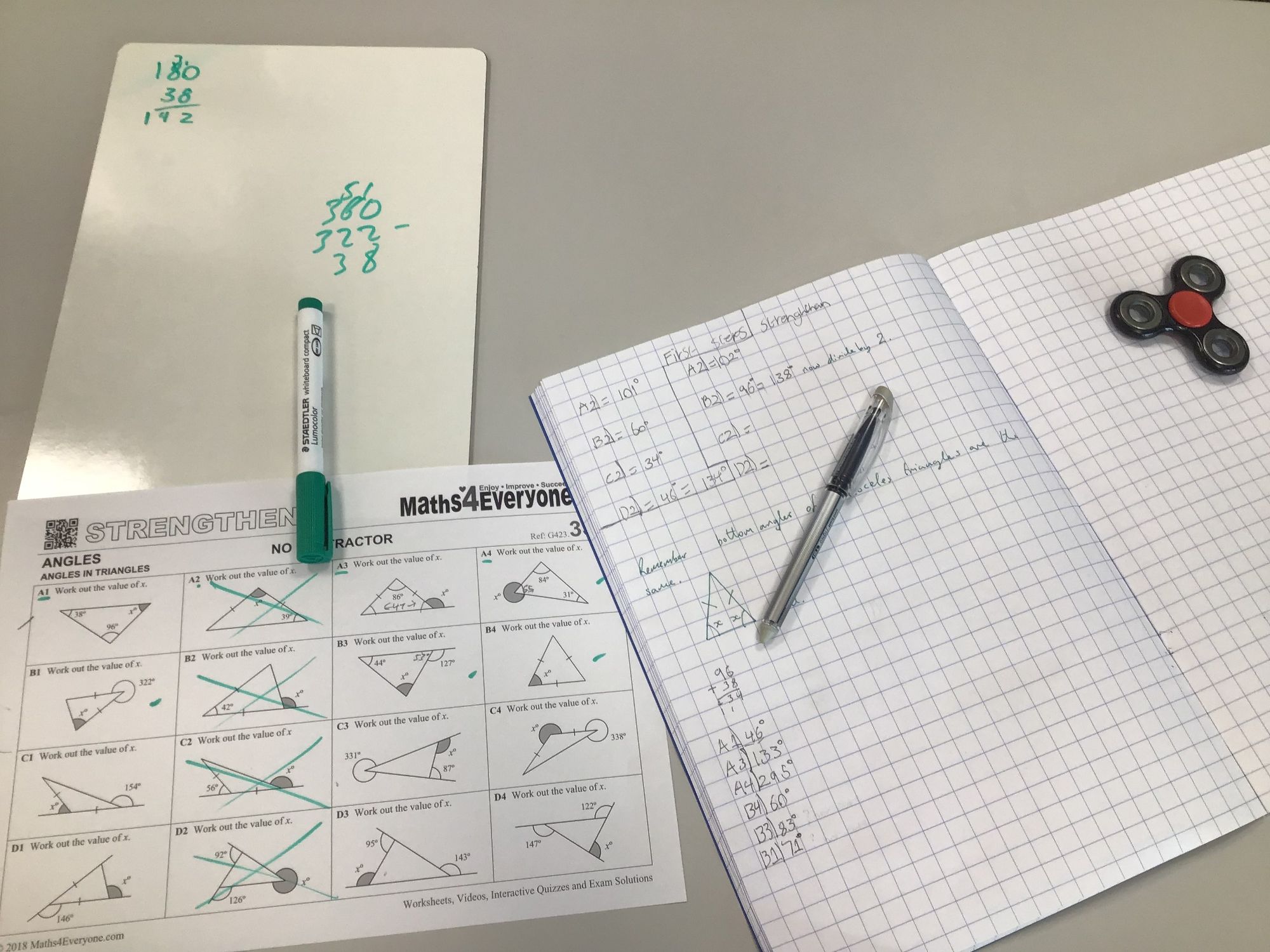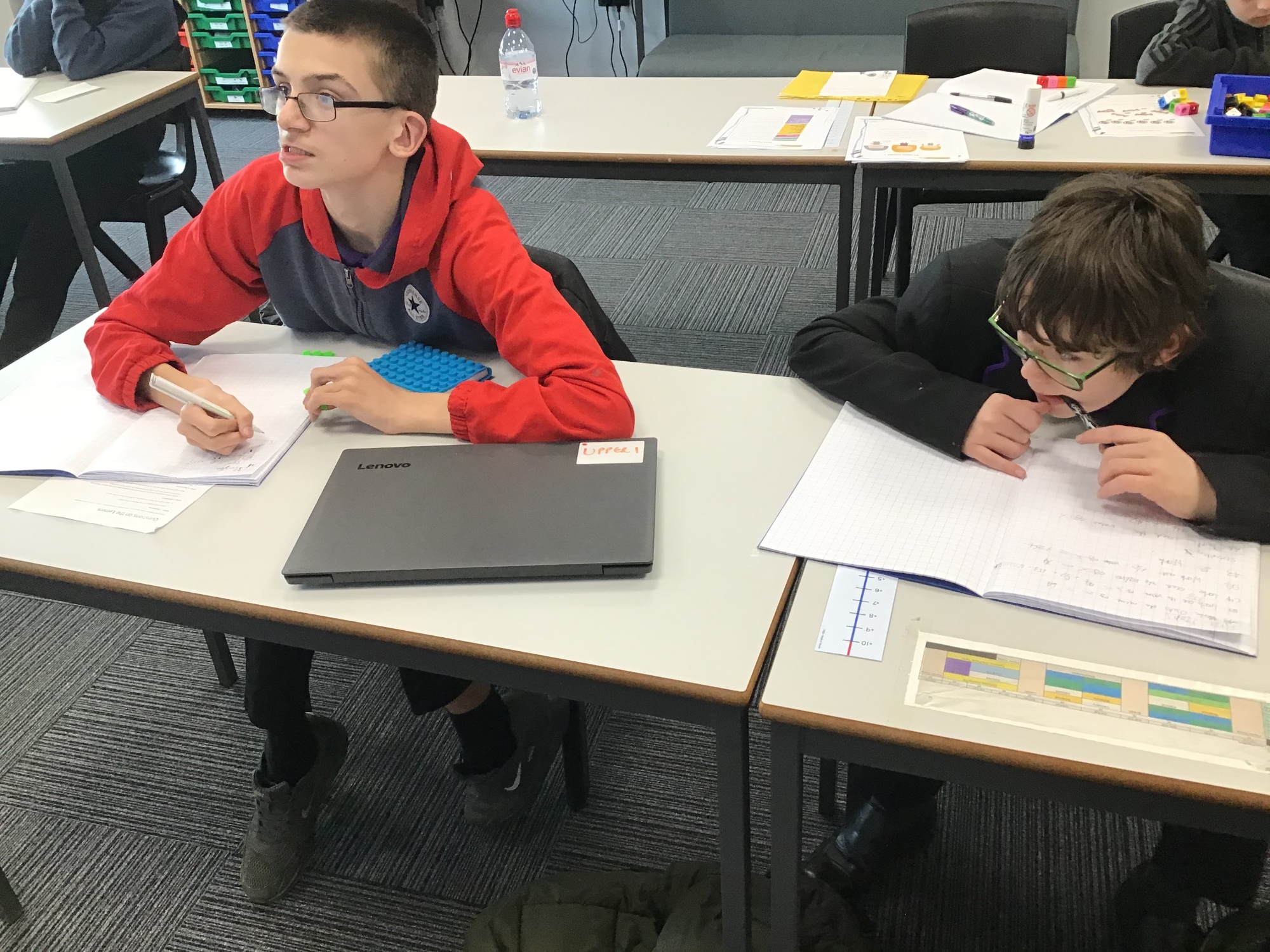 Friday 28th February 2020
Over the last few weeks Lewis Hamilton have been consolidating and testing their knowledge in science looking at bonding, structure and properties of matter.
In English they have been writing their own creative piece of writing about Armistice Day.
In Maths the class have been applying angle facts to derive results about angles and sides, the rest of the class have been focusing on their timetables.
In core P.E Lewis Hamilton have been improving their bowling skills and those that have taken P.E for one of their options have been burning calories using the gym equipment to earn chocolate bars!
In PSHE we have been learning about different types of relationships.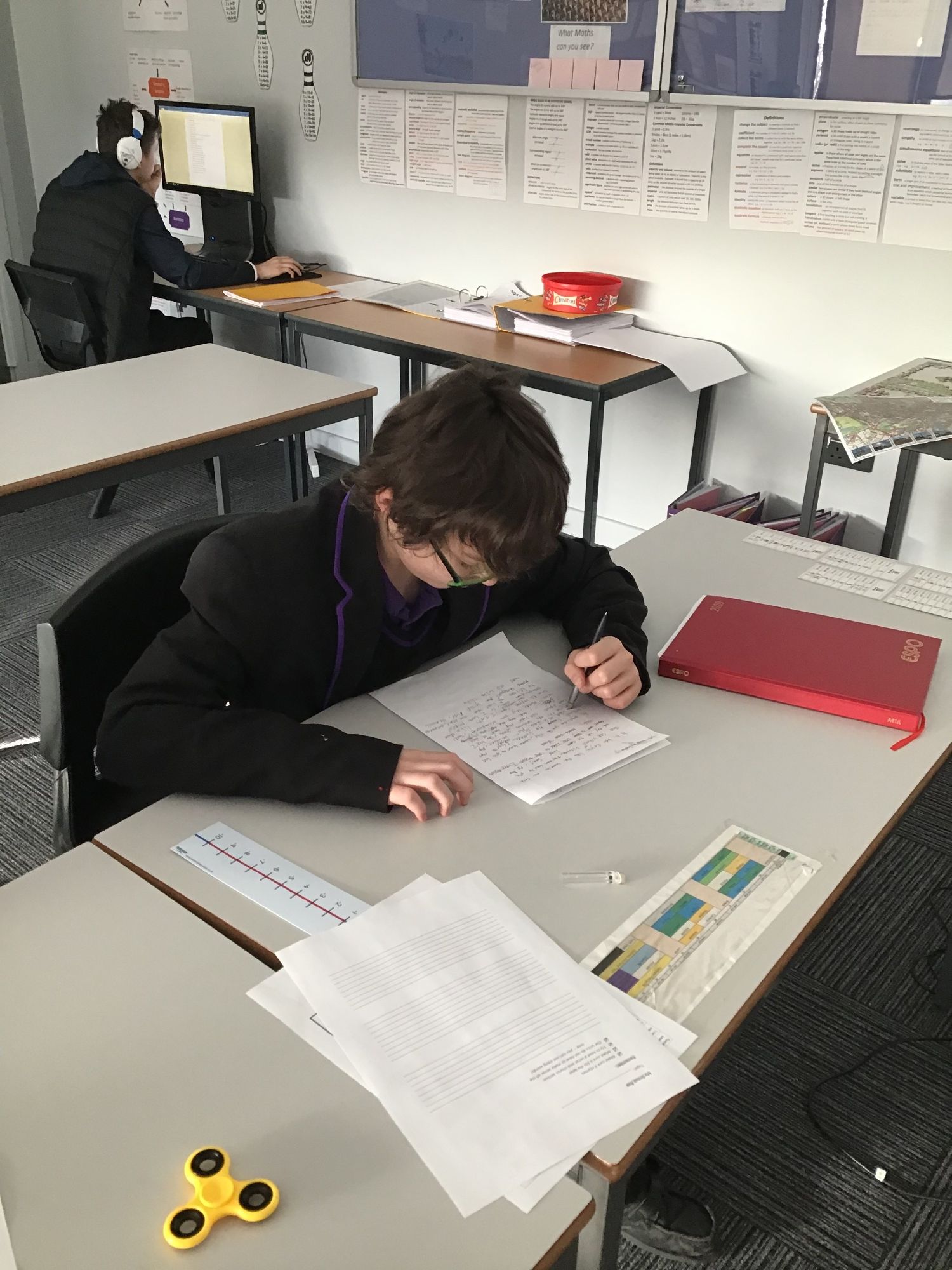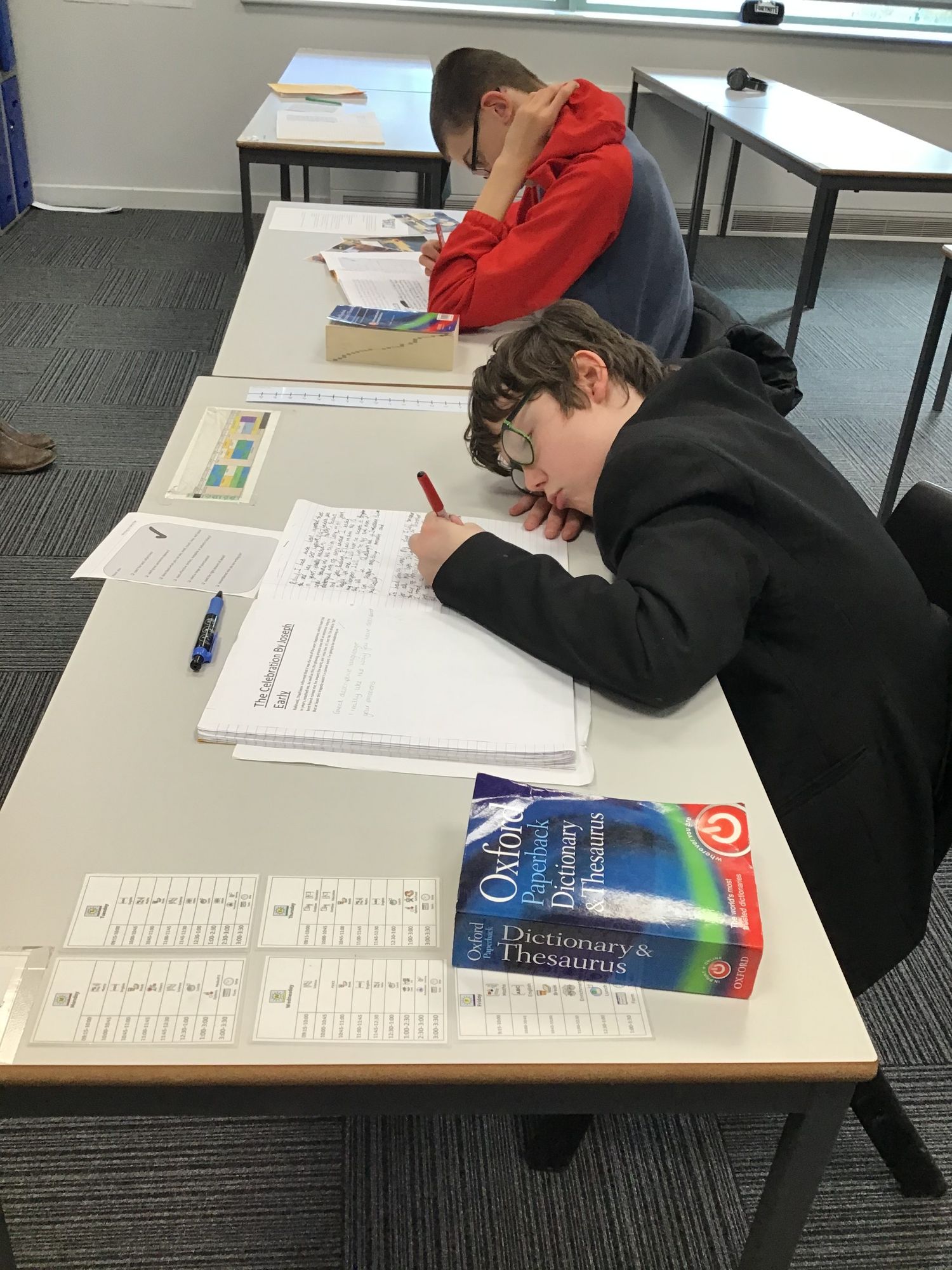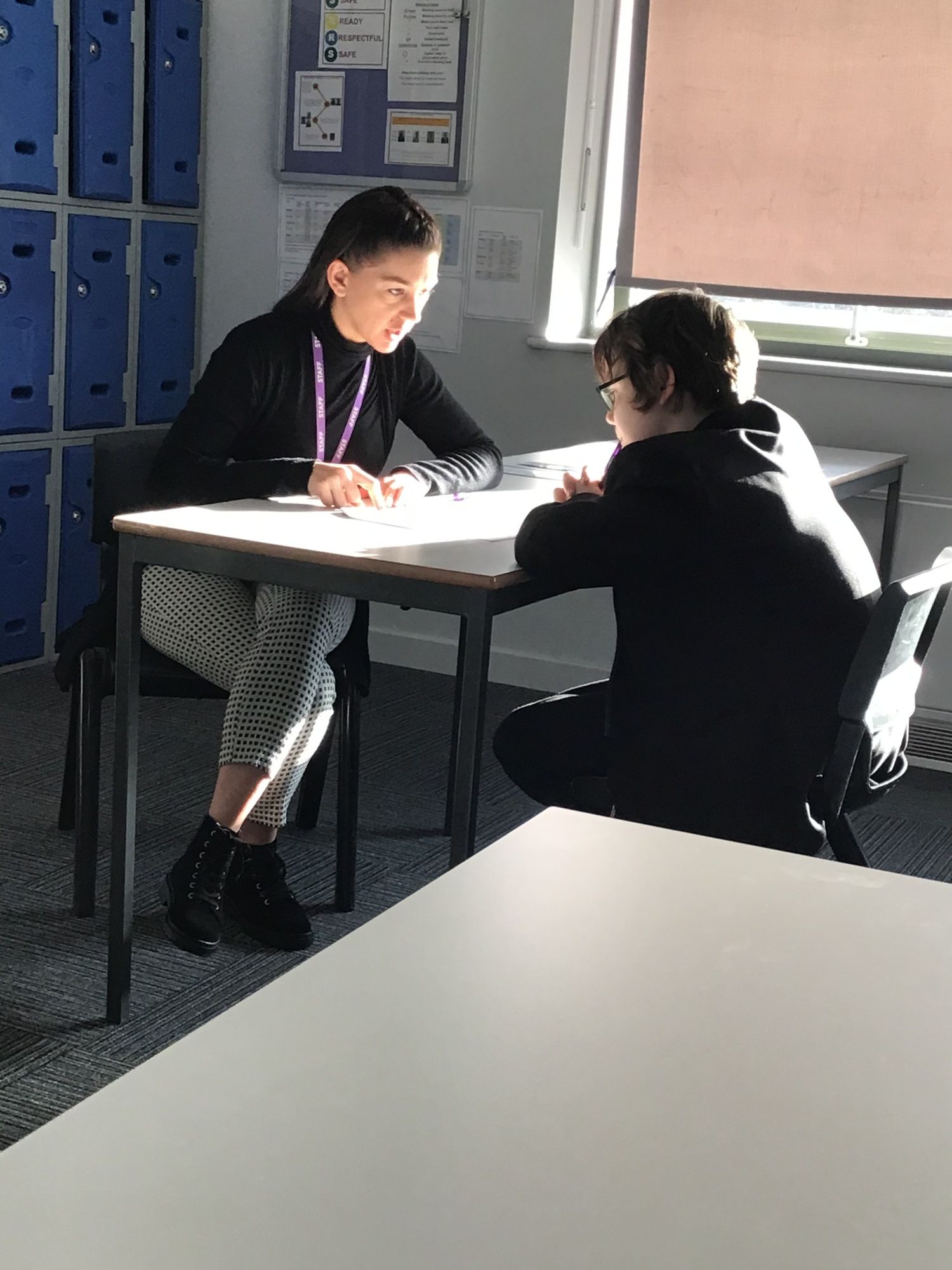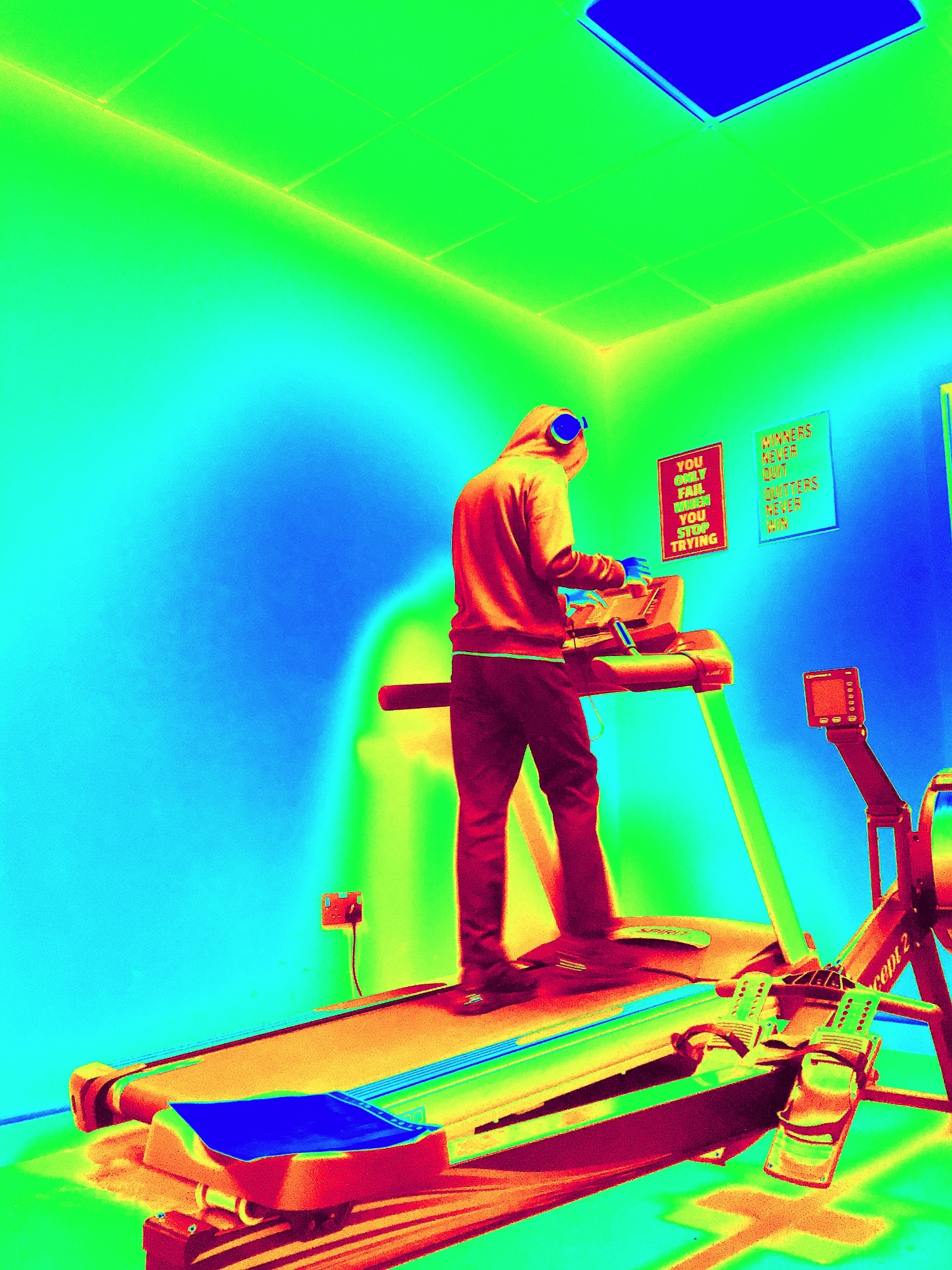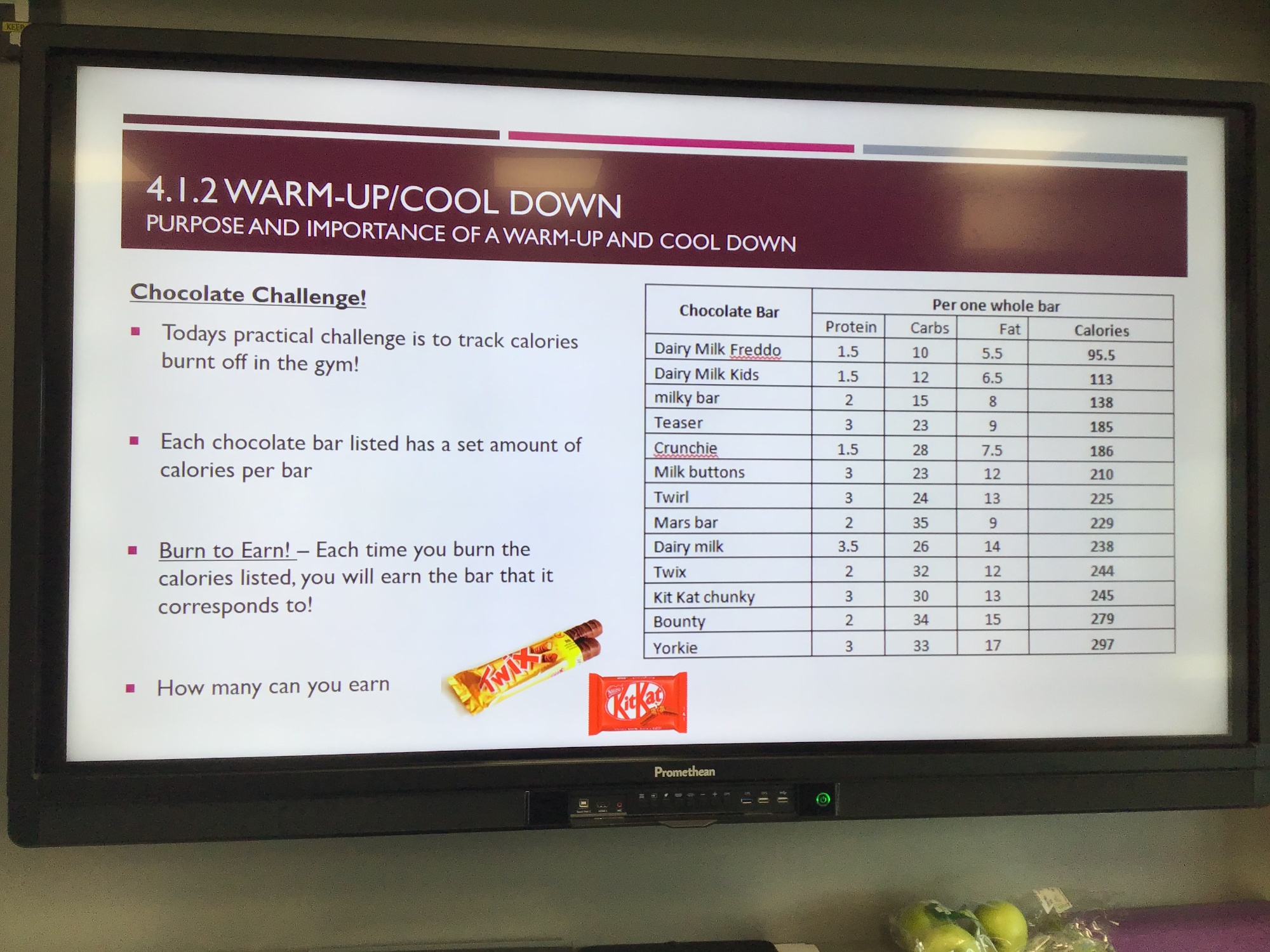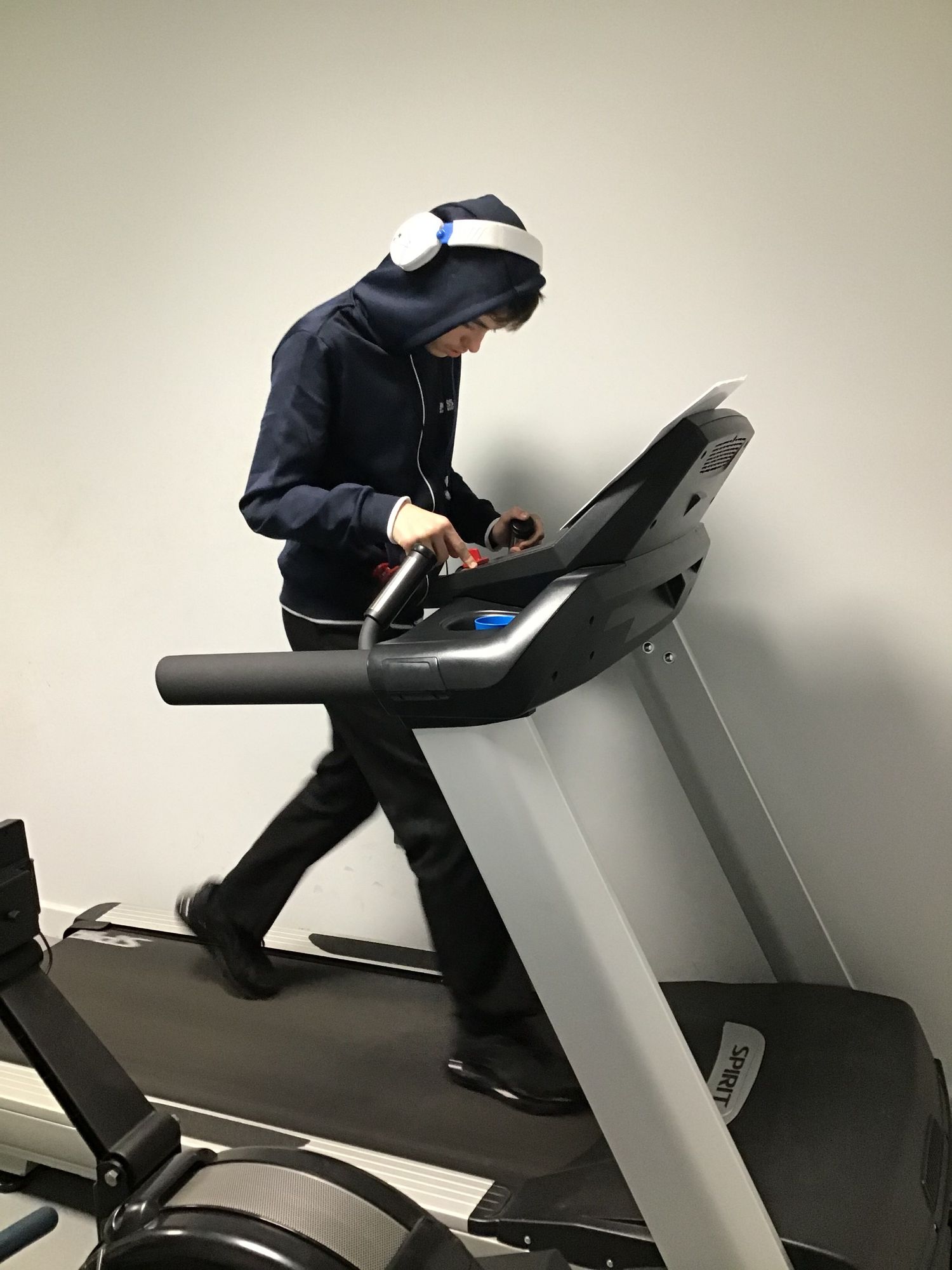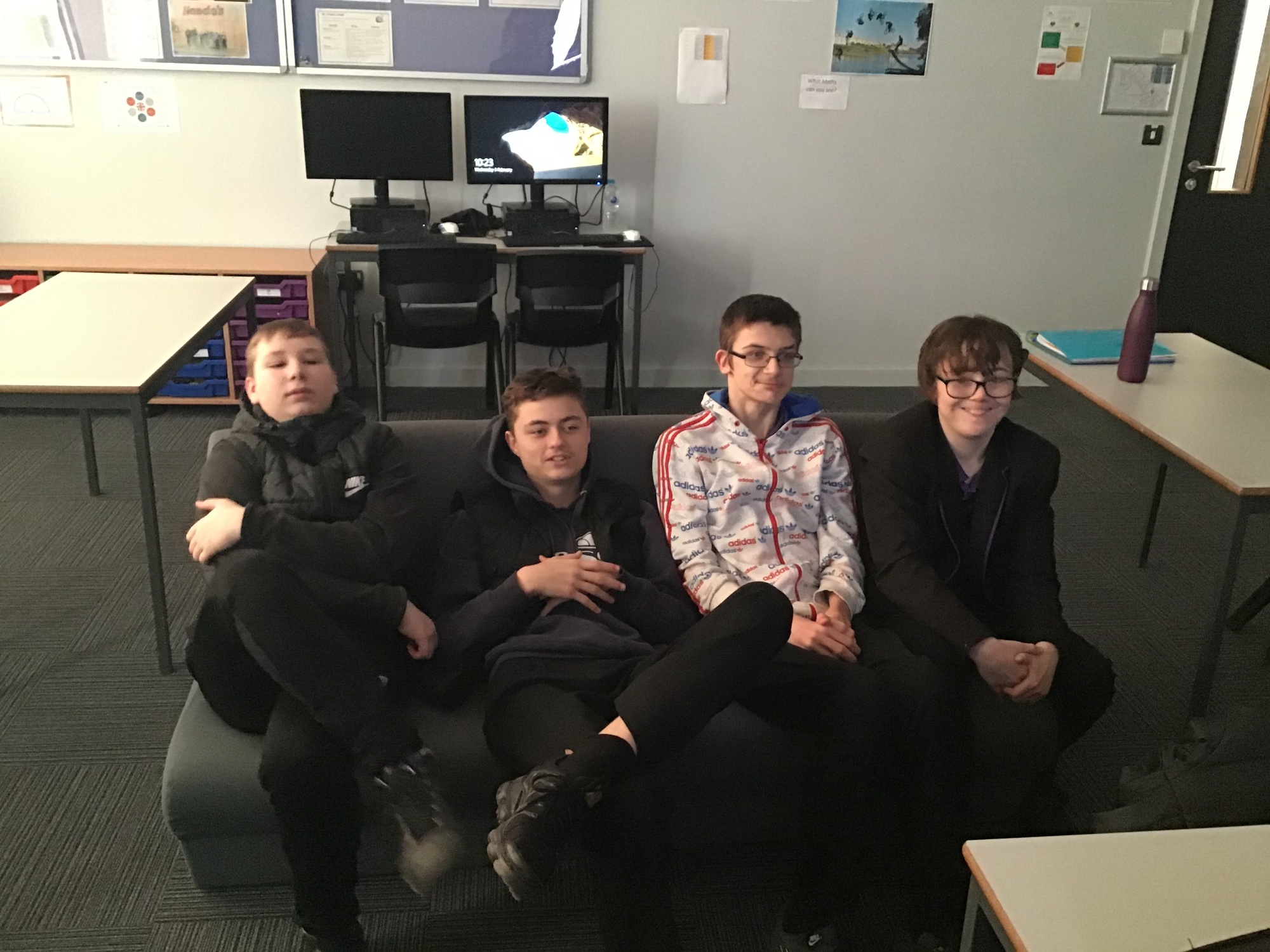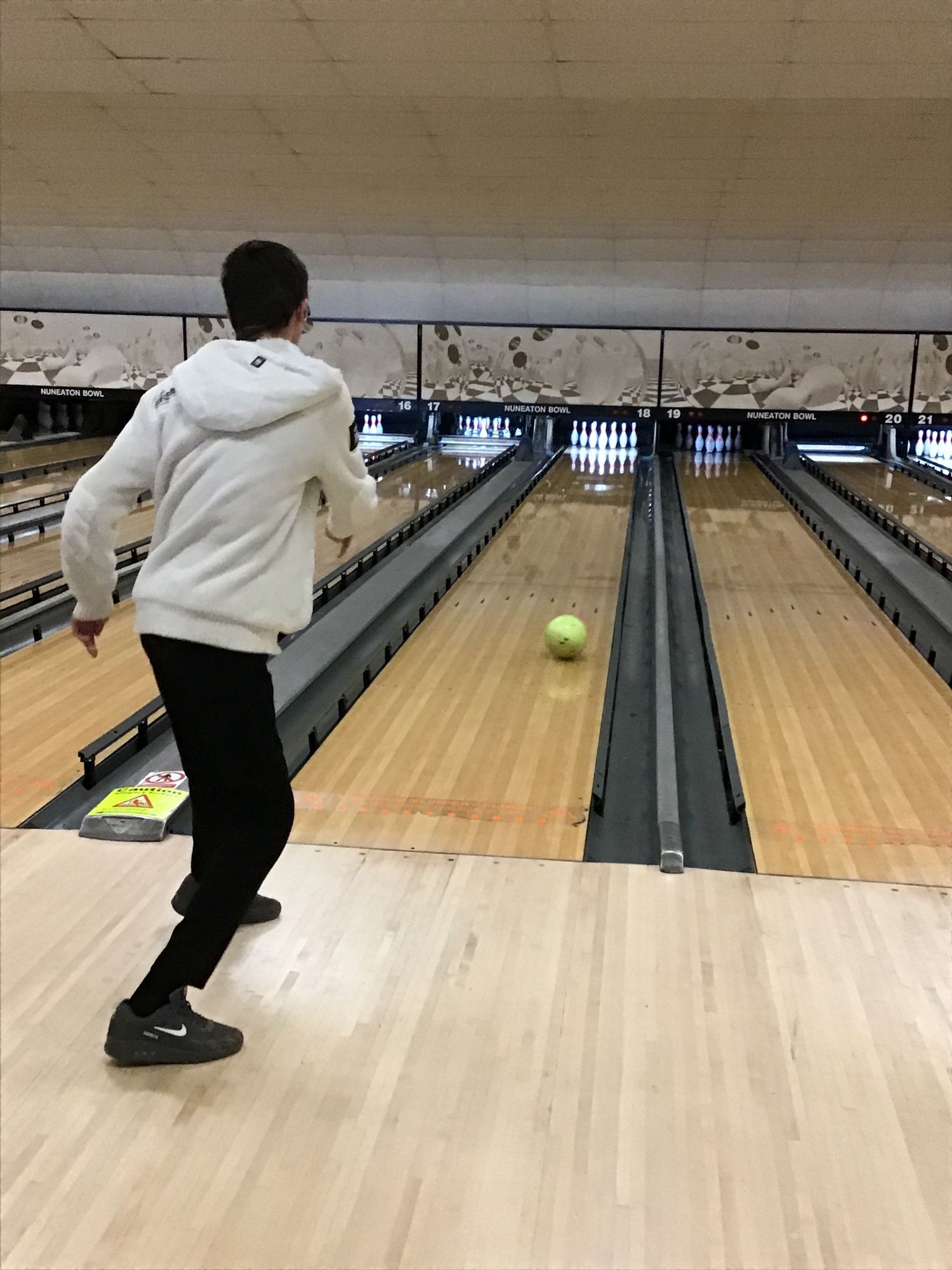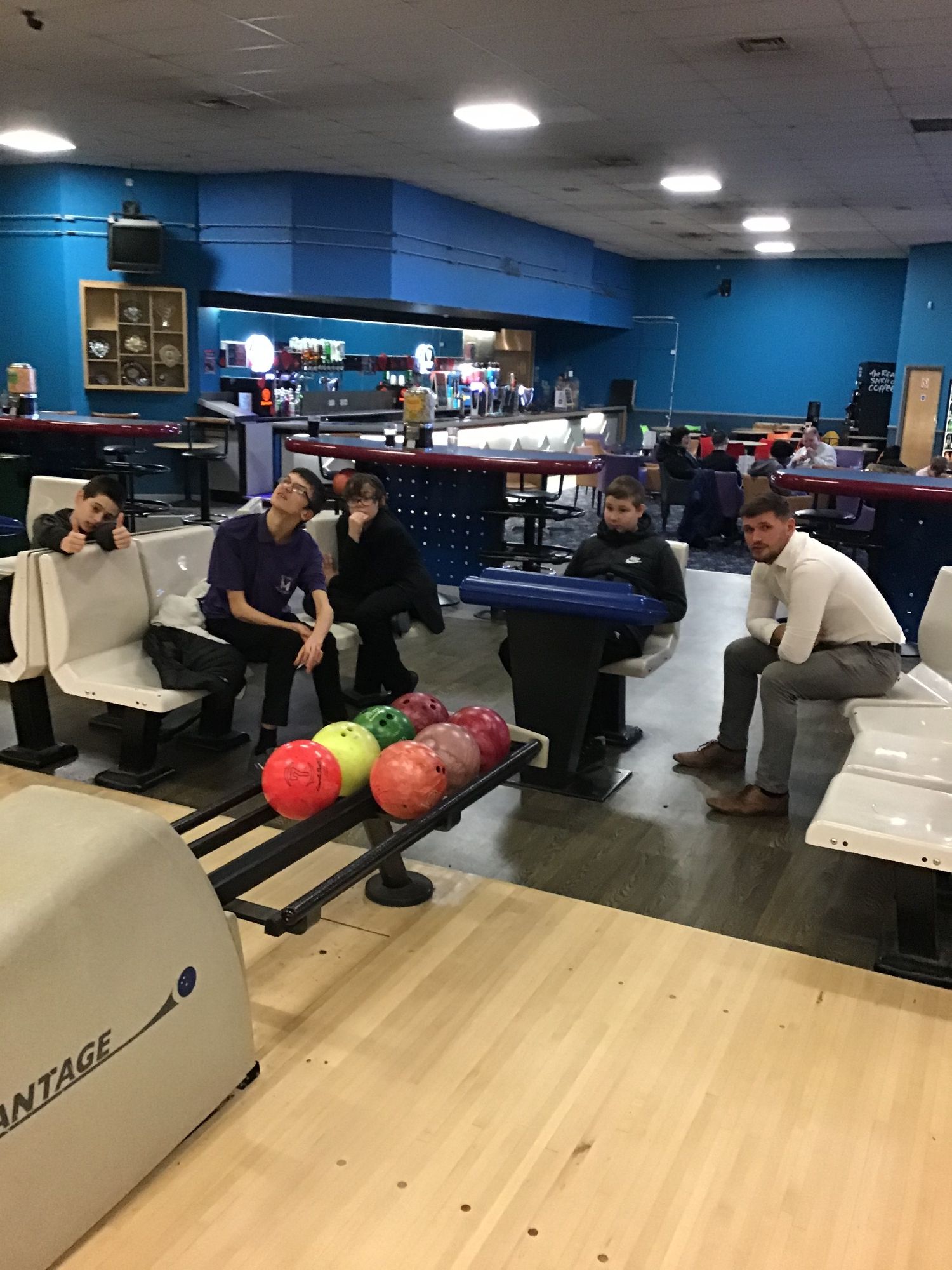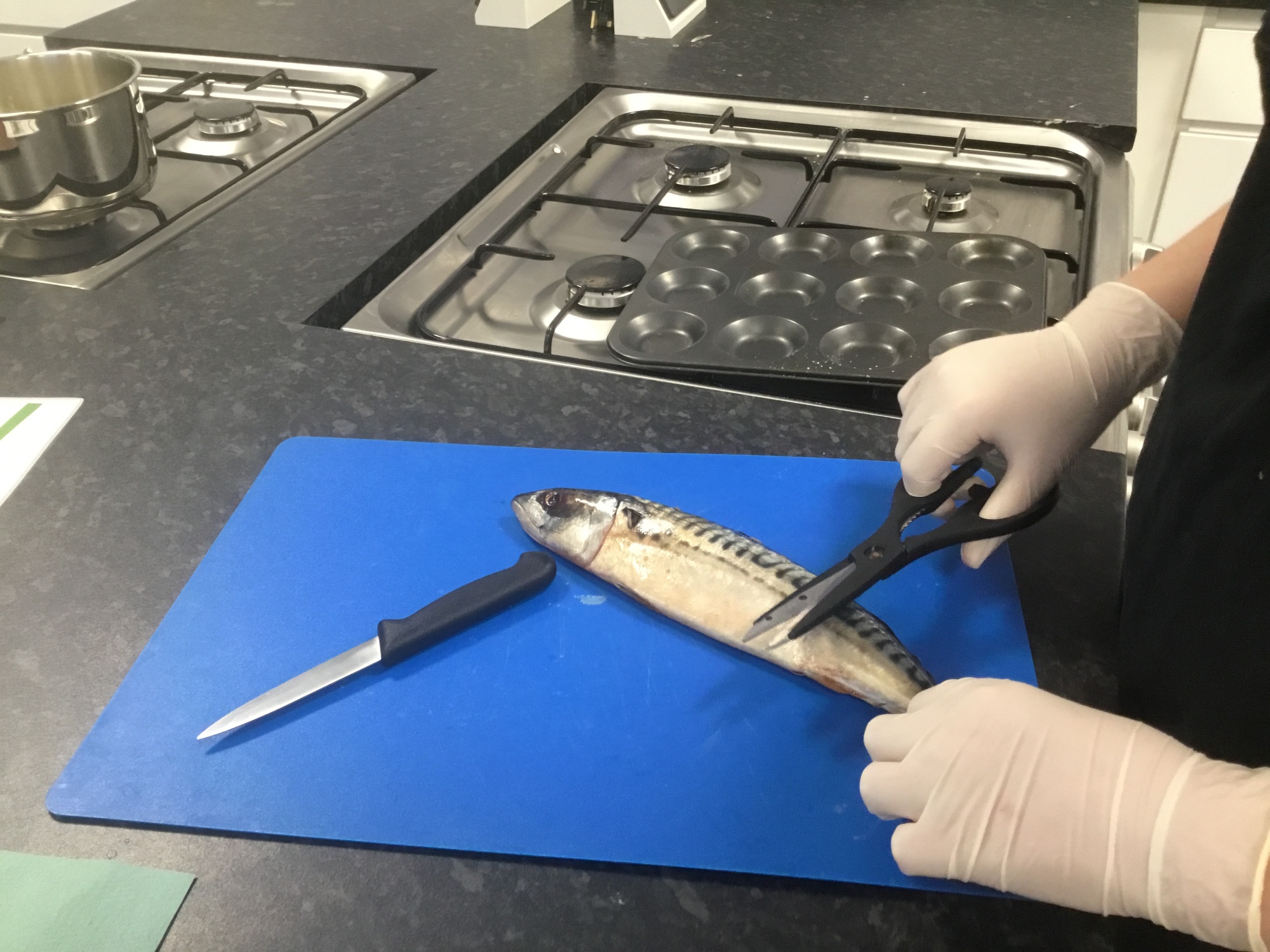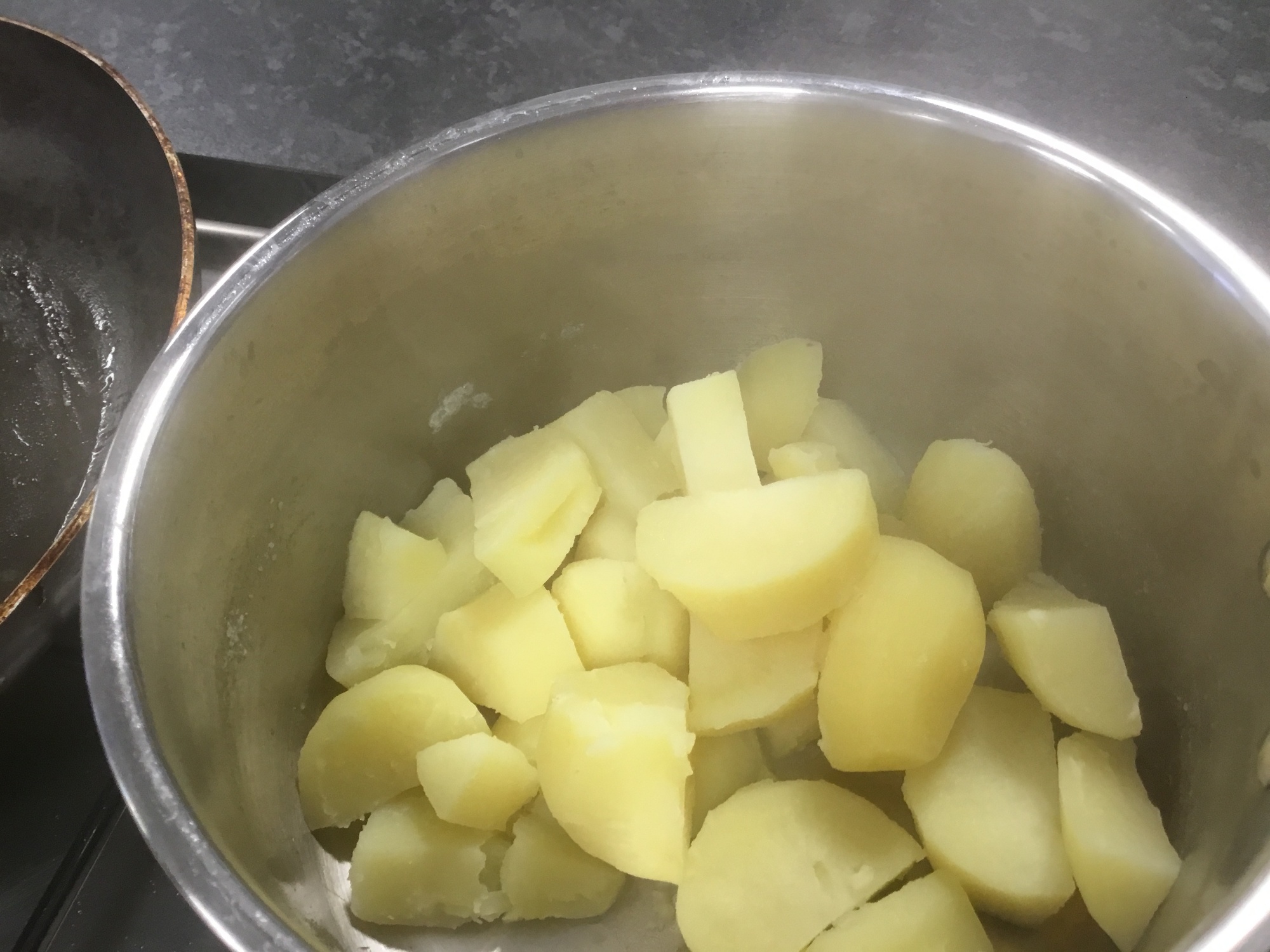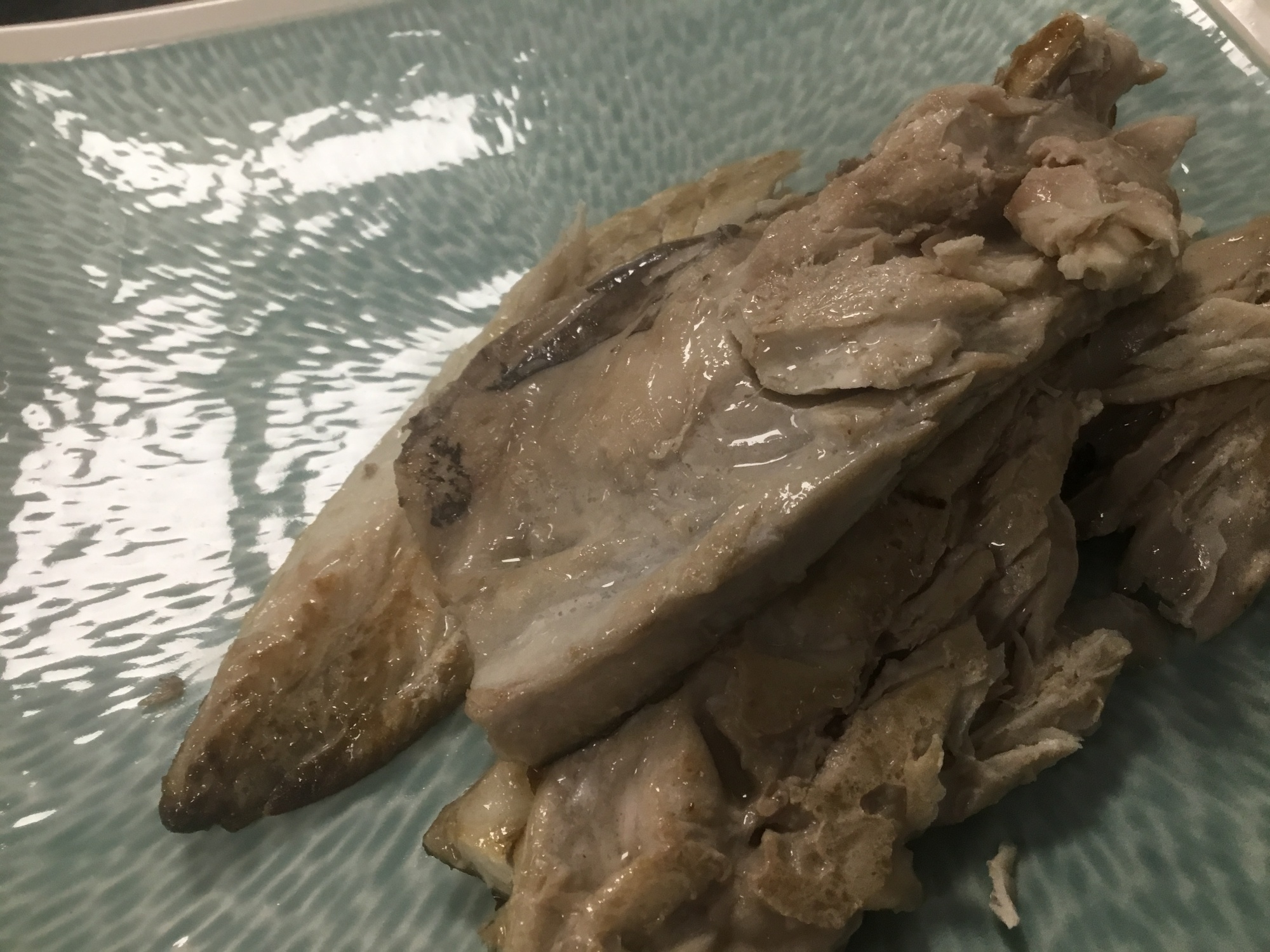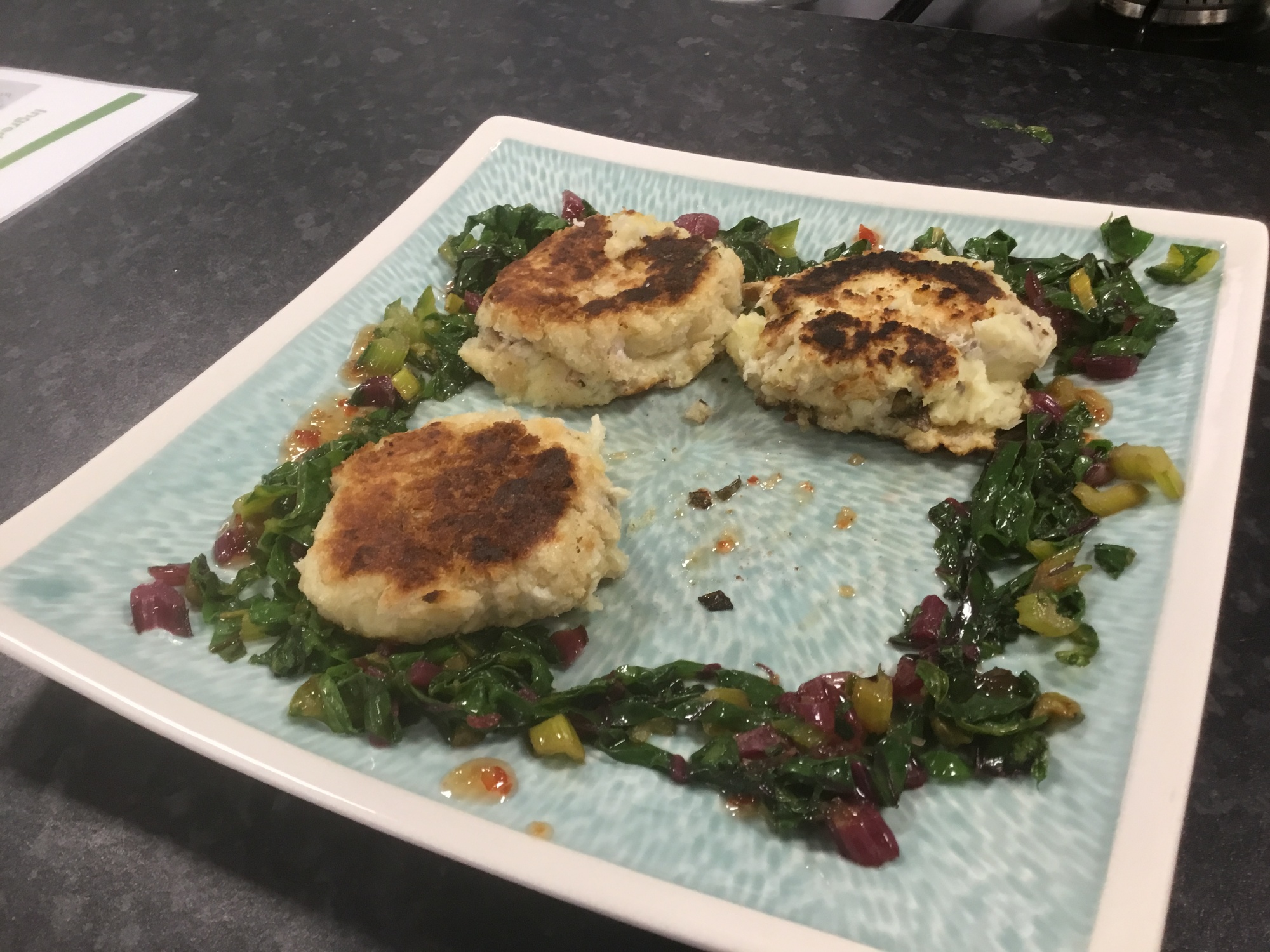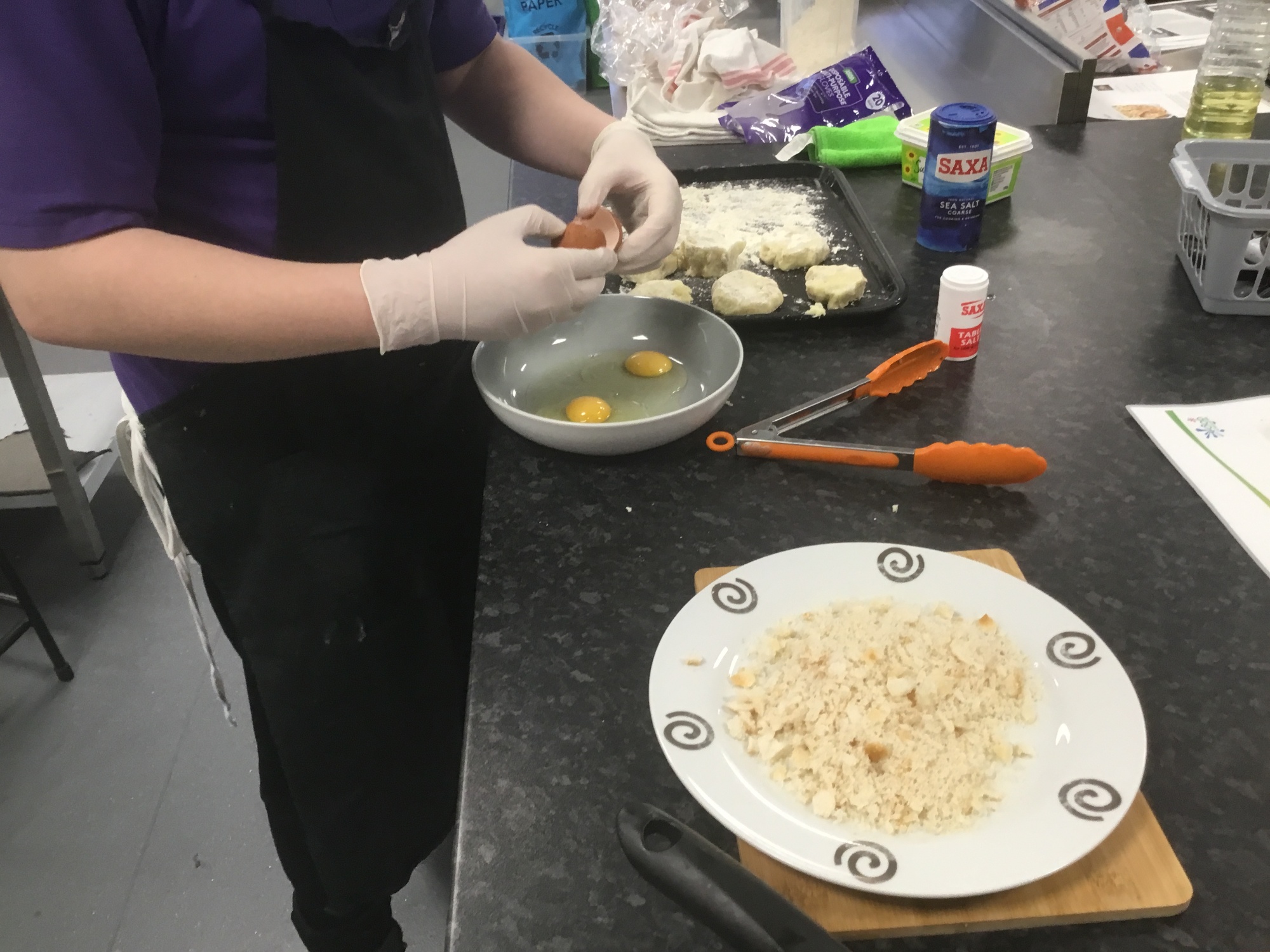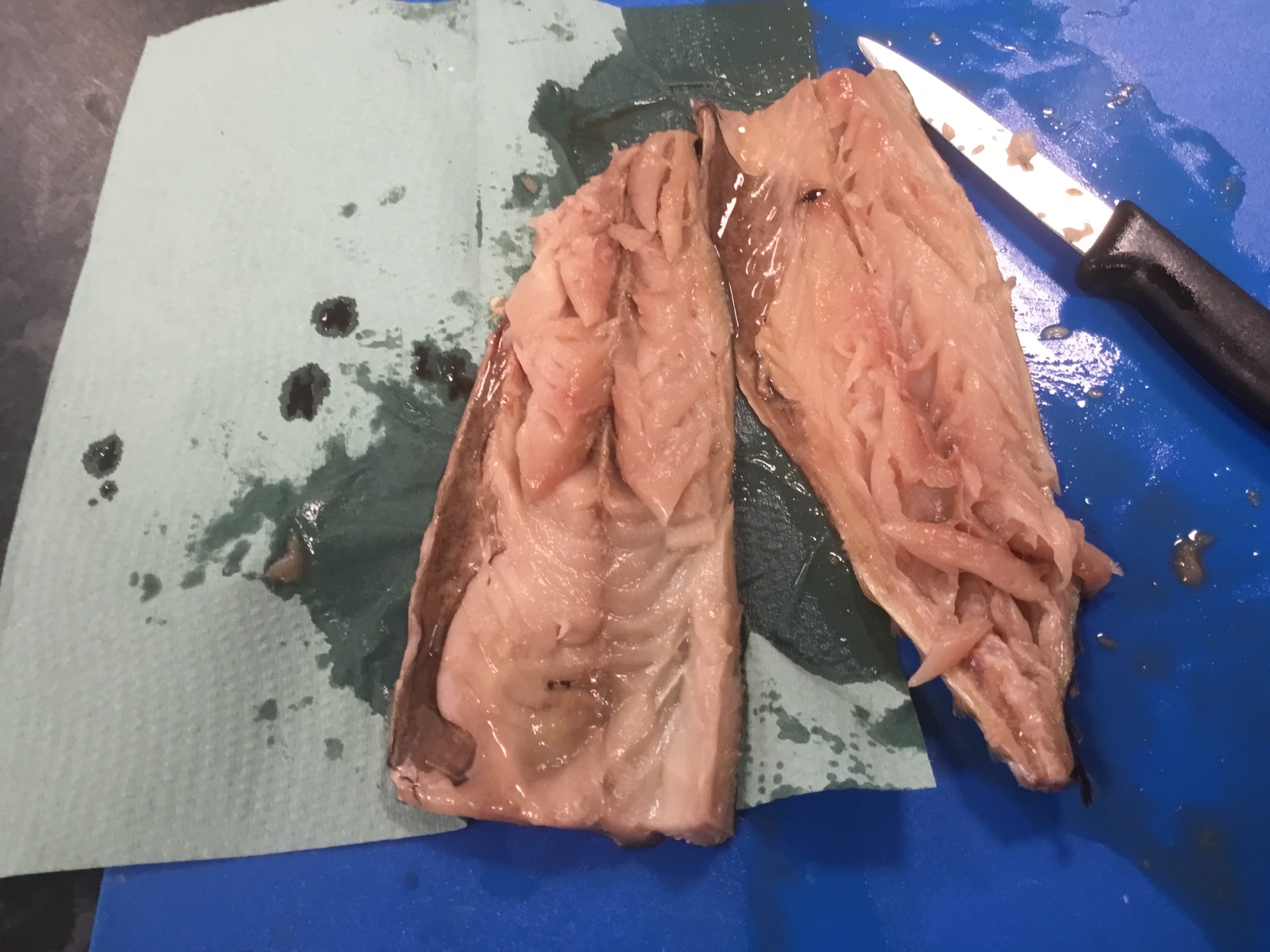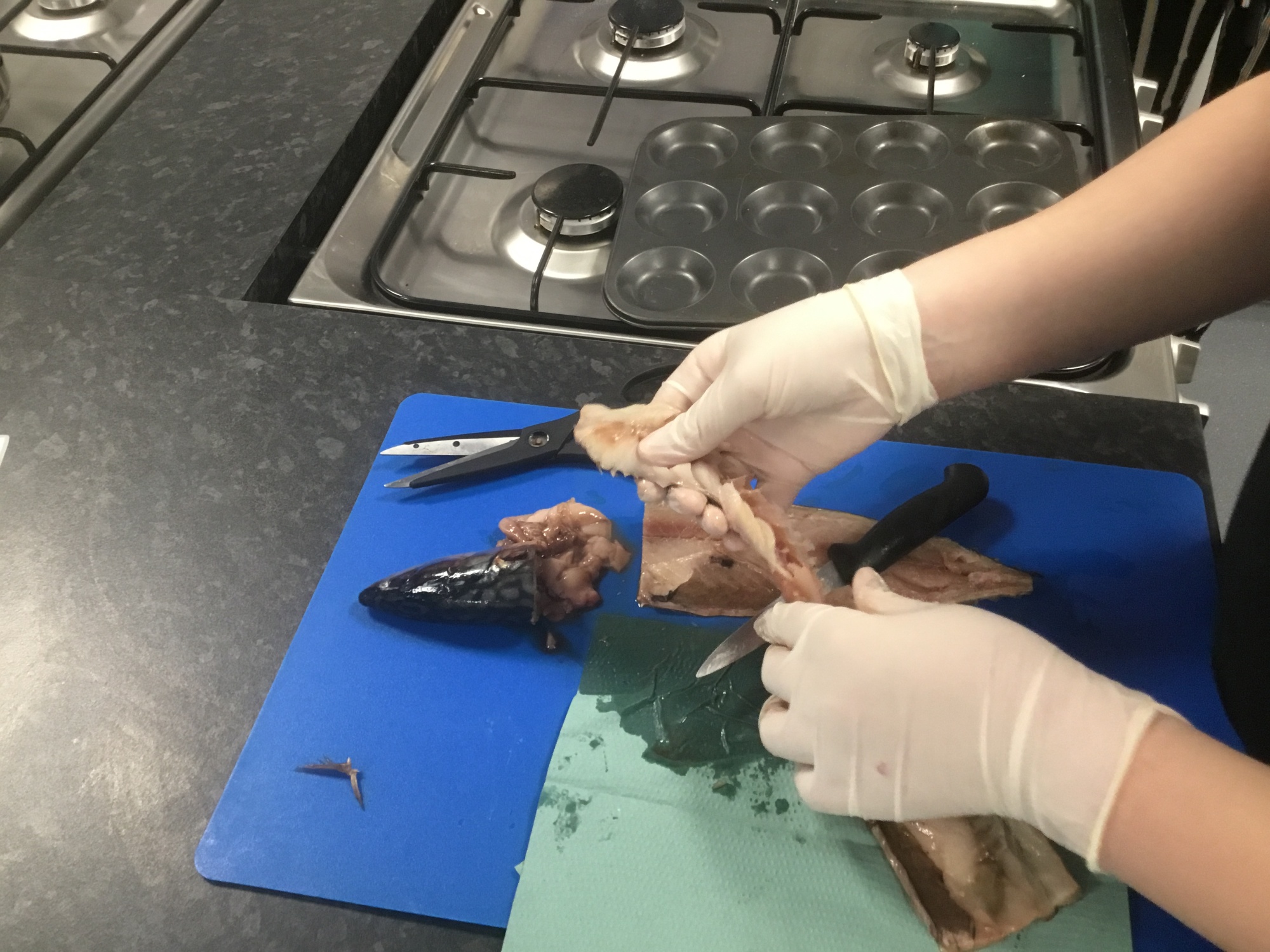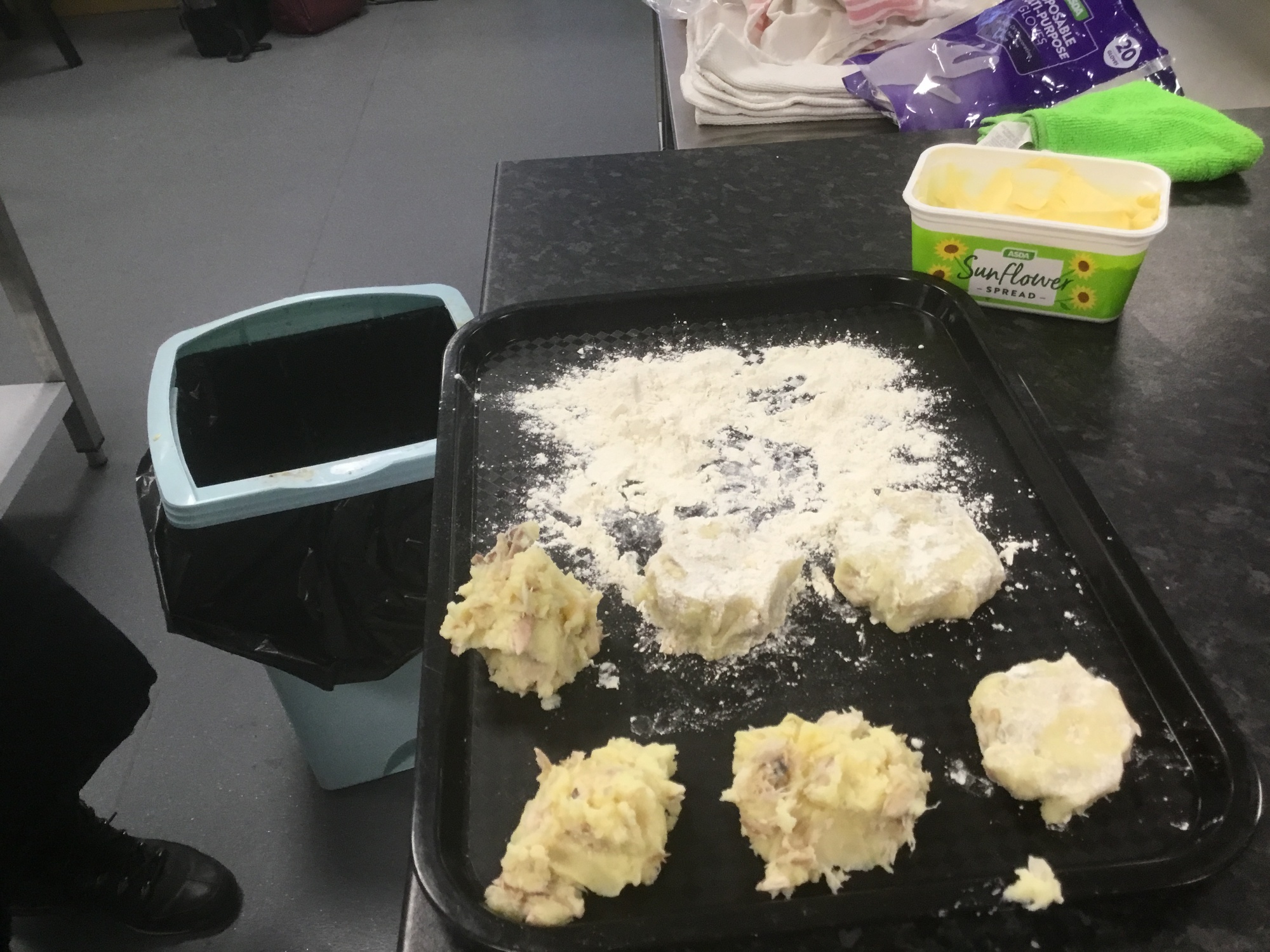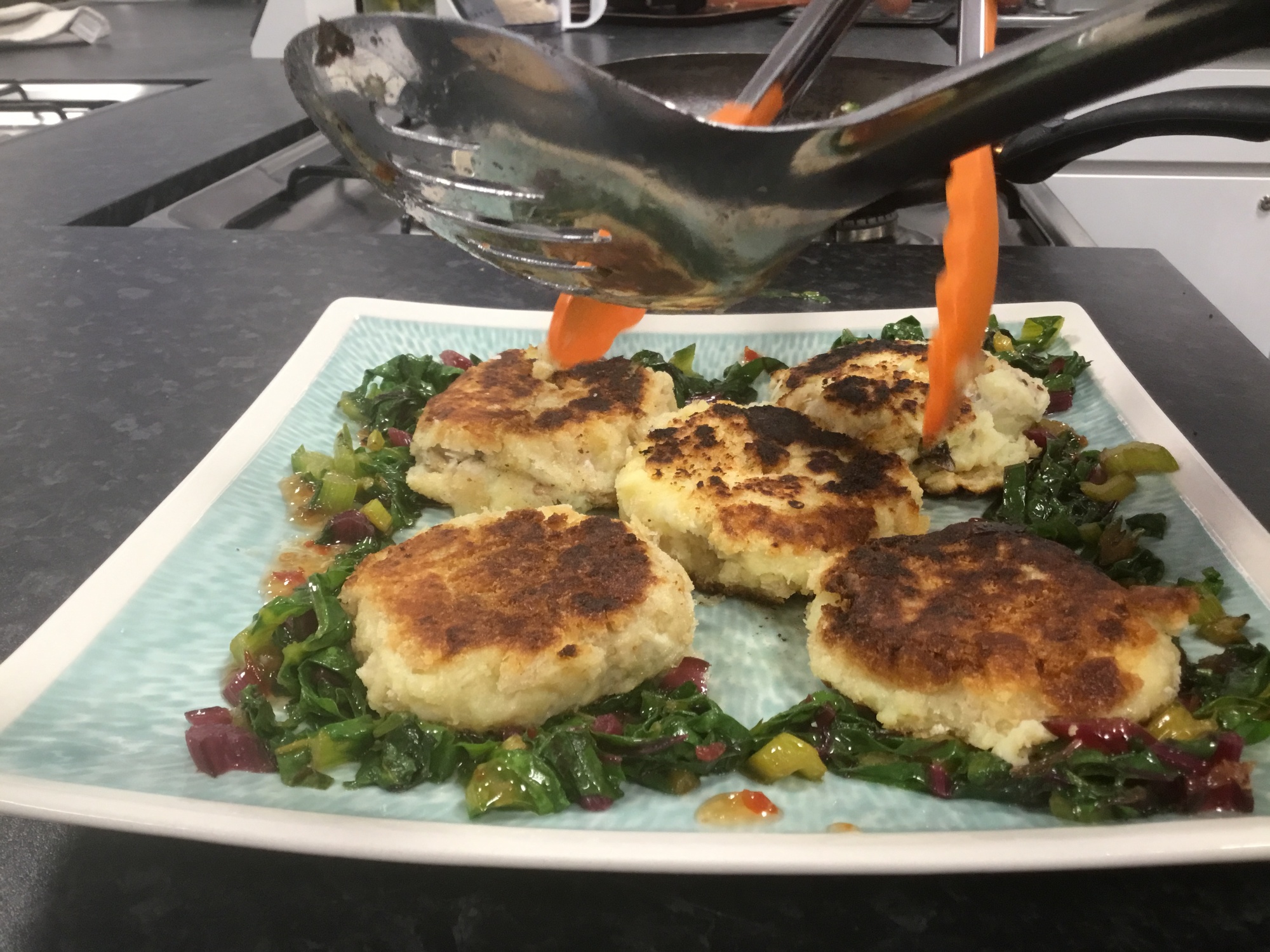 Friday 24th January 2020
This week some of Lewis Hamilton have been focusing on expanding double brackets, Inverse and Direct proportion in Maths, the rest of the class has been exploring Money Problems and how to use change.
In English they have all been taking part in some improvisation and acting out set scenarios.
In Science they conducted experiments on the length of time it took for Sodium Chloride to boil, or did it? Ask the learners.
In Food Technology the learners made 'Baked Cheese Cake'.
The week was topped off with a trip to Nando's where Lewis Hamilton used all their saved Empathy rewards, all were impeccably behaved with great table manners.