Gandhi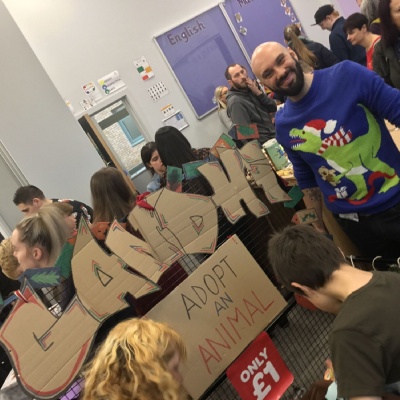 Friday 7th February 2020
This week Gandhi have been exploring the topic of human reproduction in Science alongside an understanding of what makes healthy relationships in PSHCE, looking at the difference between a marriage and a civil partnership and defining their own views on when relationships should develop.
In Media the class have explored an understanding of how meaning is made in film editing and the way it can play with space and time in movies.
In Maths they have continued to explore ratio and in English applied similes to their creative writing pieces.
One highlight of the week was Food Technology which was all-vegetable based; making spicy stir fries, Quorn Bolognese, wraps and pizzas.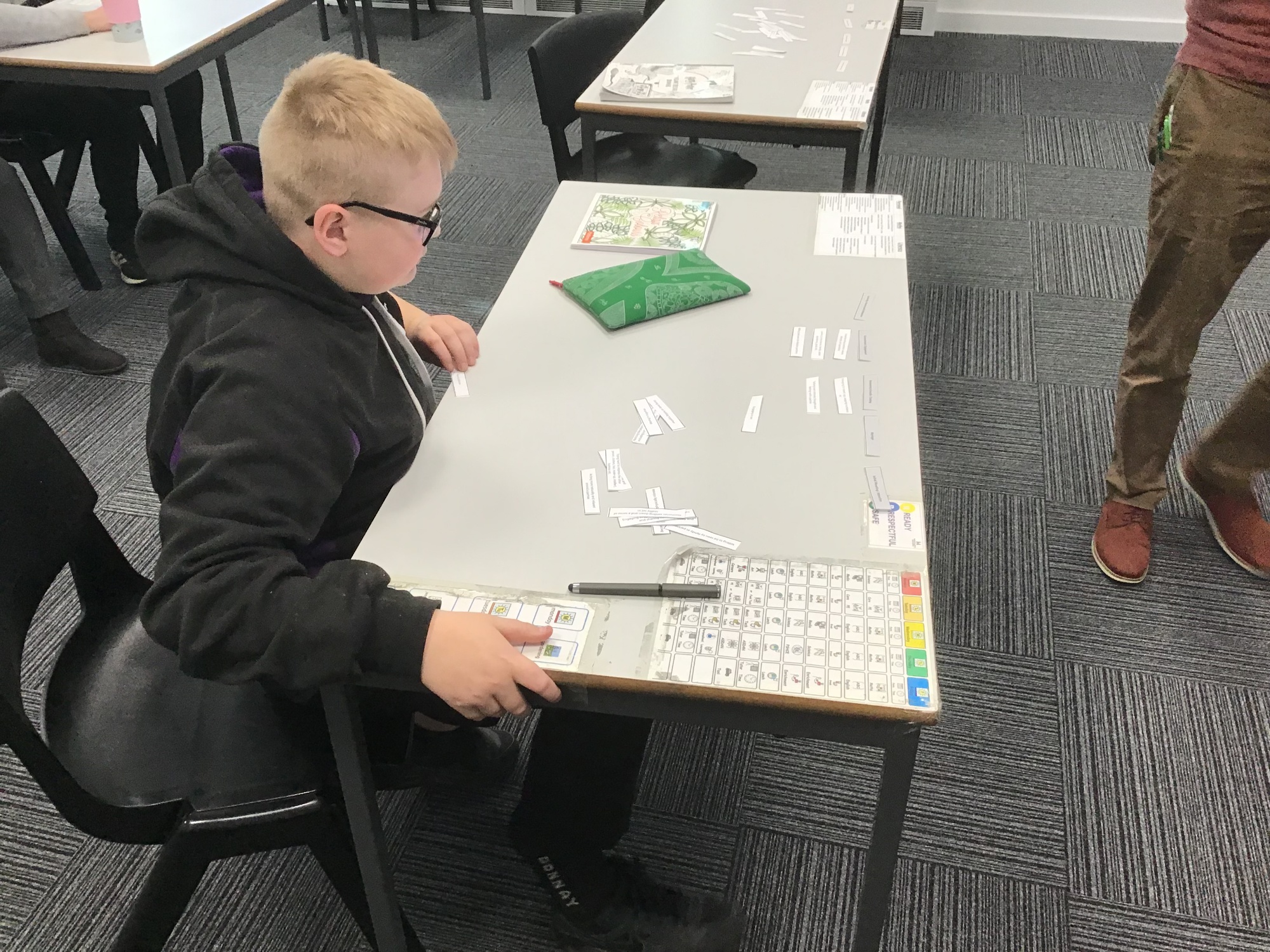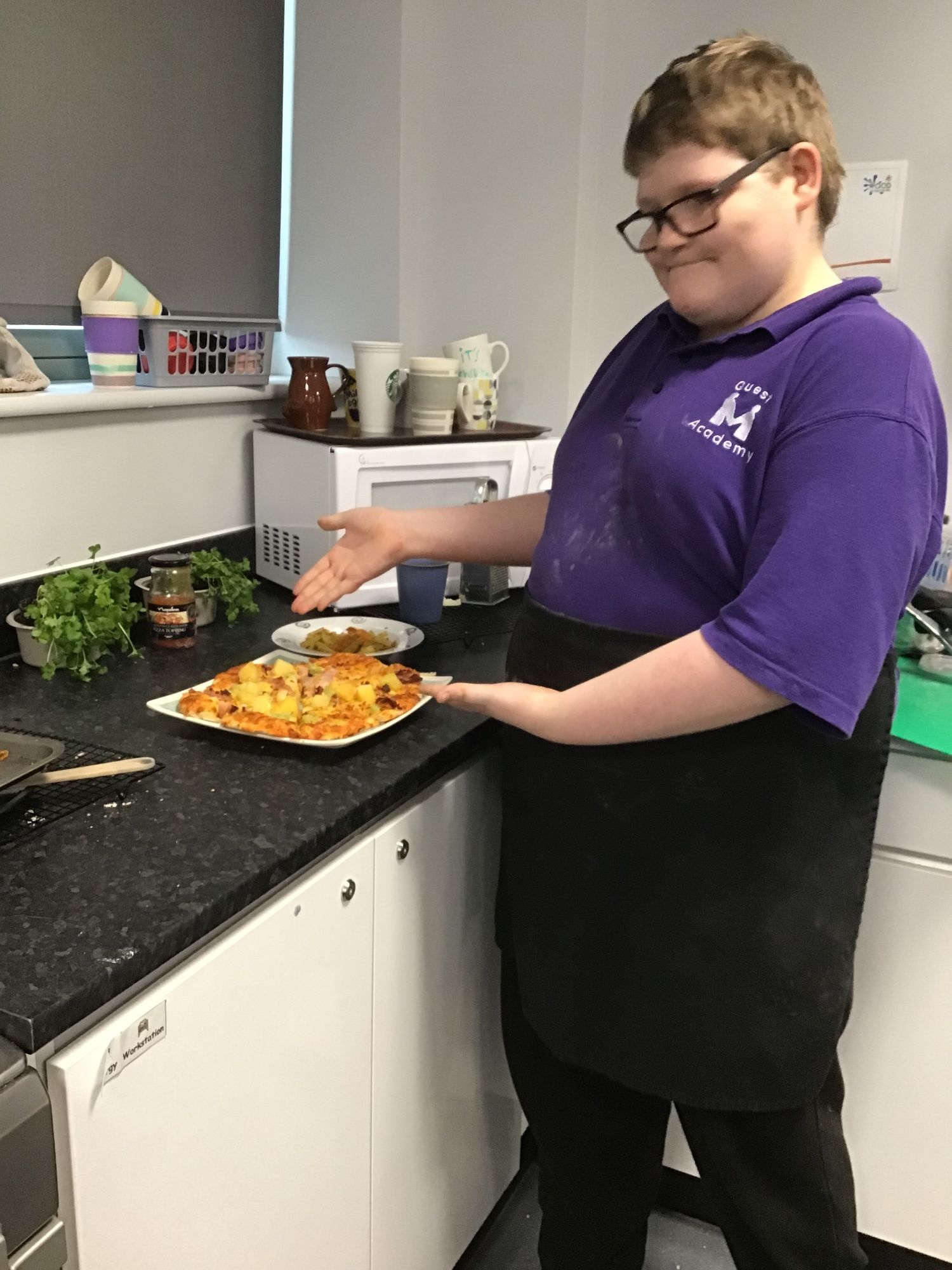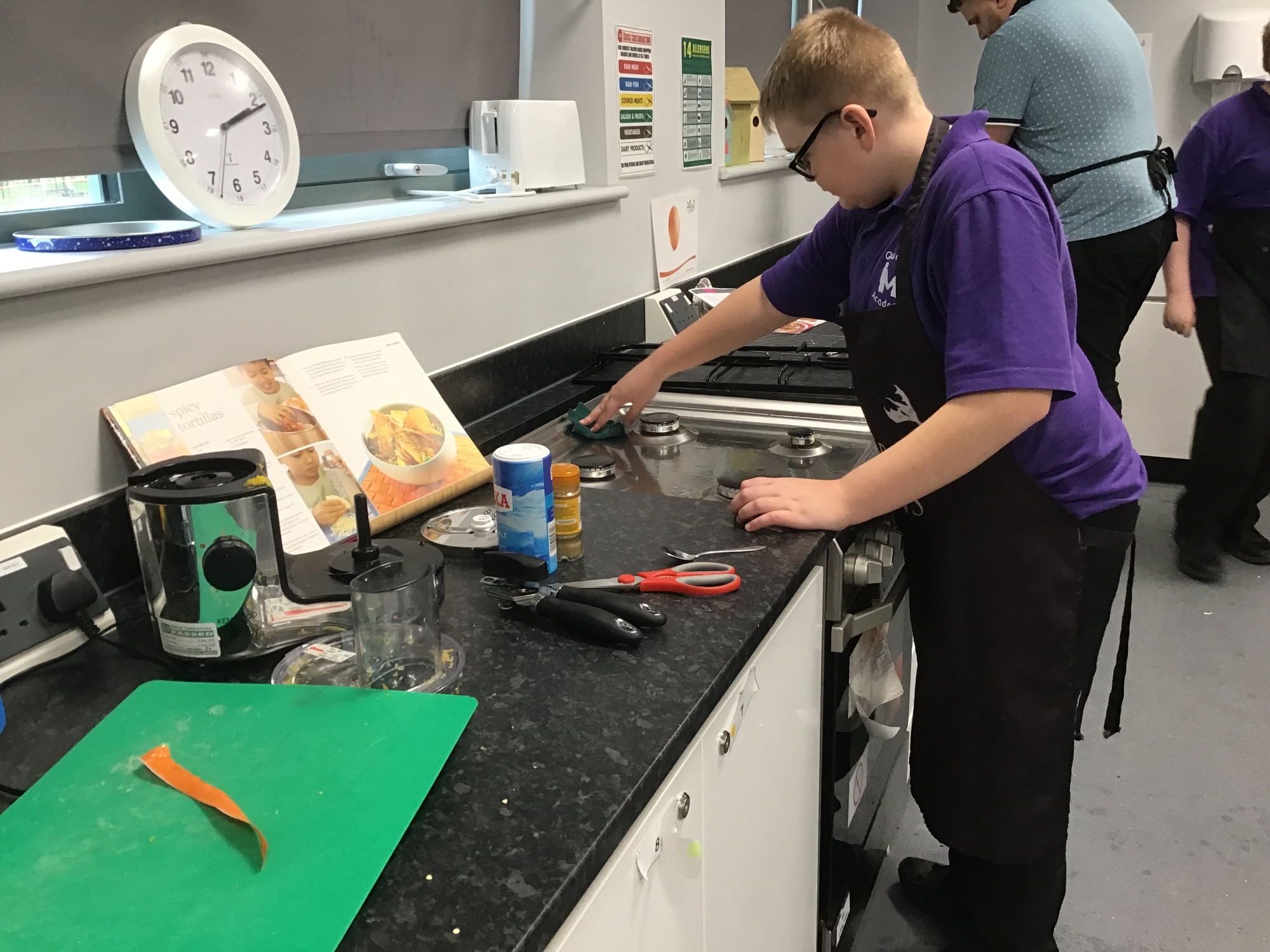 Friday 31st January 2020
This week Gandhi have been focusing on creating album cover art in their Music Technology lessons, alongside an edit of a composition reflecting the verse and chorus structure.
In media they have been examining camera movement in context to the types of cinematography used in Hollywood productions.
In maths they have been simplifying ratios without the use of a calculator and English has explored extending their creative writing skills by evoking mood and atmosphere through the use of carefully selected adjectives.
PSHCE lessons have continued to explore the topic of 'cyberbullying' and the responsibility young people have online to flag concerns and be aware of the harmful effects they could have as 'trolls'.
The group continued to work on the ASDAN award for 'teamwork' with the skills focus of working together with consideration and without causing offence.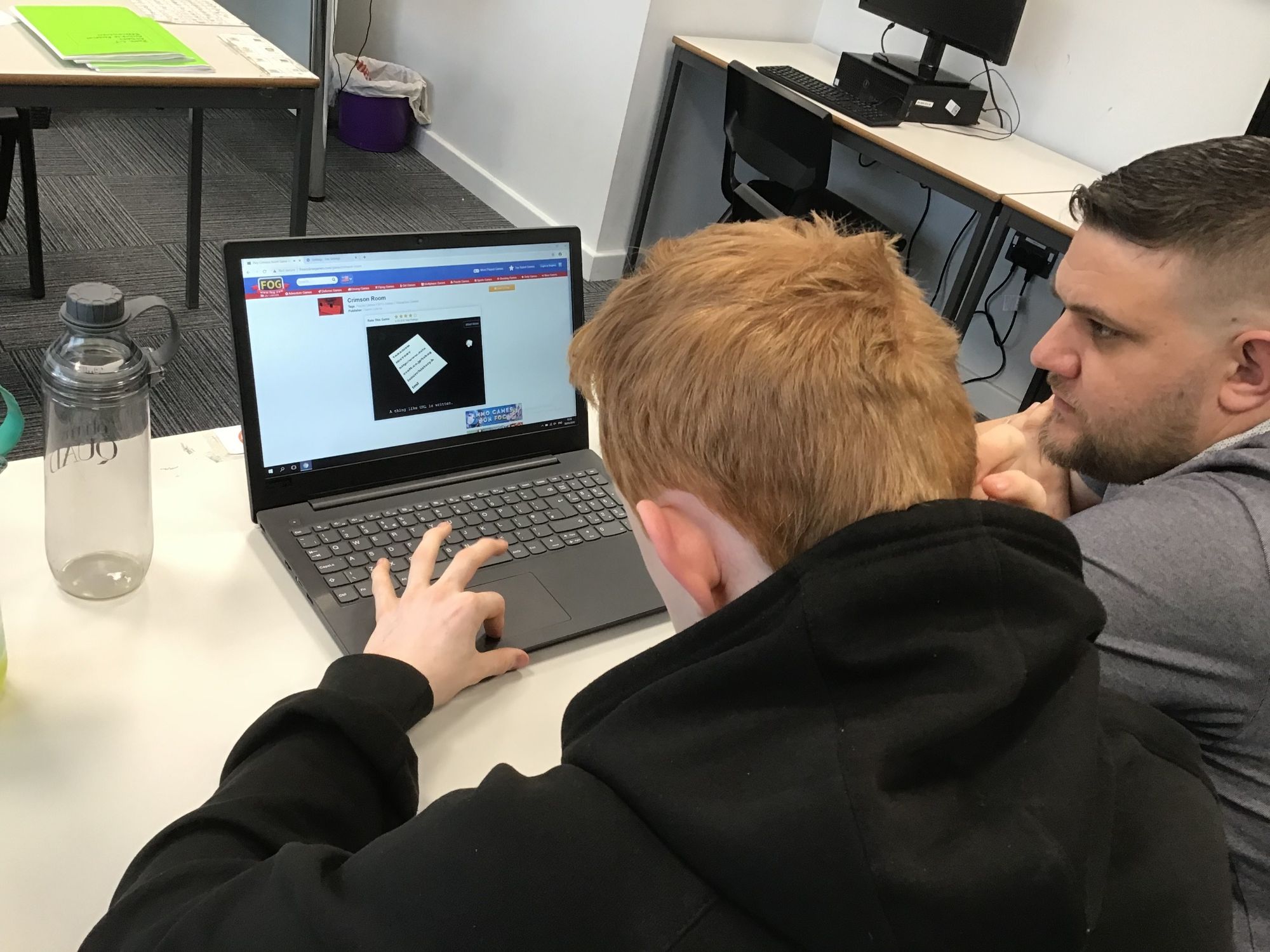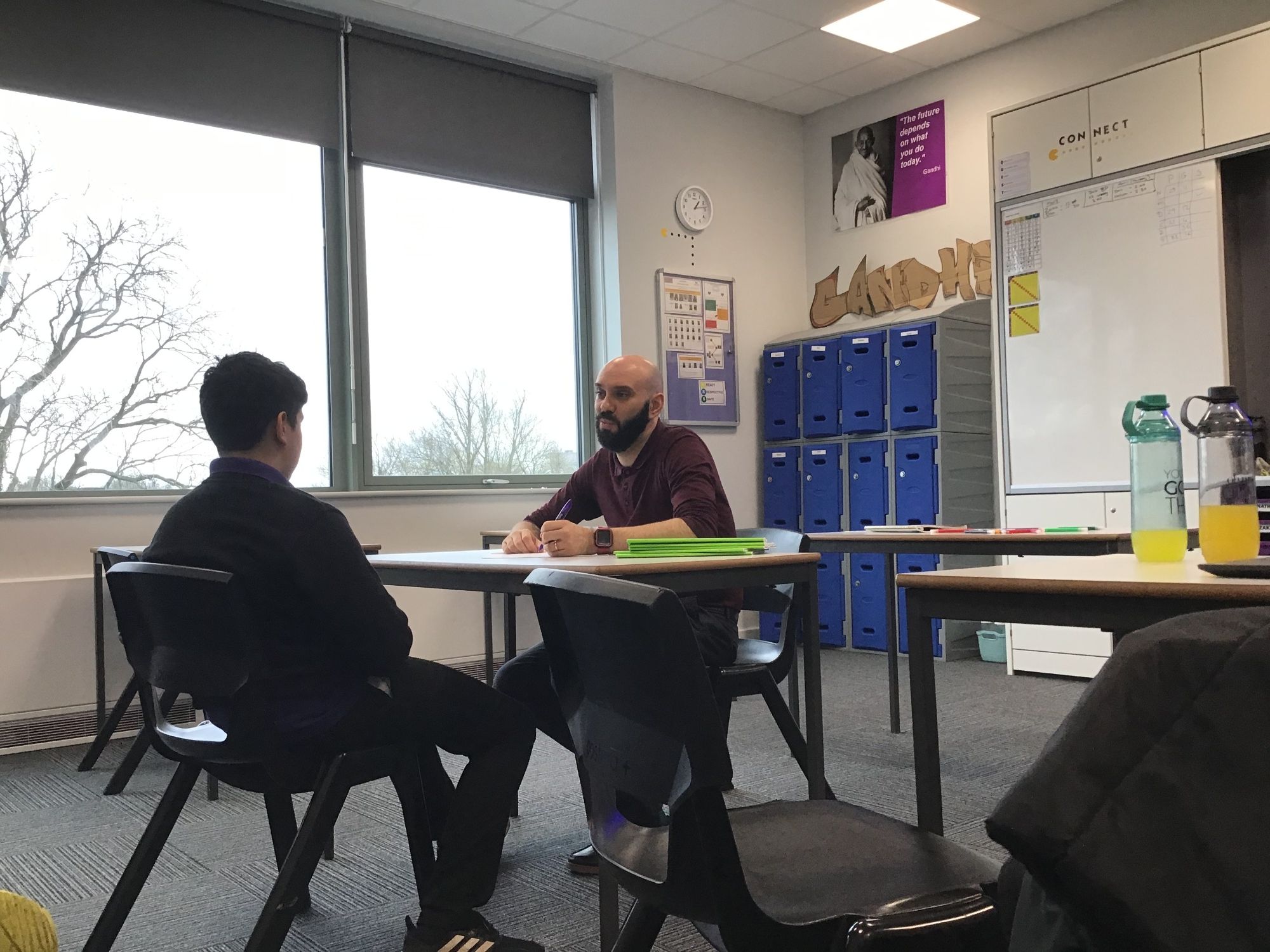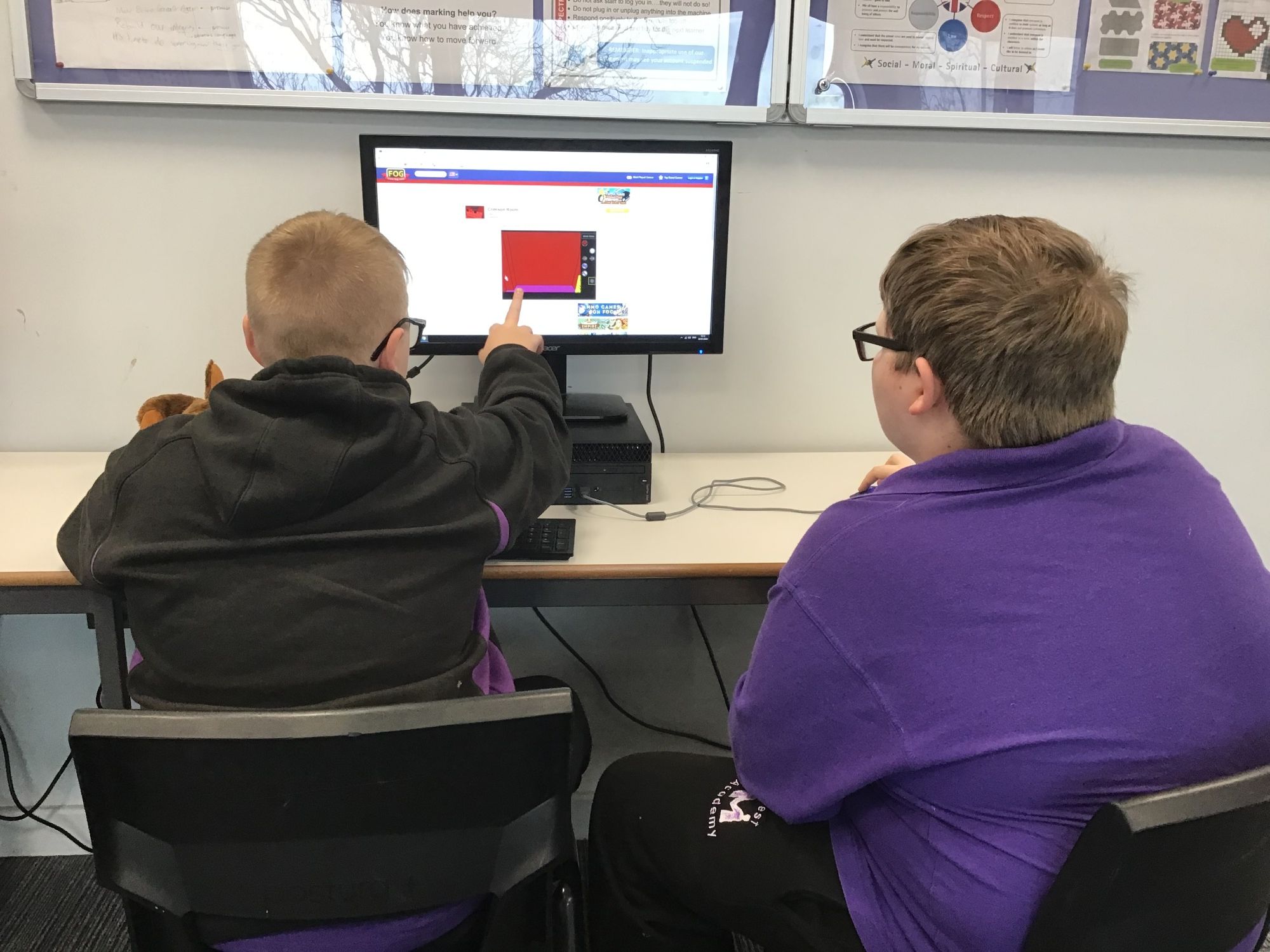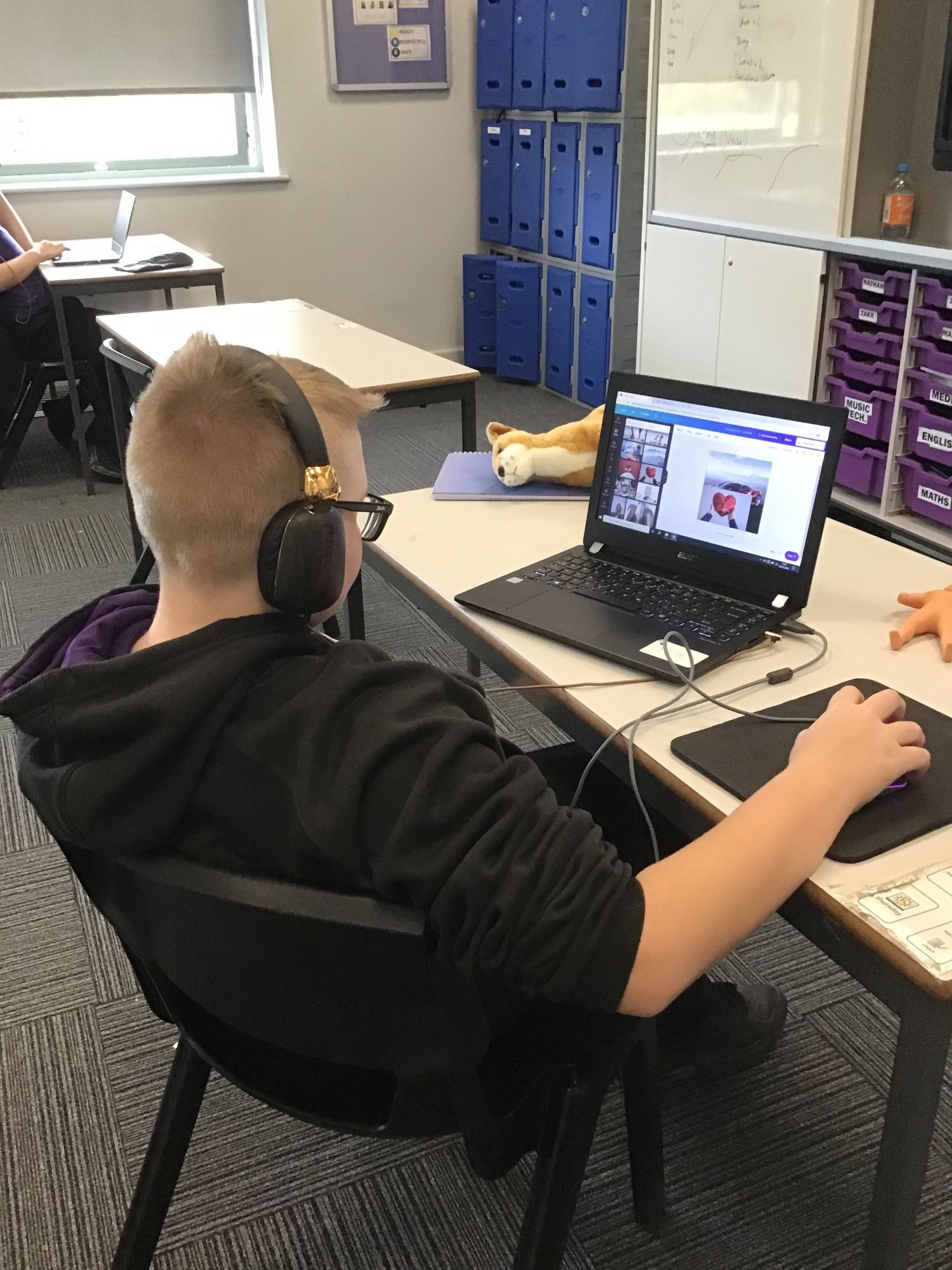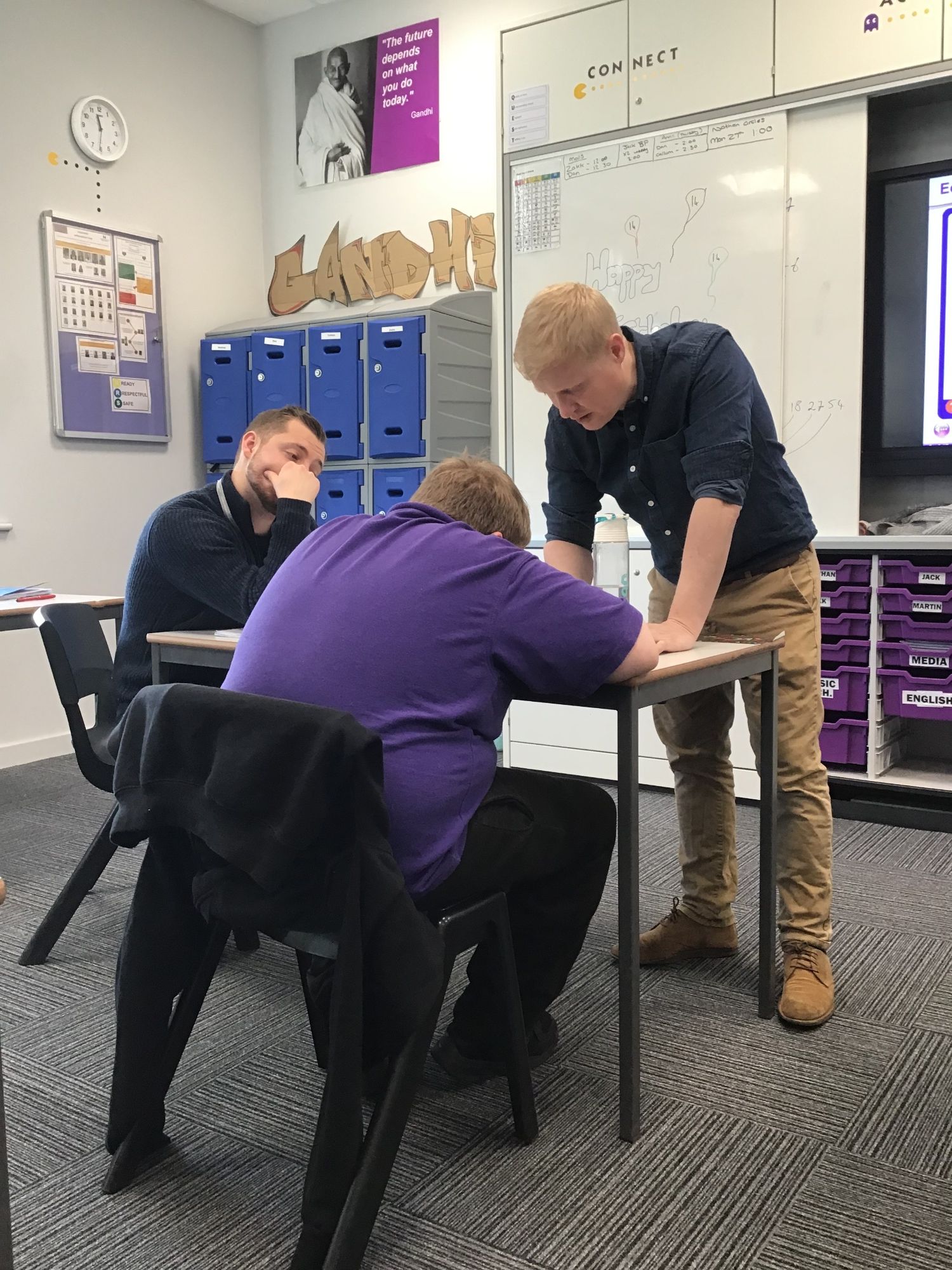 Friday 24th January 2020
This week Gandhi have been focusing on using language to create mood and atmosphere in English including planning, discussing and recording their ideas inspired by George Orwell.
In Maths they have been simplifying fractions and ordering fractions with the same denominator.
In Media they have explored shot types related to cinematography through studying 'Wallace and Gromit: The Wrong Trousers'.
In Food Technology, learners made 'Baked Cheese Cake' and began working towards an new ASDAN Qualification 'Award of Personal Effectiveness'- the first unit being an introduction to working with others. The lesson involved teaming up to solve codes and puzzles related to a virtual Escape Room which they all managed to breakout from!