Recruiting a Deputy Principal for Quest Academy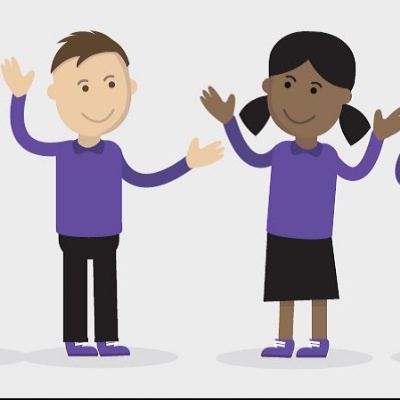 Recruitment is underway for a Deputy Principal at Quest Academy.
We are seeking a highly motivated Deputy Principal with the vision and experience to play a pivotal leadership role. The successful candidate will be someone who shares our commitment to providing personalised education programmes that places each child at the centre of their learning programme.
This is a unique opportunity for an ambitious, inspirational and talented special education practitioner to support the Principal in setting up and developing this new Academy.
To apply or for more details follow this link