Progress on our new school
2nd August 2018
We're very exciting to announce that over the summer break, the very first digger has arrived at the site of our new school, to begin work on the access roads.
Thank you to Alex, Jo and Cathy who have all sent in images, which can be found in the gallery.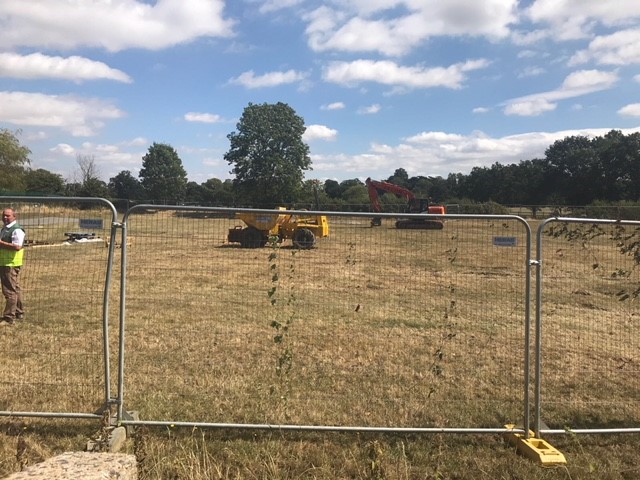 8th May 2018
Today we have been provided with a virtual tour of the designs for our new school, along with some artistic impressions.