Get in touch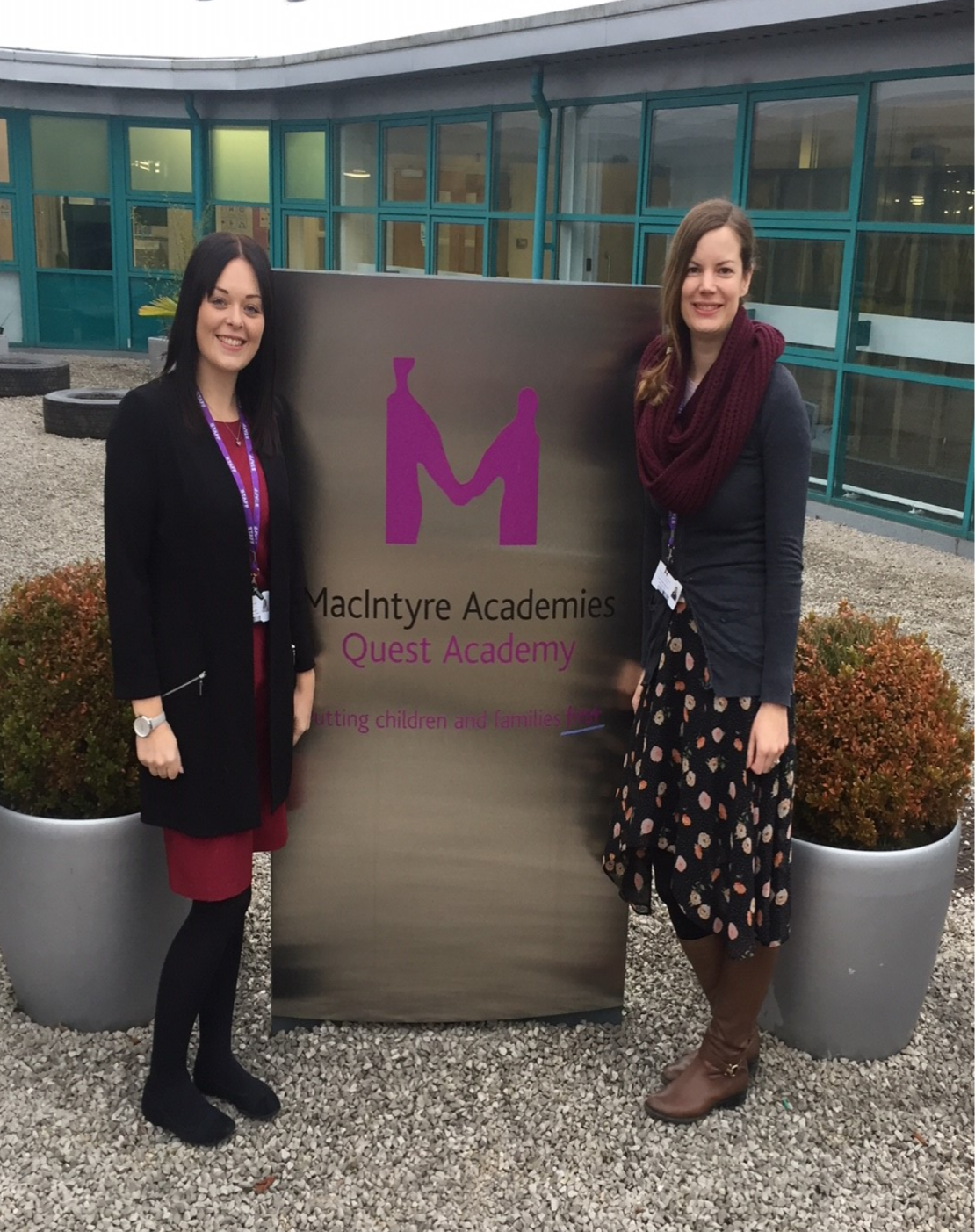 Laura-Jane and Toni-Anne are first point of
contact in the Quest Academy School Office.
Address
Quest Academy
Unit 1 Innovation Centre,
St. David's Way
Bermuda Park
Nuneaton
CV10 7SD
Phone Number
Main Reception: 01788 593 112
Email
quest.office@macintyreacademies.org
Paper Copies
If you require a paper copy of any policies or information on this website please get in touch and we will arrange that for you.
Location
*Formerly 'The Midland Studio College'.